One of the many outcomes of the present Lockdown restrictions, as we have discussed in some of our recent Blogs, has been the opportunity to spend more time indulging in our hobbies and passions. From gardening to DIY, we have been searching for ideas and inspiration to improve our homes and gardens. To respond to this trend, we have been sharing some of our best photography, from our top 10 orangery projects of the past year to our most popular paint colours for garden rooms.
Another source of creative inspiration (and some not unashamed pride!) has been looking back at some of our projects from years gone-by, to see how design tastes and trends have evolved. In the first of a series of articles, we select some of our favourite projects from the first decade of this century: 2000 – 2009.
In those days, our company name was David Salisbury Conservatories, as it was really the conservatory style of extension, essentially characterised by its fully glazed roof, that dominated the market. Back then, our bespoke designs were leading the market in terms of innovation as this large conservatory extension in Worcestershire (above left) illustrates. But we were already designing other styles of extension, with this tiled roof garden room in Wales (above right) one such example of how our buildings have been always been designed for year round enjoyment.
Orangeries were just starting to become more prevalent, as their solid perimeter roof structure provided greater flexibility in terms of their use. This orangery from 2006 (above left), with its red brick dwarf walls to match those of the main house and its central roof lantern, was an early indication of how these designs would evolve. Paint colours trends were changing with the use of greens becoming common, whilst our continued ability to work sympathetically with period and listed buildings was evident.
Orangery kitchen extensions (above left), with their relaxed, open plan style, were starting to feature in this decade, before going to become a fixture of recent years. But it was not all about contemporary design, as this traditional stone-built orangery with timber windows and doors perfectly illustrates (above right).
As the years progressed, David Salisbury was regularly asked to design and work with a wide-range of commercial projects, something that has grown to become a significant part of our portfolio nowadays. Good examples from this period were this orangery restaurant extension and orangery for Phyllis Court, a private member's club in Oxford – both completed in 2008.
Moving towards the end of the decade, some of the designs that we were starting to see are still influencing the work we do today. This stunning orangery in Essex (above right), with its smooth, clean lines was a particular favourite; whilst this twin garden room extension in London opened up the rear of this property (shown above left) to create large open plan living space and much larger kitchen extension.
Of course, we're fans of each and every project we do(!!) – but if you have a particular favourite, let us know which one and why via our social media channels.
Social links: Instagram, Facebook, Twitter, LinkedIn, Pinterest.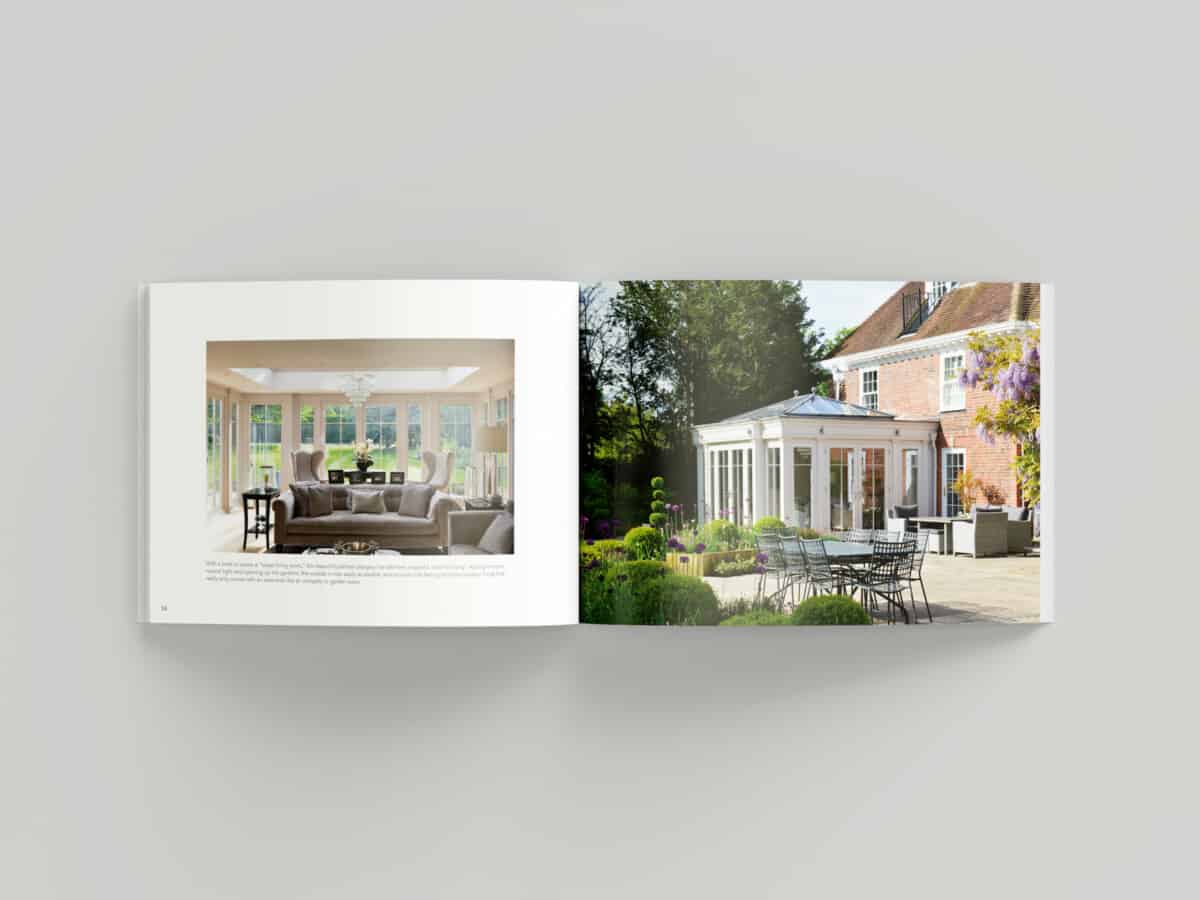 Request Our Latest Brochure
Full of inspirational designs to captivate your imagination.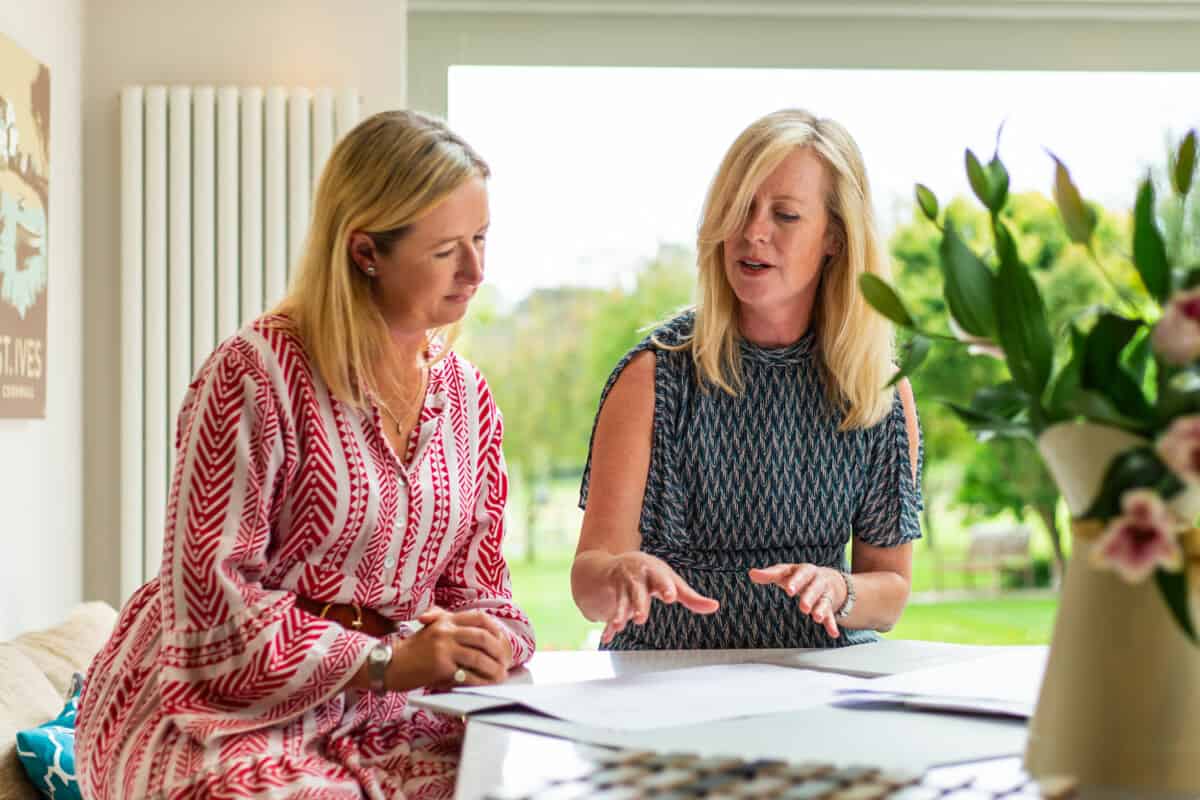 Book a Design Consultation
Our team of expert designers look forward to inspiring you.