David Salisbury's Commercial division has undertaken a number of prestigious projects over the years but none perhaps with quite such a profile as the Cliveden Spa timber windows and doors refurbishment at the National Trust owned Cliveden House.
A stunning property with a formidable history, Cliveden has now been converted into a luxury hotel, with its facilities augmented by the swimming pool and health spa.
Timber Windows & Doors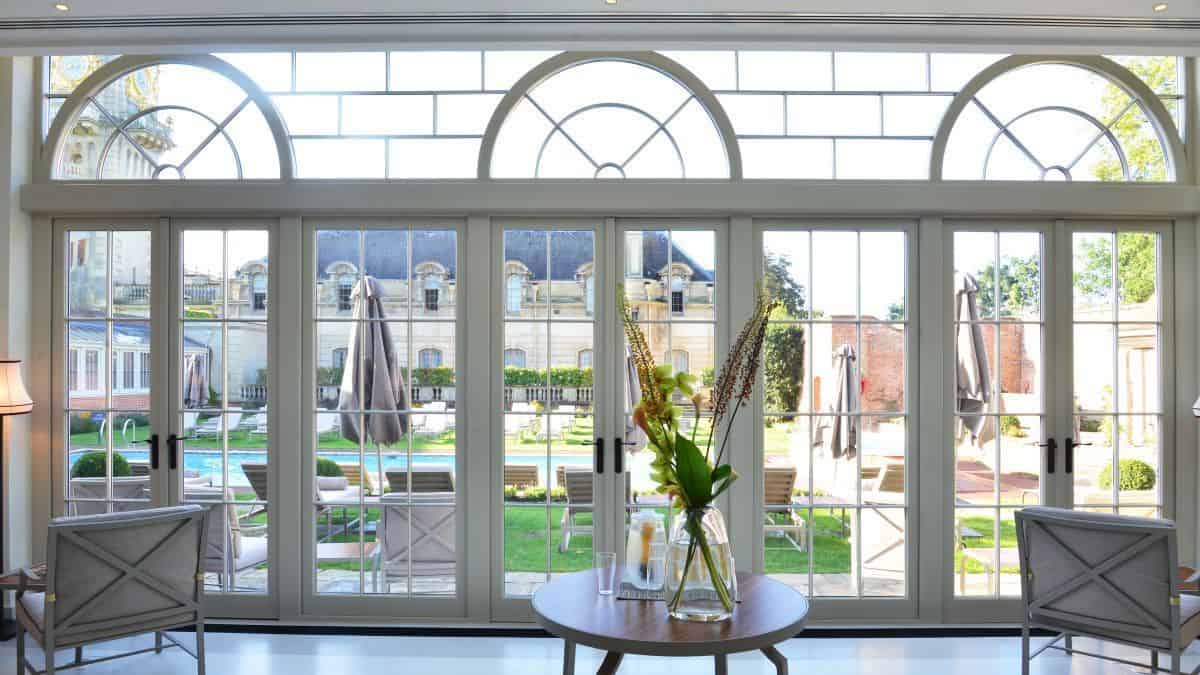 Of course, the swimming pool is probably what is most well-known about Cliveden, for it is here where the party that took place that prompted what was to become known as the 'Profumo Affair' – which lead to the resignation of the then UK Defence Minister as part of the biggest political scandal of the 1960s.
David Salisbury Commercial was awarded the contract in two phases via the renowned Formation Architects.
The first phase involved the complete replacement of the timber windows and doors around the spa facility which surrounds the outdoor swimming pool. Involving an entirely bespoke design and specification, this volume timber and doors project is exactly the type of contract which David Salisbury Commercial specialises in. Our hi-tech, highly automated factory has a proven track record of precision engineering – in outputting high quality timber windows and doors with millimetre accuracy each and every time.
Conservatory Link Walkway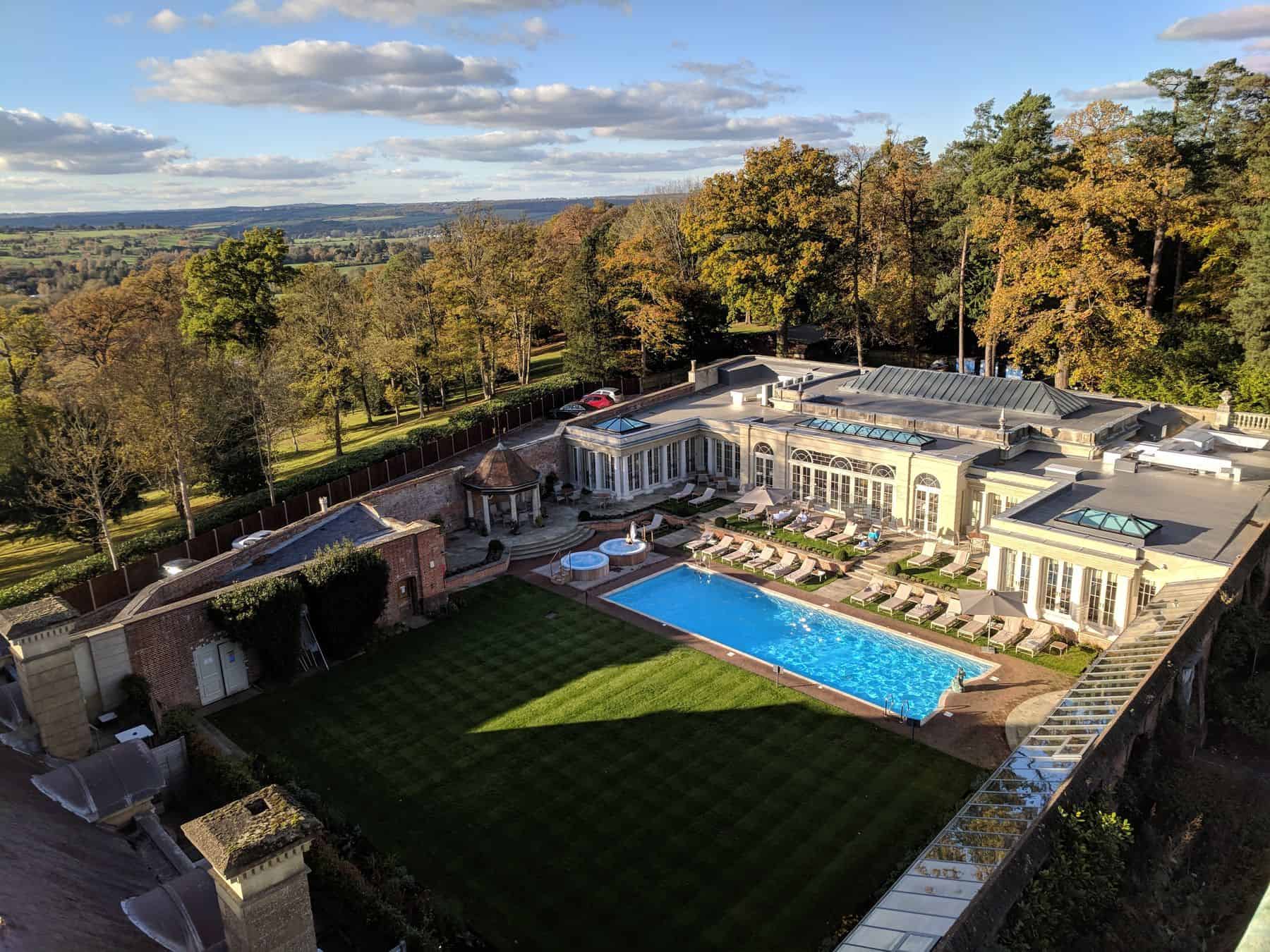 The second part of the overall project involved building a covered walkway, to act as link between the main part of the house (what is now the hotel) and the health spa/swimming pool area. Providing protection from the elements, this covered linking structure has been a huge benefit to the spa and its clientele, meaning they can now enjoy more luxurious year round access. The design for the link building was conceived in partnership with Formation Architects but obviously had to be in-keeping with the surrounding Listed Buildings – an area that David Salisbury specialises in.
This is one of a number of David Salisbury Commercial's stand-out projects of 2017. If you're considering a commercial property development that involves volume timber windows and doors, make sure you contact the market leader in terms of timber quality and precision manufacturing.
Project in partnership with: White Wolf Construction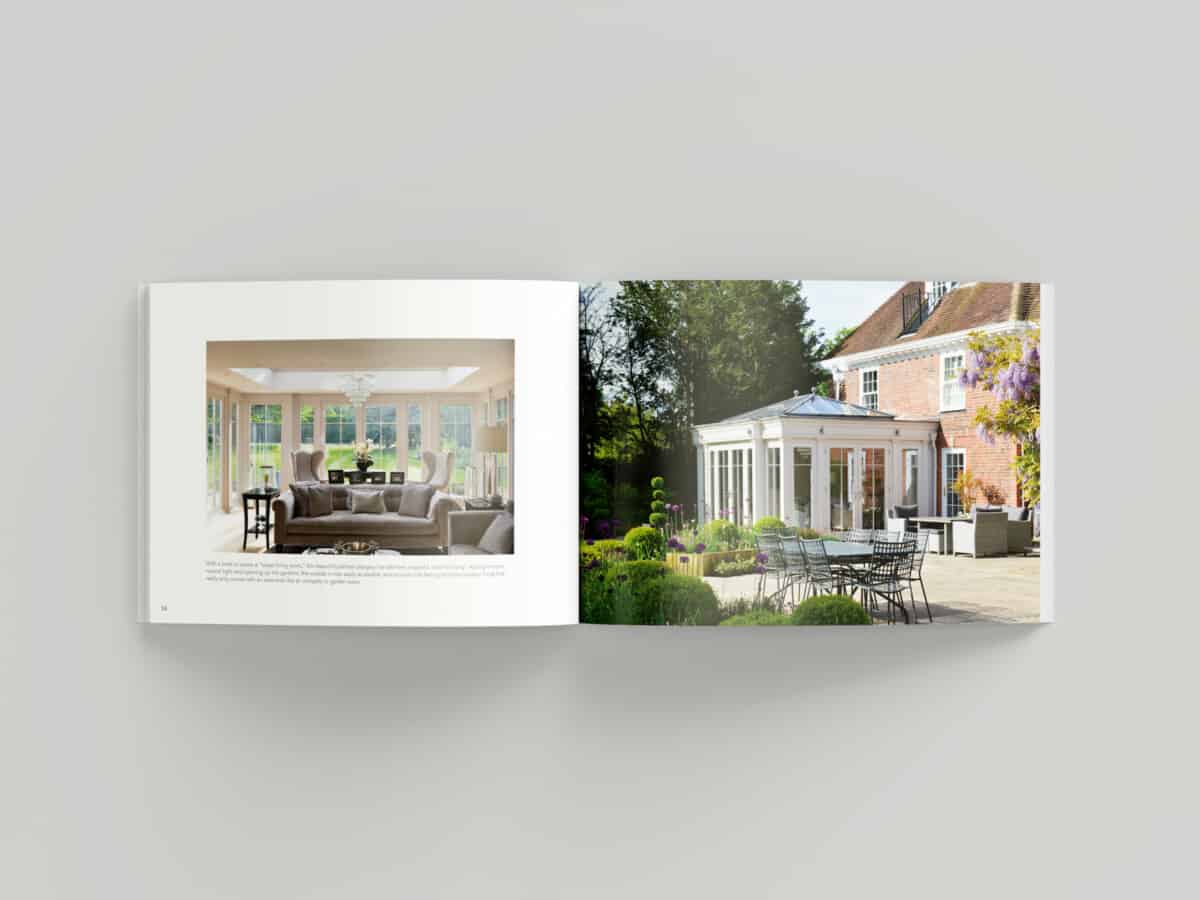 Request Our Latest Brochure
Full of inspirational designs to captivate your imagination.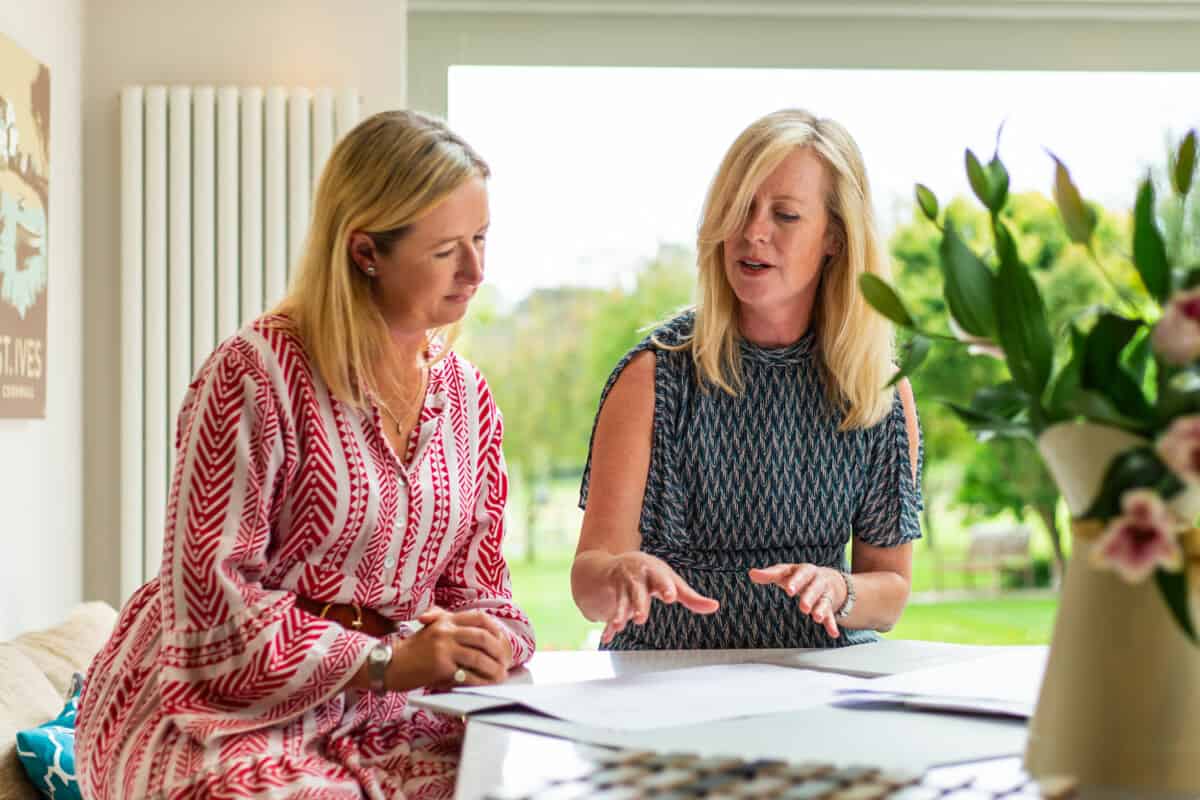 Book a Design Consultation
Our team of expert designers look forward to inspiring you.