The meaning of the term 'bespoke' has changed over the years but perhaps remains the best way of describing the nature of the orangeries we design and manufacture here at David Salisbury. The adjective 'bespoken' means "ordered, commissioned, arranged for," according to Wikipedia, and was first used in the early 17th Century. By convenient coincidence, this is not long after the first orangeries were constructed in Italy and just before they came to the UK.
Back to the present day, whilst a suit has long since been tailor made, we believe a similar level of detail can be achieved with a bespoke orangery extension.
Every orangery or garden room design begins with a blank sheet of paper and is therefore made to each customer's particular requirements. The starting point for the design is the existing home, the surrounding area and how the customer lives their life. From there, the possibilities are pretty well endless.
With that in mind, here are some examples of exterior bespoke design features to provide some ideas and inspiration.
These can range from the style of windows and doors through to the design of the roof structure, exterior joinery, roof lantern and, of course, the material and finish.
Choosing from a painted, engineered timber orangery or a more rustic looking oak framed garden room will most likely depend on your existing property and how the proposed new extension will work in harmony with the surroundings.
The roof structure will take into account a number of considerations, not least of which is how the new extension will join to the 'host' building.
More than that, however, it will also determine the type of extension you have. If it is fully glazed (and is constructed overall from a majority of glass), we would classify this as a conservatory. An orangery, in contrast, has a solid flat perimeter roof with a roof lantern providing natural light from above. Whilst a garden room usually has a fully tiled roof, the common characteristic of each of these extensions is that they are designed to be used all year round.
An orangery will contain a number of windows, which can be designed either as sliding sash windows or traditional casements, to match the style of the windows of the existing property. This bespoke design element is an important consideration when working with Listed Buildings or in Conservation Areas, where sensitive design is a requirement.
Choice of doors is another significant design choice. French doors used to be the main option but in recent years the versatility of bi-fold doors has seen their popularity grow significantly. When the weather has been kind and we are spending more time at home, they are perfect solution for creating a seamless link between indoors and out.
The exterior joinery elements of a bespoke orangery that help pull together the finished look include the pilasters, fascia and eaves – building terminology we covered previously in this handy jargon-buster.
Of course, the exterior design of a bespoke orangery or garden room needs to provide the space for the interior scheme that is intended. Whether this is an open plan kitchen extension, living room, dining room, home office or combination of all of these rooms, we will fully consider how you intend to use this new living space as part of our complimentary design process.
If you would like to find out more about the bespoke design features of our orangeries, head over to this article for a useful glossary of terms, from where you can also request a copy of our inspirational brochure.
One of the many benefits of working with a company like David Salisbury is that we create bespoke orangery designs that are tailored to your home and lifestyle.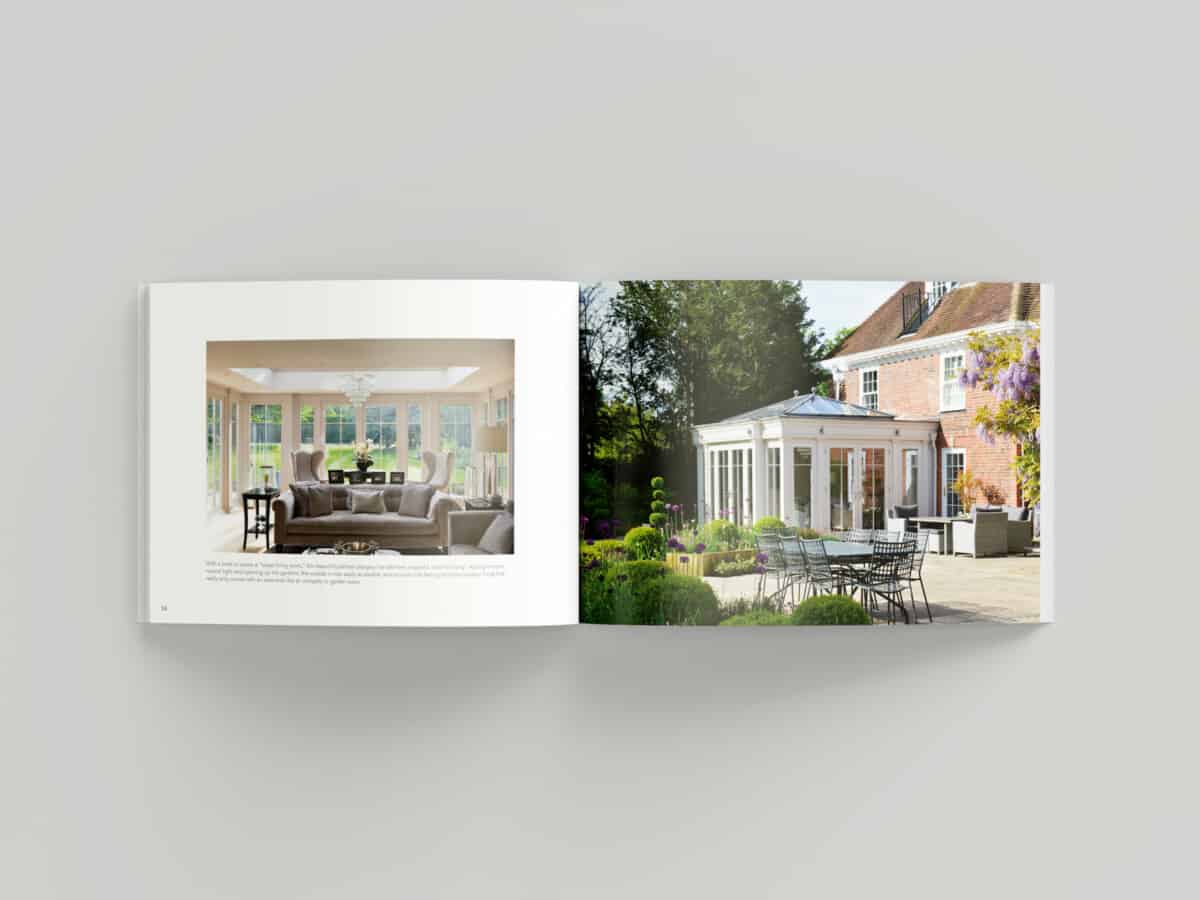 Request Our Latest Brochure
Full of inspirational designs to captivate your imagination.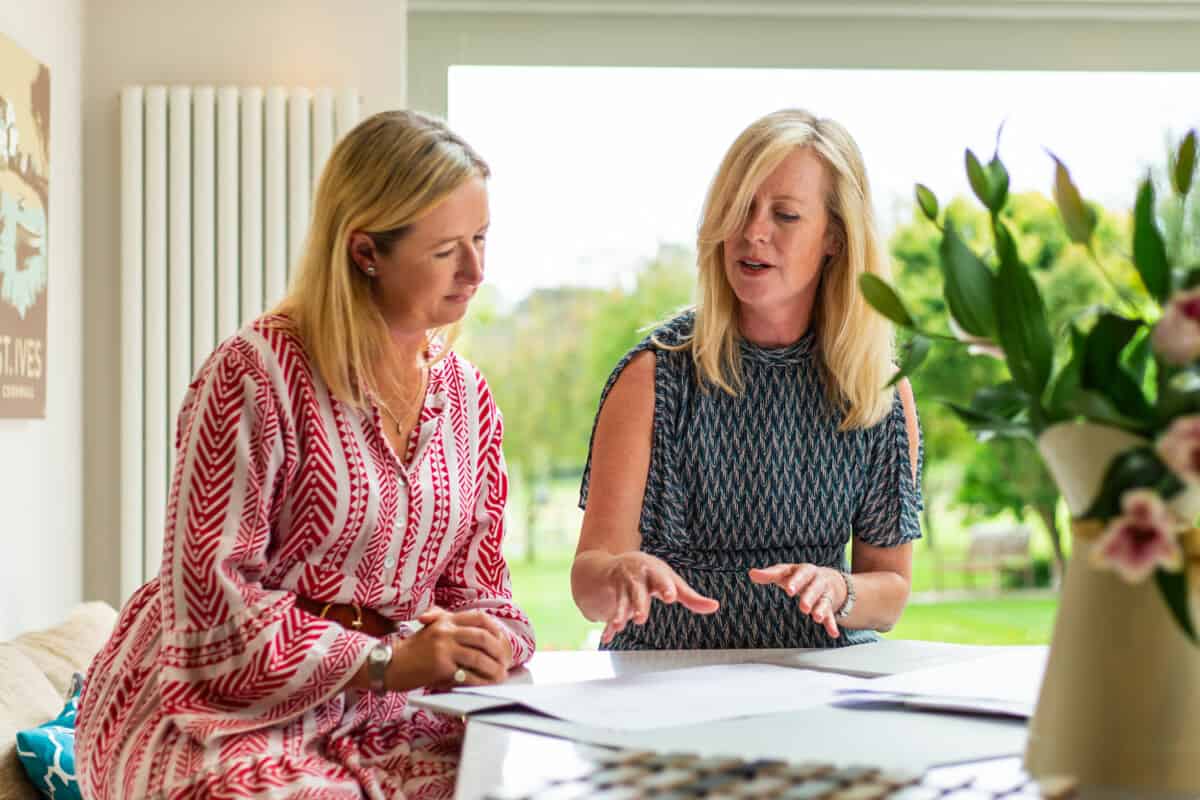 Book a Design Consultation
Our team of expert designers look forward to inspiring you.