Here's the second part of our all-important guide to help you cut through some of the jargon and terminology, were you to be considering an orangery or conservatory extension – even more relevant now we are finally seeing signs of Spring.
Last week's article covered many of the key exterior construction features of your home and how they correspond to a potential orangery project. This week we will cover some of the interior features, along with options for doors and roof lights within the context of a garden room or conservatory.
As we move from outside to inside, there are different options for styles of doors. French Doors (sometimes referred to as 'French Windows') are designed in pairs, hinged on their outside and open outwards in a traditional fashion.  Partially or fully glazed, they allow in plenty of light and provide convenient access to the outside. Alternatively, Bi-Fold Doors (also known as 'Sliding Doors' or 'Patio Doors') typically feature a number of doors which can be opened back to different widths, potentially much wider than for French Doors. A more contemporary design solution, they make the sort of indoor/outdoor living we all aspire to possible.
So once we are indoors, we need to maximise both the amount of light into the new extension as well as views of the surrounding area and garden. A roof lantern (often called a 'skylight') is an architectural feature designed to allow light in from above. Popular in Georgian architecture, they are now a characteristic element of both traditional and contemporary orangery designs – perfect for a bit of evening stargazing or relaxing during the day with plenty of natural light.
Around a roof lantern, there will be a number of joinery features, each of which are worth defining. A 'rafter' is a structural component that is part of the construction of the roof. Usually laid in a series in order to support the roof covering, exposed rafters are a popular feature of oak orangeries and garden rooms, to showcase the natural beauty of oak.
Moving on from a rafter, a roof 'truss' is a structural assembly of timber frames – as the photo shows, trusses are typically triangular structures which help spread the weight of a roof onto the walls below.
A 'ridge beam' or 'ridge board' is the point where rafters connect and is used to help spread the load of the roof covering. A 'tie bar' is a feature of traditional conservatories which is designed to provide additional support for the roof in harsher conditions such as wind or snow.
Conservatories will often include 'finials' which are the decorative points at the end of the roof ridges. 'Drop finials' are the interior versions of this architectural feature and can be used to round off the design of a roof lantern.
Hopefully this has been another useful glossary of orangery and conservatory construction terms. If there are any more that you would like us to explain, why not join the conversation on Facebook or Instagram?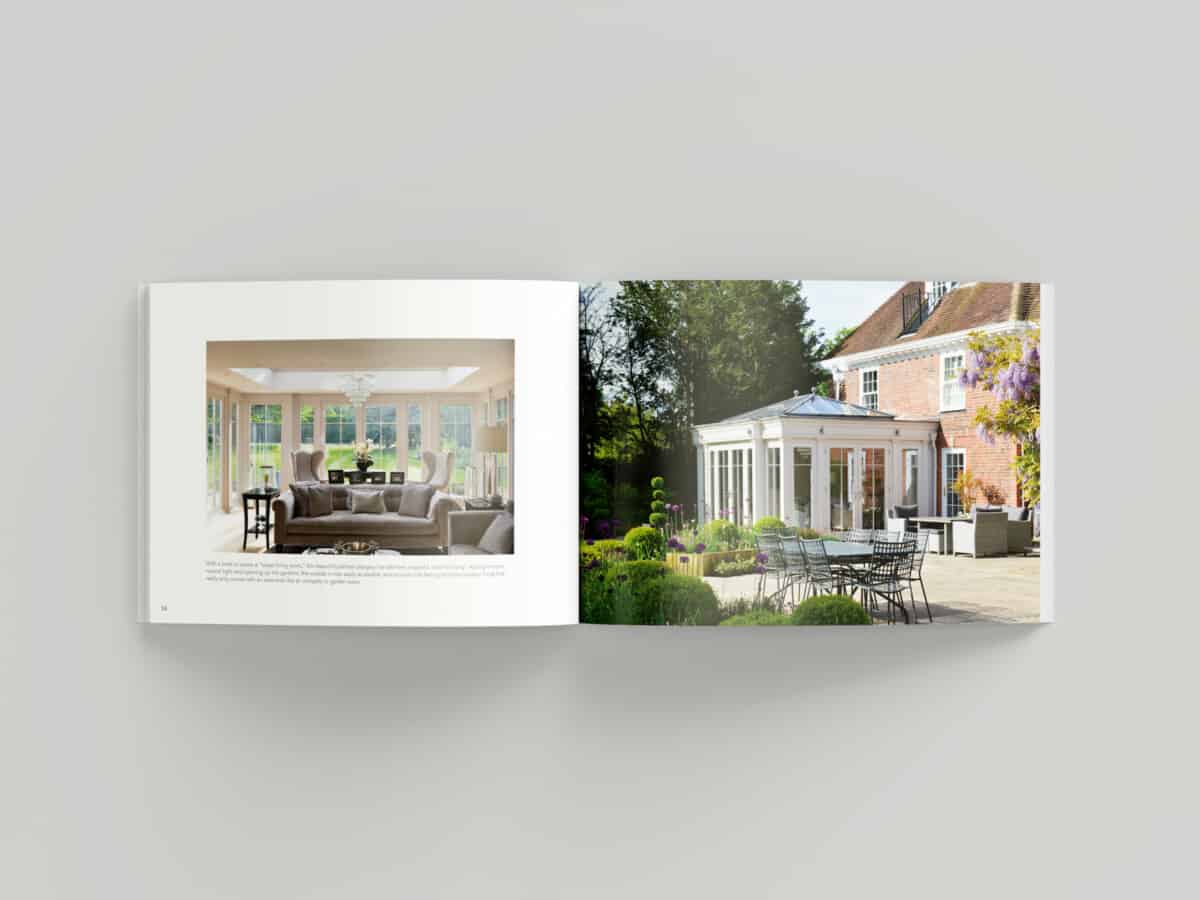 Request Our Latest Brochure
Full of inspirational designs to captivate your imagination.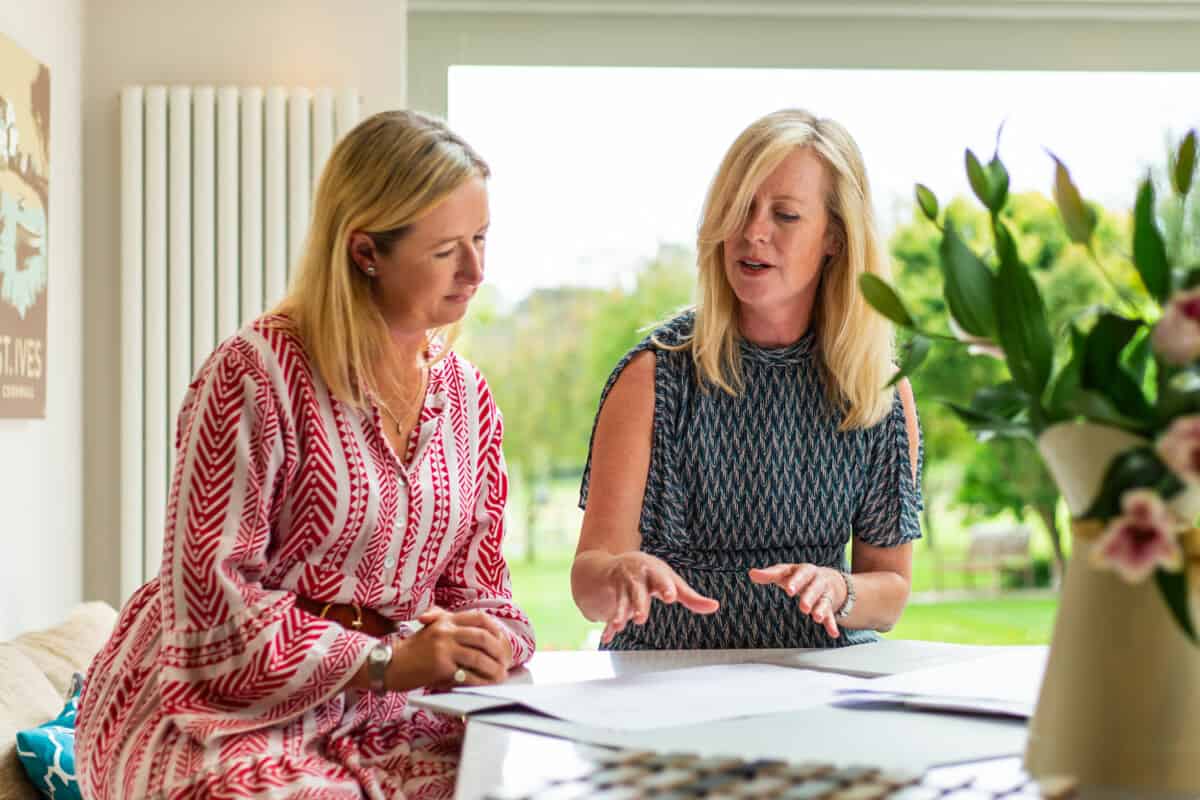 Book a Design Consultation
Our team of expert designers look forward to inspiring you.