It seems to be something of a trend that whenever Summer officially starts then the weather changes. Sure enough this week, we had beautifully sunny and warm conditions for the first couple of days of June, but that has now given way to some unseasonably cooler temperatures.
Whilst the 1st of June marks the start of Summer from a meteorological perspective, it certainly feels like it started early with the spell of nice weather we enjoyed through much of April and May. With our driest ever Spring, our gardens (and farmers) will have welcomed the rain that we have experienced this week, making them all the more vibrant to view from the comfort of an orangery or conservatory.
During the course of Lockdown, have you been one of the many who has been spending time working on their garden? According to a recent survey by the Office for National Statistics, covered in last week's Blog, time spent on DIY and gardening was up a massive 147% during April.
Looking through photography of our completed projects, it is clear that our gardens are just as important as the interior of our homes, when it comes to considering an extension such as orangery or garden room.
Besides creating a beautiful additional living space, one of the many obvious attractions of these types of glazed extensions is the views of our surrounding environment – and being closer to our gardens and nature, something that has additional benefits for our health and overall well-being.
The ability to open up French Doors or Bi-Fold Doors creates that sense of indoor-outdoor living that can really only be achieved with a garden room or similar type of extension.
For those lucky enough to already have an orangery, or if you are considering extending your home, the enjoyment of your garden is a key design factor. No matter the age of you and your family, in recent weeks, the sanctity of our own homes and gardens has never felt more important.
So while overseas holidays and travel in general is looking increasingly limited and difficult over the coming months, we're thinking about our home and garden goals for the Summer.
Whether it's extending your home, renewing your garden or simply cutting the grass in neat lines (like this expertly cut lawn below!), let us know your goals for the Summer.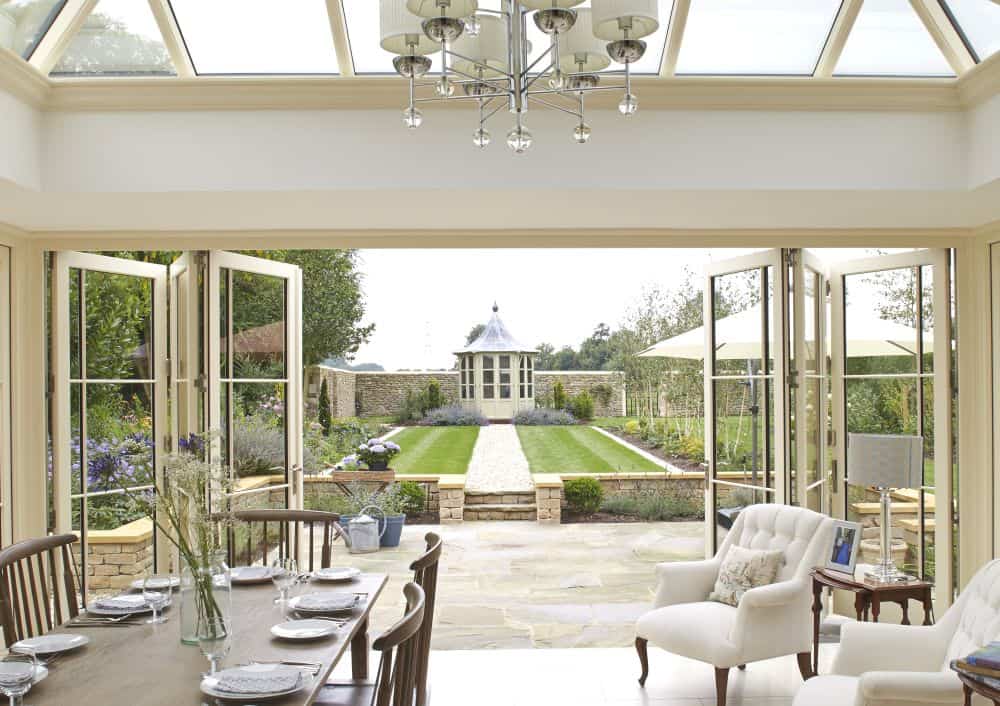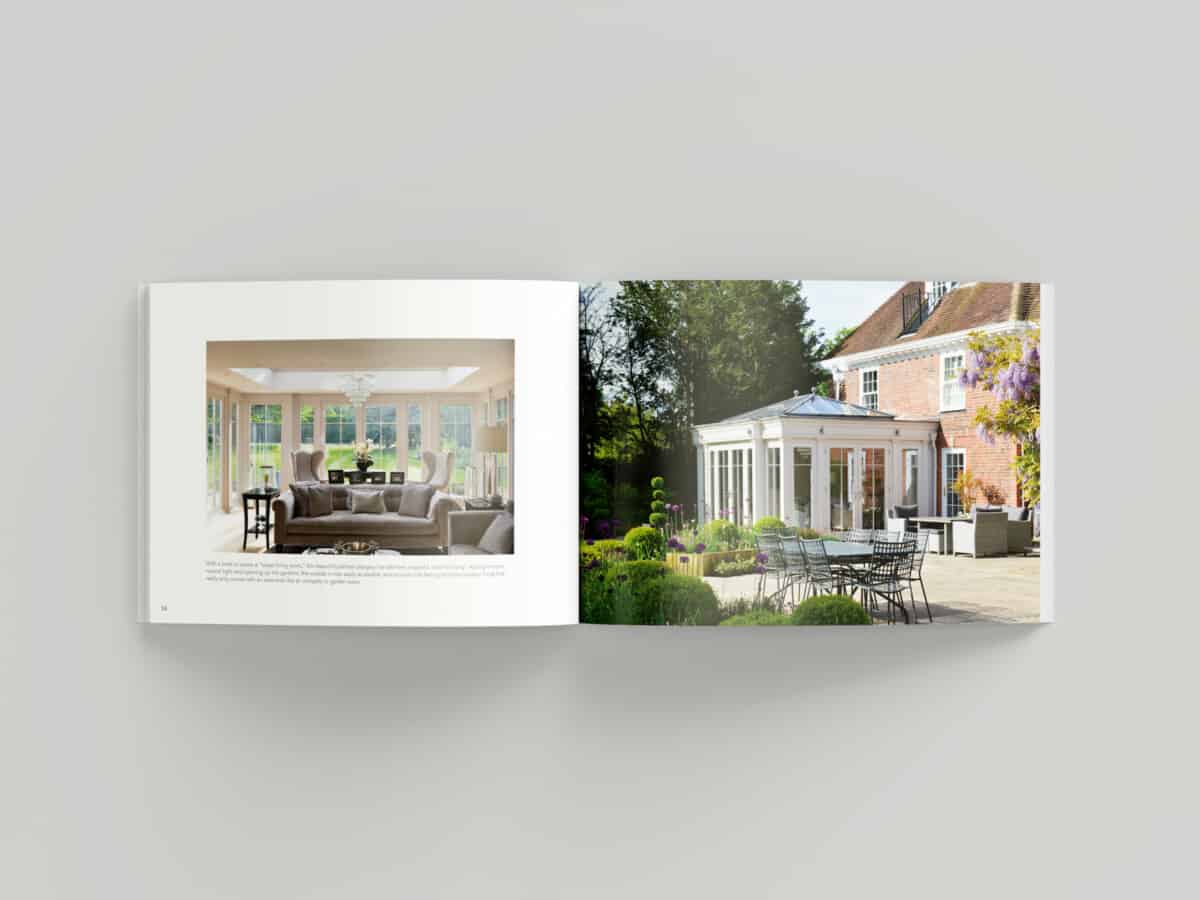 Request Our Latest Brochure
Full of inspirational designs to captivate your imagination.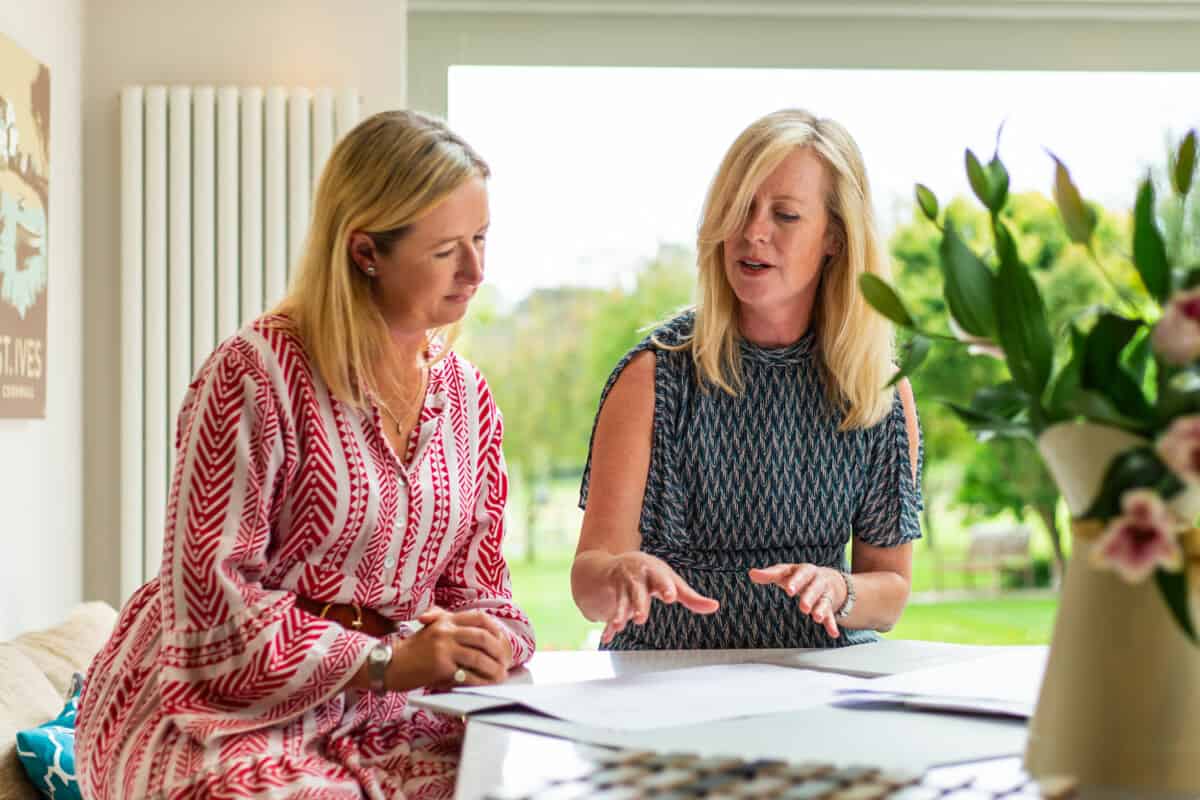 Book a Design Consultation
Our team of expert designers look forward to inspiring you.