Spending money on home improvements has been one of the most widely reported trends to have emerged as a result of the Coronavirus pandemic. From a desire to create more space to thinking about how the link between indoors and out, this year has been a chance to re-focus on the sanctuary of our homes.
Several requirements have tended to drive design inspiration in the market for home extensions for some time now. We'll take a look at a few of the key features.
Impact of Open Plan Living
The desire to create open plan living spaces has been with us since the 1990's but, if anything has accelerated in recent years. A multi-functional living space that combines cooking, eating, relaxing and entertaining still ticks so many boxes.
Whilst we are seeing the light at the end of the tunnel with regard to the virus, with news of a vaccine, it is likely the trend for home working will continue for some of us. If that's the case, having a separate office area, or room with a degree of privacy, is clearly going to remain important.
One of the many benefits of an extension, such as an orangery or garden room, is the addition of flexible space that can be designated for any number of functions. If a home office is required, where better than a room that is full of natural light? Once you have finished working, how about being to kick back, relax and take in views of your garden?
Adding Natural Light
How to add more natural light into the home is one of our frequently asked questions. The positive impact on health and well-being of natural light is well-documented and, as we are spending more time in our homes, this is another area to consider when improving our homes.
With shorter days over the Autumn and Winter period, being able to maximise our exposure to daylight is vital. Designing a glazed extension, whether an orangery or a conservatory, will open up your home to the benefits of more daylight, whatever the season.
With modern glazing technologies helping to ensure the now outdated analogy that a conservatory is too hot in Summer and too cold in Winter is a thing of the past, a modern orangery is a room to be enjoyed all year round.
Positive Impact on your Lifestyle
While the motivation for a home improvement project might vary, whether this is simply to create more space or to add value, a relevant design consideration is the impact on your lifestyle.
To ensure the addition of an extension to your home can cover all of these bases, it is important to think each aspect through at the design stage. Certainly those of us fortunate to have gardens have perhaps been able to enjoy them more than ever this year.
When considering the footprint of your home and how to extend, let's think about whether being closer to your garden – and creating a feeling of mixing indoor/outdoor living – is something you want to achieve. A glazed garden room with bi-fold doors, as opposed to a solid extension, will meet this requirement and much more.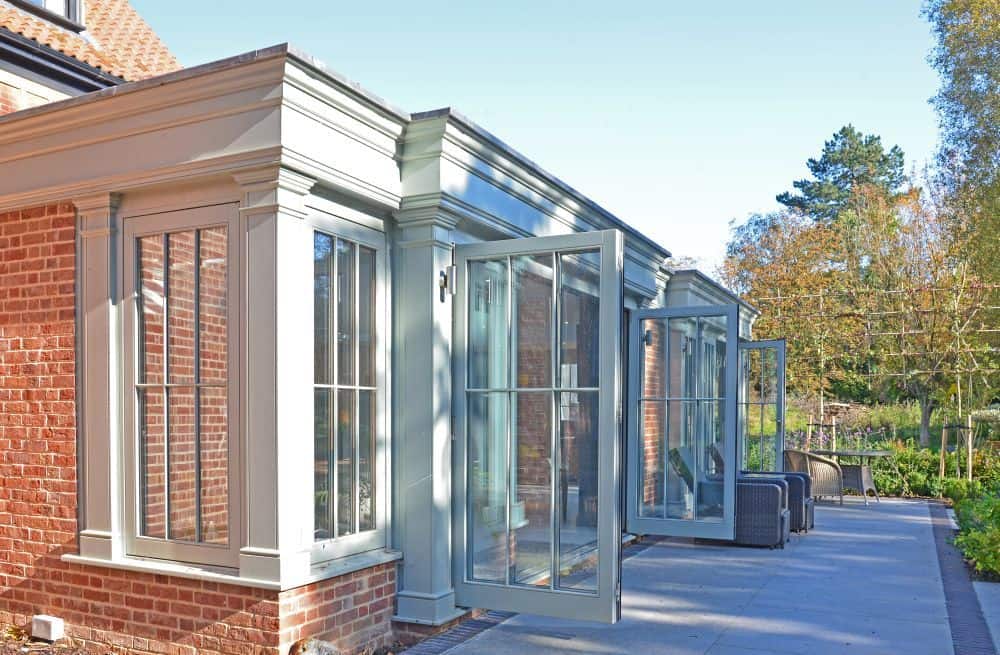 Regardless of any longer term trends that arise from the pandemic, the comfort and practical utility of our homes will continue to endure. So rather than design purely functional spaces that extend our properties, let's aim to create spaces that will transform our enjoyment of our homes.
Whilst trying to predict the future is a pretty thankless task at present, designing our homes to positively impact our lifestyle is a 'future-proof' idea whatever may come along next.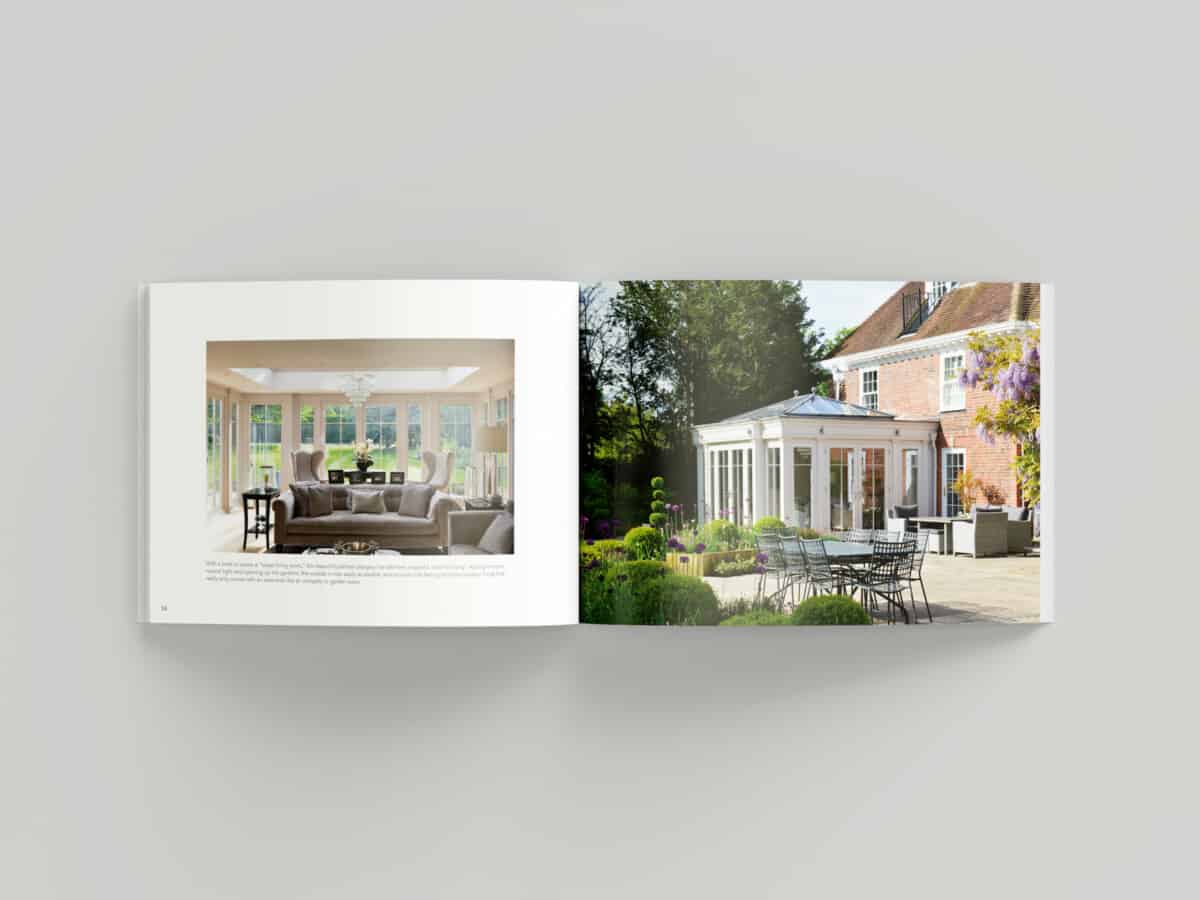 Request Our Latest Brochure
Full of inspirational designs to captivate your imagination.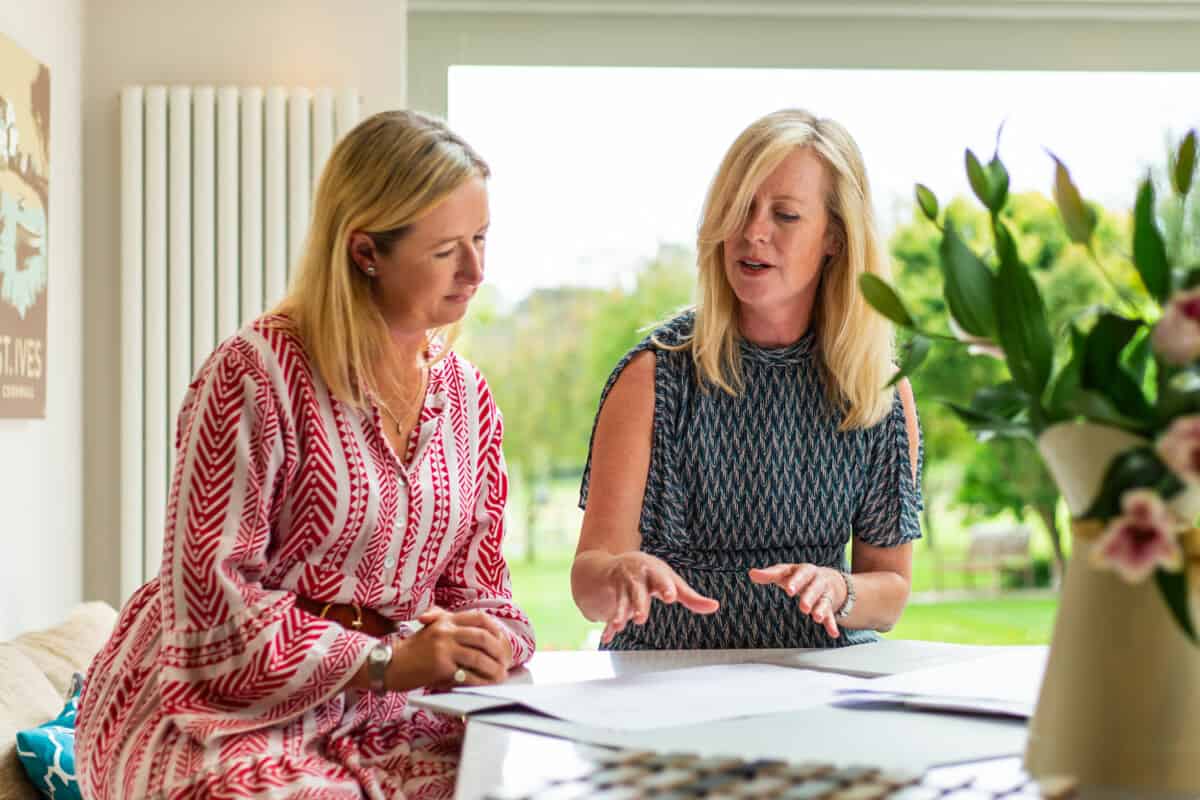 Book a Design Consultation
Our team of expert designers look forward to inspiring you.