Having been fortunate enough to be involved in thousands of successful projects over the years, David Salisbury is well placed to share some of the more exceptional uses for a conservatory, from our archive of past designs.
Of course, conservatories and, in recent years, garden rooms, have long since been one of the most popular forms of home extension, instantly adding flexible living space, natural light and value to almost any style of property.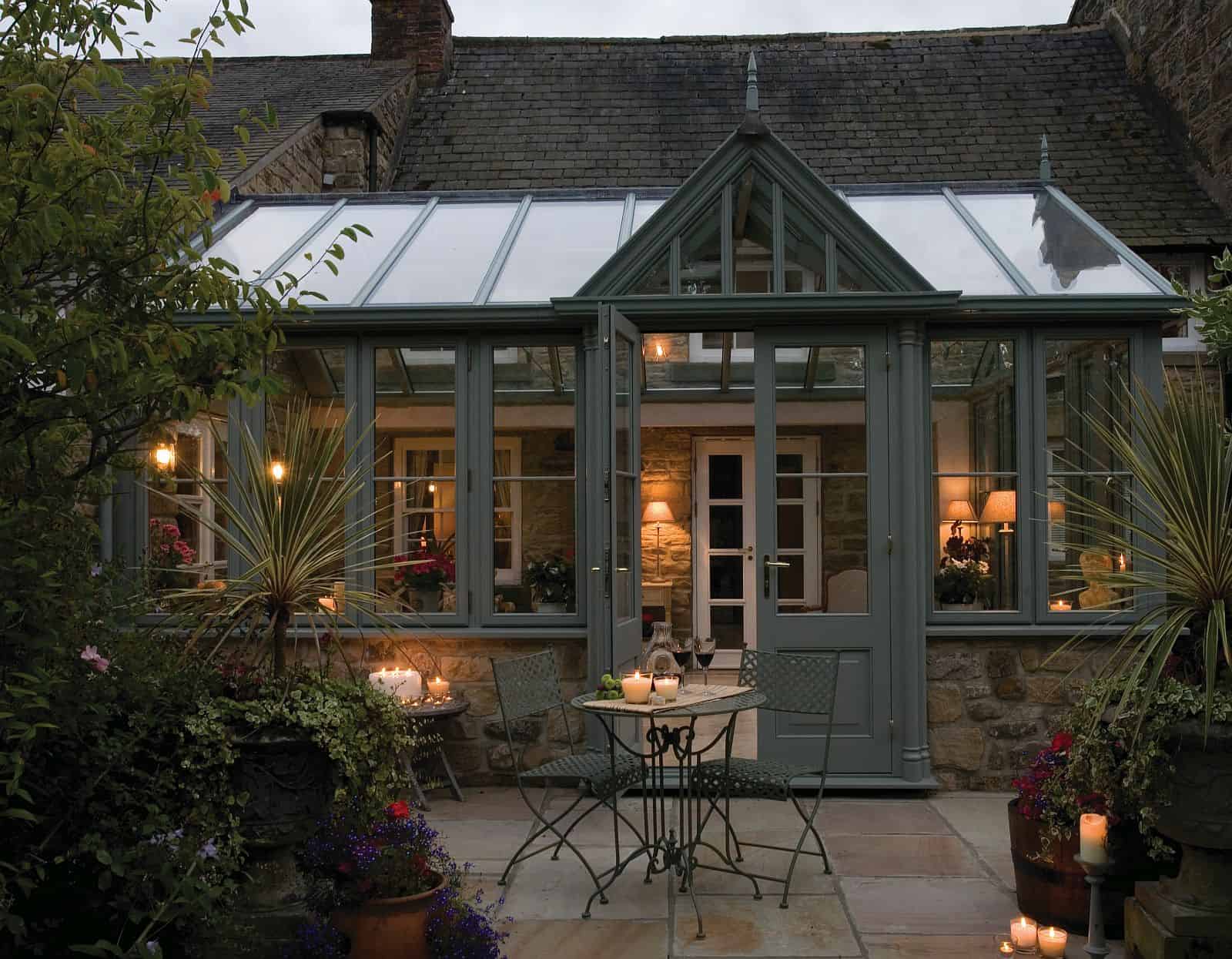 A modern conservatory is a versatile space that can be used for a variety of purposes beyond its traditional function as a place to relax or to house and enjoy indoor plants.
Most commonly, a new conservatory will be designed as a living room or dining room, or as part of an open plan space extending out from a kitchen. But there are so many potential uses for the multi-functional spaces that a conservatory creates – here are some previously unusual uses for a conservatory, which are now growing in demand.
Art Studio
The abundance of natural light and the connection to the outdoors make conservatories a perfect space for artists to work in.
Whether it's painting, sculpture or photography, a conservatory can provide the perfect environment for creativity to flourish.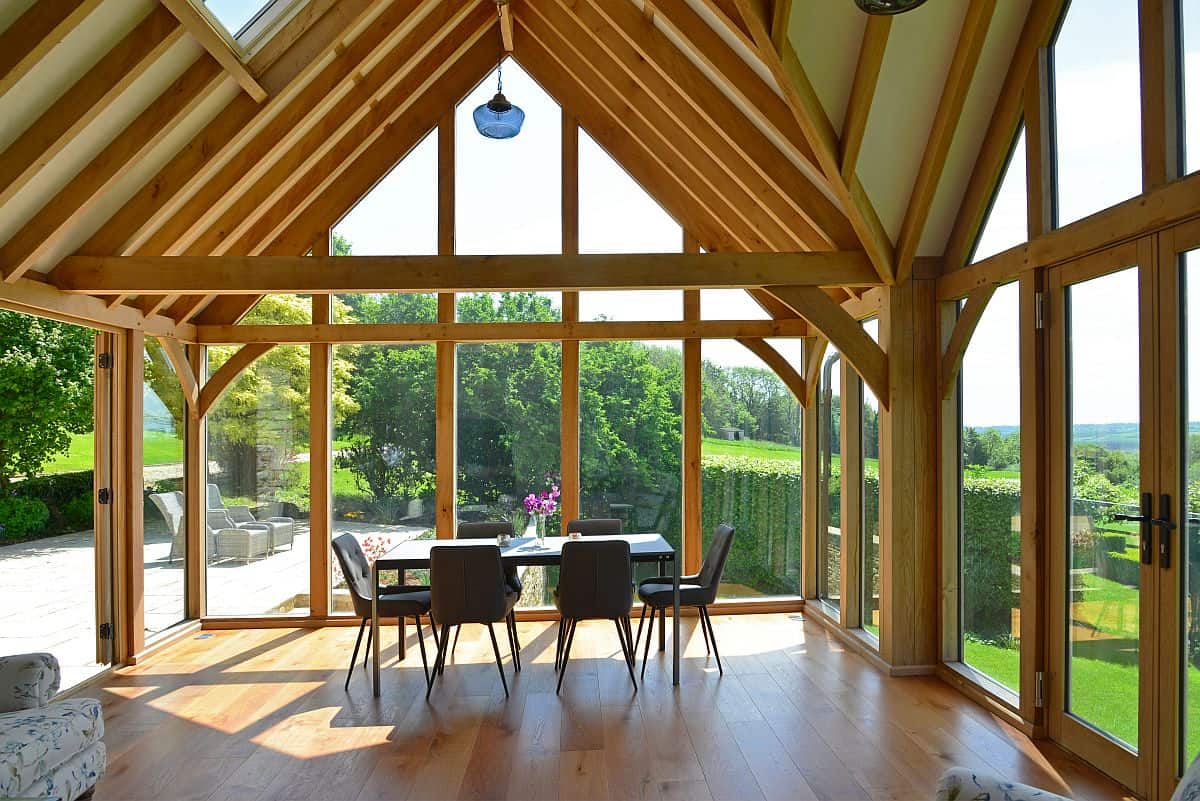 Home Gym
With its large open space and plenty of natural light, a conservatory can be an excellent location for a home gym.
It's a great way to build your fitness while enjoying the beautiful views of your garden and the surrounding area.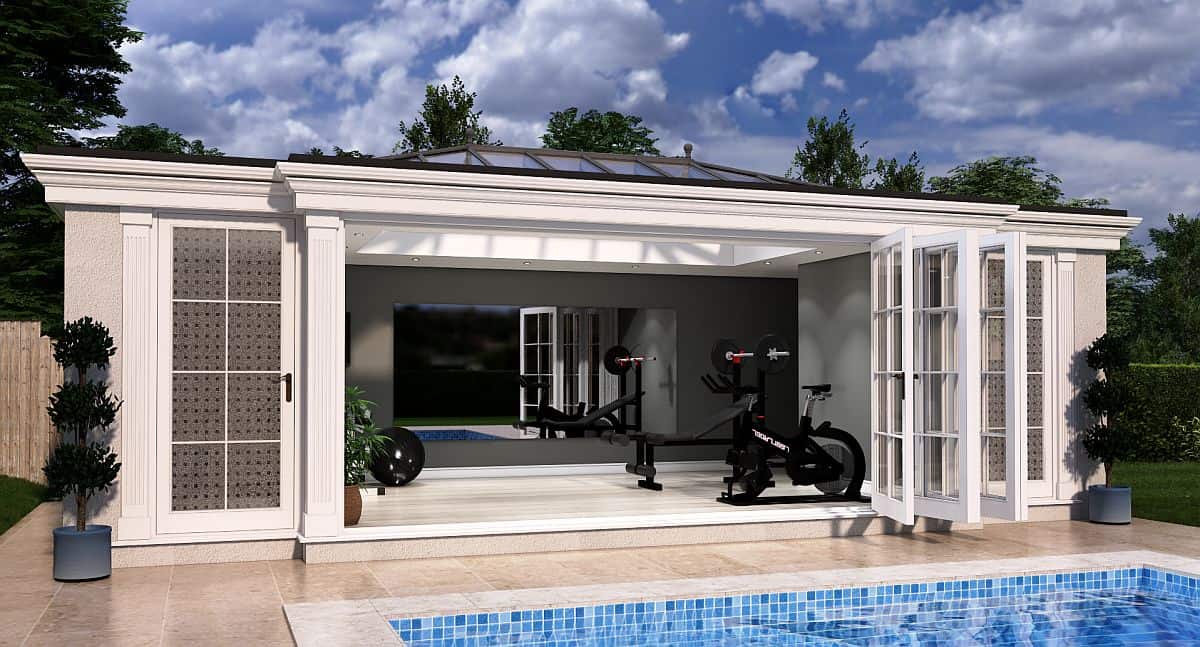 Music Room
Conservatories are known for their excellent acoustics due to their high ceilings and large windows.
These distinctive rooms therefore make a fitting space for budding musicians to practice and perform.
Home Office
Perhaps something we would have hardly thought of pre-pandemic, but a conservatory makes an inspiring and productive home office.
It's a peaceful and stimulating space that will help boost your productivity and creativity.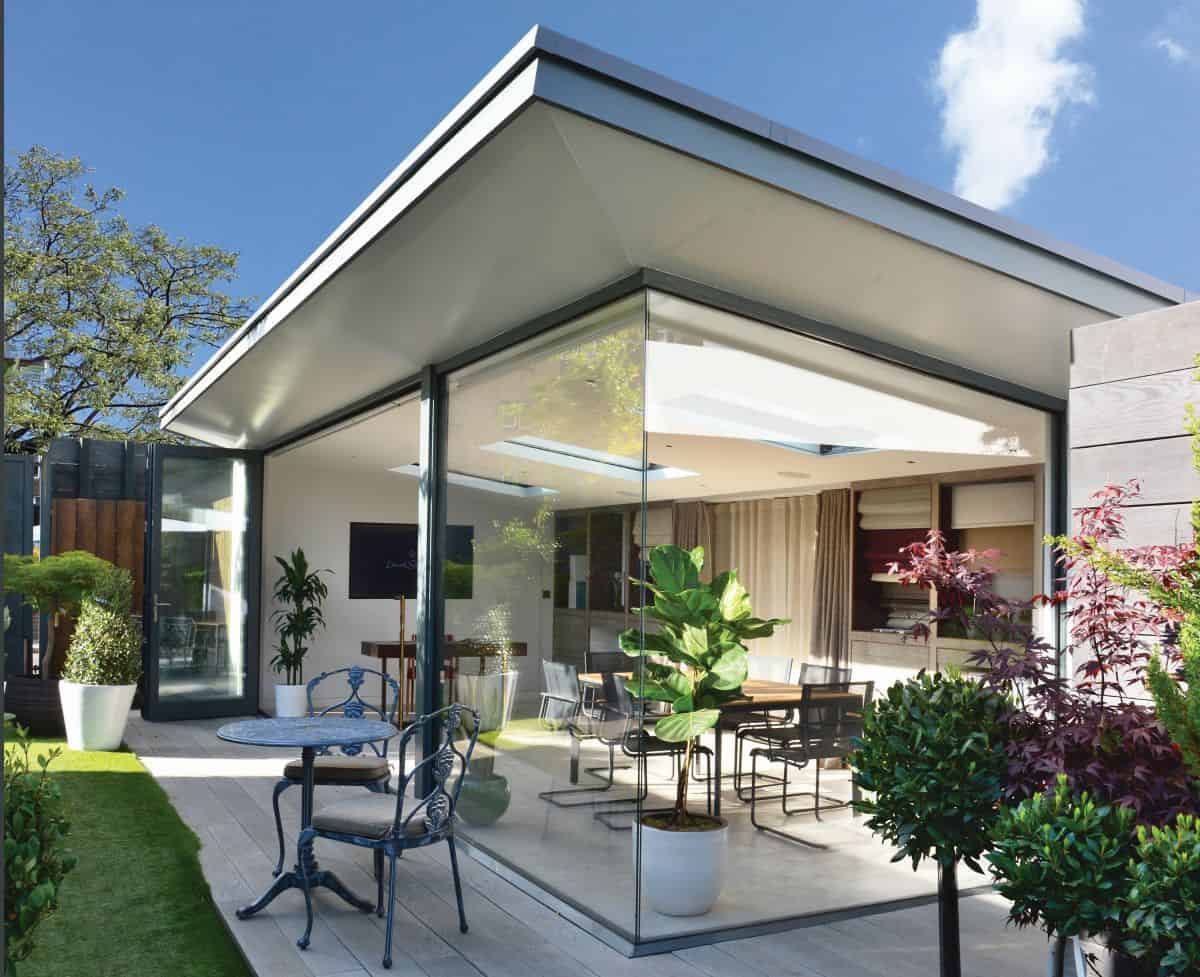 Reading Room
With a comfortable chair or two, some shelves filled with books, and the natural light pouring in, a conservatory can be transformed into a cozy reading nook.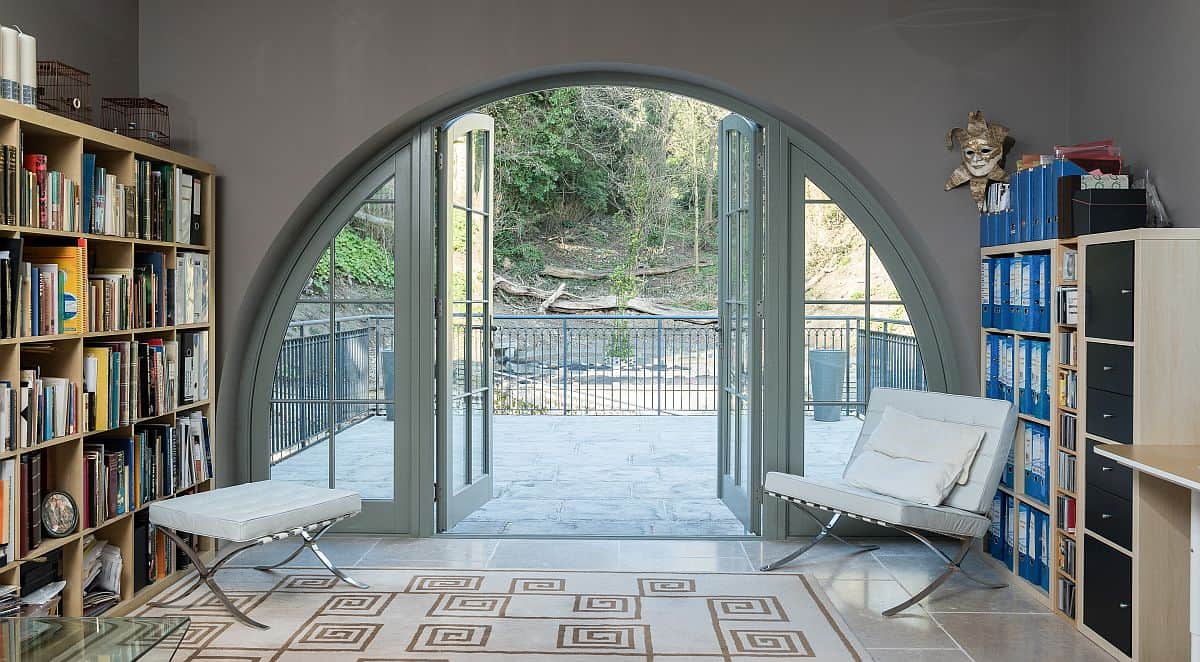 Meditation or Yoga Space
The peaceful and tranquil environment of a conservatory makes it an ideal space for meditation or yoga.
Whether a beginner or a seasoned yoga expert, getting the location and atmosphere right is essential to practicing this discipline.
Playroom
Finally, a conservatory can make a suitable playroom for children, offering plenty of natural light, space to play and an indoor/outdoor feel.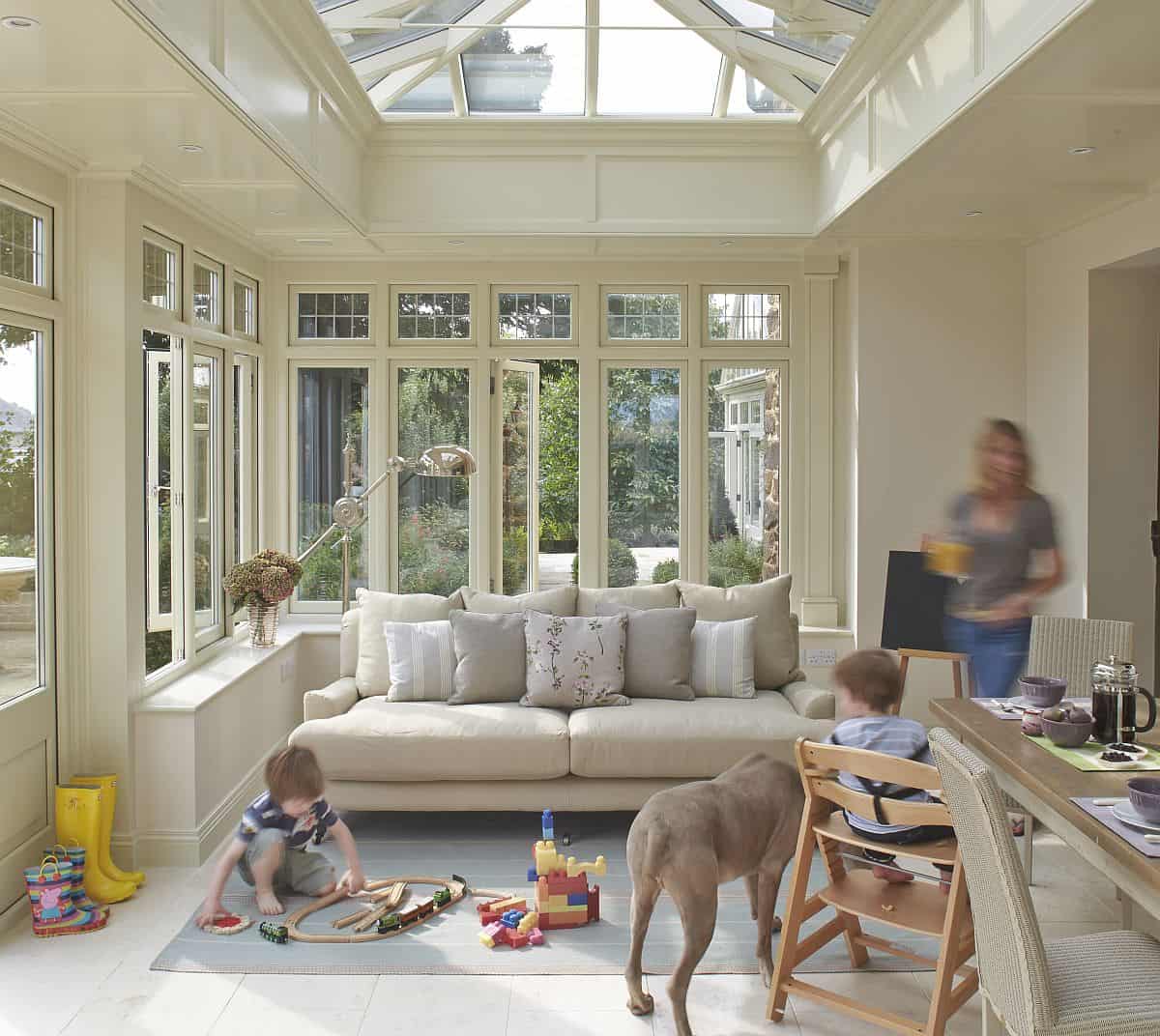 These are just a few of the many exceptional uses for a conservatory.
Ultimately, the possibilities are endless, and the space can be adapted to suit your needs and interests – so whilst these uses might have been unusual in the past, they are now increasingly becoming an everyday design requirement.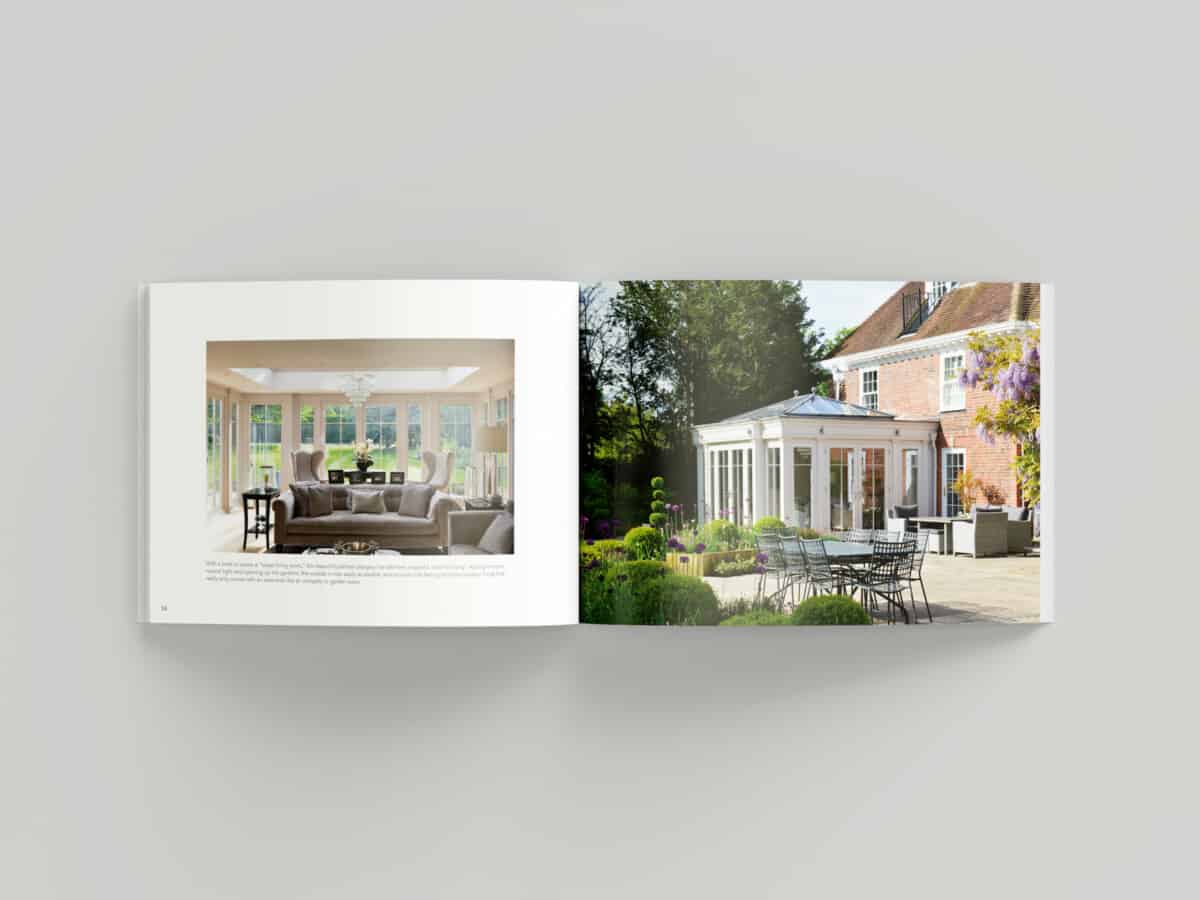 Request Our Latest Brochure
Full of inspirational designs to captivate your imagination.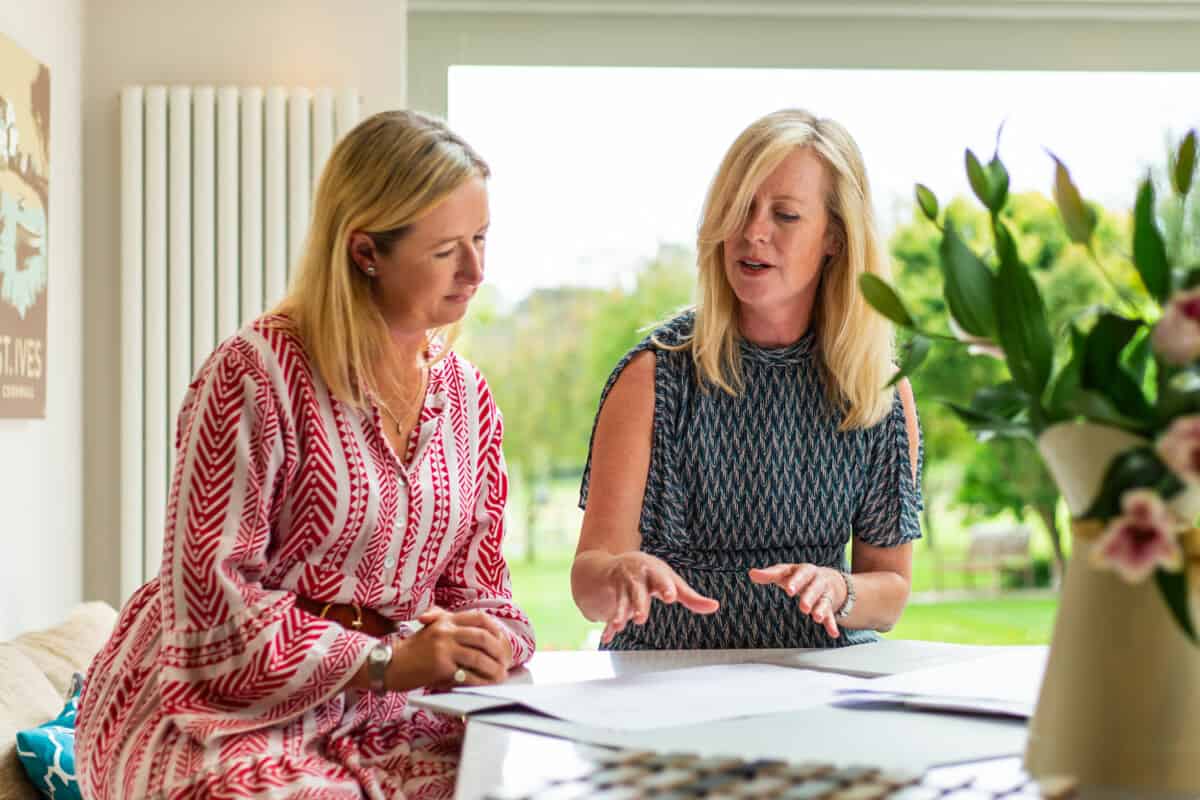 Book a Design Consultation
Our team of expert designers look forward to inspiring you.