With the passing of the Autumn Equinox earlier this week, the point when the sun will be exactly above the Earth's equator as it moves from north to south (if you didn't already know!), the change of season is upon us. So we thought it would be an opportune time to cover some of our tips and recommendations for how to prepare our homes and gardens for the changing time of year.
Furthermore, with the changing Government restrictions, we are once again going to be spending more time at home, whether this be for home working or simply because the weather does not allow us to be outside so much – so it seems even more important that our home space is ready for the coming months.
Starting with our gardens, let's think about cutting the grass for the final time this year. As the leaves continue to fall from the trees in the coming weeks, it is important to try and clear your lawn so that last cut keeps everything trim and the grass clear for the winter months.
Whilst clearing up leaves might seem somewhat trivial, the importance of keeping gutters and drains clear is obvious. If you use a window cleaning supplier, having your windows cleaned ready for winter, is a great way of lifting the overall look of the exterior of your home.
At the same time, it is worth getting the fascia, soffit and guttering of your property cleaned and cleared, for both aesthetic and practical reasons.
Moving indoors, lighting is all important during the shorter days that autumn and winter bring. If you're fortunate enough to have an orangery or conservatory, this will bring in plenty of natural light during the day, but it is worth considering additional lighting around the home, particularly so if you are going to be working long hours at home.
While it might not be time to think about heating or lighting a fire just yet, that time will not be all that far away. In the meantime, consider your soft furnishings, from cosy blankets to comfortable cushions, and the impact they can have on the interior of your home. There is nothing more comforting that being wrapped up on a favourite sofa, safe from the colder weather outside.
In preparation for colder days, cleaning out your fireplace is a good recommendation. If your home benefits from a log burner or open fire, now would be a good time to get the chimney swept, ready for that first lighting of the fire this winter.
A new season is always a good time for a declutter. From unwanted clothes and shoes, to your book shelves and kitchen cupboards, why not spend a little time making sure you're making the best use of your space.
With the latest national restrictions likely to be in for up to six months or more, for everyone of us, our home will continue to be our haven and sanctuary.
If this space is also going to double as your place of work, there has been never been a better time to prepare for the change of season and ensure your home is ready for the time you will be spending in it.
If you need a handy guide to some of these building and construction terms, from fascia to soffit, head over to our jargon-buster.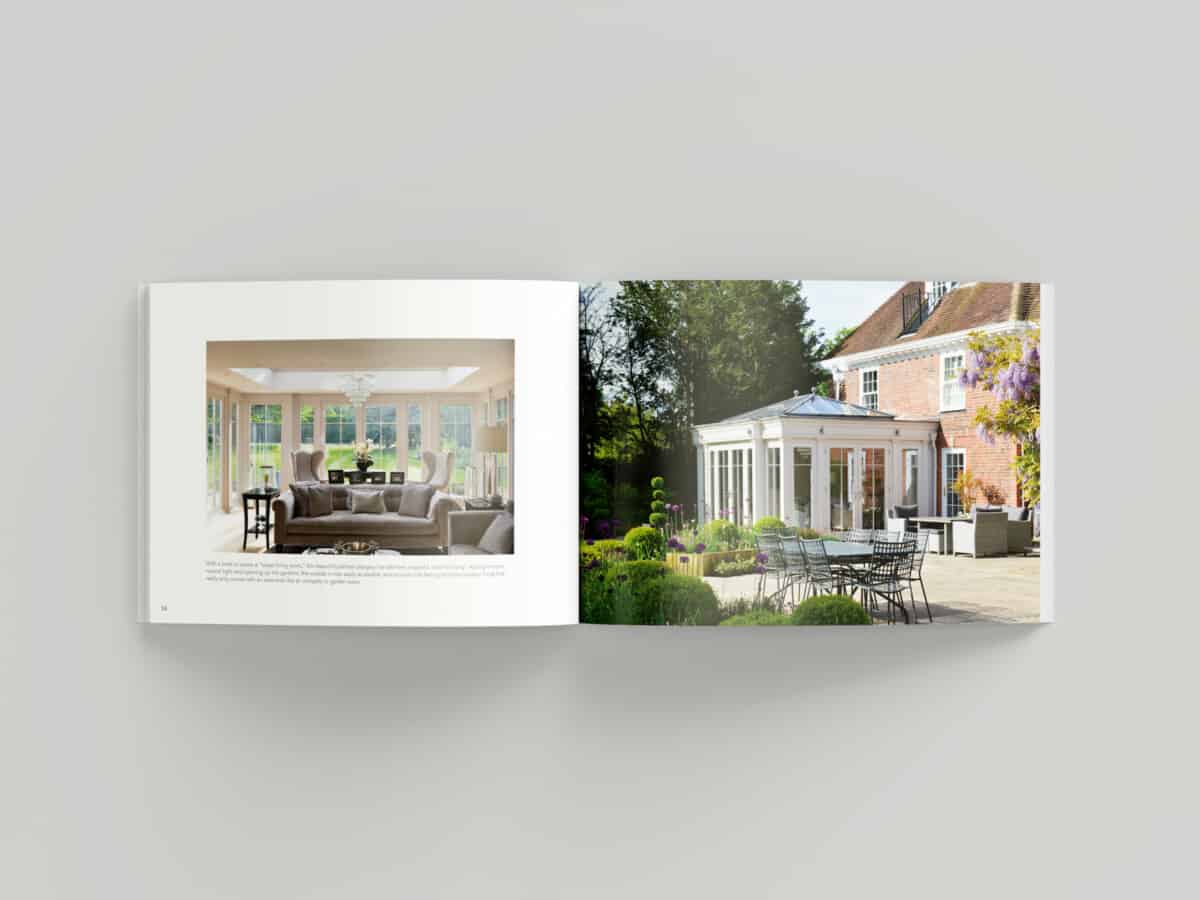 Request Our Latest Brochure
Full of inspirational designs to captivate your imagination.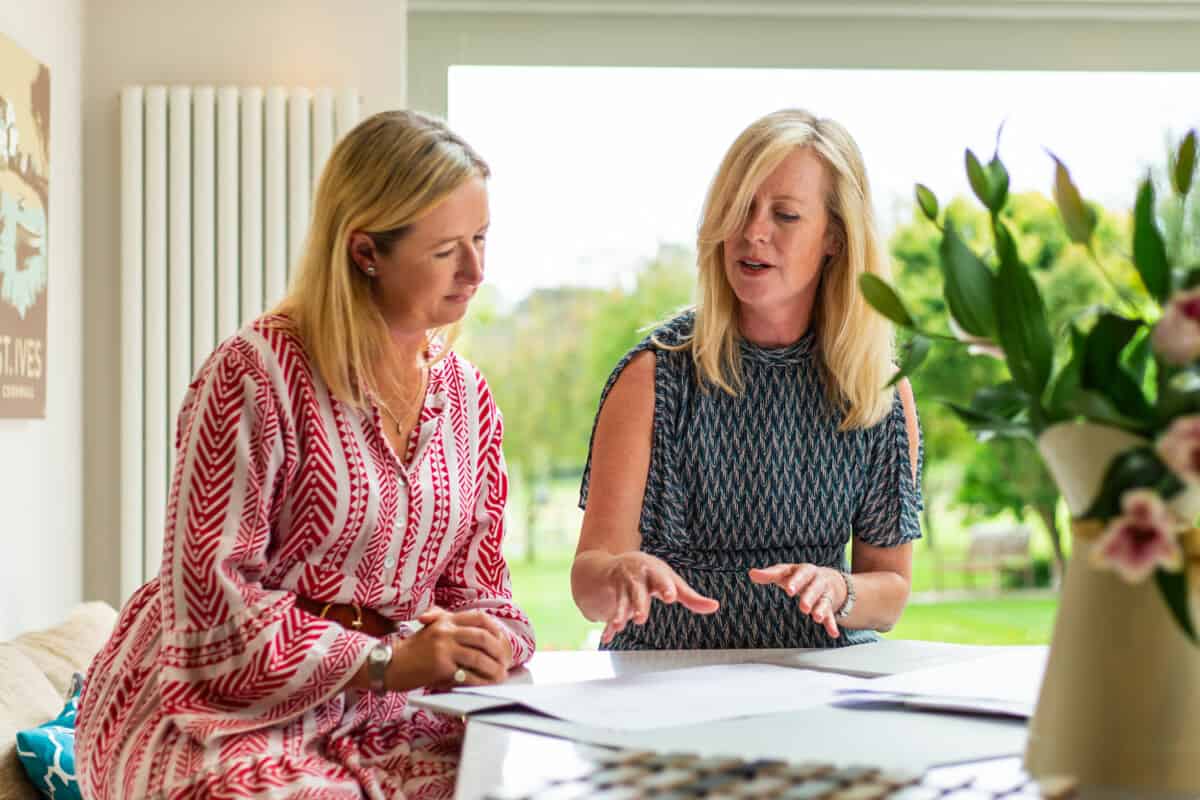 Book a Design Consultation
Our team of expert designers look forward to inspiring you.