The owners of this beautiful home in the village of Spaxton in Somerset, were hoping to transform an existing extension, and there is little doubt that this hope was fulfilled.
The new oak building included a lantern built into the roof which brought in the light that was kept out by the solid tiled roof there before.
The combination of tiles and glass gives a great compromise between light and shade and is increasingly becoming the de facto standard for glazed extensions. The matching tiles on the mansard roof complemented existing roof elevations.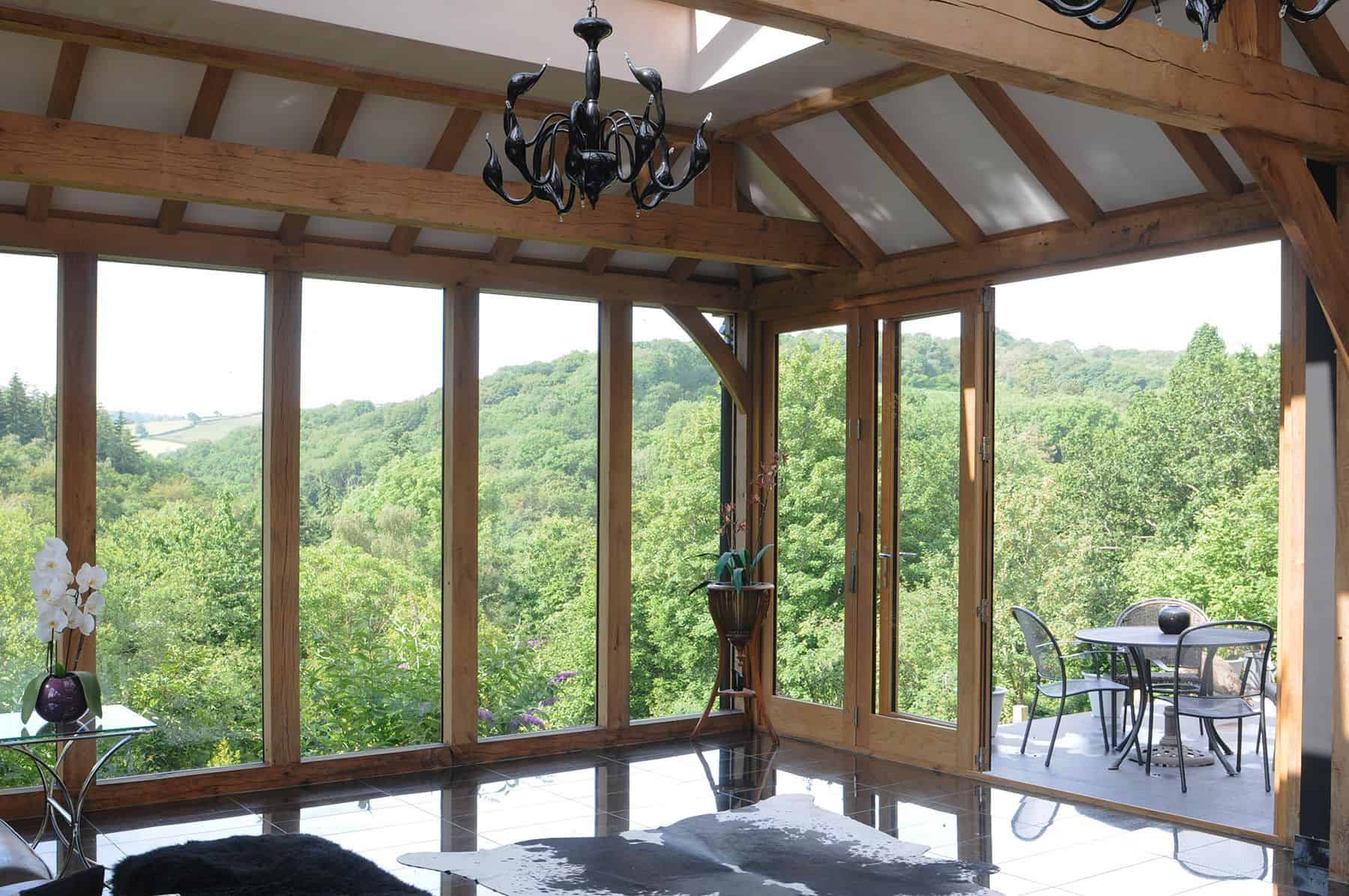 OAK Framed ORANGERY EXTENSION
The new building contains two sets of three leaf bi-fold doors which allowed smooth openings between rooms and the garden, giving a lovely free-flowing feel to the living space.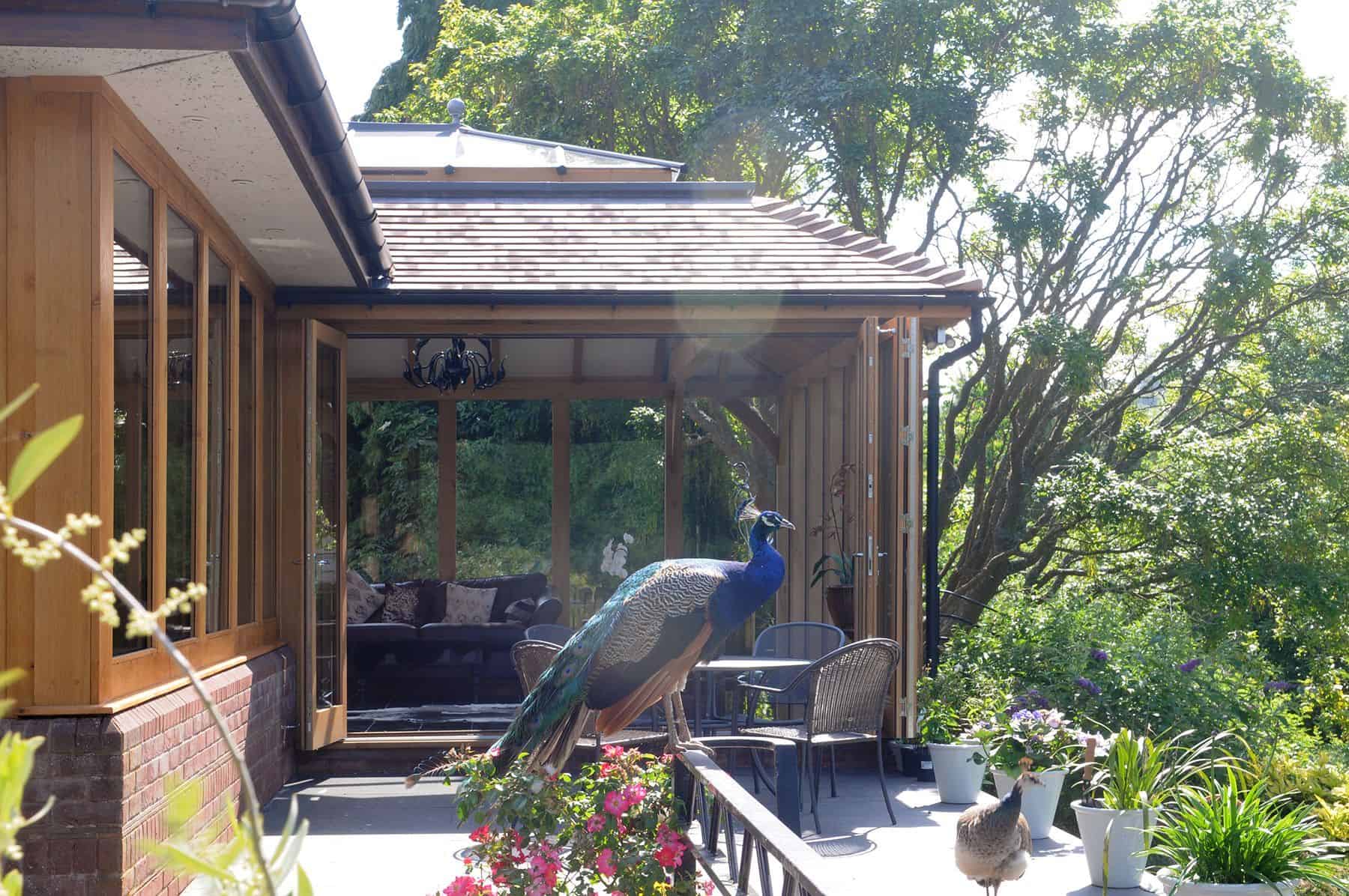 The family have peacocks as pets, as you can see from the photos.
Our customers are delighted with the end result and say that the finished product exceeds their expectations.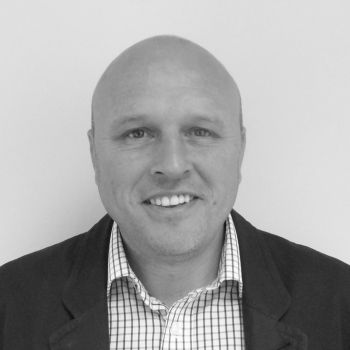 Designer

​,

David Salisbury
Simon Martin
Simon has seen many changes in our market place and has a wealth of experience in all aspects of both design and planning. He has a good rapport with clients and a natural empathy for the built environment having worked on many listed properties as well as hotels and other hospitality locations. Simon is happy to take the brief from the client, but also work closely with architects and other professionals.
Simon believes his great strength is being able to visualise the concept before he starts any drawing and after more than 20 years in the industry, he still gets a real buzz from his work.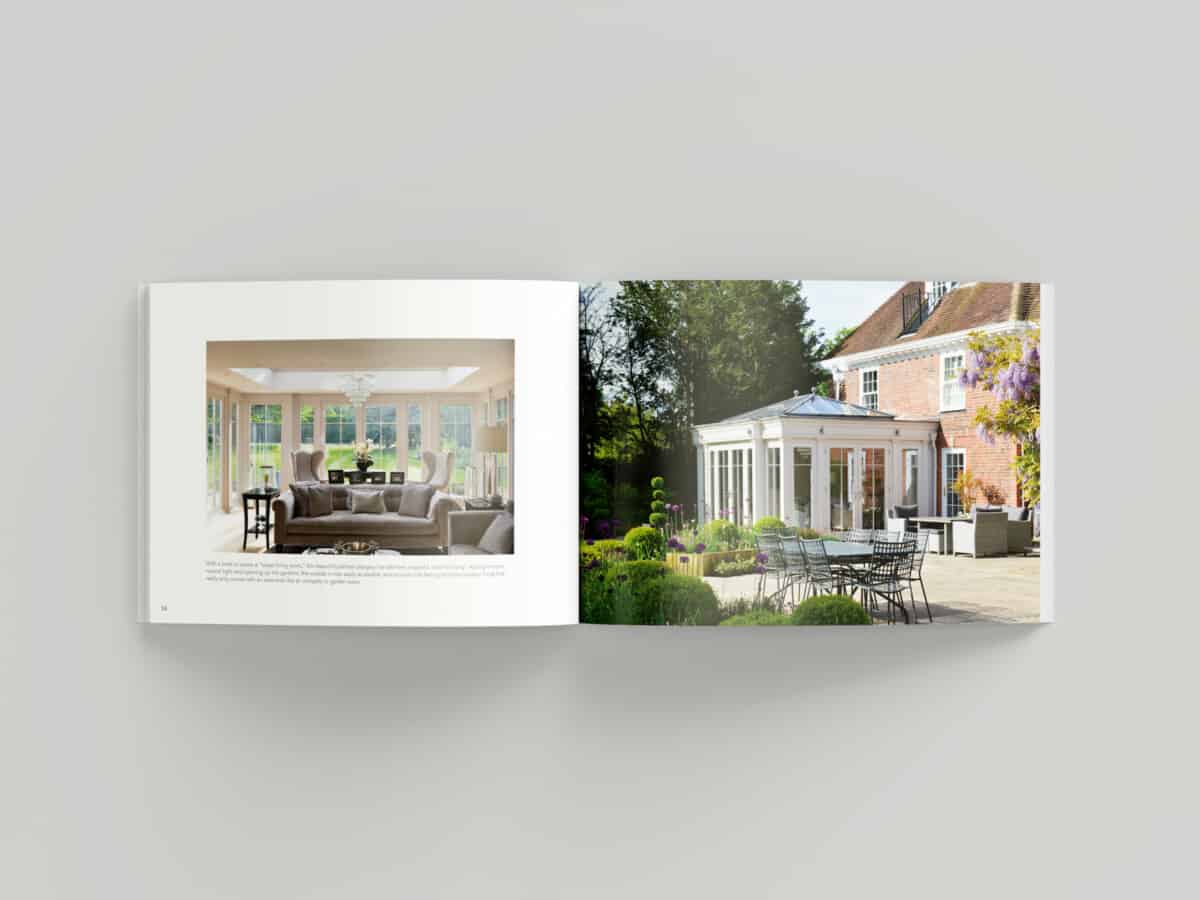 Request Our Latest Brochure
Full of inspirational designs to captivate your imagination.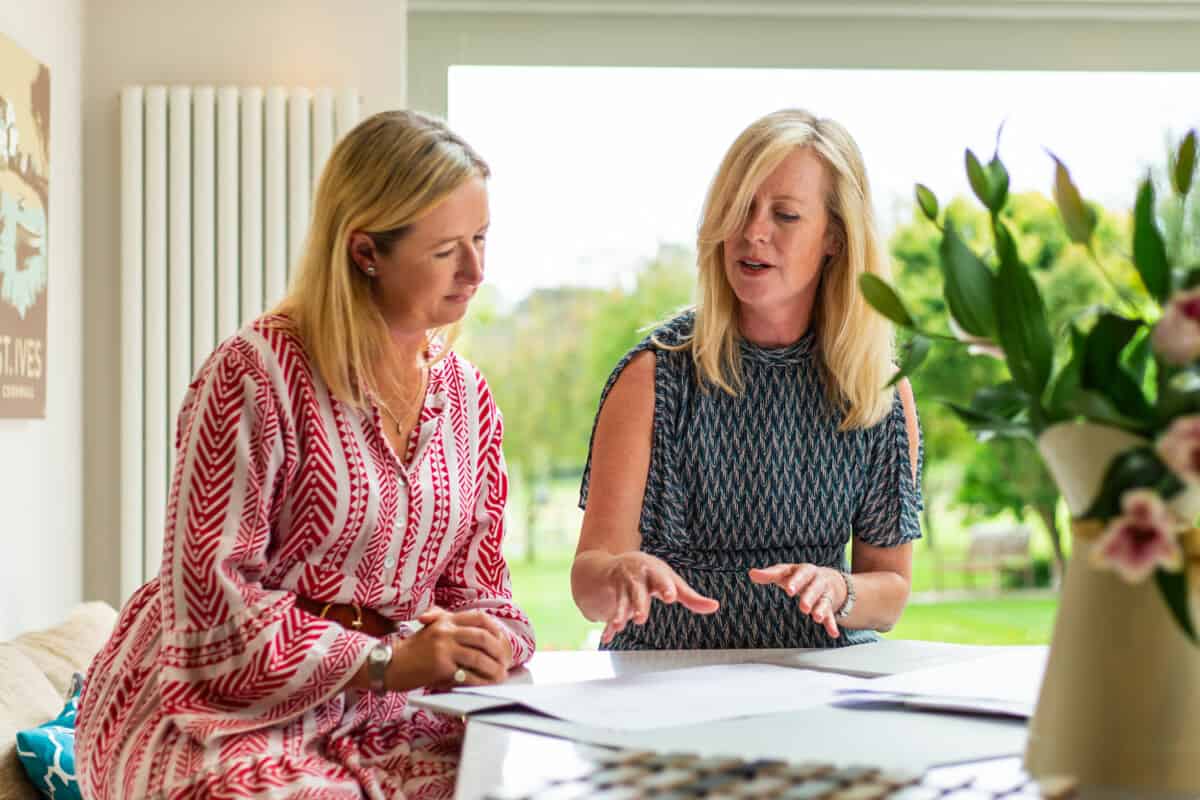 Book a Design Consultation
Our team of expert designers look forward to inspiring you.