As we approach the early May Bank Holiday and the VE Day celebrations, which are now being conducted at home as we know, it seems more than an appropriate time to reflect. To consider the monumental sacrifices that generation made for the future and balance it against what we are going through today.
Clearly our attention this Friday 8th May will be centred on VE Day and thinking back to that momentous occasion 75 years ago, but many people are also thinking ahead to what announcements might be made on Sunday, when we are due to hear more about how lockdown restrictions will slowly start to be lifted.
Whilst we are not going to forecast what might be in Sunday's predicted speech by Boris Johnson, we have been keeping a close watch on trends that have emerged during what has been another hugely significant period in our country's history (albeit for very different reasons). Our blog article from a couple of weeks ago discussed changing trends in what we have been searching for online and an earlier post covered how our consumption of media has adapted since the lockdown restrictions have been in place.
Here we are going to touch on a just few trends which we think will carry on even when we are finally through the coronavirus crisis. Indeed, in and amongst all the awful news, the reports of reduced pollution, partly as a result of less traffic, is just one such positive example.
It is being widely perceived amongst businesses that life will not simply revert back to what it was before. Here are some key themes:
E-COMMERCE & THE DIGITAL ECONOMY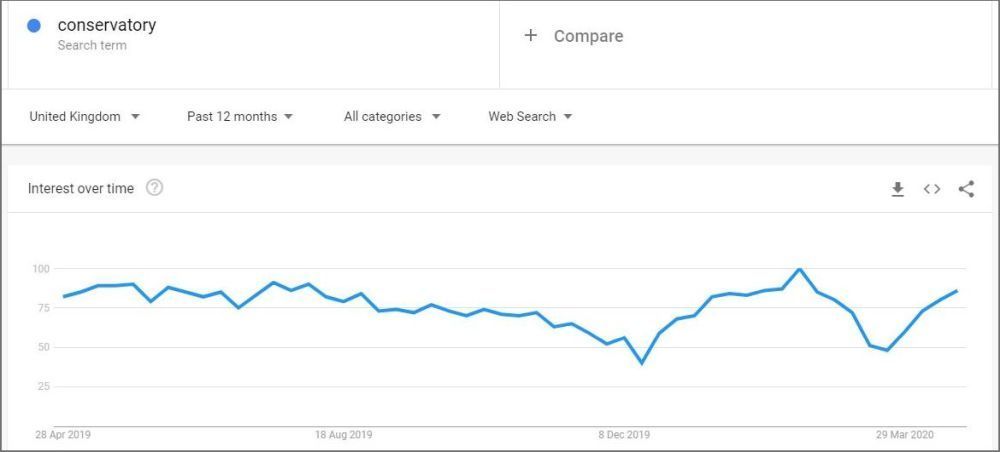 Whilst shopping online has been around for many years, the lockdown restrictions has brought e-commerce, and its associated logistical and delivery networks, even more to the fore. There is unlikely to be any going back on this so, if they have not already, many businesses will need to adapt and consider how to provide their products and services via the internet. Companies involved in communication, entertainment, health care and education have suddenly had to provide their services digitally, at a rate of change we could not previously have imagined.
REMOTE WORKING
For those fortunate enough to be able to work at home, we are likely to see this extended, on a wider scale than pre-lockdown, in future. Commuting is likely to change forever. For those going into a workplace, our offices and manufacturing environments have already and will continue to change.
Software to facilitate remote working (such as Microsoft Teams and Zoom) will continue to be developed with more features added.
As noted above, companies will innovate and provide new services remotely they have not considered before. In our case, David Salisbury has been providing virtual design consultations since the start of the Coronavirus crisis, so we could continue to work safely and effectively, whilst safeguarding the health of our employees and customers.
Once the crisis is over, we will continue to offer our complimentary design consultations and our customers can choose how they want this to be delivered to them – improving customer choice and service provision.
Home Office Space
On a related theme to home working, the last few weeks will have inspired many of us to want to invest in or improve our home office space.
Indeed, demand for flexible, customisable additional space at home is something we're experiencing, with an increase in enquiries for our bespoke oak annexe buildings.
Healthcare Investment & Technology
One of the obvious by-products of this crisis has been the rush to invest in potential vaccines and healthcare provision in a general.
It is notable now that some healthcare provision on a local level is being provided digitally and this is likely to be expanded in future. More broadly, greater investment into healthcare as a result of this crisis will likely yield spin-off gains to help us treat and cure other diseases.
Investments in healthcare-related apps, with the 'track and trace' app now being tested one such example, are likely to increase in future as well.
Travel & Holidays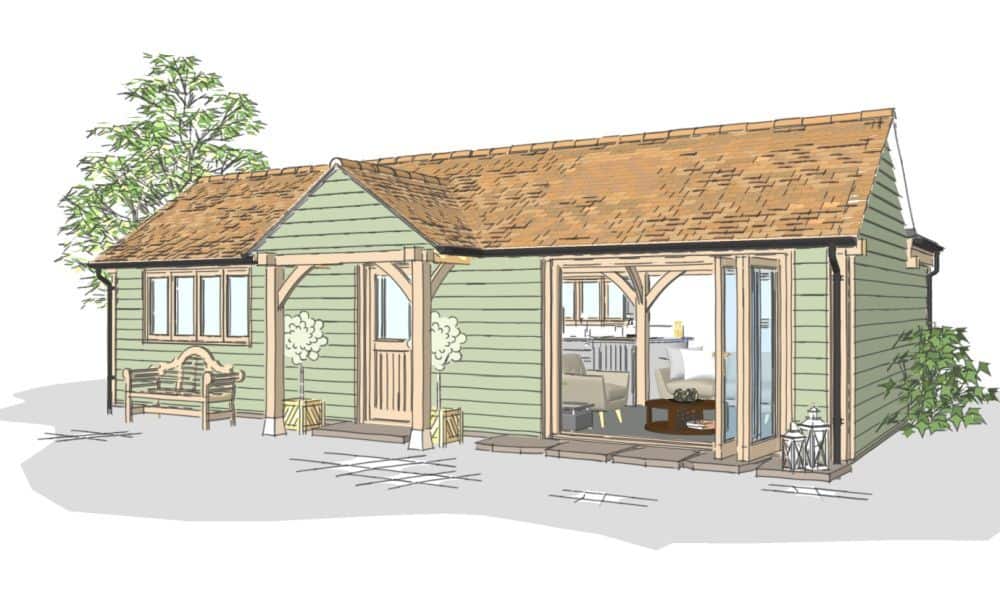 Lastly, it does not look likely that we will be spending large sums of money on overseas travel in the short to medium term. The aviation industry will go continue to work through a real period of change and much business travel will be replaced by digital meetings etc.
What does this mean for our holidays? This means the concept of taking a 'staycation' is only going to increase – but more than that, travel experts are predicting we might actually stay more in our local area and spend our holiday money supporting local businesses.
It is also likely that our enforced period of staying at home is going to encourage us to invest in our homes, whether in simply re-decorating or a more substantial home improvement project such as an orangery kitchen extension or a freestanding oak annexe building.
These trends are around us adapting to changing circumstances but ultimately about us staying safe going forward, something early generations will certainly underline.
So whatever your plans for the Bank Holiday weekend, let's take some time to appreciate what we have and remember those who sacrificed everything to ensure we can now celebrate the 75th anniversary of VE Day.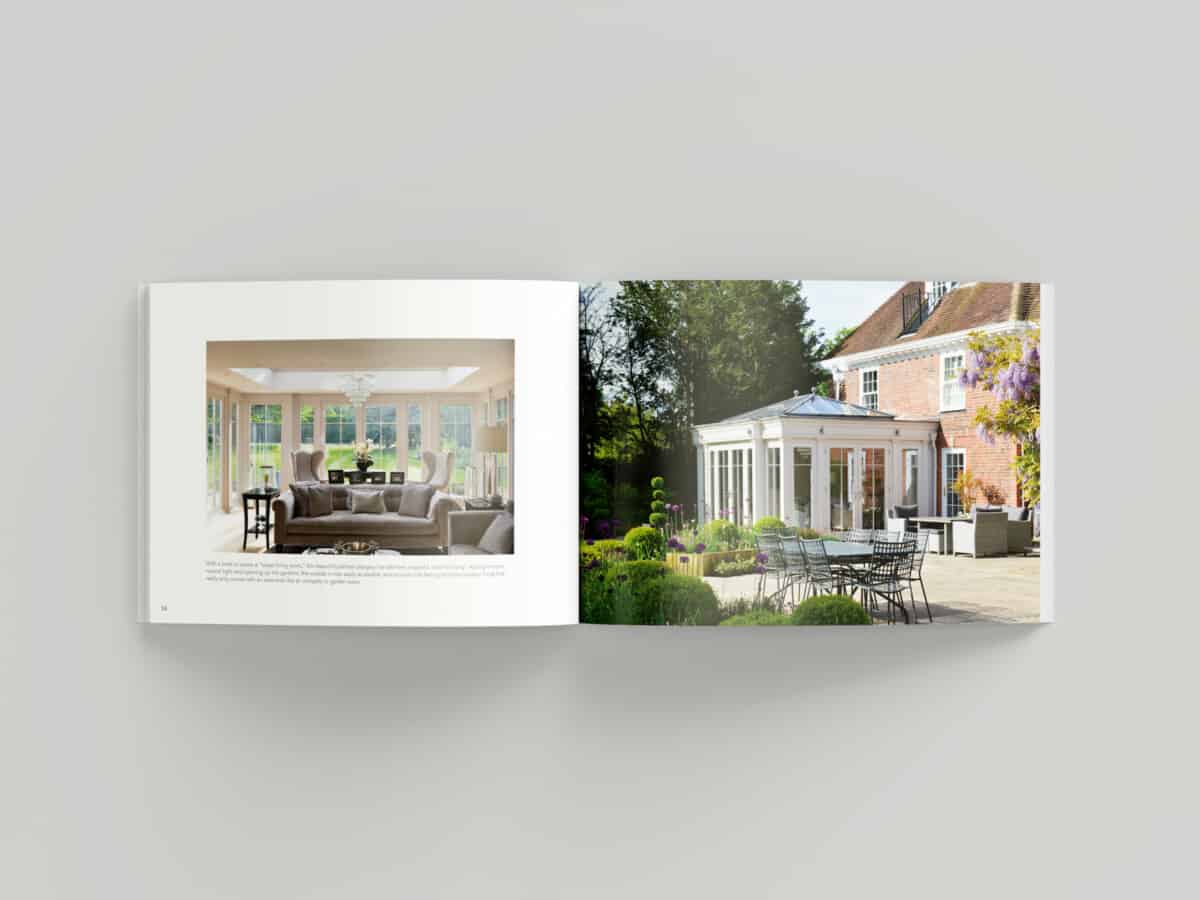 Request Our Latest Brochure
Full of inspirational designs to captivate your imagination.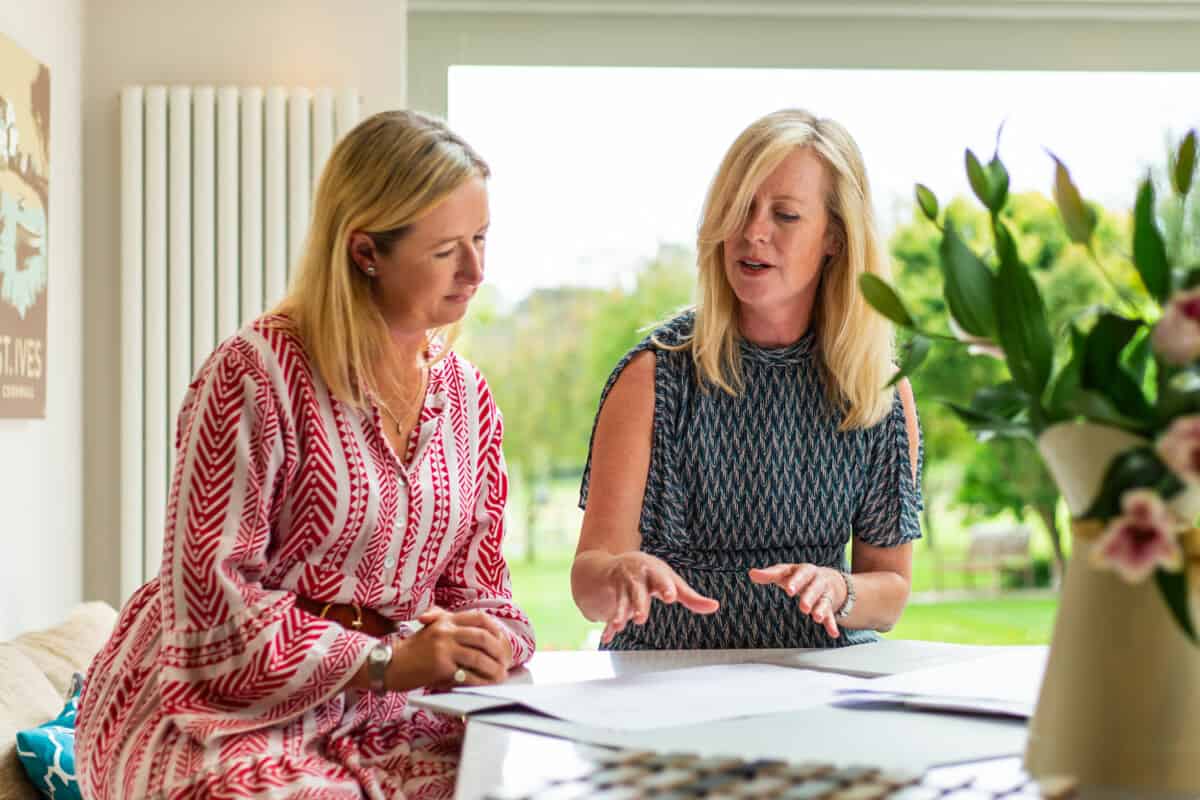 Book a Design Consultation
Our team of expert designers look forward to inspiring you.