As we come to the end of our second week of coronavirus 'shutdown' here in the UK, we thought we would round up the some interesting statistics and data that have caught our eye, as a result of us spending more time in our homes.
Whilst our first thoughts are clearly with those most impacted by the virus at this especially difficult time, the round the clock news cycle means we are never far aware from the latest development – so this article aims to pick up on some of the media trends that are beginning to emerge as a result of spending more time at home.
The need to communicate with our families, friends and work colleagues is an obvious place to start. In last week's Blog, we talked about our top tips for creating your home office, which include using software like Zoom to host virtual meetings. According to Facebook, messaging across its apps (Messenger and WhatsApp) has doubled since the beginning of the coronavirus outbreak and increased by more than 70% in some of the hardest hit countries (such as Italy). Interestingly, time spent in groups calls (with more 3 people) has gone up by more than 1000%.
But it is just not messaging apps that our gaining our attention. A recent global survey by GlobalWebIndex, found that 95% of consumers are spending more time at home consuming media in general, whilst 45% are spending more time on social media platforms.
This is translating into increased engagement, across social media, something we can vouch for here at David Salisbury. A recent study by the specialist social media agency Obviously found an average 76% increase in daily 'likes' across advertising posts on Instagram.
Of course, digital media and being in front of a screen is not the whole picture – far from it, in fact, as many of us want an antidote to this increased use of our devices and in many cases whilst working at home.
Our friends at TI Media, the publishers of Homes & Gardens, Country Homes & Interiors, 25 Beautiful Homes, Ideal Home and Living etc., to name just a few of the magazine titles in their portfolio, have reported spectacular increases in magazine subscriptions and sales in general.
Some of the data that the TI Media Insight department have gathered in the past few weeks makes for interesting reading. Apparently, '51% of adults in mid to higher income groups (what is termed as ABC1) plan to spend more time engaging in their passions,' meaning a re-focus for many on their pastimes and hobbies.
In order to perhaps direct some of these passions, 61% say they are looking for relevant, inspirational content from brands they know. This underlines the point that media in general, but particularly a home interest magazine with its broad range of content, can serve as a brief respite from the continuous flow of news.
In perhaps an unsurprising finding, 48% of ABC1 adults say spending so much time at home is 'making me see things I would like to redecorate,' such as carpets or curtains. A significant group from this research (39%) said they were planning a 'major home renovation when restrictions are lifted.'
It is not just our homes that are having an increase in focus. In this period of lockdown, our gardens are becoming increasingly important (to those lucky enough to have a garden): 34% said they have become much more interested in gardening. With the recent better weather we have been having and obvious restrictions in place, this seems entirely rational.
So while we are all spending more time at home, how are you finding your consumption of media changing? Leave us a comment below or find us on social media, where else?(!!).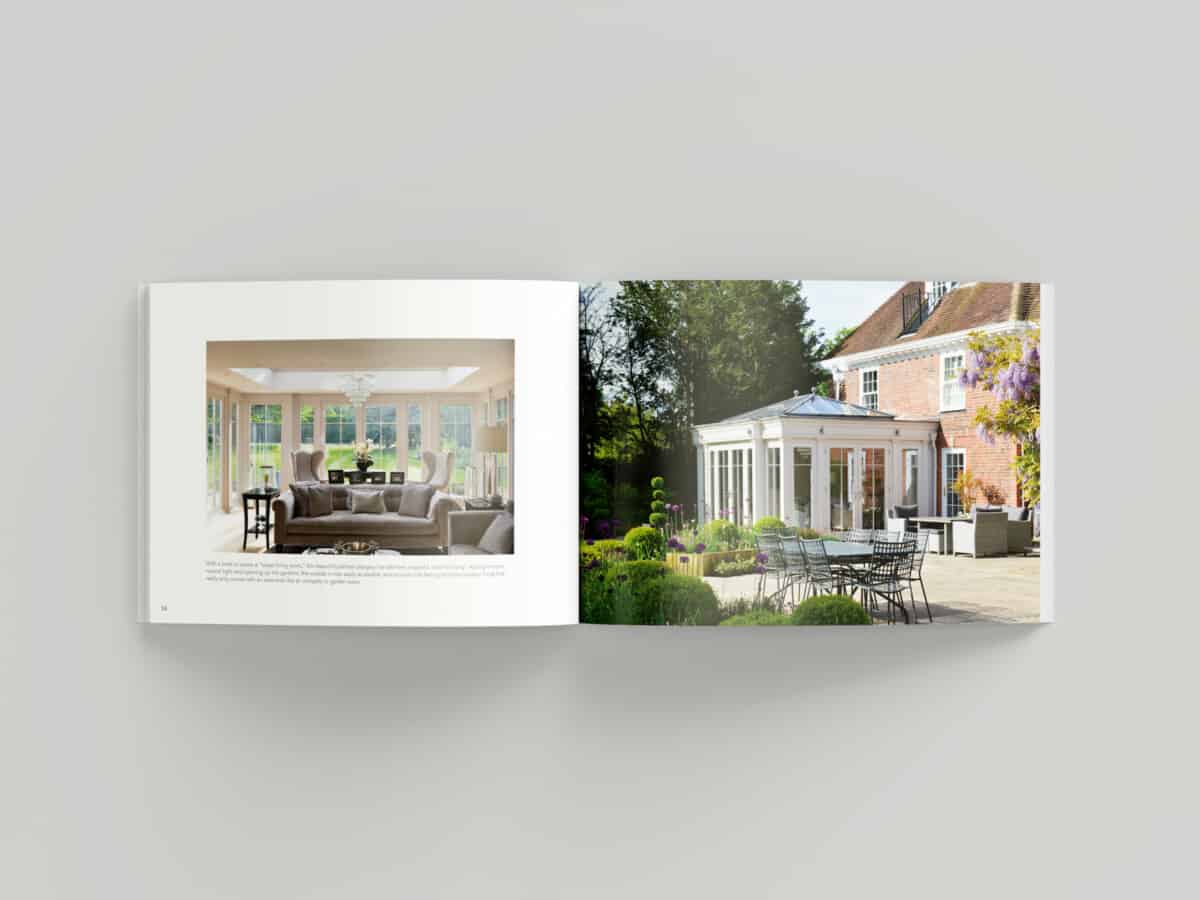 Request Our Latest Brochure
Full of inspirational designs to captivate your imagination.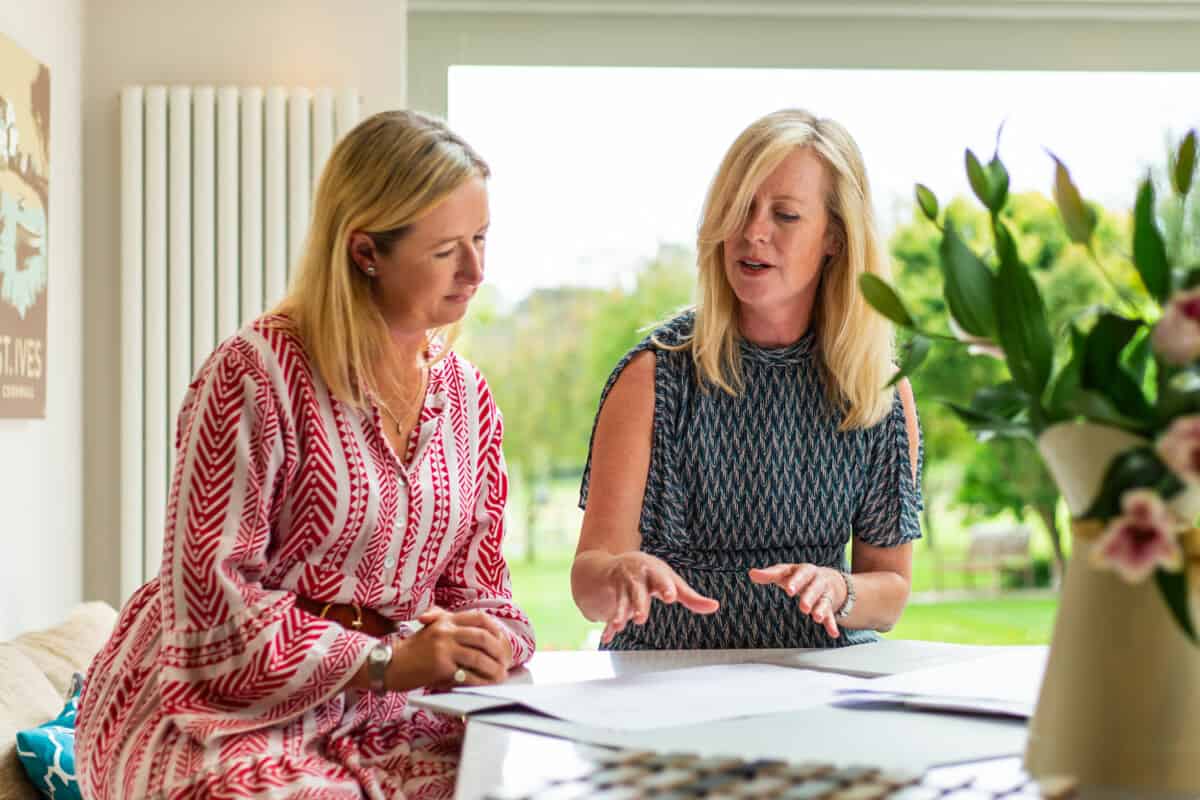 Book a Design Consultation
Our team of expert designers look forward to inspiring you.