As we approach the late May Bank Holiday and with some of the Lockdown restrictions now starting to ease, we thought it would be a good time to share some inspirational home & garden ideas in the form of our top 10 orangery and garden room case studies from the past year.
We have picked these projects based on their popularity and levels of engagement both on our website and our social media channels. We're rather proud of them all so here is our top 10 in no particular order.
The stylish orangery shown above left was added to an already stunning period property in Wiltshire. Occupying commanding views of the surrounding countryside, an orangery was the best choice to make those views even more accessible. Impeccable furniture and interiors helped to round off this design.
Oak orangeries are an increasing part of our portfolio and this mansard roof oak orangery (above right) is no exception. The tiled roof design perfectly complements the existing home whilst the interior is a light-filled space for year round enjoyment.
Adding an orangery to a property is a great way to add both space and value. This luxury orangery above left for a new build on the edge of Bristol did just that, as the property agent marketing this home noted: "The orangery is not just a superb family space, but also adds significant value with the true benefit of the property's superb position revealed to potential buyers."
Whilst the exterior of a project is usually our initial focus for photography, sometimes the interiors really catch the eye. The contemporary interior design of this orangery in Surrey, shown above, round off what is a substantial orangery, which was part of a whole house redevelopment.
Back to oak again and there is something about a kitchen extension which remains hugely popular. This oak garden room extension, above left, helped create space for a larger kitchen and open plan living space. Viewed from the kitchen, the oak beams and oak trusses illustrate the natural beauty of this timber as a building material.
Next up, a commercial project (above right): the wedding venue orangery we designed and installed last year for Clevedon Hall. Working closely with English Heritage to get the necessary planning consents, this was a hugely prestigious project for David Salisbury and highlighted the growing importance of commercial buildings to our portfolio.
This orangery kitchen extension in the West Midlands (above left) is the latest in a line of successful projects which have been rounded off with a bespoke kitchen to provide a touch of luxury.
Looking at another area of our expertise, we used all of our design experience to complete this bespoke orangery for a Listed Building in Buckinghamshire, which was originally constructed in the 16th Century (seen above right).
Our final pair in our top 10 are both older properties as well, although not quite the same age as the previous one! First up is this orangery extension (above left) in the South Down National Park, another example of a sympathetic design being required to achieve planning consent in a sensitive area. Finally, the oak garden room shown above right, we designed for this quintessential English thatched cottage in Dorset provided a seamless link between house and the stunning garden.
So there it is: our 10 most popular case studies from the past year, in terms of popularity amongst those following David Salisbury's social media channels.
We purposefully have not ranked them in order as we can't decide which one is our favourite.
Let us know which one you like best and why via our social media channels.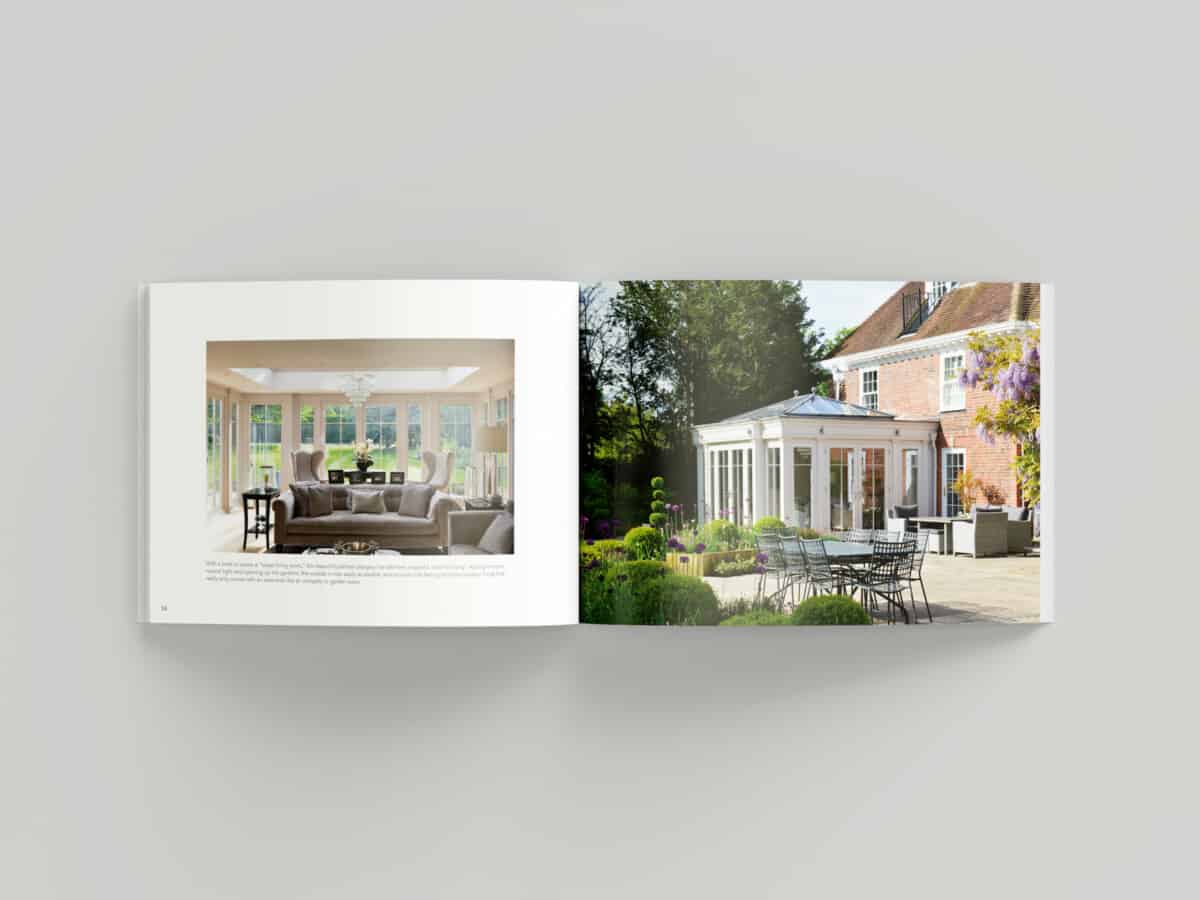 Request Our Latest Brochure
Full of inspirational designs to captivate your imagination.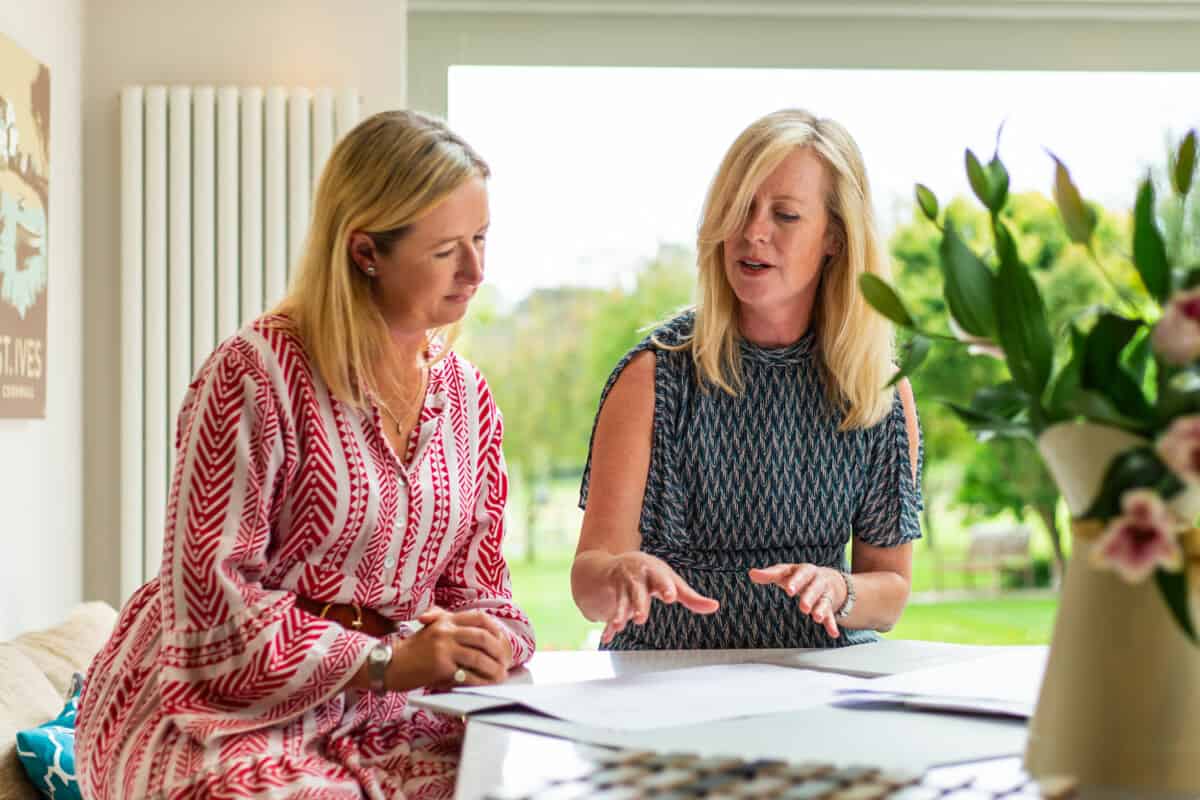 Book a Design Consultation
Our team of expert designers look forward to inspiring you.