Pretty much every part of our lives has been impacted this year by the Coronavirus pandemic, from the way we work to the way we shop and socialise. With the situation constantly evolving and most of us having to get used to the idea of local restrictions, the concept of Lockdown, in some shape or form, looks like being with us during the months ahead. So we thought we would re-visit an article that we wrote earlier this year, which discussed trends that were emerging at the time.
Notions such as remote or home working have now become everyday conversations, along with the continued rise of products and services being delivered digitally. This Blog covered these subjects in detail but some of the latest research conducted by Think with Google, which provides industry research and insights across the marketing industry, has identified 6 trends that are set to stay with us as a result of Lockdown.
Through analysis of thousands of Google and YouTube searches, combined with insights from other key research sources, the following 6 key trends have emerged.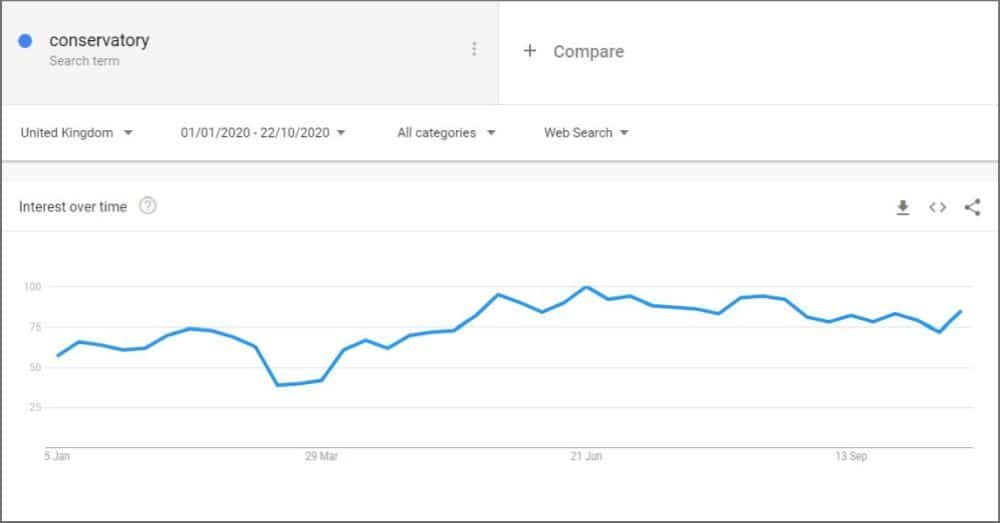 Re-thinking our Homes
The first and most important one relates to our homes, with the desire to add more space and improve our living environment. As we have spent more time at home, it has caused us to rethink how we live in them. Do we have enough space to fulfil the requirements of our lifestyle? Brands that "facilitate pleasurable moments within the home," according to Google's research, look well set to benefit from this trend. Whether our customers are looking to extend their home with an orangery to create an open plan living space or home office, our designs are all about bringing enjoyment to your home.
Localism
Whilst Lockdown has driven us to source more products and services locally (as well as digitally), research indicates this is going to carry on – with 57% of us stating we are more likely to purchase via a local supplier than previously. From a broader perspective, supporting British manufacturing is likely to be a factor that continues post Brexit. With all of our orangeries and timber joinery made at our factory in Somerset, we would like to think the concept of buying British will endure.
Garden & Green Spaces
Searches related to our gardens and 'gardening help' have continued at significantly higher rates than last year. In addition, we have wanted to be closer to green spaces and nature in general, one of the associated benefits from adding an orangery or conservatory to your property. This desire for the countryside has also been driving the property market with a 47% rise in buyers looking for 'rural living' according to the latest property & homemover report from Twenty CI.
Importance of Health & Wellbeing
We're spending more time searching for healthy food and new exercise regimes. 'Wellbeing' has become a term that is now widely used, as has been the importance placed on our mental health during these times. Whilst this trend might have been driven by unfortunate circumstances, it might be one of the positive aspects that emerges. At David Salisbury, we have certainly an increase in request for bespoke extensions to house a home gym, for example.
Online Shopping & Customer Expectation
With much of the recent recovery in retail sales being online, searches for 'live chat help' and virtual assistance have remained at historically high levels. Businesses will be required to adapt in order to offer the best experiences to customers in these changing times. We have been offering virtual design consultations since the start of Lockdown and continue to do so. Whilst we can meet customers at home to conduct an initial design visit (this can be outside, in their gardens), whilst adhering to all of the necessary Government guidelines, subsequent meetings have often now moved online using tools such as Zoom.
Ethical Brands
In what has been an especially difficult year, consumers have been searching for and prioritising brands that are 'doing good' things during the pandemic. Certainly any marketing activity during these past few months, has needed to be mindful of how the message is communicated, with an appropriate, supportive tone vital.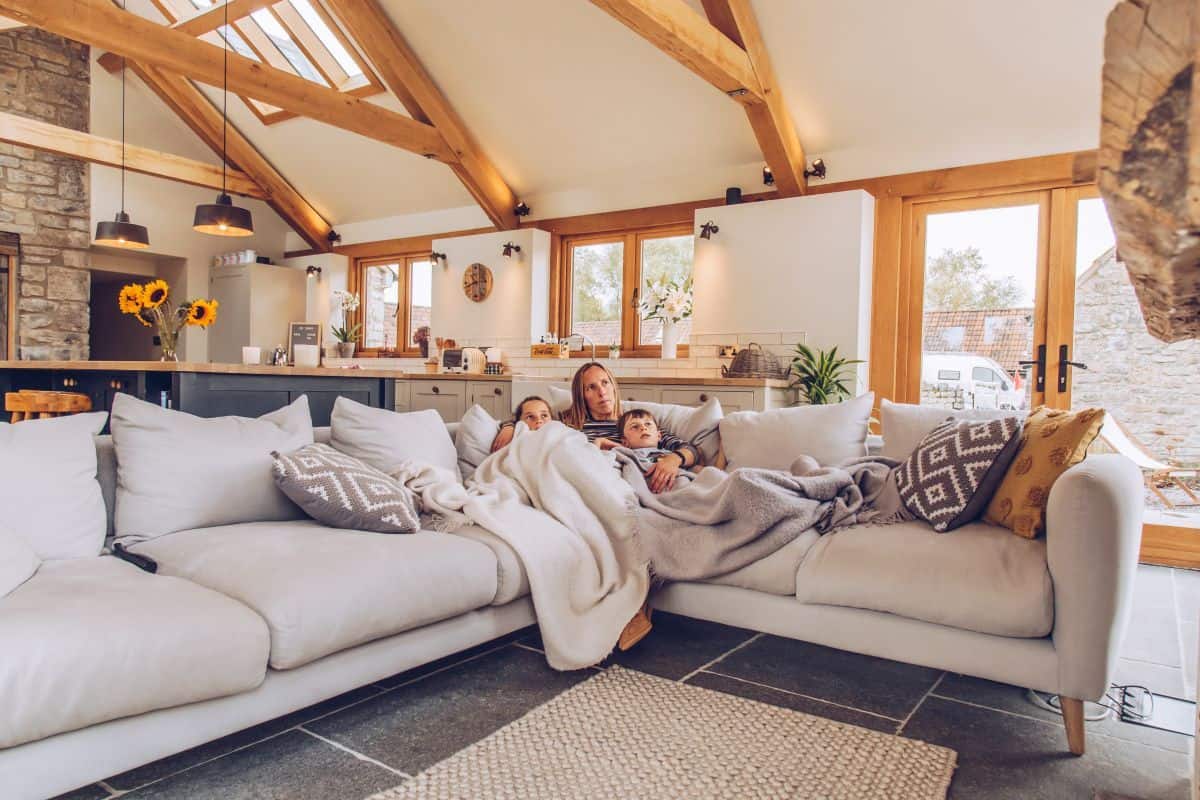 No doubt the coming months will continue to drive further changes in our behaviour, not least in terms of how we work, live and shop. Whatever the case, these 6 trends look set to endure and the onus is businesses to adapt their offerings to offer the best possible outcomes to their customers.
Here at David Salisbury, we will be keeping a close eye on these trends and continue to design and supply orangeries and garden rooms that will transform your enjoyment of your home.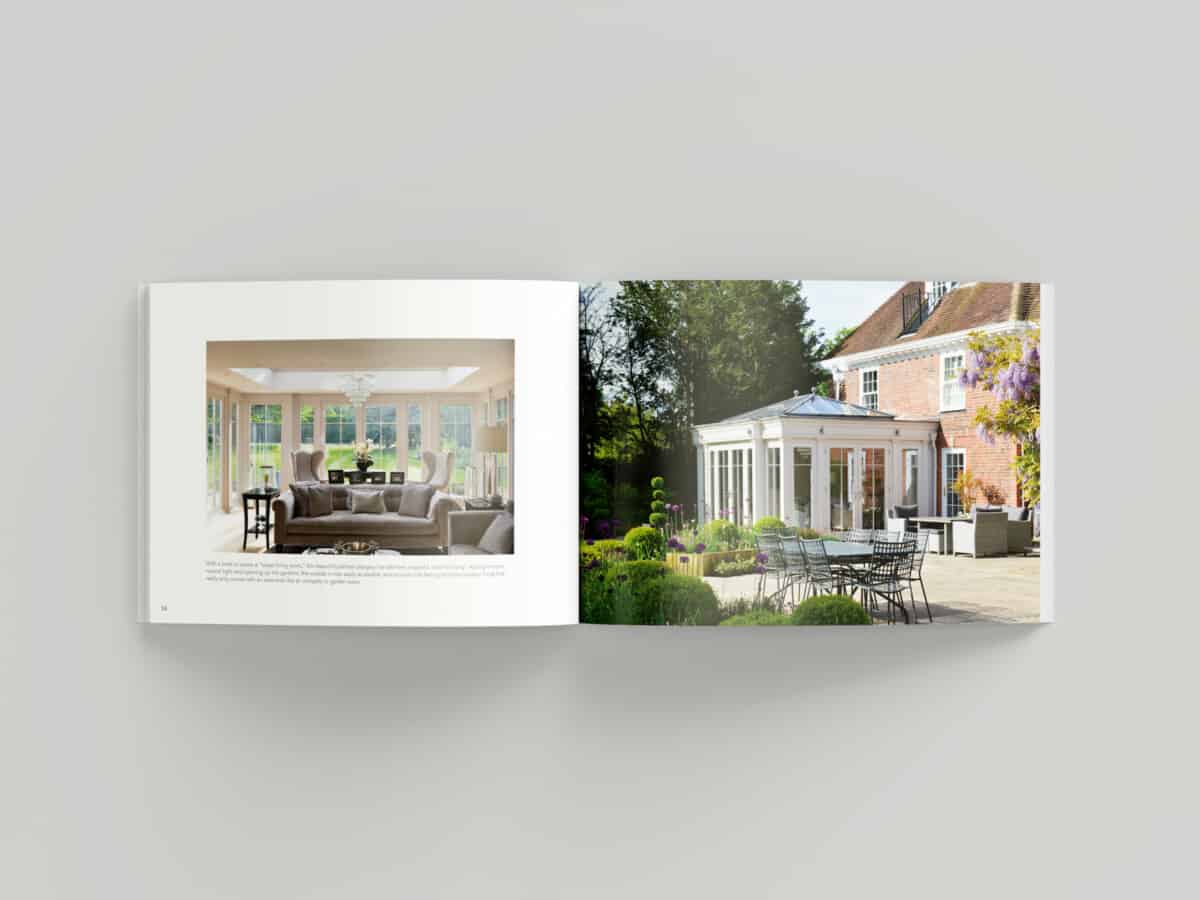 Request Our Latest Brochure
Full of inspirational designs to captivate your imagination.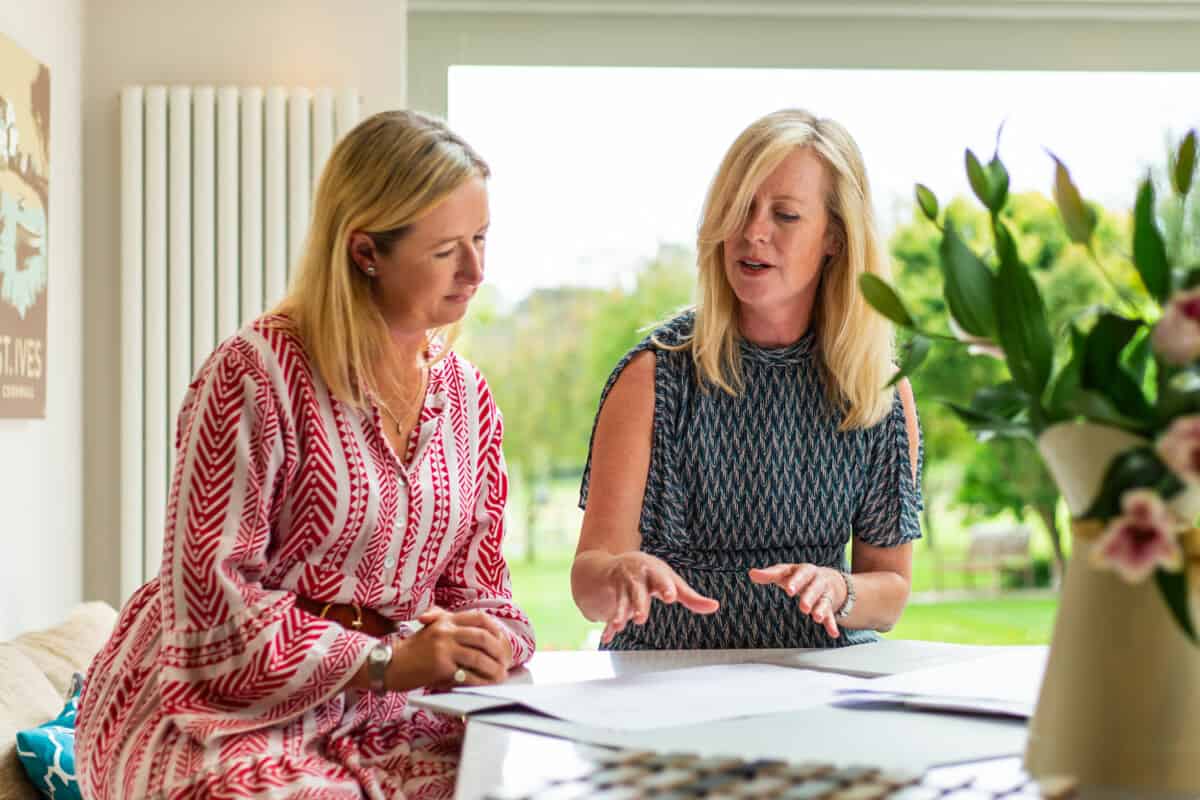 Book a Design Consultation
Our team of expert designers look forward to inspiring you.