Whilst orangeries have their origins back in the Renaissance gardens of Italy in the 16th Century, in more recent years they have become established as the glazed extension of choice for discerning home owners looking to add space and light to their properties.
With the advent of modern glazing technologies allied to advanced building materials and techniques, today's bespoke orangeries are designed to be used and enjoyed all year round. So on that basis, how are these orangery designs being used to complement and enhance our lifestyles? Here are just some of the most common examples, along with some specific design recommendations in each instance.
Larger Kitchen Extension
Creating space for a larger kitchen extension continues to be perhaps our most common design brief. Our living spaces might have had to adapt and evolve as a result of the pandemic but the kitchen still remains the central hub of our homes.
Contemporary orangeries are ideally suited to function as open plan kitchen extensions, combining additional floor space filled with natural light, views and access to the outdoors.
Design tip: round off your orangery with a bespoke kitchen, now available from David Salisbury.
Living Room
A traditional living room, with space for a sofa and favourite arm chair, remains as popular as ever. For those fortunate enough to have captivating views of the surrounding countryside, who wouldn't to maximise them with the generous proportion of glazing that is a hallmark of an orangery?
Design tip: when planning your new orangery, it is just as important to consider the finishing touches. Take a look at what our friends at Ufurnish.com have to offer, with the latest living room furniture and accessories.
Dining Room
Similar to a living room, having a dedicated dining room brings with it a number of benefits, including a tendency to eat more nutritionally balanced meals (proven in a wide range of studies) alongside the closer connection with family and friends.
Design tip: position a dining table under a central roof lantern for maximum natural light during the day and the joy of being able to dine under the stars at night.
Home Office
A direct consequence of the pandemic has been greater pressure on our homes, to provide the type of adaptable living space that we have all needed. Orangeries create ideal multi-functional spaces, which can serve as the perfect home office.
Being close to natural light and the outdoors, examples of what is called biophilic design, have proven benefits in terms of our well-being, as well as positively impacting our concentration and productivity.
Design tip: consider the position of your desk and working area and ensure light, temperature, ventilation and overall comfort are positively aligned to provide the best possible environment.
Commercial: Restaurants/Hotels/Wedding Venues
Whilst the vast majority of orangeries that we design and build are for residential settings, we continue to see increasing demand for bespoke orangery schemes in commercial applications.
Most well-known of all would be the orangey restaurant extension at the Carbis Bay Hotel, that played host to the G7 summit earlier this year. Luxury hotels and restaurants have been regular design briefs for David Salisbury in recent years, with wedding venues, private members clubs and golf clubs all forming part of this growing commercial portfolio.
Design tip: take a look at some more examples of commercial orangeries here.
That's just some of the more common orangery design briefs but there are many more examples that we could have included, from home gyms to artist studios, from freestanding garden offices to indoor/outdoor entertaining and catering spaces – underlining the beauty of working with a bespoke designer and manufacturer.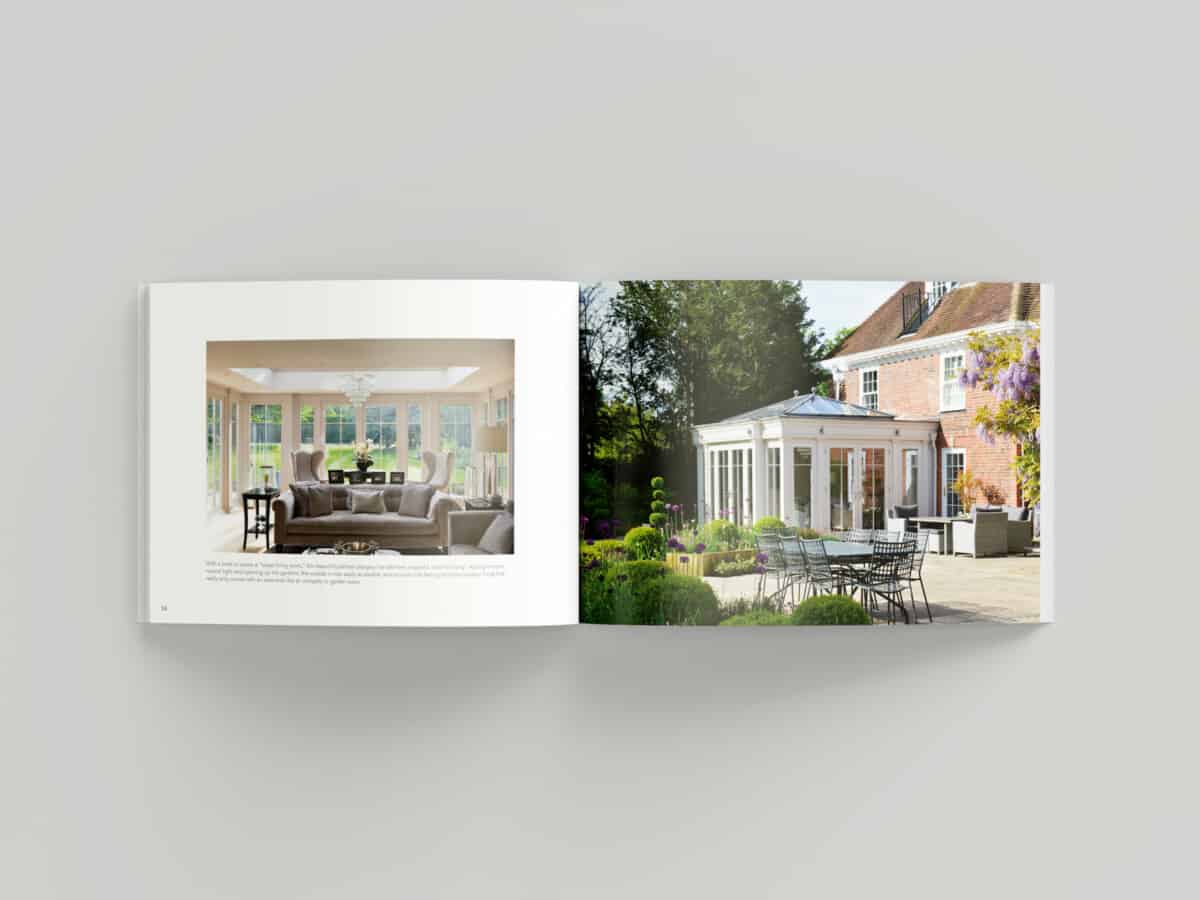 Request Our Latest Brochure
Full of inspirational designs to captivate your imagination.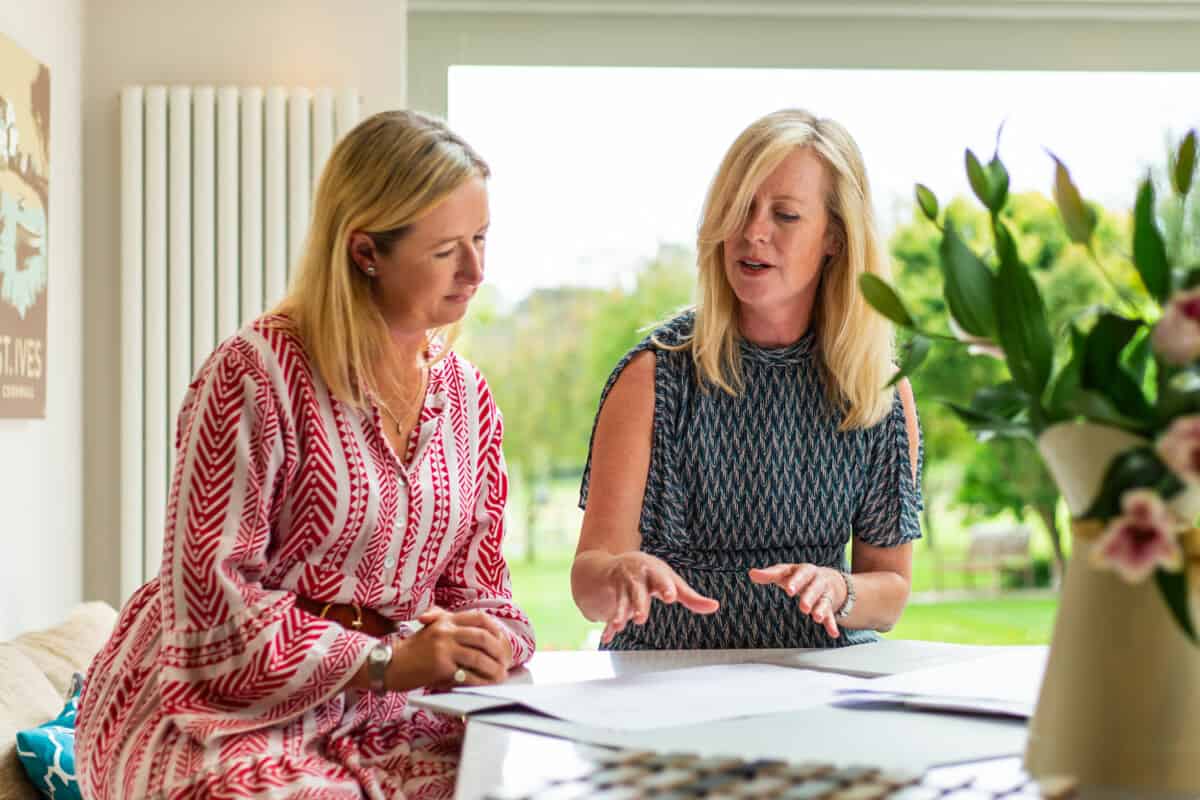 Book a Design Consultation
Our team of expert designers look forward to inspiring you.