Biophilic design is a concept that has long since been adopted in the built environment but has only recently become encapsulated by this specific term. Put simply, it describes connecting buildings to the natural environment via the use of natural materials, increased use of interior plants and nature-inspired design with views to the outside.
To give the term a more romantic origination, the word biophilia originates from the Greek, 'philia' meaning 'love of' or, more literally, a 'love of living things.' One of many interior design trends of the past couple of years has been the introduction of more adventurous indoor plants to the home. So what has been driving this trend and what are some everyday examples?
While the trend is obviously connected to our growing concerns and care for the environment, the impact of the Coronavirus pandemic has added to our increased desire to be closer to nature.
Perhaps just as importantly, though, is the importance of our health and well-being. As we have been spending more time at home, especially so when it comes to working, creating the right environment is essential. Plants are not only known to improve indoor air quality, they can also help to reduce stress levels. A 2010 study by the University of Technology in Sydney found that "indoor plants reduce symptoms such as headaches, sore eyes, loss of concentration and feelings of depression."
More and more commercial settings are building plants and nature into their design but the benefits for our homes are equally as apparent. The trend for biophilic design is not simply limited to putting in more and bigger plants – it is the connection to and views of nature that are just as important.
As we spend about 90% of our time indoors, being able to view our gardens and green spaces is important for our well-being. In addition, using natural building materials is another way of helping to connect us to the natural world.
A key aspect of biophilic interior design is ensuring plenty of natural light is brought into the home which, again, has health and well-being benefits.
So now we have established what the concept is, how do we consider biophilic design in the context of our homes?
Adding larger indoor plants is one such simple suggestion noted above but it is especially relevant to consider this trend when planning a home extension.
Designing an extension such as a conservatory or orangery, with a significant proportion of glazing, is another example of bringing the outdoors closer to the indoors. An additional benefit of these extensions is the abundant volume of natural light that they bring into the home.
Evidence of this growing trend can be from the volume of searches for garden rooms on Pinterest, which have increased by 104% over the past year. Just like an orangery or conservatory, these types of extension have the same common theme in that they help bring our homes closer to our gardens, with features like bi-fold doors providing a seamless sense of both worlds.
So it appears that one of the drivers of this trend for biophilic design relates to our desire to blur the lines between indoors and out. For anyone considering extending their home, biophilia is likely to be a term that continues to grow in prominence.
Further reading: The Beginner's Guide to Biophilic Home Design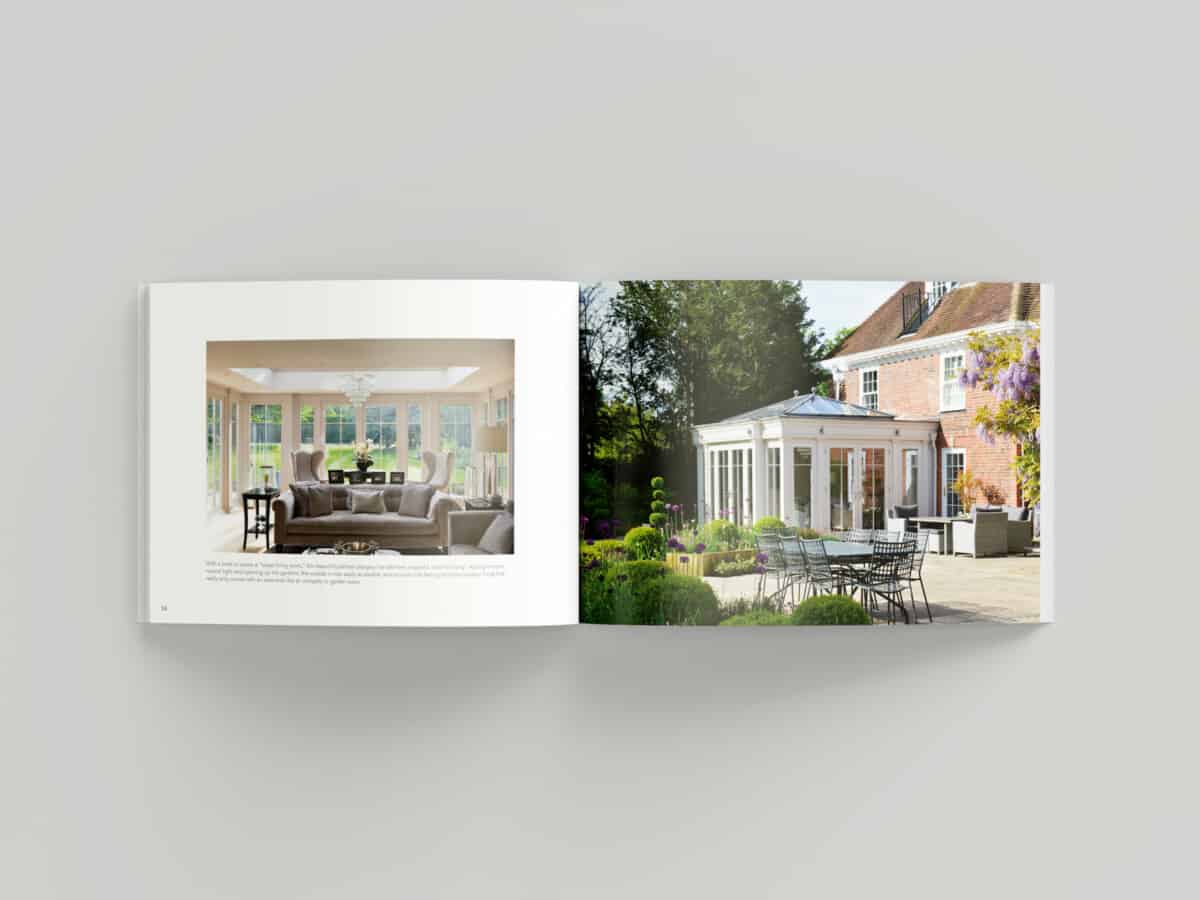 Request Our Latest Brochure
Full of inspirational designs to captivate your imagination.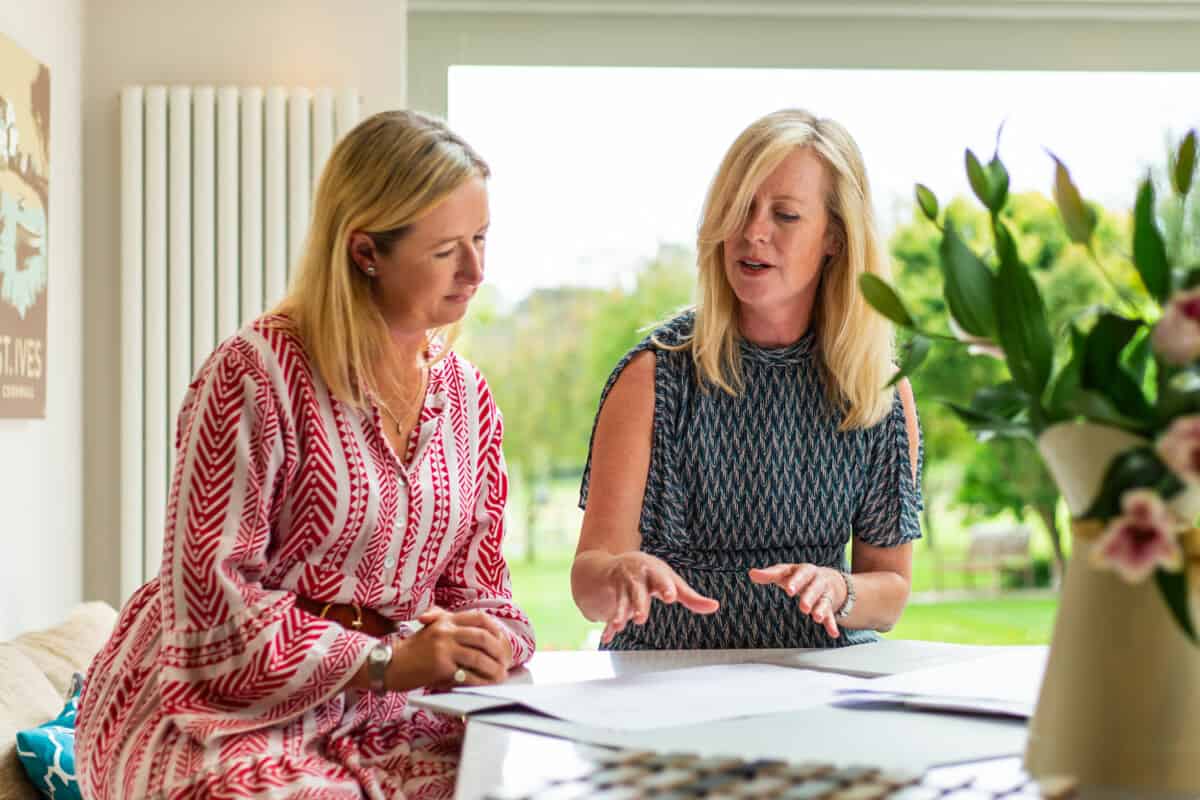 Book a Design Consultation
Our team of expert designers look forward to inspiring you.