Multifunctional is a term that has been increasingly used over the past year or so to help describe a number of aspects of our homes. It refers to a product or feature of our lives which performs multiple functions.
Whilst it might not be the most memorable expression, the chances are most of us will have experienced or have considered the requirement for our living spaces to have performed more than one function over the past year or so.
As we emerge from the pandemic, whether we are returning to work or continuing to work from home, our perception of our properties has changed – with our homes needing to fulfil multiple functions, as social and family occasions now return to the fore.
So here are some of our top tips for planning the ideal multifunctional living space, something which lends itself neatly to orangery or conservatory design.
All About the Zones
An open plan family room has been in demand for some time now, as an area where a number of different functions can be fulfilled, so versatility is key.
A well-designed space, however, will consider and plan for different zones, each with their own distinct functionality. Zoning will be particularly important when thinking the technical requirements of, for example, a kitchen extension, relative to simply a living room.
In the examples above, these open plan orangery kitchen extensions have separate zones for cooking/food preparation, dining and living – the very essence of multifunctional living.
Add Plenty of Natural Light
Open plan design in a residential context started to take off in the 1970's, which, in the case of older properties, often saw internal walls being taken down to merge existing rooms. The upshot of this is that many of these initial multifunctional rooms were quite dark and lacked natural light.
Light, and natural light in particular, is vital to an effective and productive living space. Consider the many virtues of a glazed extension such as a conservatory or garden room – not only do they provide important multifunctional living space, but their design features ensure abundant levels of natural light.
Dedicated Work Space
If you have found yourself working at home, when you had not been previously, we can probably all identify with the need to create a dedicated work space. Getting this environment right is not only important for work productivity, but also for our physical and mental wellbeing.
Whilst there has been a rise in demand for home offices, many people have instead chosen to add multifunctional living space via the addition of an orangery or similar glazed extension. The increased footprint can provide space for a dedicated work area, whilst also affording additional multifunctional space, which can be used to relax or entertain guests.
Furniture that Complements not Dominates
Alongside well thought out zoning, furniture and interior décor will also play an important part in a successful multifunctional living space.
Consider furniture that will complement the overall look and feel of the space, as opposed to dominating it. Of course, furniture pieces can be multifunctional themselves – think of coffee tables that double as handy storage units, as one simple example – but try to ensure they are part of the overall picture, as opposed to the defining feature.
Flaunt those Architectural Features
Finally, if your property has some interesting interior architectural features, why not show them off? This is a great way of individualising your home, giving it more of a bespoke appeal and adding personality to a multifunctional space.
Another way to achieve this is to design these features into any new extension that you might be considering. The oak framed garden room shown above makes a feature of the oak itself – the natural character of the oak is shown off via the exposed beams and roof trusses.   
So that's our round up of some of best advice and recommendations for creating the ideal multifunctional living space at home. If your property does not lend itself to this type of space, is it time to consider the addition of an orangery or garden room extension, which ticks all of these boxes and many more?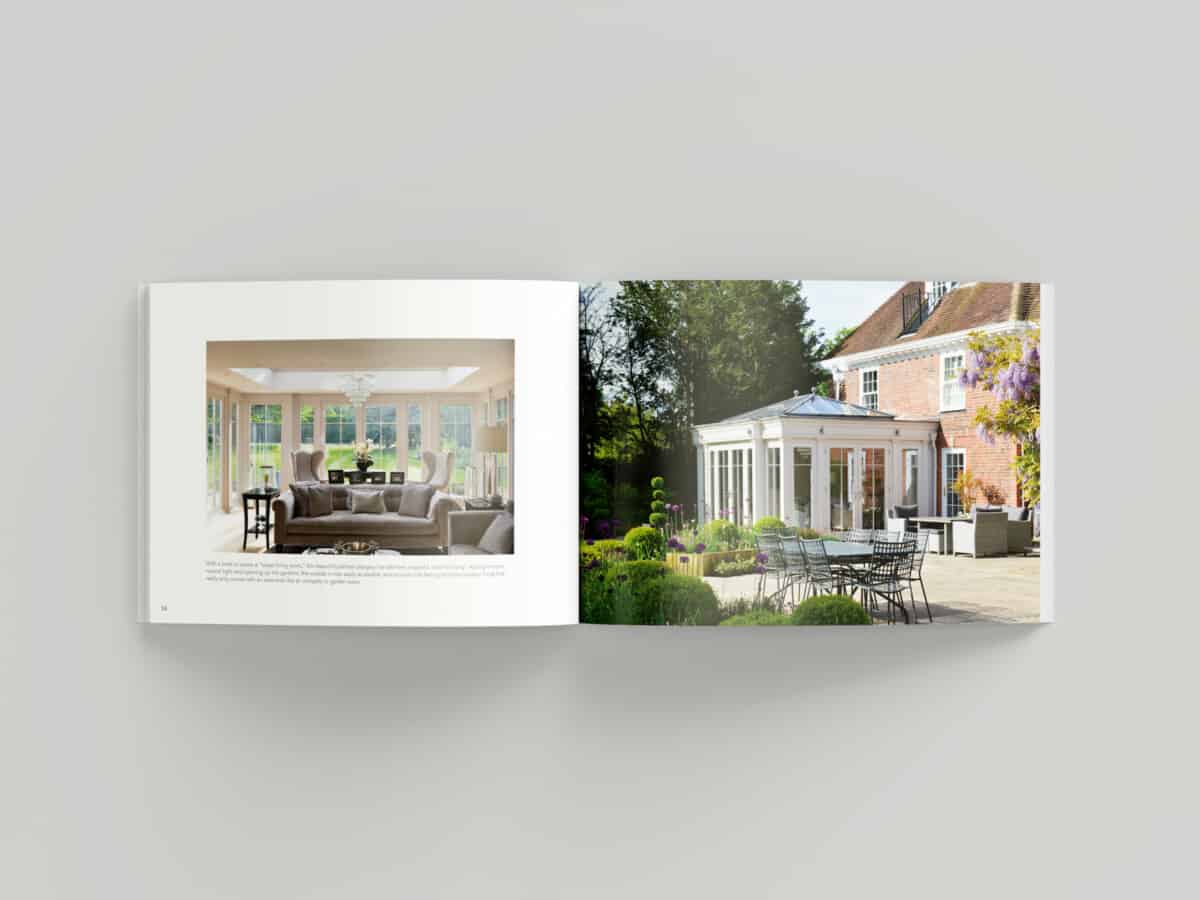 Request Our Latest Brochure
Full of inspirational designs to captivate your imagination.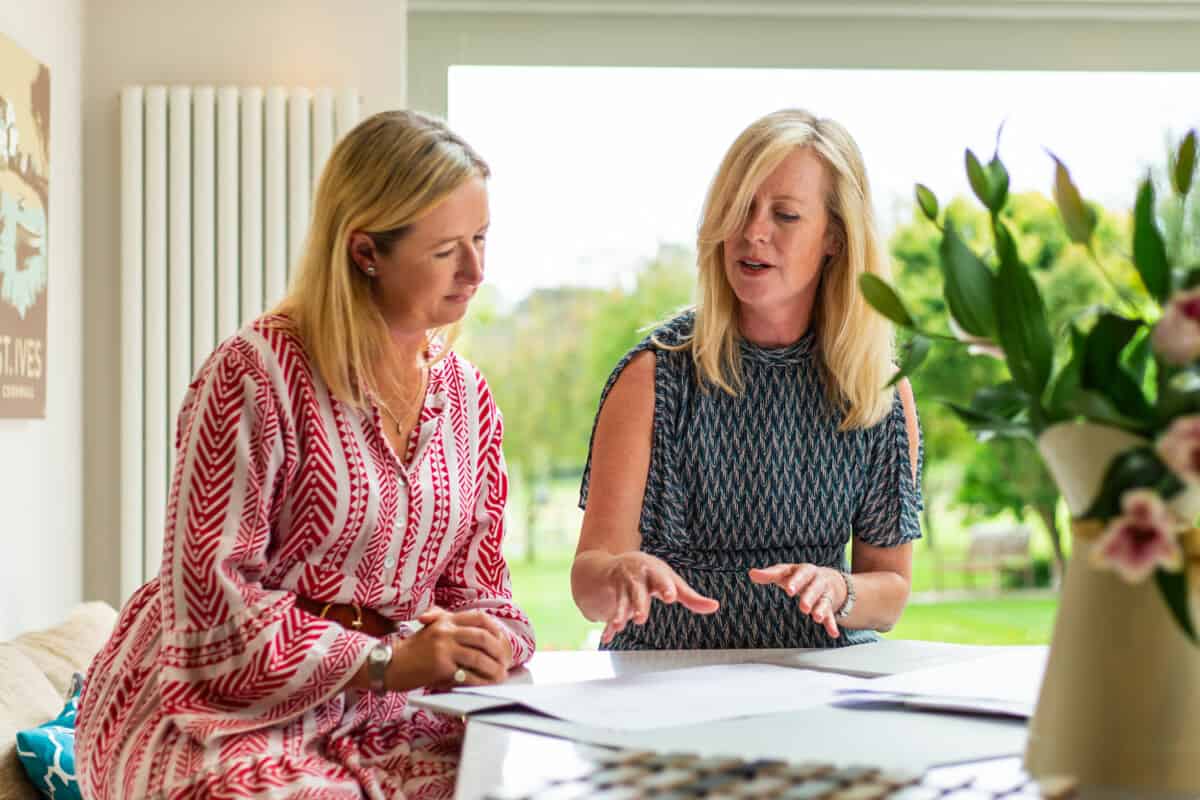 Book a Design Consultation
Our team of expert designers look forward to inspiring you.