It can be something of a misperception that an orangery, conservatory or garden room has to be a larger form of building extension.
Of course, everyone here at David Salisbury takes great pride and satisfaction from working on some of the prestigious projects that we are involved in every year. Whether it be working with a Listed Building or a substantial commercial contract like the timber windows and doors replacement at the Grand Brighton Hotel, we are very fortunate to work on such a variety of designs.
Our typical project, however, tends to be a little smaller than these and serves to add to the floor space and functionality to a customer's home.
As a manufacturer that offers an entirely bespoke design service, size is not the most important consideration. We are often, for example, asked to produce a porch or similar timber structure, which can serve both as an entrance whilst providing useful additional space. In these cases, more compact spaces can sometimes present more challenging design considerations – with well over 30 years' experience, the chances are we have successfully overcome any such obstacle in the past.
In contrast, certain types of building clearly need to be larger to accommodate their very function – the size of a swimming pool enclosure is obviously governed by the pool itself. An orangery kitchen extension is an increasingly popular request, in which case the design and ergonomics of the kitchen itself need to be carefully considered and catered for.
But for anyone looking for a quality, smaller orangery or garden room, whether for a bit of enjoyable relaxation time, or simply to be closer to the outside, then we have plenty of experience of manufacturing our award-winning painted or oak building extensions to the precise requirements of every customer.
We wish you a pleasant Bank Holiday weekend – if you're seeking some inspiration, why not take a look at our ever-popular Case Studies and if you haven't already, request a copy of our brochure.
If you would like to see further examples of our more compact projects, visit our Pinterest Board entitled 'Smaller Projects.'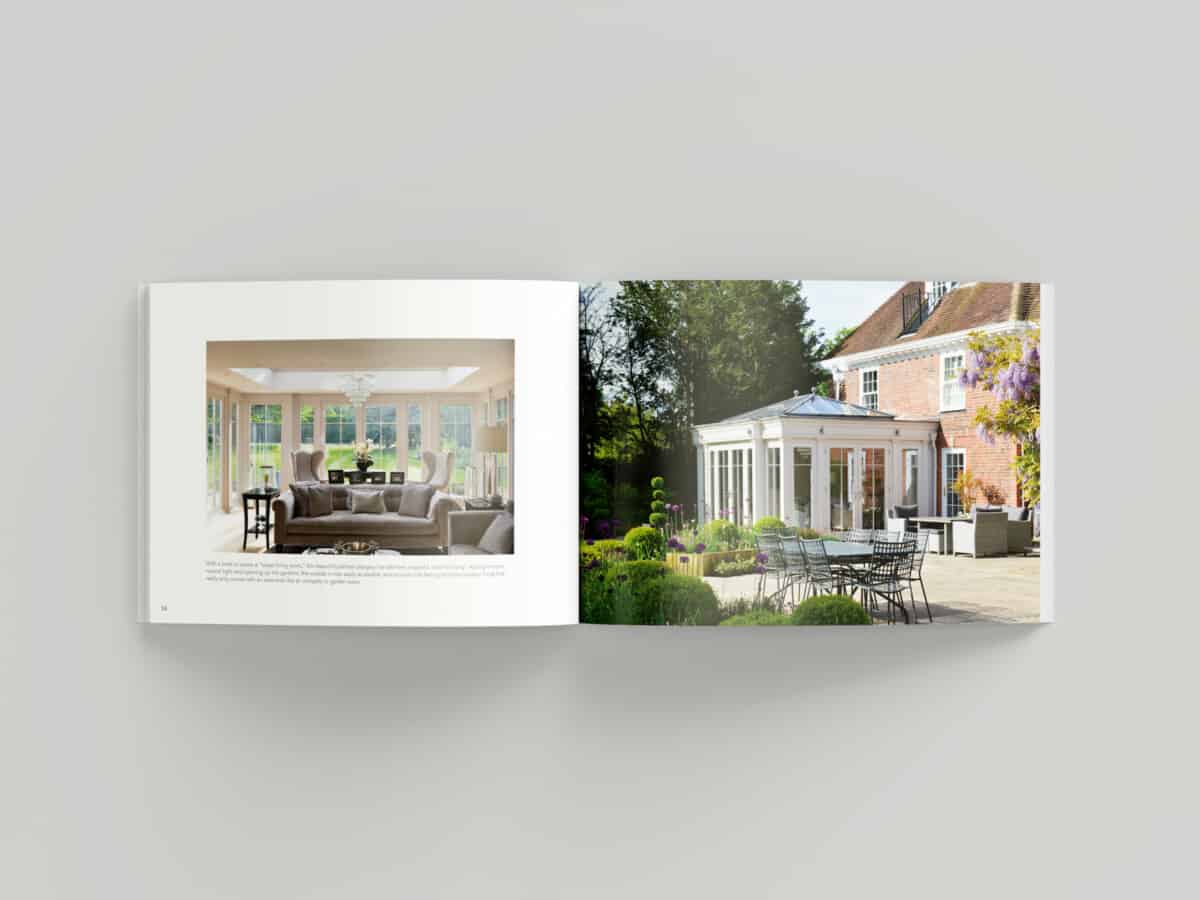 Request Our Latest Brochure
Full of inspirational designs to captivate your imagination.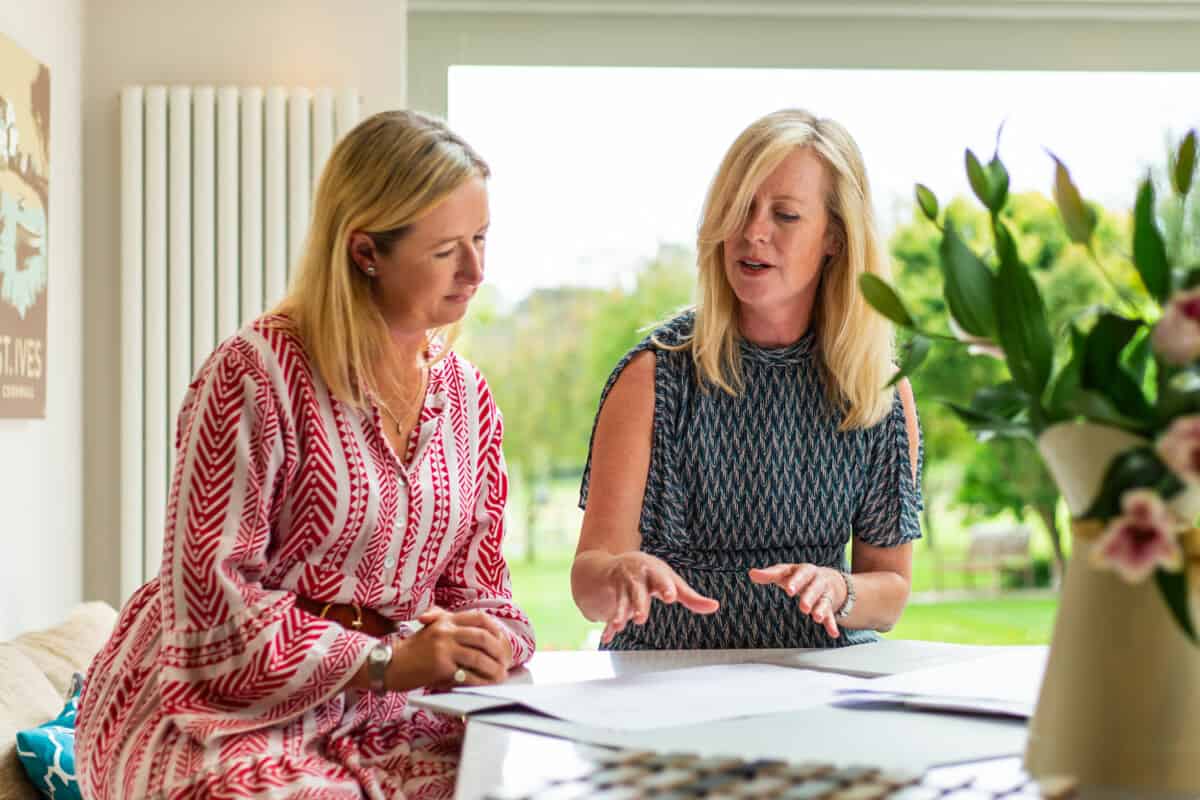 Book a Design Consultation
Our team of expert designers look forward to inspiring you.