With so much choice available, from price to quality of materials, it is not surprising that investing in a luxury garden room is a considered purchase, requiring a good degree of potential supplier research.
Different criteria will influence decision-making for different customers but what are the most important factors to consider, when assessing one manufacturer against another?
When considering options for a garden room extension, our research indicates that our prospective customers will often request one or two other additional quotes.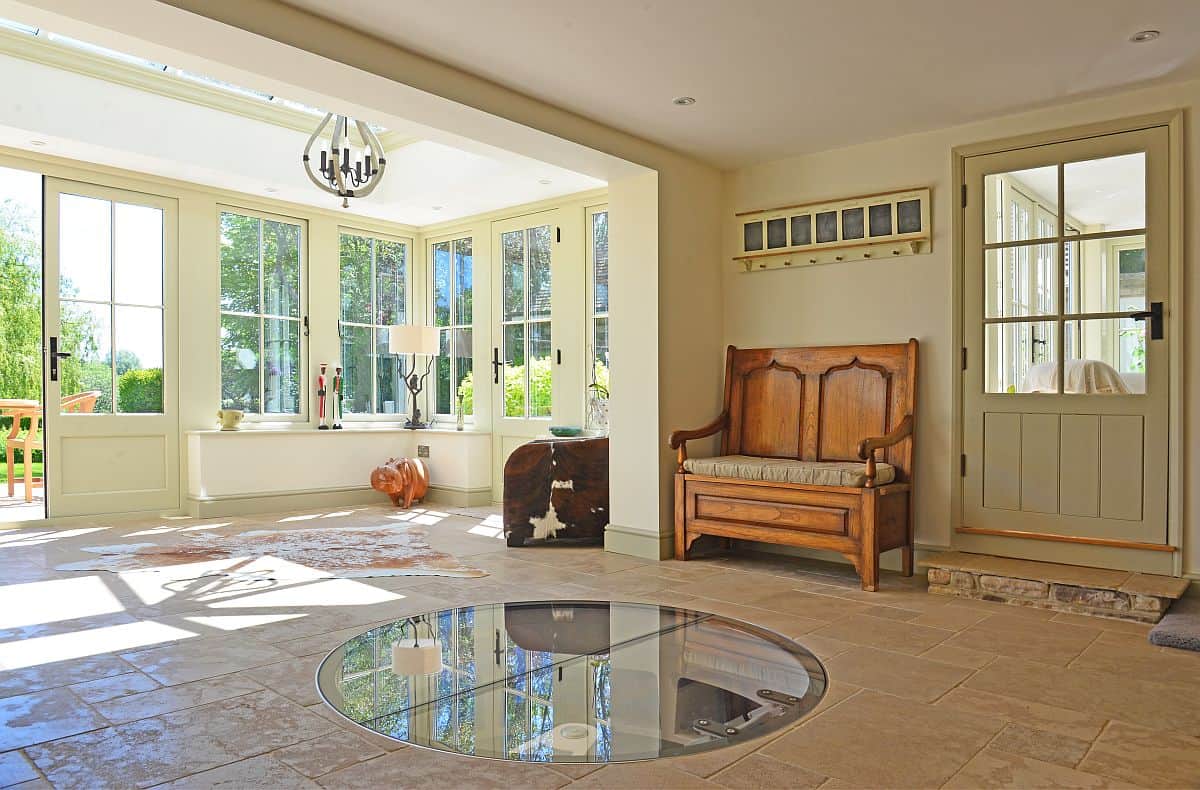 The best advertisement for a product is its quality
The differences between a luxury garden room and lesser alternatives can be significant in terms of design, materials, construction, and overall quality. In this article, we will examine some of the key differences to consider.
Quality of Build
Luxury garden rooms are typically built by skilled craftsmen who take pride in their workmanship. Here at David Salisbury, our experienced, time-served team will take the time to ensure that every aspect of the construction is of the highest quality and build using our world class joinery technology.
Cheaper alternatives, in contrast, may be assembled using basic construction techniques or even pre-assembled, which can result in a less durable extension.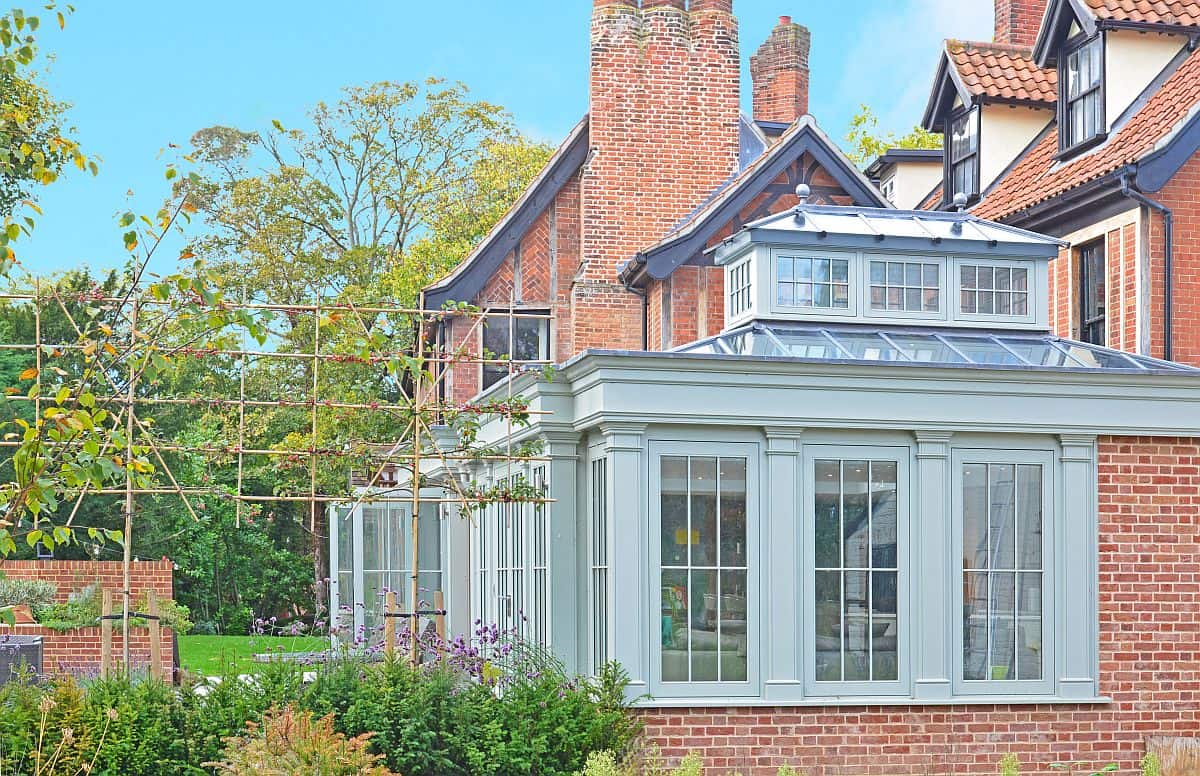 Bespoke Designs
Quality garden rooms are designed with attention to detail and aesthetics in mind, with bespoke design features included.
They are typically custom-designed to fit the homeowner's needs and the architecture of their home. Cheaper alternatives, on the other hand, are often pre-fabricated and may have limited design options, resulting in a more generic look.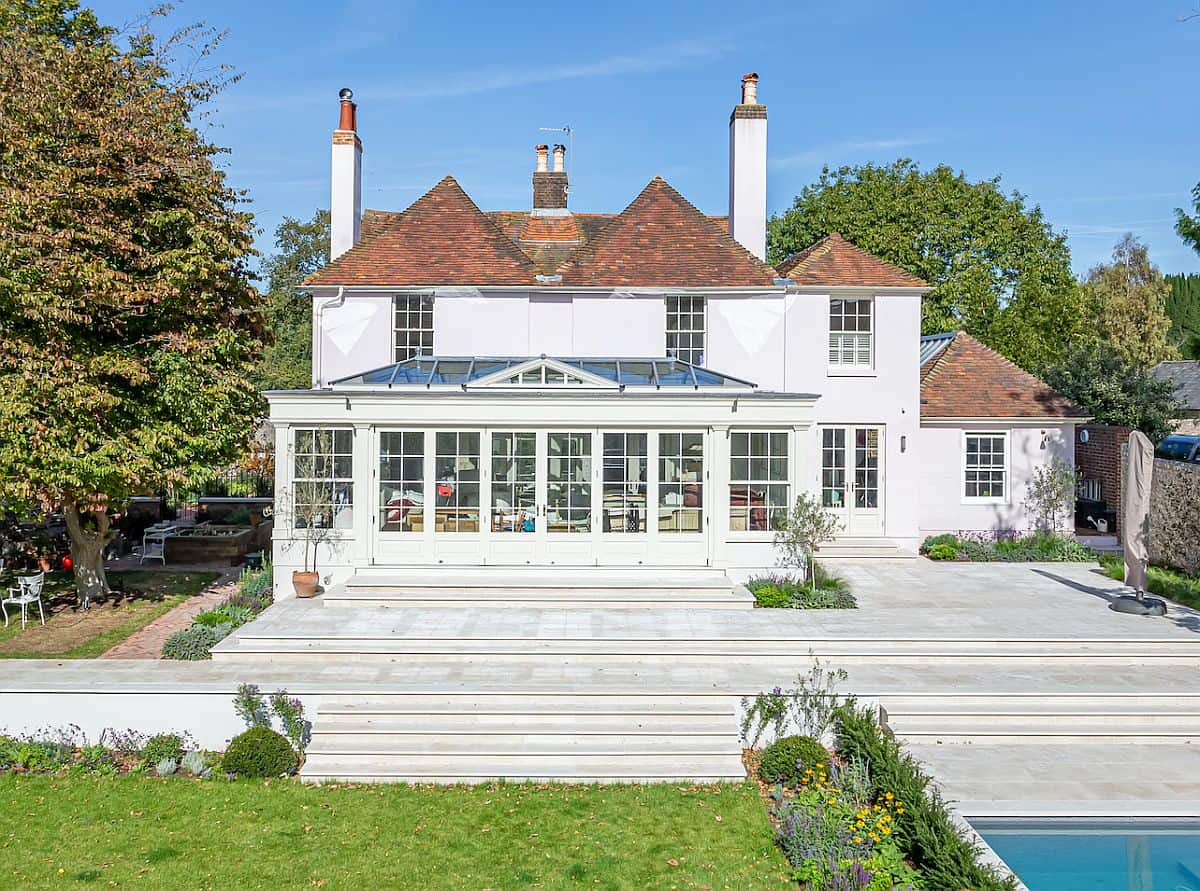 Quality of Materials
Superior garden rooms are constructed using high quality materials, featuring hardwood timber frames, high-grade glass or roofing materials, and premium insulation.
They are typically better insulated than cheaper alternatives, which means they can be used comfortably throughout the year. High quality insulation also helps to reduce energy costs and noise levels.
Less well specified alternatives, in contrast, may use cheaper materials that are less durable, less energy efficient, and may not provide the same level of comfort.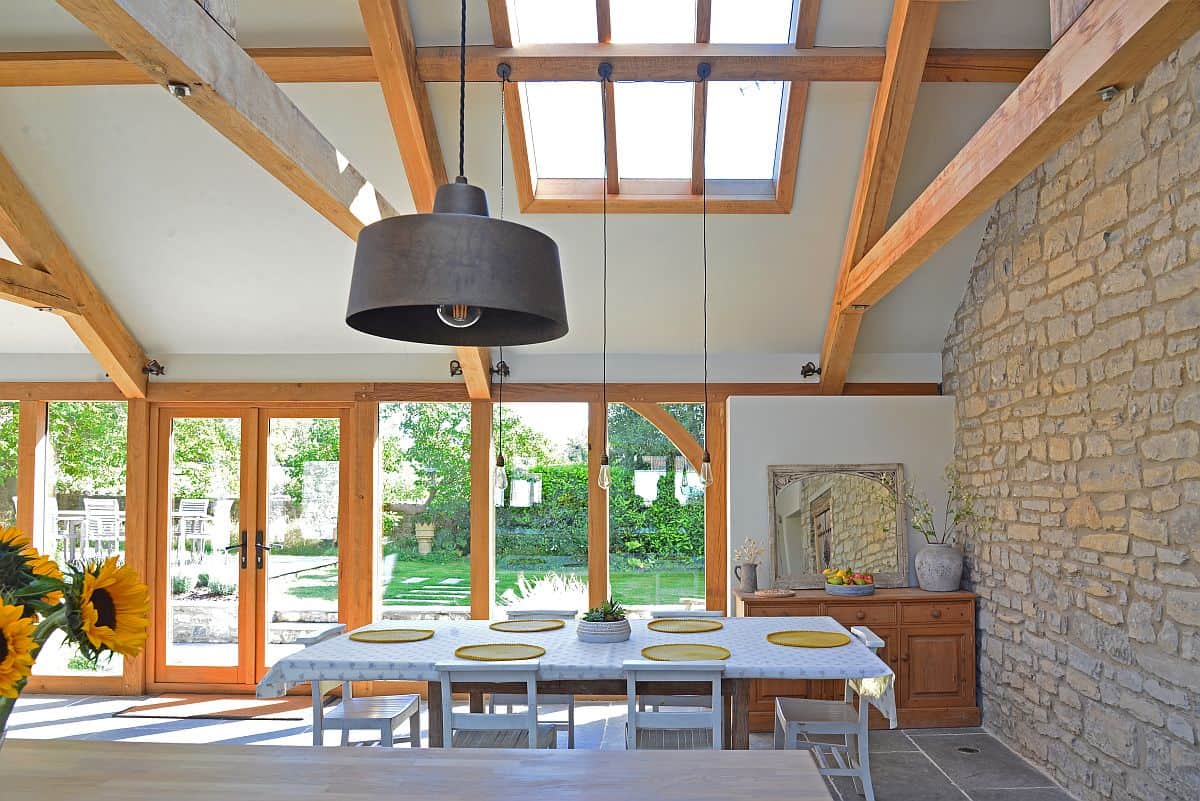 Choice of Glazing
A quality garden room will feature high quality glazing, with double or triple-glazed windows and doors, which again provide better insulation and noise reduction.
It goes without saying that the specification of the glass is as important as the materials for the frames. A reputable manufacturer will be able to demonstrate verified data on the quality and performance attributes of the glass that is proposed in their design.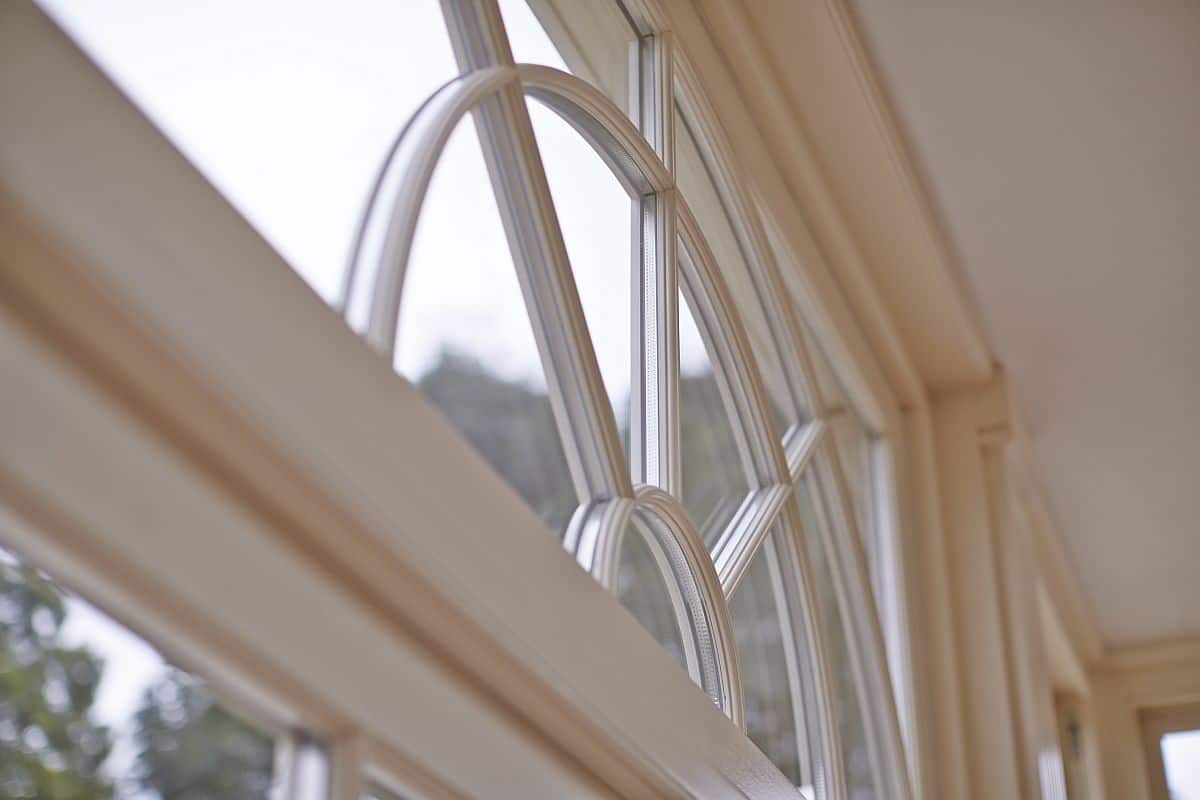 Functionality
Luxury garden rooms are designed to be versatile and functional, allowing them to be used for a wide range of purposes, such as a home office, gym, playroom, or as an open plan kitchen.
Lower cost, lower specification conservatories, by contrast, may have more limited functionality and would not be suitable for more demanding uses, such as housing a modern kitchen extension.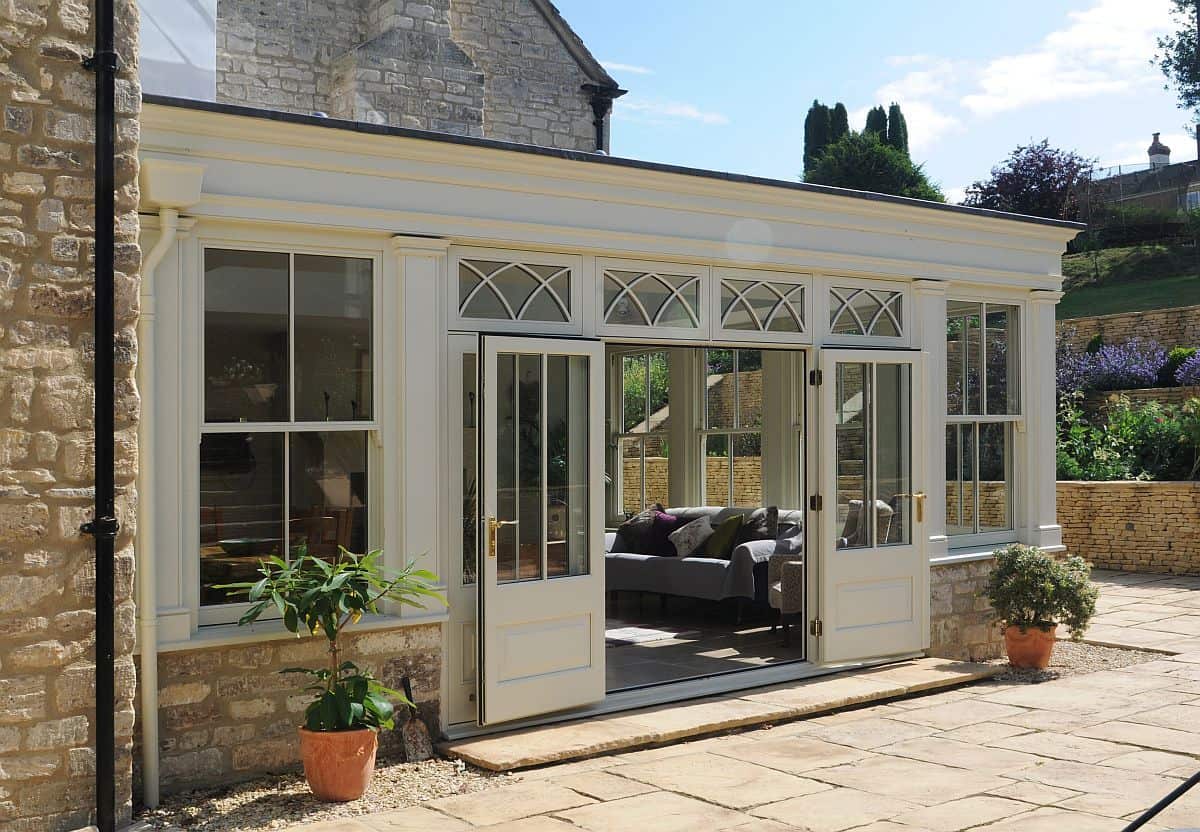 Guarantee
A well-regarded garden room supplier will offer a solid, long-standing guarantee.
For peace of mind, compare the guarantee of a quality supplier with that of a lesser alternative – this is particularly important if considering purchasing from a local joiner or smaller supplier with limited scope to warranty their product.
Added Value
Finally, it goes without saying that investing in a garden room from a well-establish brand will add considerable value to your property.
A garden room from a market leading brand like David Salisbury will not only add significant value, it will also potentially further attract a future purchaser of the property.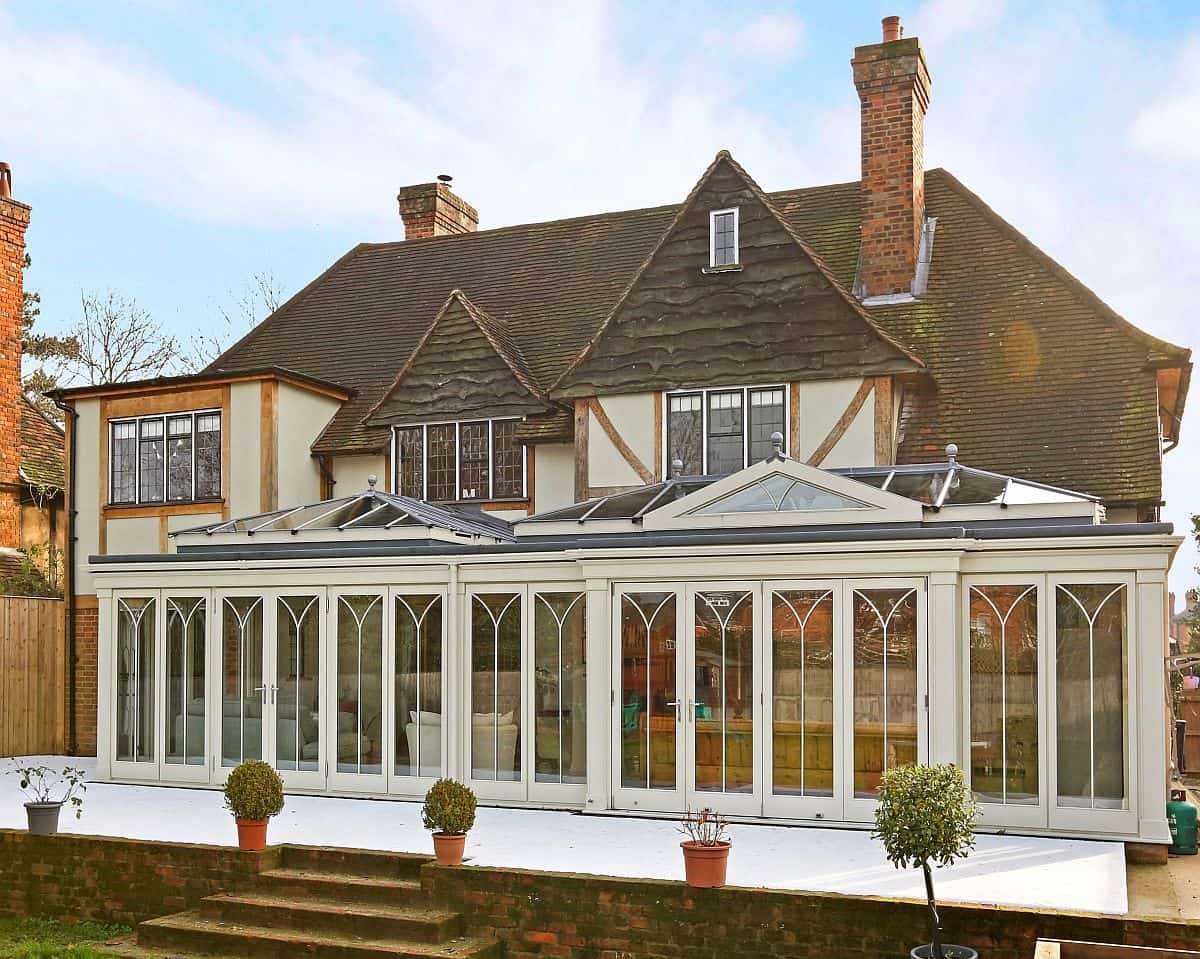 Overall, the key differences between a luxury quality garden room and less well appointed alternatives are: the type of bespoke design details available, the quality of materials, and the craftsmanship that goes into the construction.
While cheaper alternatives may be a more affordable option in the short term, they may not provide the same level of comfort, durability, and functionality as a premium quality garden room. Investing in a luxury garden room can add significant value to your home and provide a versatile and functional space that can be enjoyed for years to come.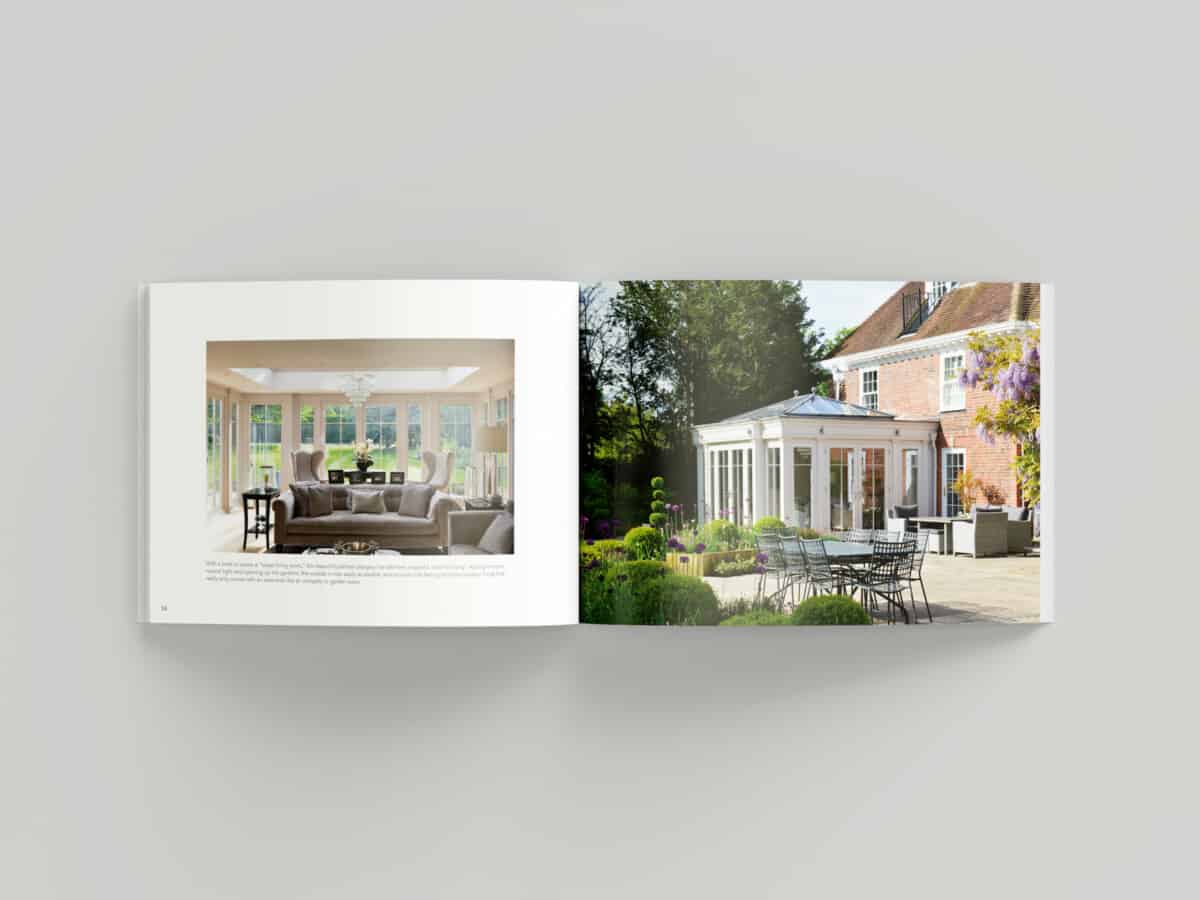 Request Our Latest Brochure
Full of inspirational designs to captivate your imagination.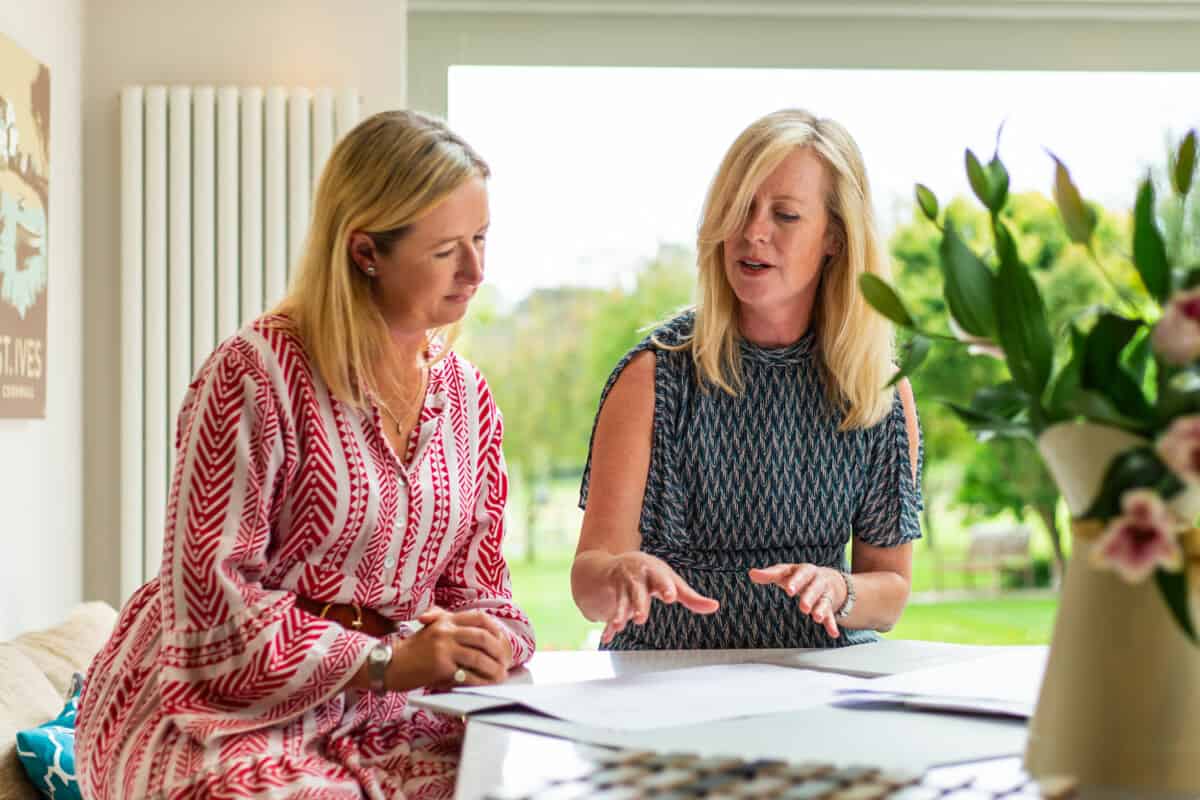 Book a Design Consultation
Our team of expert designers look forward to inspiring you.