We often get asked what is the difference between a conservatory and an orangery?
As the leading UK manufacturer of these building extensions, from a quality perspective, we are well-placed to offer an opinion(!).
The main technical difference relates to how the roof of each is constructed. A very simple differentiation is that a conservatory has the majority of its roof glazed, whereas an orangery tends to have a solid perimeter roof with roof lanterns to allow light in.
For those of you that like numbers, the 75% rule is sometimes applied – more than 75% glass in the roof is a conservatory; less than 75% tends to be classed as an orangery.
But there is much more to it than simple numbers. Some of the photos shown here help to illustrate the difference more visually.
This first picture above shows a conservatory, containing more glass in the roof area with feature gables. Typical characteristics of a conservatory are that they are majority constructed of glass, usually have a dwarf wall around their perimeter and have a fully glazed roof. Conservatories help you bring that feeling of the outdoors to inside your home.
The next photo shows one of our orangeries. Their hallmark is a perimeter flat roof area with one or more lantern roofs. This often works well where a larger extension is required and height is limited.
An orangery would usually have less glass than a conservatory and perfectly complements the 'host' building, something our team of experienced designers, which cover the whole country, are well versed at achieving.
Working in harmony with your existing property, whether you choose our painted timber product or one of our oak building extensions, we manufacture using the finest quality materials, all of this supported by our industry leading expert team.  We will take responsibility for the planning and installation of your project, giving you complete peace of mind.
So whatever you intend to use your David Salisbury building extension for – and kitchen extensions are one such examples that have grown in popularity in recent years – our bespoke design service has it covered.
With the first orangery dating back to 1545 in Italy, and from the 17th Century in this country, with conservatories following later, we think this debate might be around for another few hundred years yet!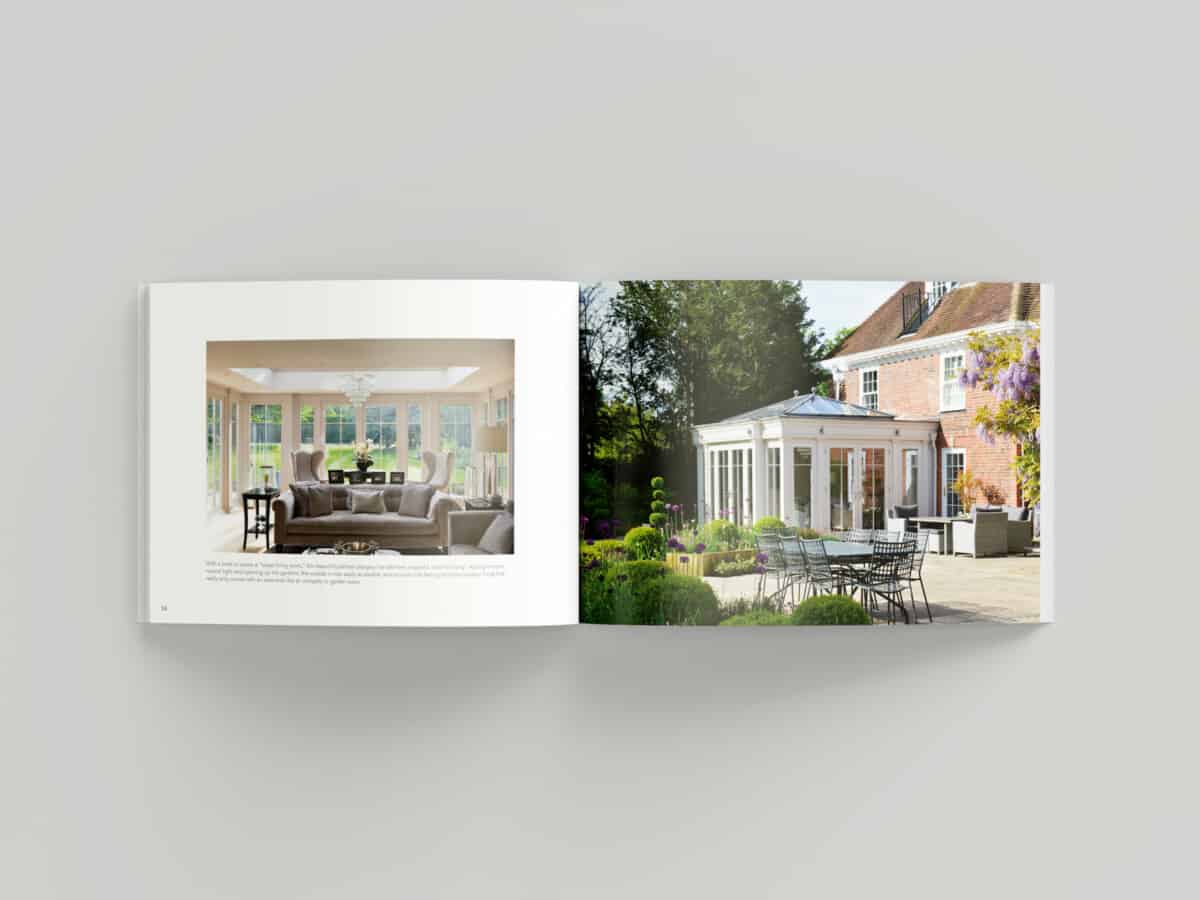 Request Our Latest Brochure
Full of inspirational designs to captivate your imagination.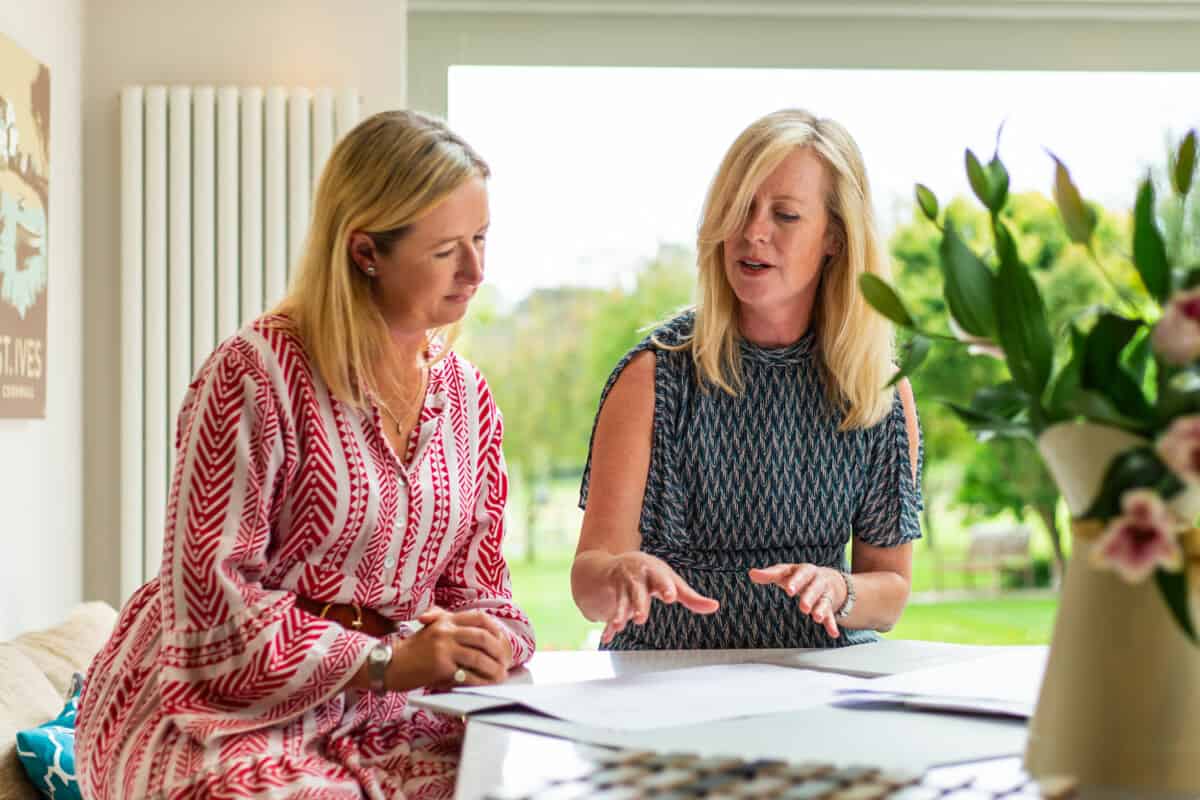 Book a Design Consultation
Our team of expert designers look forward to inspiring you.