As we're fast approaching Christmas, we're certainly getting ready for the festive season here at David Salisbury. We're running a competition for the most decorative office around site at our head office and we will look forward to sharing some of the results when they are judged during the week before we break for Christmas.
In the meantime, it got us thinking about how best to decorate your home for Christmas. Do you take the approach of decorating your entire home in a glitzy fashion? Or, is a more minimalist look your type of thing?
Either way, the versatile space provided by an orangery or conservatory has got to be amongst the most flexible rooms of the home for celebrating Christmas.
Whether a living room, dining room or simply a room for entertainment and enjoyment, your orangery or oak garden room is the place to spend Christmas. Not only can you take in the wintry views of your garden and surrounding area during the day, your Christmas lights and decorations will look even more impactful at night when looking back towards your home from the outside.
Imagine yourself sat on your favourite chair in your David Salisbury orangery, with your friends and family around you over the festive seasons.
The great thing about decorations, like any interior design styling, is that opinion is so subjective.
So the question we're asking this week, do you go for minimalism, or do you go for the opposite: a more maximalist approach? Certainly a lot of the interiors and home interest magazines currently are showcasing a quite stark and almost austere look.
Let us know by leaving us a comment via our social media channels (links below).
Whatever the case, we wish a peaceful build up to the Christmas period!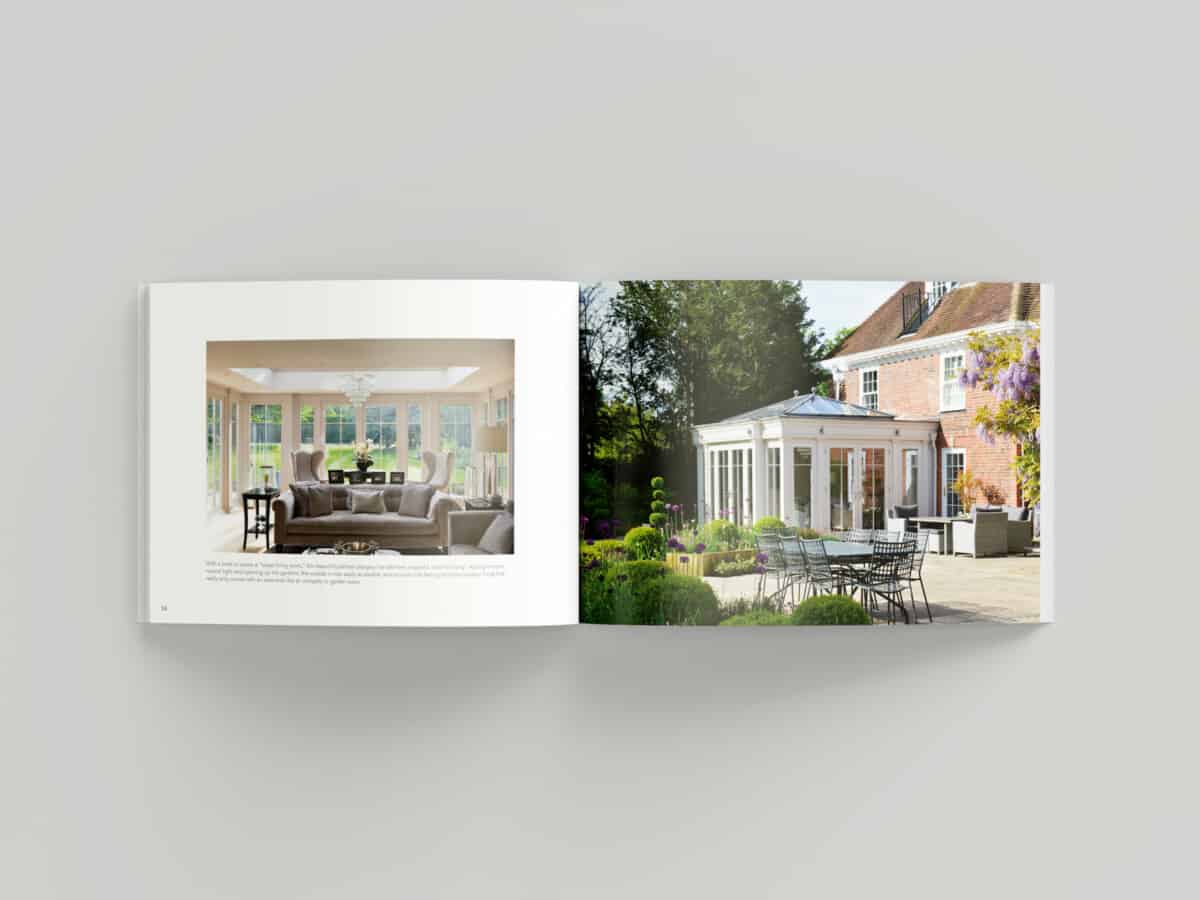 Request Our Latest Brochure
Full of inspirational designs to captivate your imagination.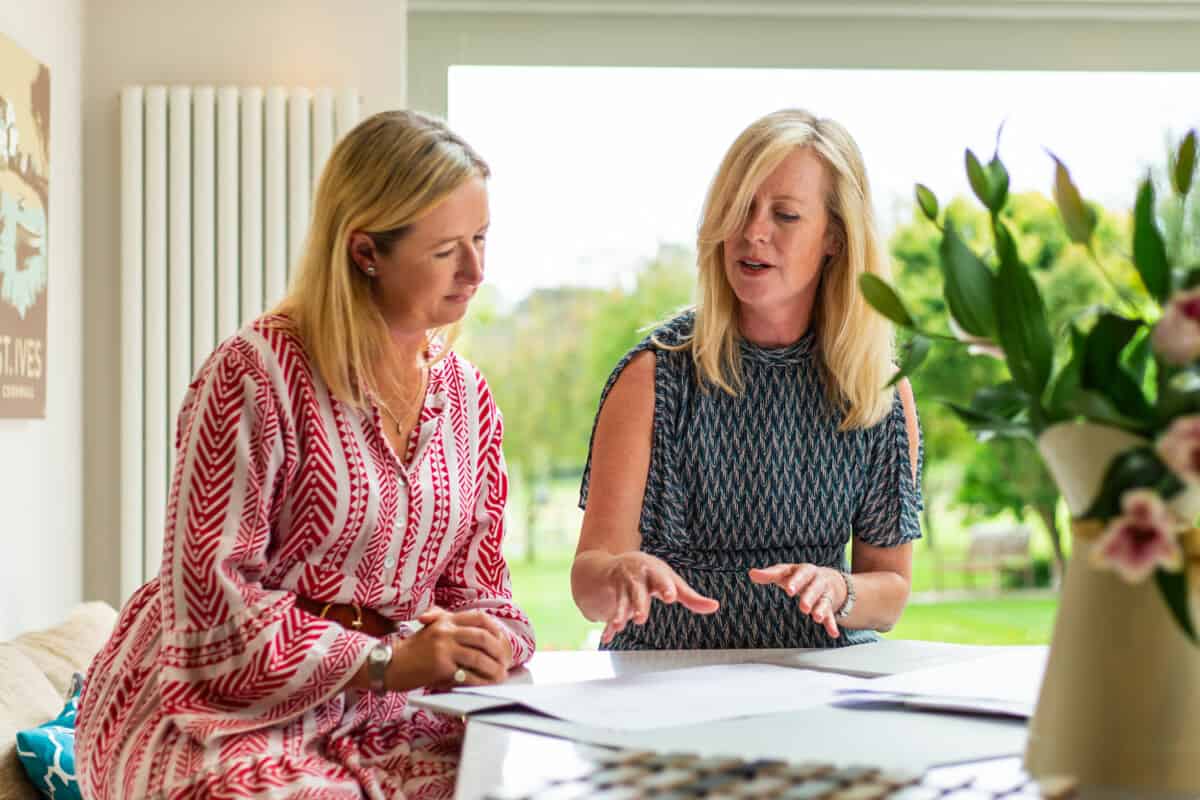 Book a Design Consultation
Our team of expert designers look forward to inspiring you.