'Cottagecore' might not be the catchiest title for a trend to evolve from Lockdown, but as designers of orangeries and garden rooms that particularly complement country properties, we are perhaps well qualified to offer some of our insights into this aesthetic.
If you hadn't already heard of this term (plenty have not!), Cottagecore is best described as an internet-based ideal, that celebrates a rural way of life. From spending more time gardening and home baking, to craft activities such as painting and pottery, it describes a lifestyle centred around enjoying our homes and gardens in the country.
This trend has been around for a while but it has taken the different periods of Lockdown that have arisen since the start of the Coronavirus pandemic for it to become more of a mainstream term. After all, who hasn't spend more time thinking about their living space over the past year?
Taking a look at some of our inspirational photography, we have chosen a selection of projects which we think provide the essence of cottagecore.
Our more rustic looking oak orangeries and garden rooms provides an obvious place to start – especially if one of these bespoke extensions is combined with a quintessential English thatched cottage.
A home that is surrounded by a beautiful garden with no immediate neighbours is perhaps the perfect antidote to urban living and is certainly what many of us have been aspiring to during Lockdown.
Throw in some bi-fold doors, to help make outside access even more convenient, and you have that sense of indoor/outdoor living, which is very much part of this trend.
A conservatory with plenty of space for plants helps being nature and greenery even closer to home. Being able to have breakfast or morning coffee in this environment is a calming and enjoyable experience that is also good for your wellbeing.
With the recent spell of cold weather, the simple pleasure of lighting a fire and enjoying the natural heat of a log burner is very much the epitome of the cottagecore ideal.
Getting involved with home schooling, particularly any practical elements that might include crafts or home baking with your children, certainly ticks a lot of these boxes.
So here's our take on the Cottagecore trend, along with plenty of inspirational examples. Have you found yourself identifying with a desire for this more rural way of life over the past year?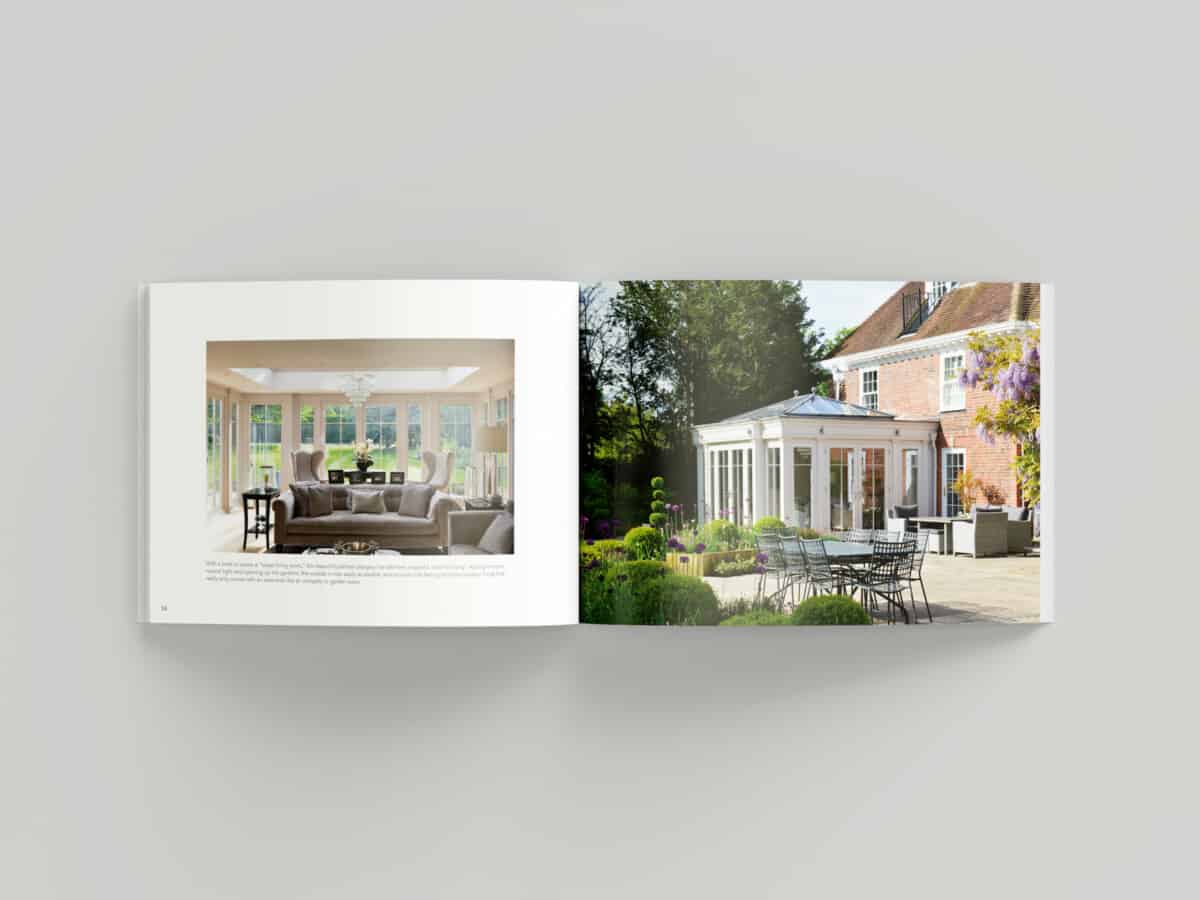 Request Our Latest Brochure
Full of inspirational designs to captivate your imagination.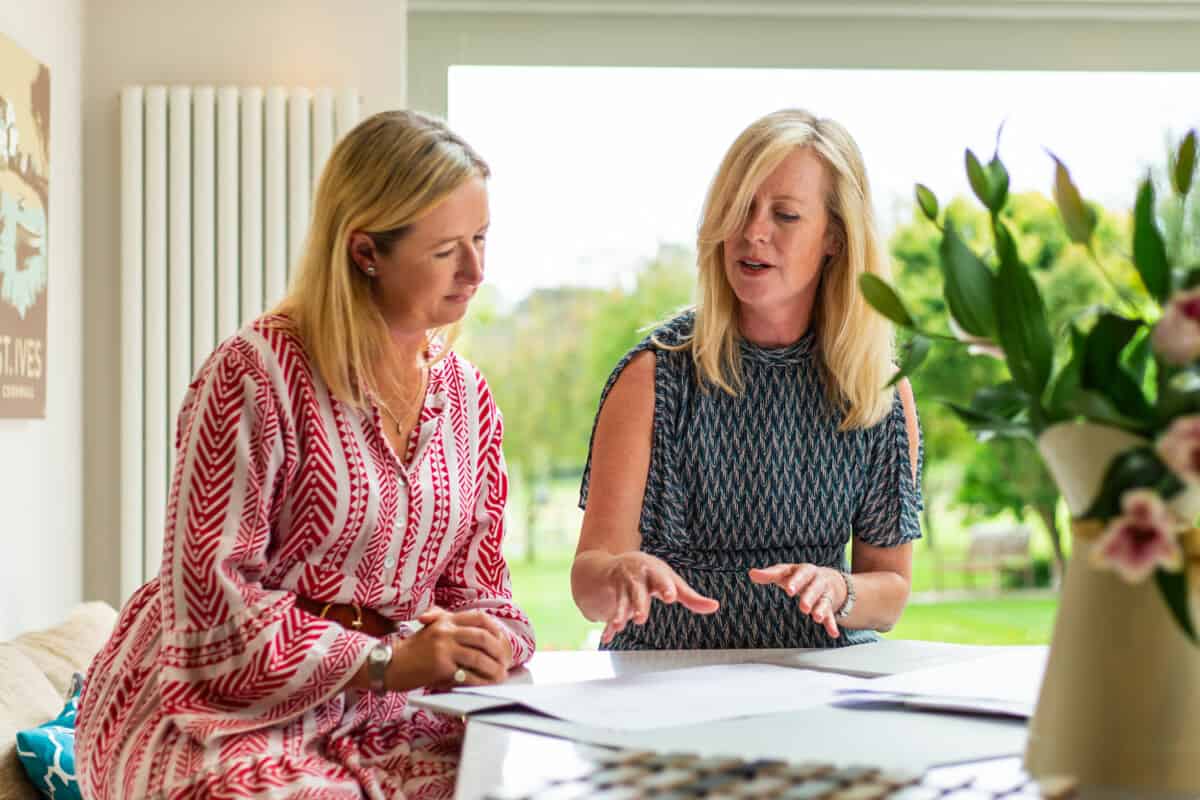 Book a Design Consultation
Our team of expert designers look forward to inspiring you.