In what is an amazing feat of longevity, Her Majesty The Queen has become the first British monarch to celebrate a Platinum Jubilee, marking seventy years on the throne and of service to the UK and Commonwealth as a whole.
With celebrations for the Platinum Jubilee nearly upon us, most of us are looking forward to the double bank holiday on the 2nd and 3rd June and the many events that are taking place around the country over the extended weekend.
However, if you're looking for a more intimate celebration, at home with friends and family, here is some Jubilee party venue inspiration, to help you get ready for a spot of entertaining. From orangeries to outdoor garden living rooms, here are a few of our favourite party settings.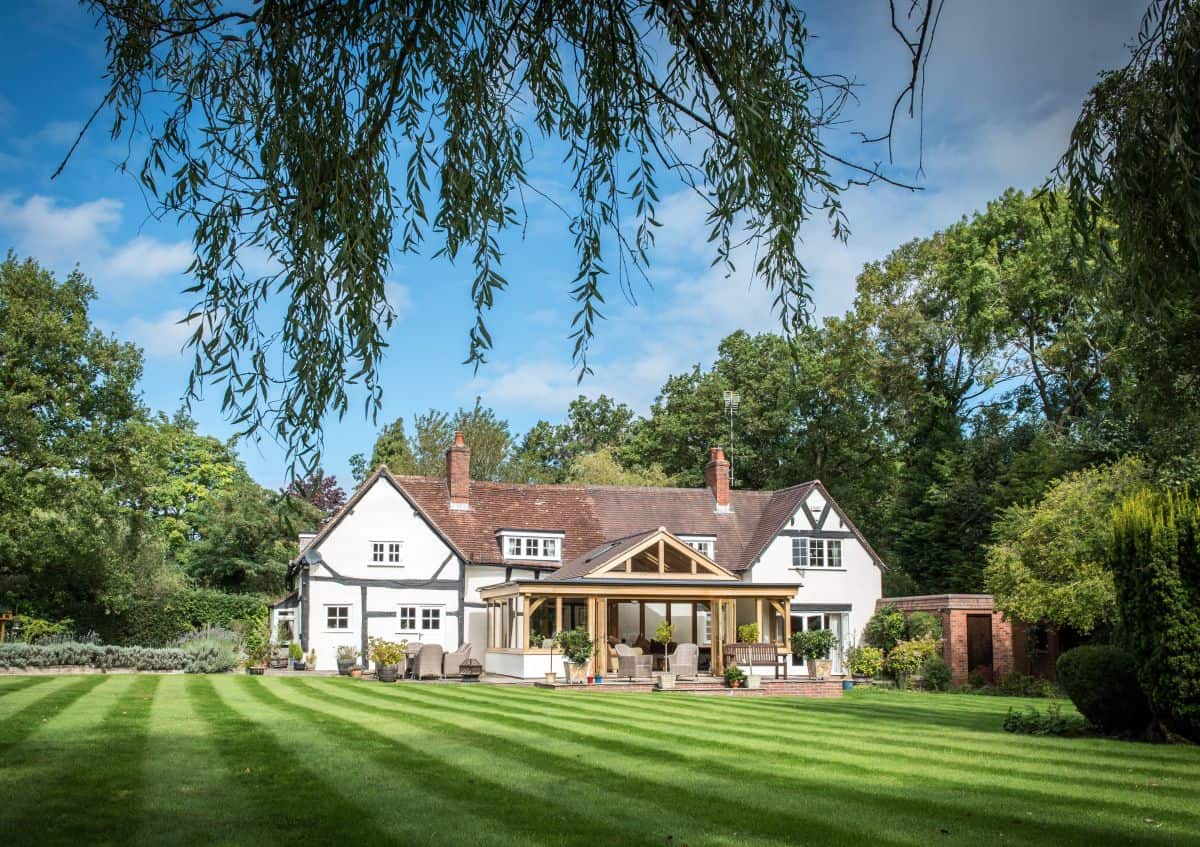 Outdoor & Indoor Living Spaces
May is the month where our gardens really start to change and come alive so now is the time to make sure our outdoor spaces are as ready to welcome guests, as the insides of our homes.
But with the weather in this country hardly ever predictable, or indeed reliable, being able to conveniently switch from outside to inside, is a necessity for any occasion hosted at home, at this time of year.
This orangery with bi-fold doors below, which opens out onto an outdoor seated area, covers this requirement with an added touch of luxury.
Alfresco Hosting
Previous Jubilee celebrations have traditionally been associated with hosting parties outside.
Creating an outdoor living room is one way to enjoy some regular alfresco dining but, the unique occasion that is the Platinum Jubilee, should be the ideal time to go all out.
This contemporary orangery below was added as a rear extension, covering the full width of the rear of this rural Somerset property, effectively linking house and garden. The open plan interior layout makes it the ideal space for relaxed entertaining.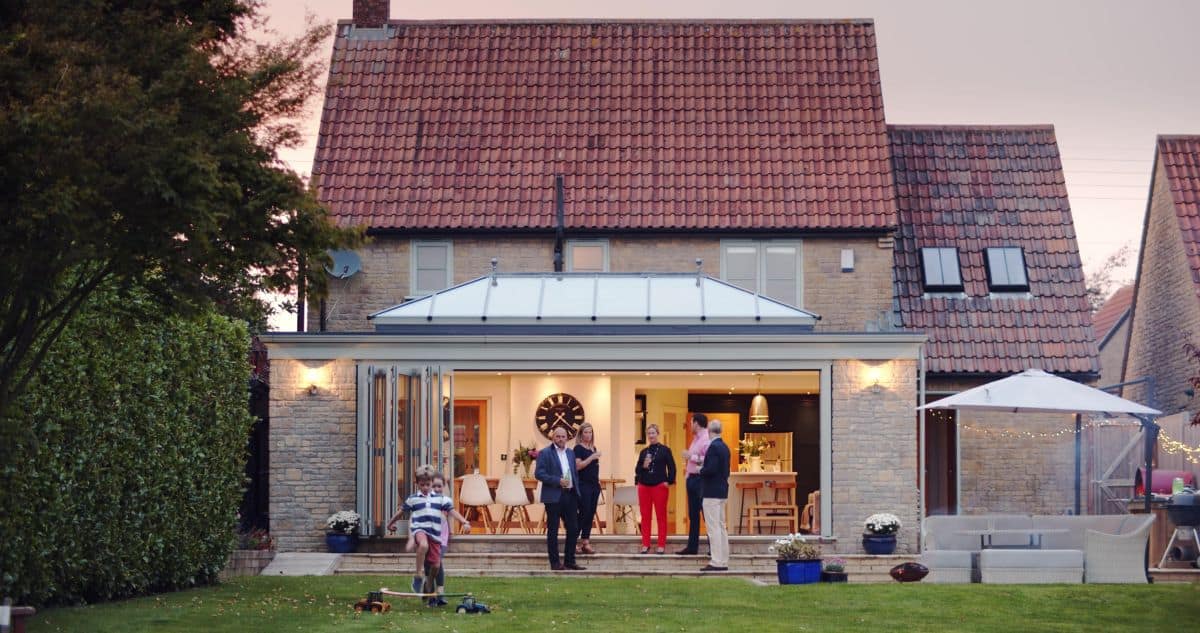 Celebrate Lunch
Lunch is often the starting point for a Jubilee party, with guests tending to join together and everyone bringing along a shared contribution.
For something more formal, however, how about being seated in the stylish ambience of this freestanding garden orangery below?
Set up in this context to host an intimate wedding party, this type of multi-functional space can also just as easily be re-purposed for a more informal style occasion.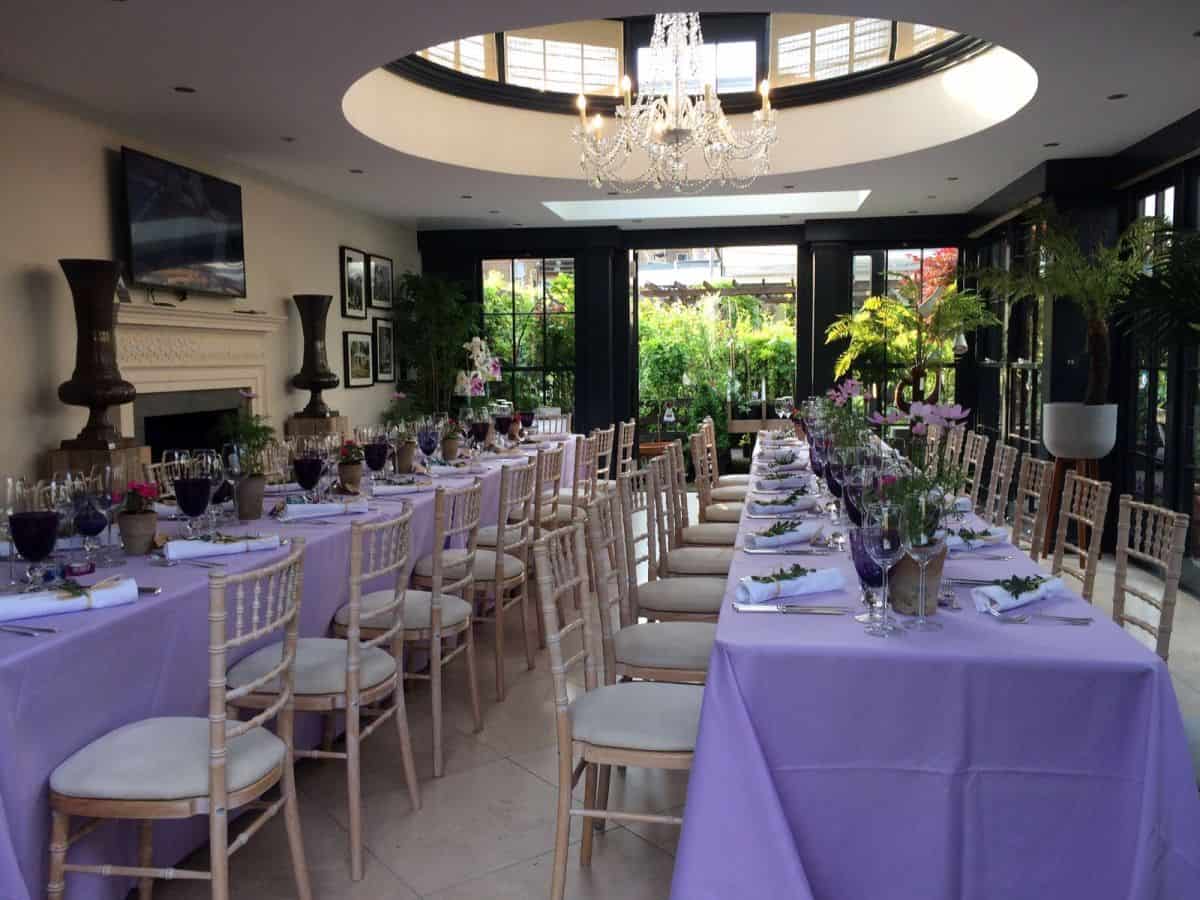 Party On After Dark
With the extended Bank Holiday weekend, if you're going to be entertaining, why not carry on into the evening, after dark?
Lights from a glazed extension, such as an orangery or conservatory, always help to create a setting that lends itself to evening social occasions.
Not forgetting the outdoor pizza oven, which is fast becoming a 'must have' on the outdoor living wish list.
Wine Cellar & Home Bar Inspiration
Finally, as the occasion of the Platinum Jubilee is not likely to be repeated again any time soon, let's make the most of it with family and friends.
We're taking inspiration from this basement wine cellar below, which is a great space saving solution, positioned within a bespoke orangery, designed and built in Hampshire.
That said, can anything top a stylish home bar? This luxurious example here, is situated within a light-filled orangery, to provide an atmospheric location for a drink, by day or night.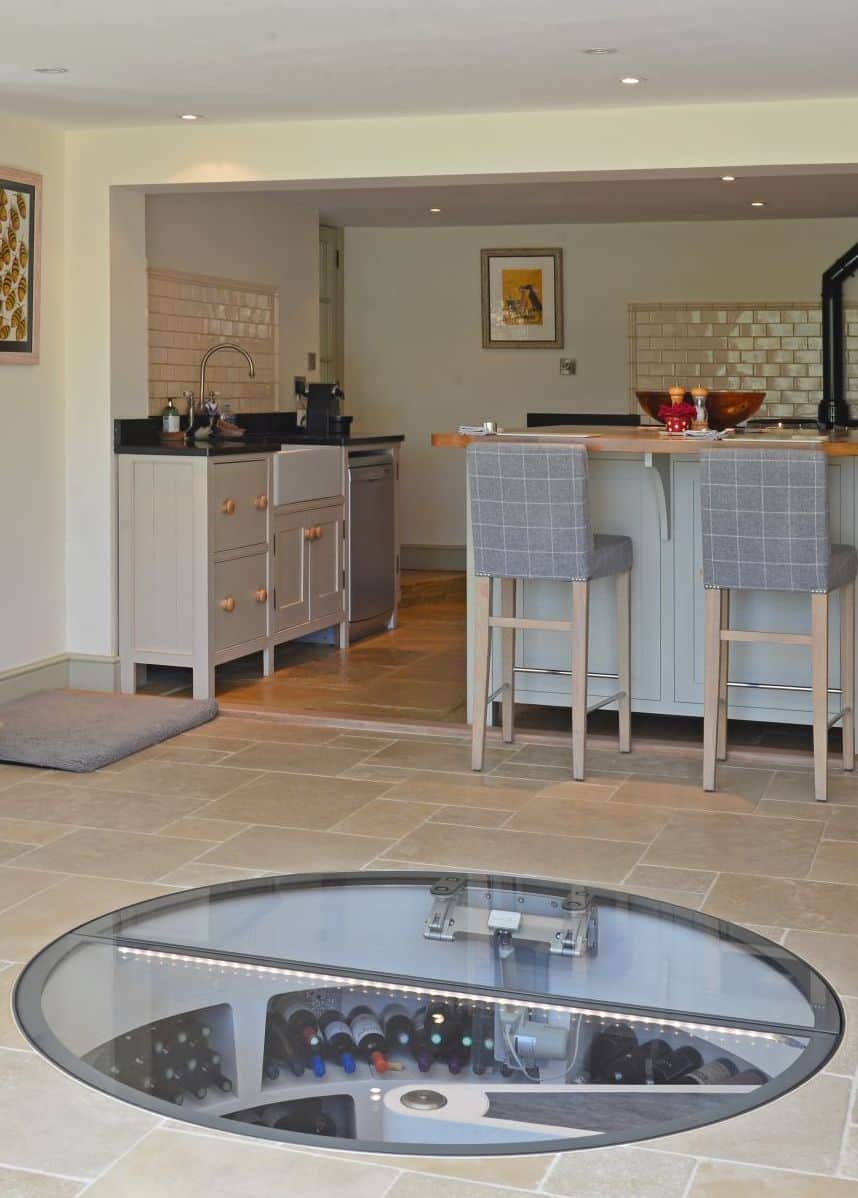 If you're looking for some more ideas to enhance your home and garden, take a look at some further inspirational outdoor home entertaining spaces via our ever popular Case Studies.
Whatever you're planning for the Platinum Jubilee, here's hoping you can find ways to celebrate, no matter where you live.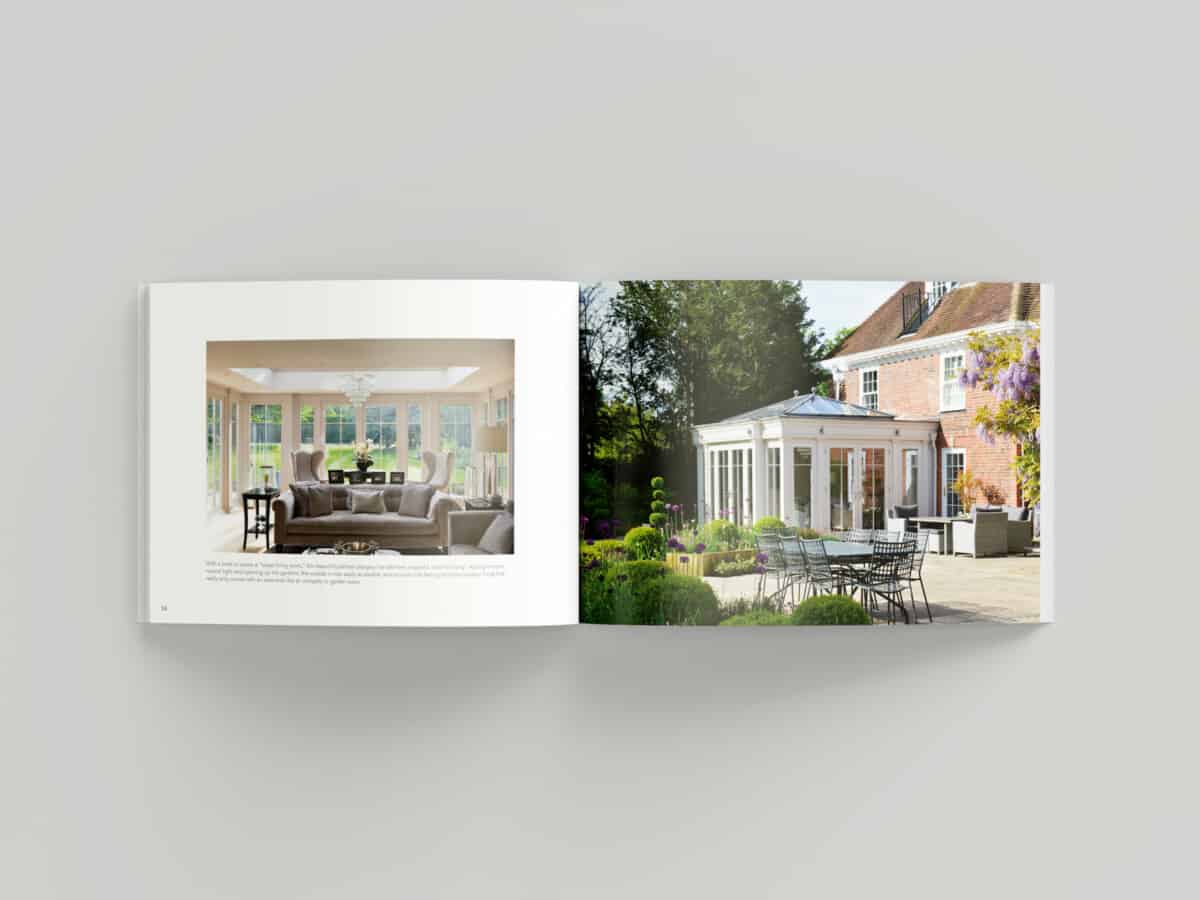 Request Our Latest Brochure
Full of inspirational designs to captivate your imagination.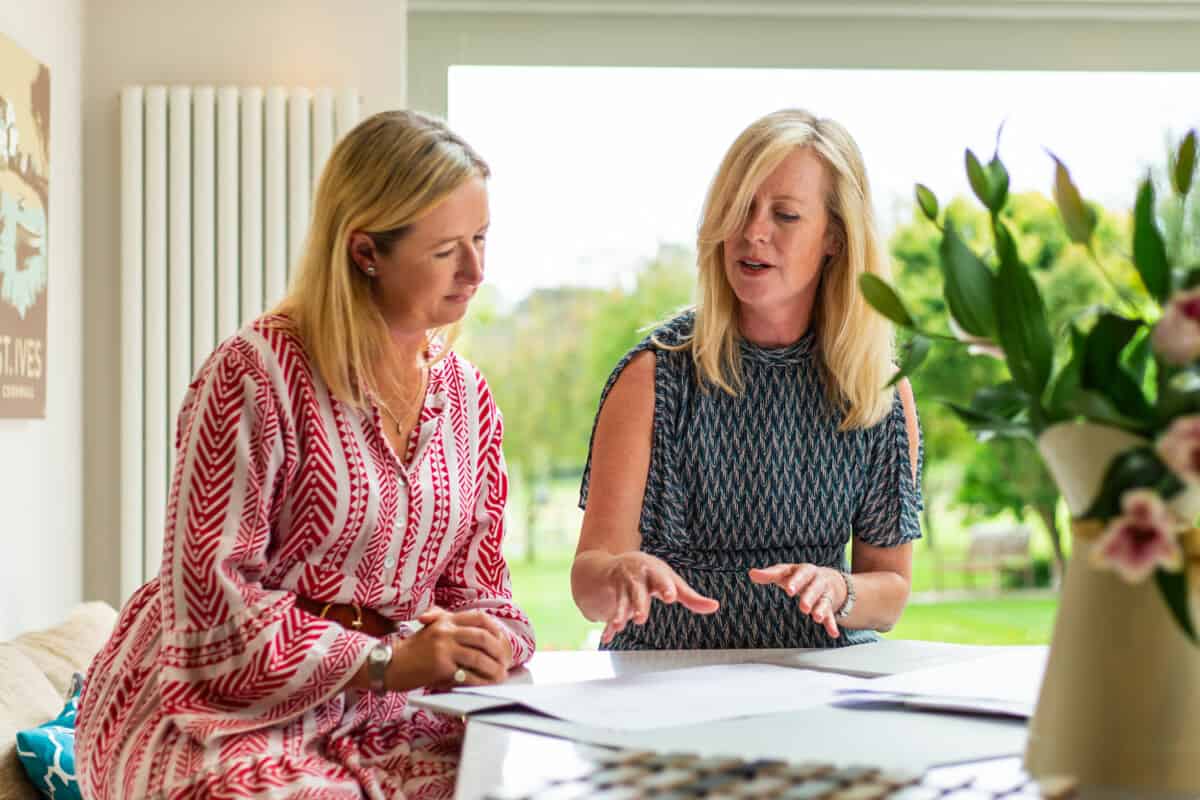 Book a Design Consultation
Our team of expert designers look forward to inspiring you.