We are now well into the New Year and the Christmas decorations have come down. As thoughts turn to the year ahead, many of us tend to think about two main topics at this time of year: planning a home improvement project or booking a holiday.
With the festive season now over, interest in a bespoke home extension, whether this is an orangery or conservatory, steadily increases. Analysing search traffic for the term 'conservatory' on Google Trends shows steady growth from the start of January before it reaches a peak towards late March/early April.
It is safe to conclude that if you are considering extending your home, planning to do this early in the year is advised – particularly so following the boom in demand across the wider construction sector since the pandemic. So here are 5 home extension ideas to help inspire your thinking, whether it be early this year or at a later date.
Orangery Kitchen Extension
A new kitchen extension remains the home improvement project that will add most add value to your property, but why not combine this with an orangery to create a stylish and luxurious new living space?
Creating a flexible and functional room, full of natural light, this will become the main part of your home that the whole family can enjoy, all year round.
Linking House & Garden
Perhaps one of the obvious benefits of adding an orangery or garden room to your home is the link it naturally creates between your house and garden.
This bespoke wooden orangery we designed for this quintessential Cotswolds home perfectly illustrates that connection, with the interior photograph capturing the essence of bringing the outside closer to the inside of your property.
A Room for Plants to Thrive
The trend for more adventurous interior plants and greenery has been growing in recent years and shows no sign of slowing down. Indeed, if anything, periods of lockdown and being at home has accelerated this development, driven in part by the proven benefits for our wellbeing of being closer to nature.
What could be better than a conservatory, as the ideal environment for your indoor plants? Create your own oasis of calm and tranquility from the comfort of your own home.
More Than a Utility Room
This oak framed garden room serves as a side extension to this listed cottage in Hampshire and acts as much more than just a utility room.
This is the very definition of multi-functional space, serving as a utility room, boot room, coat room and a handy area for the dogs to sleep.
Wine Cellar Inspiration
Finally, if you're considering how to accommodate wine storage into a new home extension, how about this spiral basement wine cellar?
Designed into this open plan orangery kitchen and dining room, this bespoke wine cellar is the ideal storage solution, freeing up living space and ensuring your wine is kept in the right environment.
So that's 5 different home extension ideas to help kick start your thinking for 2022. If you're considering extending your home this year, why not start by requesting our inspirational brochure via the links below?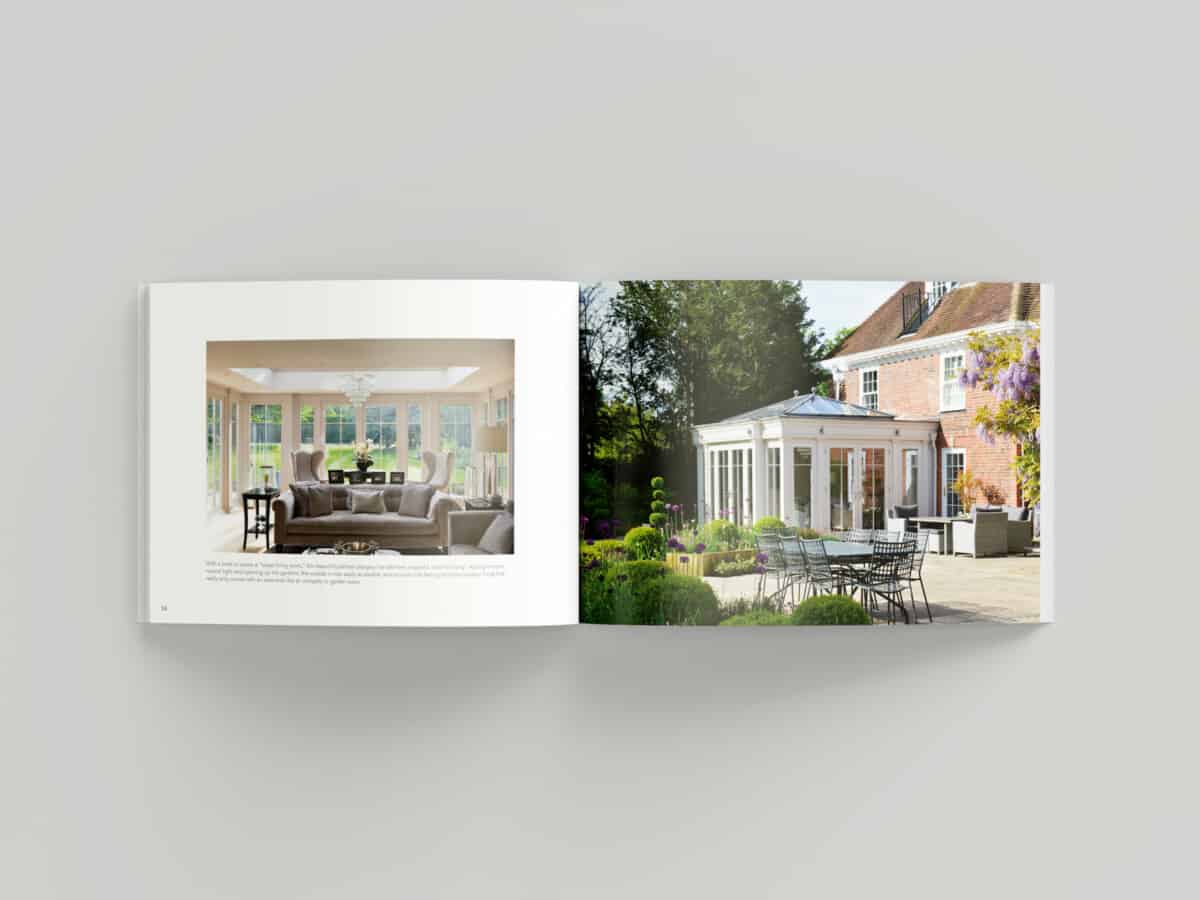 Request Our Latest Brochure
Full of inspirational designs to captivate your imagination.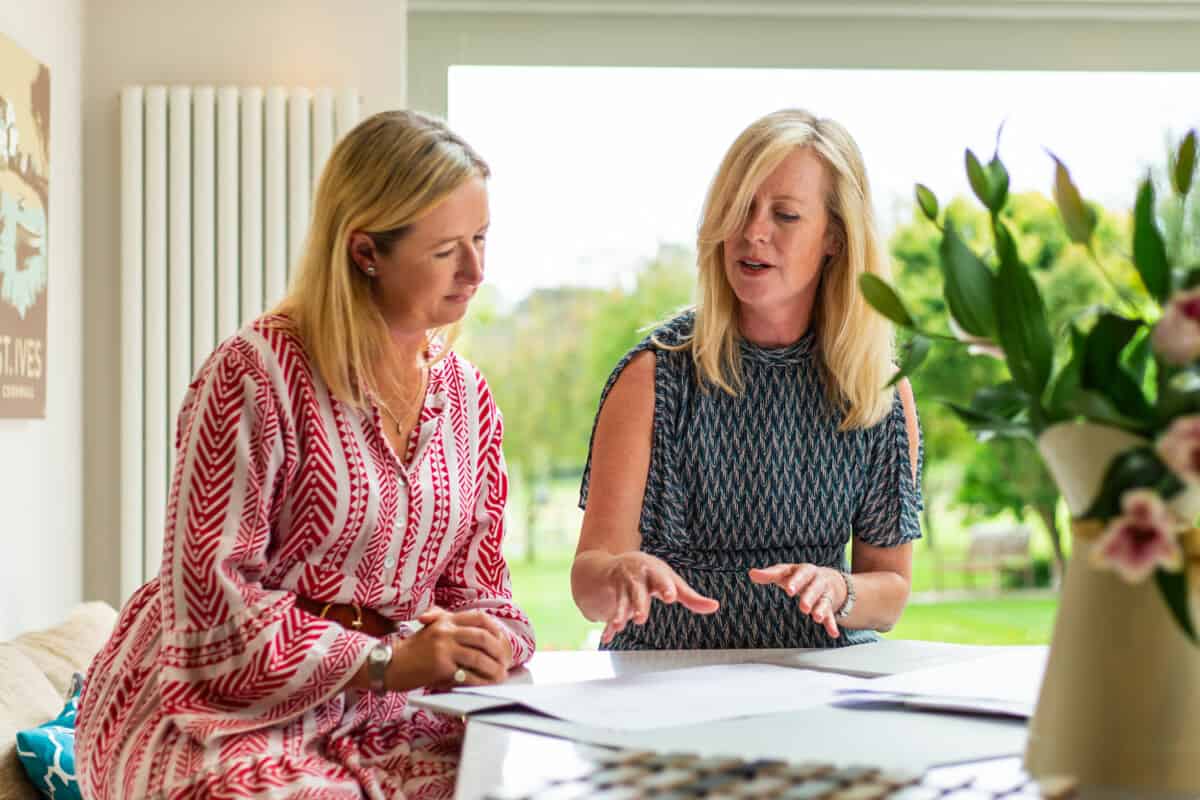 Book a Design Consultation
Our team of expert designers look forward to inspiring you.