The change of season, along with the evolving Government restrictions with regard to Covid-19, is reason enough to try and look for positives. With all of us likely to be spending more time inside our homes, whether this is enforced or not, during the Winter months, when is a good time to start thinking about a home improvement project, such as adding an orangery or garden room?
Research from a number of estate agents (pre-Coronavirus) indicates that on average we spend about 40% more time in our homes during Winter than we do in Summer. With this statistic likely to increase further, we can be using this time to be considering how to improve our living space.
Whilst the property market is experiencing significant price growth (up 7.3% in September according to Halifax), the latest RICS UK Residential Survey expects prices to move into negative territory next year, due to the scaling back of policy initiatives along with the forecast rise in unemployment.
Accordingly, the prospect of moving house to gain more space, when factoring in the transaction costs along with finding the right property in the first place, is helping to drive high levels of demand in the broader home improvement sector. Why move for more room, when you can improve and simultaneously add space and value?
For those of us fortunate enough to have a property that could potentially be extended, planning laws are easing to help people to extend their homes whilst also providing an economic stimulus to the construction industry. We have covered the permanent changes to Permitted Development Rights in this previous article – in addition, local planning departments are now starting to hold Planning Inspectorate Committee meetings virtually, so decisions on new applications should not be delayed in the current climate.
Whatever the case, the starting point for any such project is to seek some expert advice.
Here at David Salisbury, we have been offering safe design consultations, either socially distant at a customer's home or virtually via Zoom (or similar), for much of this year. Our team of experienced sales designers provide this service nationwide and an appointment can usually be arranged promptly at a convenient time, including evenings or weekends.
We are currently filling manufacturing and delivery slots during the first quarter of next year. If you would like to imagine yourself sat in your new orangery for Spring 2021, whether we design this as a living room, home office, kitchen extension, or open plan dining room, it is time to contact us.
Considering how best to improve your home and garden space is a great way to search for positives, as well as a constructive use of time over the Autumn/Winter months. Start planning your new orangery or garden room now and have something positive to look forward to next year.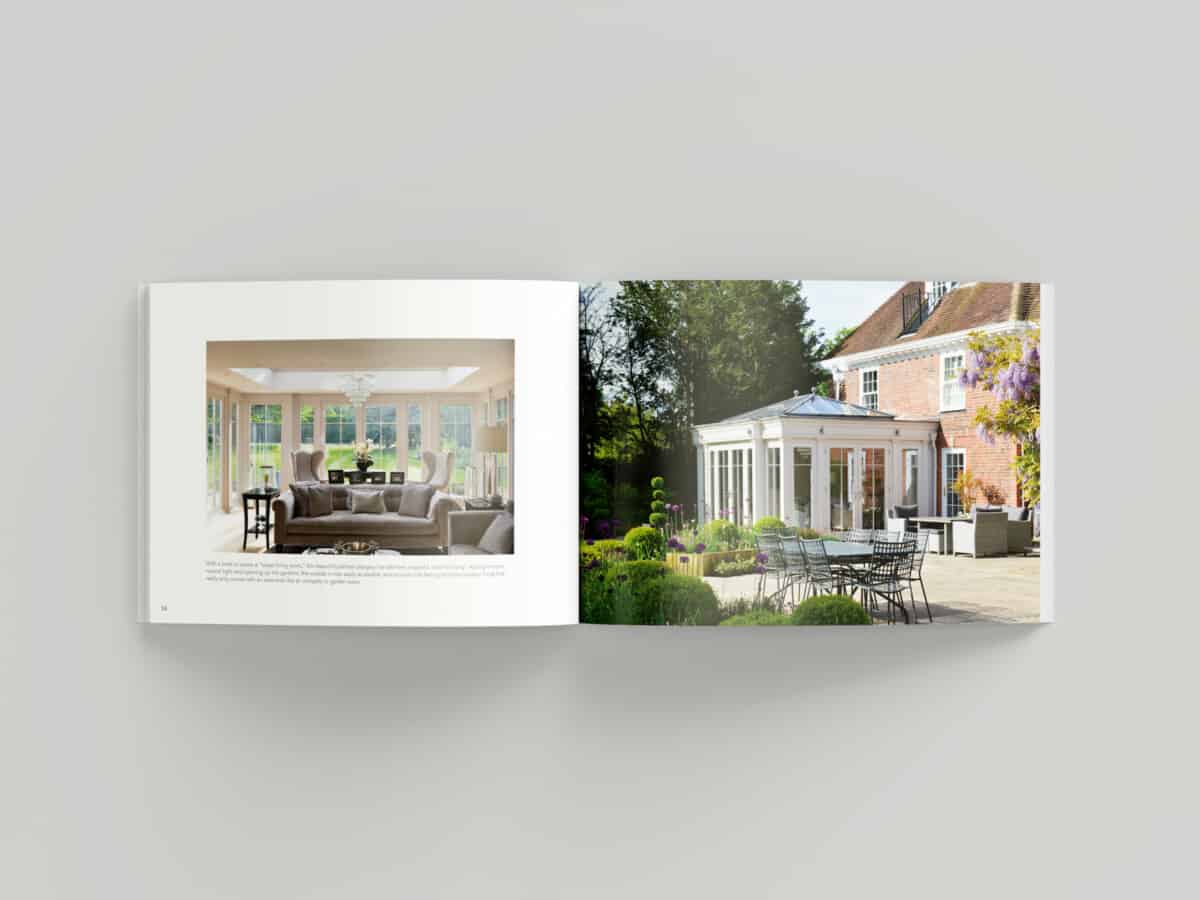 Request Our Latest Brochure
Full of inspirational designs to captivate your imagination.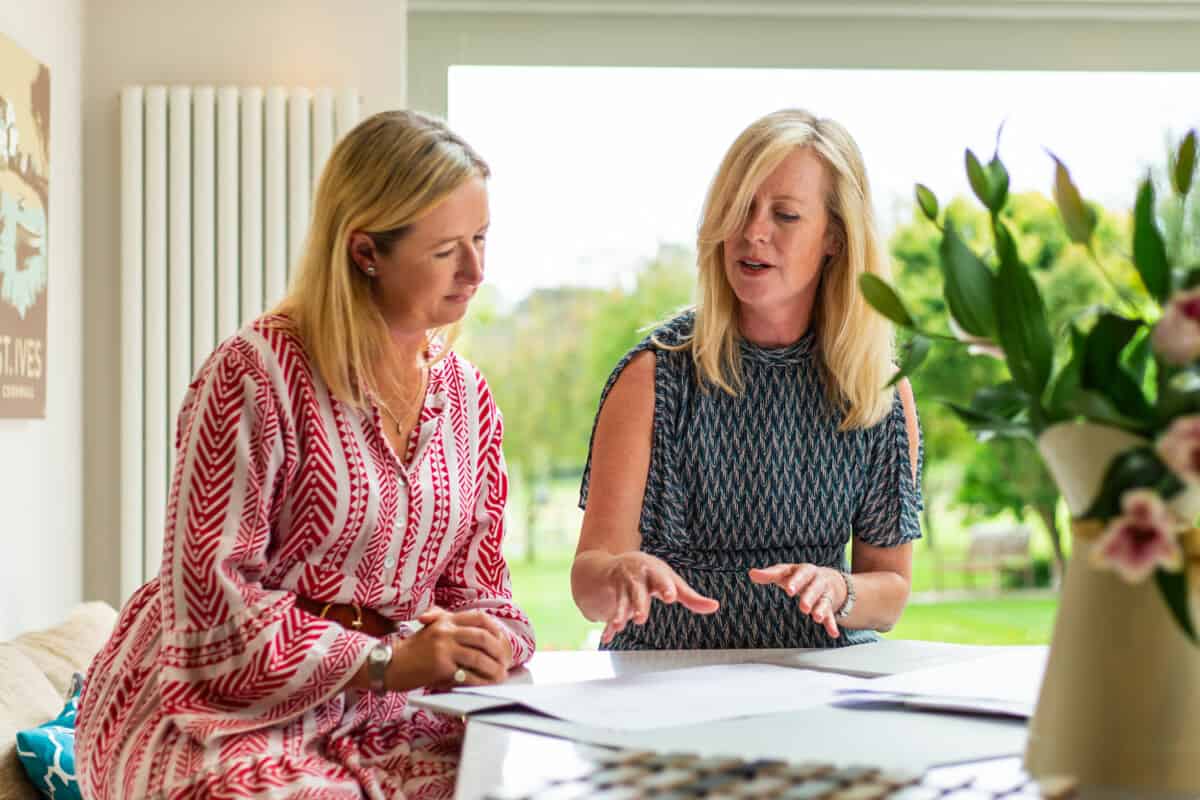 Book a Design Consultation
Our team of expert designers look forward to inspiring you.