One of the many and lasting impacts of the current Covid-19 crisis is the changes in the way the workplace and provision of business services in general has and will continue to have to adapt. This week's announcement by the Housing Secretary Robert Jenrick on planning meetings going virtual is worth reviewing, because of the potentially positive effect on applications for new orangery and conservatory projects.
In our article last week, we discussed some of the trends that are likely to endure, even after all of the current Lockdown restrictions have been lifted. Remote working and the digital economy in general is perhaps one of the more obvious outcomes, with companies widely now considering their need for office space in future as more of us will be working from different locations.
With us spending more time in our homes, the need for flexible and adaptable space, whether for home working or home schooling, has never been more apparent.
Here at David Salisbury, we have been offering virtual design consultations to prospective and existing customers since prior to the beginning of the Lockdown. We are also offering design visits, which can be safely conducted outside the customer's home whilst adhering to appropriate social distancing.
We are manufacturing and fulfilling orangery orders but the news that local authority planning meetings will now be conducted online so as to avoid any delay to planning hearings is positive news for the entire building and construction sector. As the Housing Secretary said in the Government's daily press conference on Wednesday 13th May: "It's also time that the planning system makes more use of digital technology to operate remotely and efficiently during this pandemic."
In the initial weeks of Lockdown, many local authority planning committee meetings were being cancelled in response to the Government's advice on social distancing preventing physical meetings. But it soon became apparent that a more flexible method of digital working and virtual consultation would be required so as to keep planning moving forward during the current Covid-19 situation.
The Planning Inspectorate (PINS) has now started to undertake its first ever virtual hearings – furthermore, Robert Jenrick asked that PINS "make all hearings virtual within weeks so that the planning system can resume and be made more permanently more accessible and user-friendly."
We see this a vitally important move to get the construction industry moving back towards recovery and ultimately growth, not just for housebuilding but for the building trade in general – for which small and medium sized enterprises (SMEs like David Salisbury) comprise a significant proportion of our economy. Indeed, Victoria Hills, Chief Executive of the Royal Town Planning Institute, commented that: "planning is the engine that drives economic prosperity in local areas and it is the gateway to construction."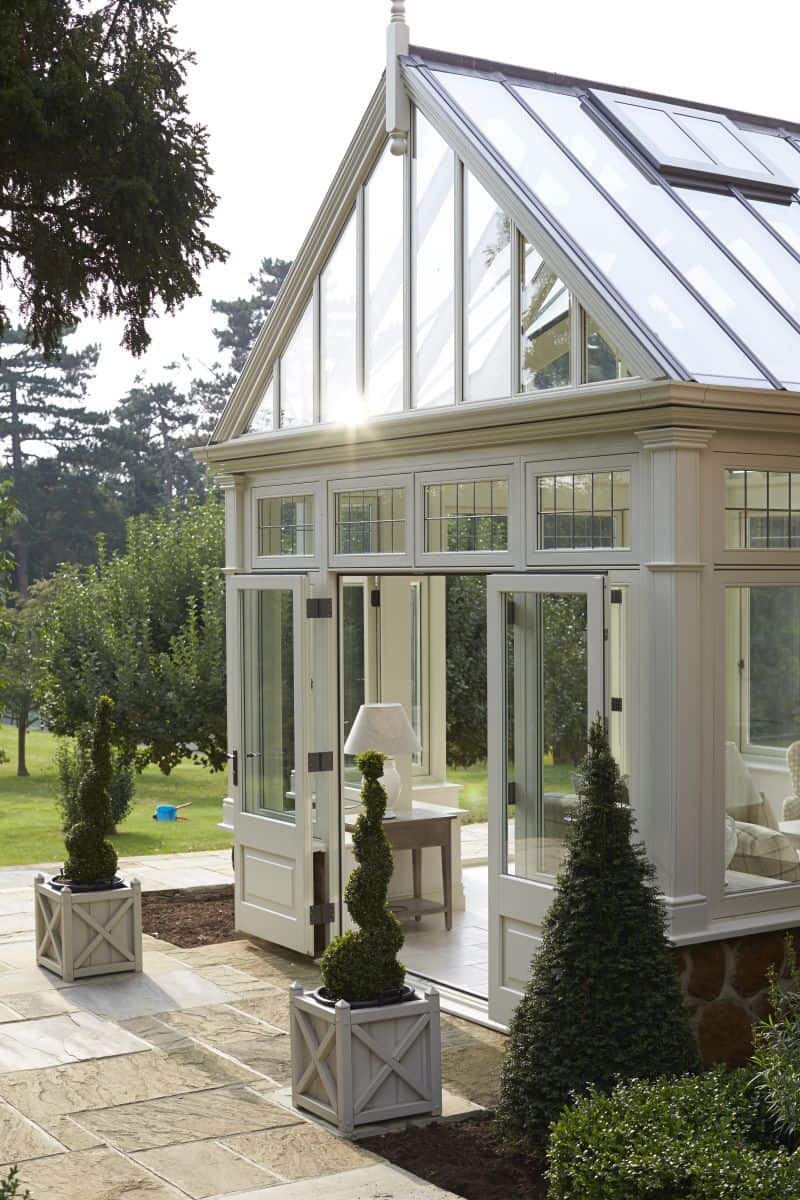 David Salisbury employs planning consultants with specialist expertise and established relationships with local authorities around the country. Our highly successful record of gaining consents to add orangeries or garden rooms to Listed Buildings, for example, underlines our capabilities with planning.
Of course not all changes or improvements to your home need planning permission. There are many that can be carried out with "implied consent," known as Permitted Development. In May 2019, we wrote a blog about the permanent changes to these rules last year, which allowed bigger single-storey rear extensions without a full planning application.
As with any significant home improvement project, it is essential to get some expert, specialist advice, in terms of both the design and build and required planning permission. It is well worth being aware of your Permitted Development Rights (PDR), something our sales designers can discuss with you as part of our virtual design consultations.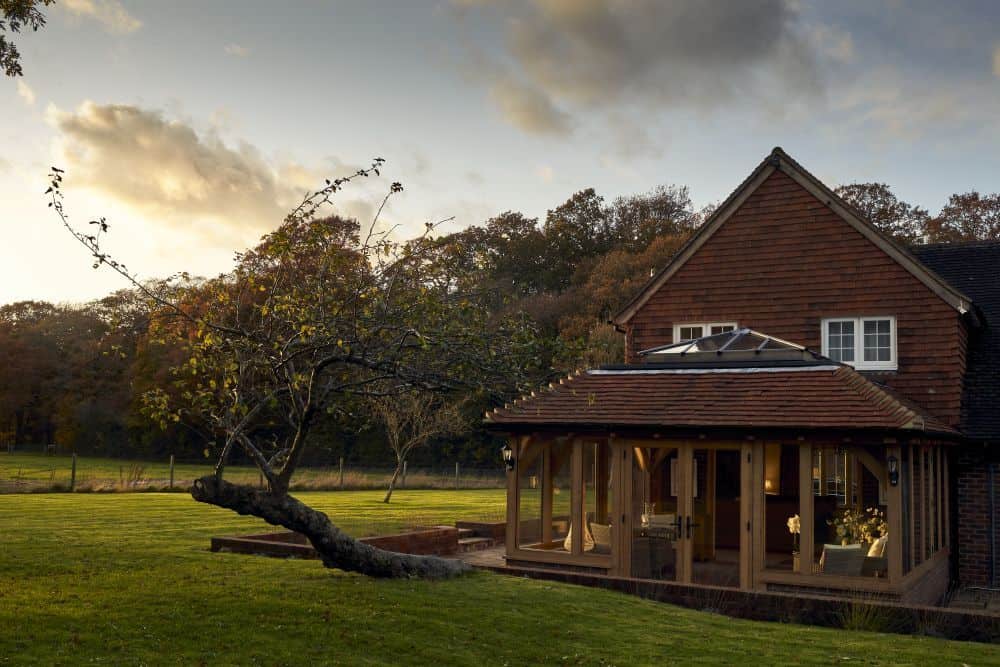 In conclusion, we believe the news that local authority PINS hearings will be permanently more accessible and user-friendly as a result of using virtual meetings can only be a good thing for the construction industry and for re-starting economic activity in general.
Request Expert Planning Advice.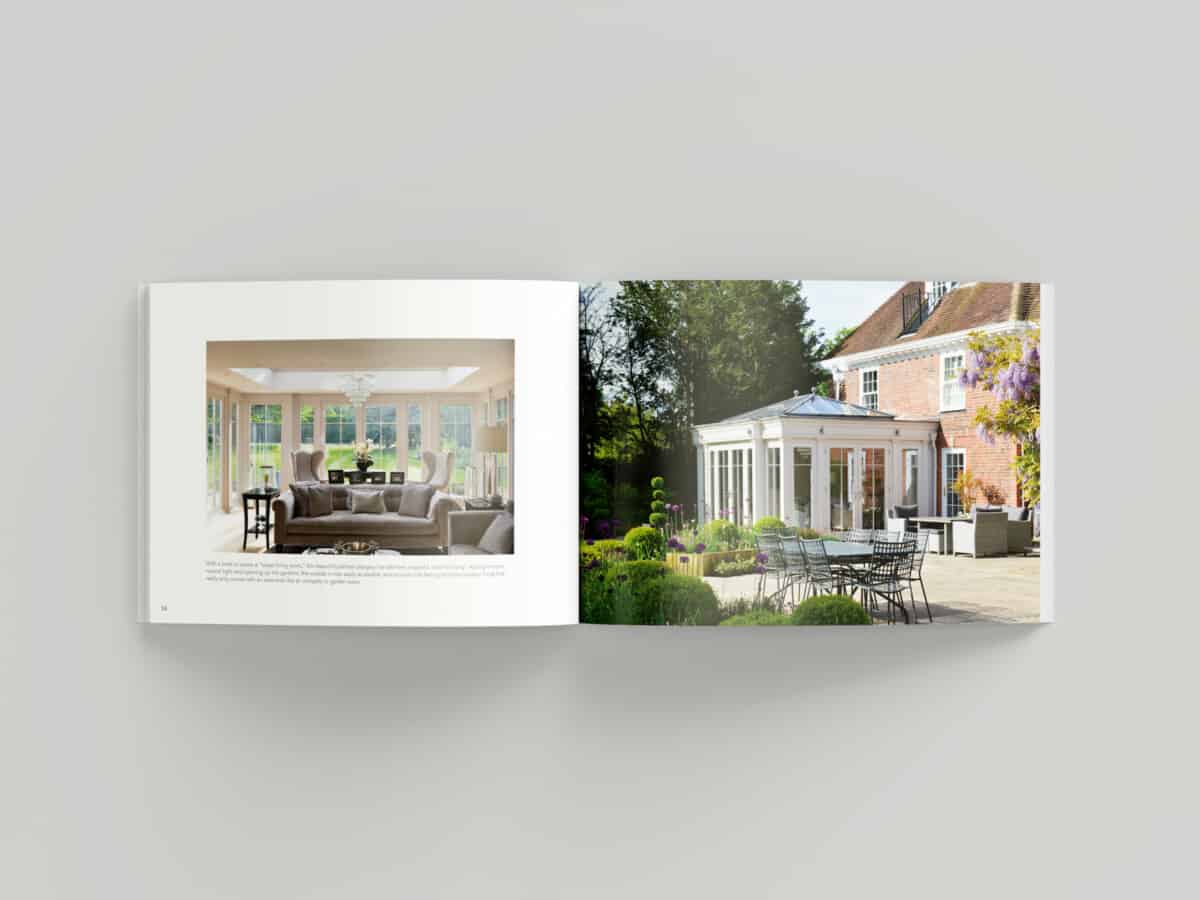 Request Our Latest Brochure
Full of inspirational designs to captivate your imagination.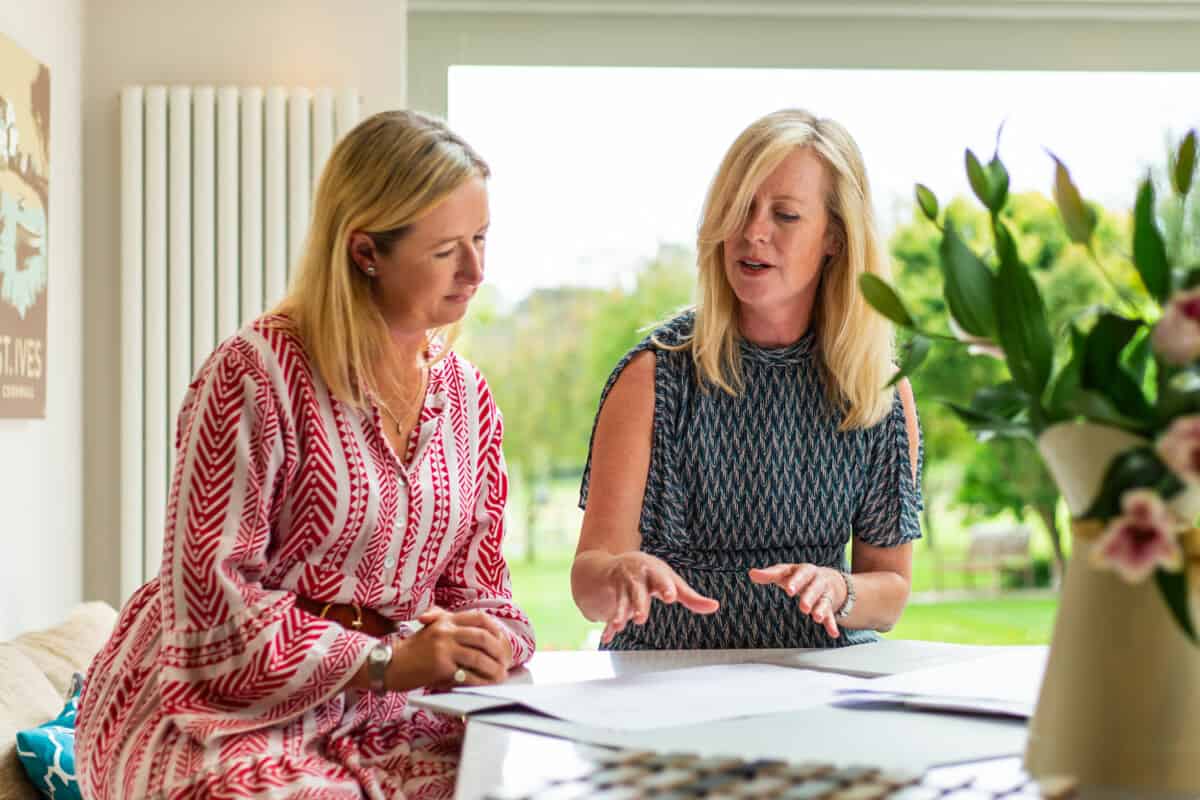 Book a Design Consultation
Our team of expert designers look forward to inspiring you.