As Boris Johnson took his first daily press conference yesterday, since returning to work, much of the talk over the past few days has been speculation around how the lockdown might be lifted. Indeed the search term 'when will lockdown end in the UK' has been trending all week.
Whilst the Prime Minister noted we are "past the peak and on the downward slope," we are clearly some way off restrictions being lifted as the press conference touched more on a "roadmap" towards a gradual exit from the lockdown.
Whatever the case going forward, here at David Salisbury, we will continue to adhere to all Government guidelines, whilst adopting the strongest possible safety measures for the protection of our employees, customers and suppliers.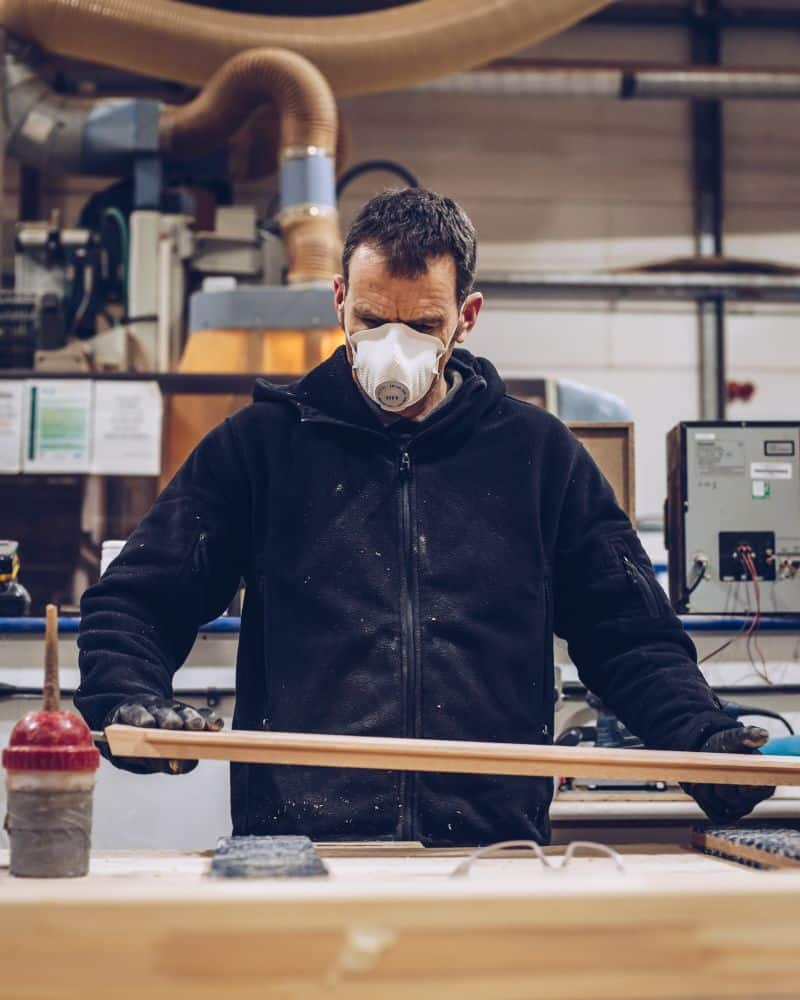 The consistent advice from the government is that if work cannot be done at home, then work should continue unless a business has been specifically asked to shut. The Secretary of State wrote two letters (at the end of March and in early April), one to the manufacturing sector and one to the construction industry, to confirm that as long as social distancing measures are in place, that it is correct to carry on working.
Based in Highbridge, Somerset, our modern joinery factory is a large, well ventilated facility which allows us to remain open and observe stringent social distancing at all times. Our strong and well-established supply chain means we are able to continue to produce and output timber products at this time.
Obviously there has been disruption around the supply of building materials for the construction industry but all of the major materials we require to produce our bespoke orangeries, conservatories and oak garden rooms are now available and on stream – sourced from suppliers with a proven track record, all working safely.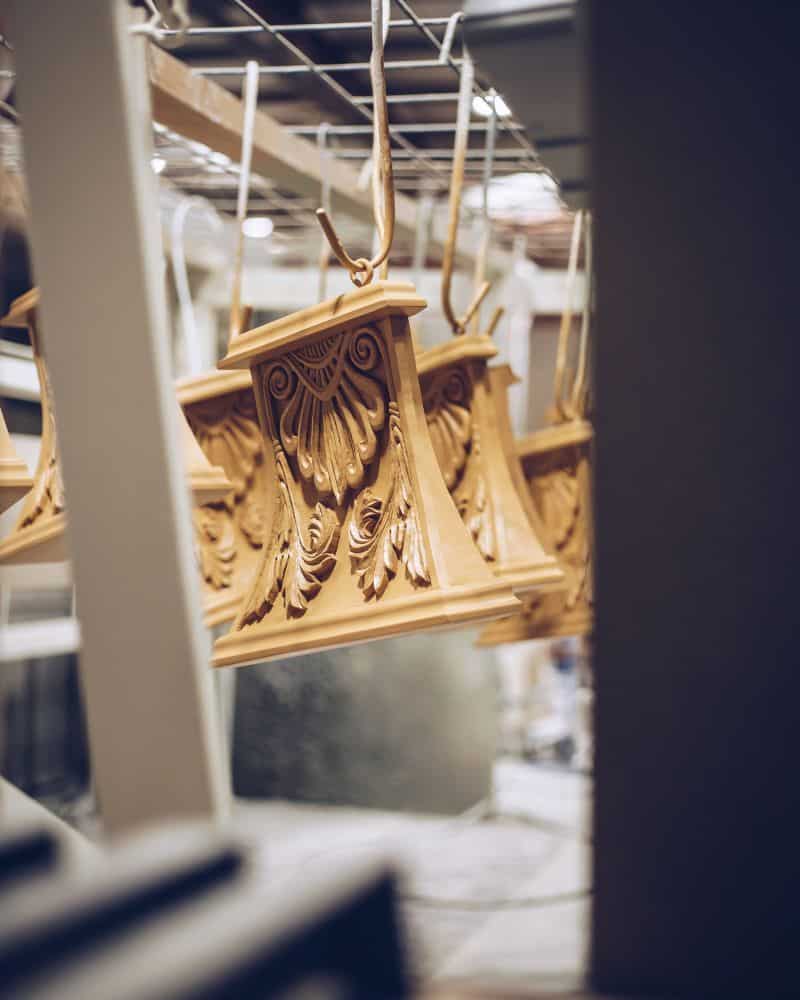 The knock-on effect of this disruption can be seen in many places. One such example was circulating on LinkedIn yesterday, from a London-based contractor looking for a supplier to design and manufacture a number of bespoke timber casement windows in Accoya – a type of timber we are able to source quickly to meet prompt lead times.
Talking of social media, levels of engagement have been noticeably higher as a result of our spending more time at home, something we reported in this Blog post in early April. Our front end marketing and sales teams have remained busy, with design consultations being offered either at a safe distance on site or virtually, using video tools such as Zoom.
The initial stages of our sales consultation process can all be conducted outside (or remotely), without the need for a face-to-face meeting, as our orangeries and garden rooms are obviously extensions added to the exterior of a property. The subsequent stages, including the initial design work and applying for planning permission, can be progressed so as to be ready for a potential installation later this year.
Many of our office-based teams have been safely working at home since before the lockdown and will continue to do so. Using remote working applications such as Microsoft Teams, we are able to work collaboratively and effectively. Some of the photo realistic quality of our sales drawings, being produced at home, by our highly talented 3D team are well worth highlighting.
For those customers who have placed an orangery or garden room order and are further on in the process, our surveyors and project managers can measure sites and discuss specifications without the need for a meeting. Similarly, our delivery drivers and installation teams can carry out their work from the exterior of a customer's home, whilst themselves observing social distancing measures.
Whilst we do not know what will become the 'new normal,' as it is being termed, nor do we yet know the Prime Minister's roadmap for an exit from lockdown, we can continue to work safely however the restrictions might change going forward.
Our thoughts clearly remain with all those most affected by Covid-19. Whatever the coming weeks bring, we will continue to follow the Government guidelines and ensure we work safely at all times.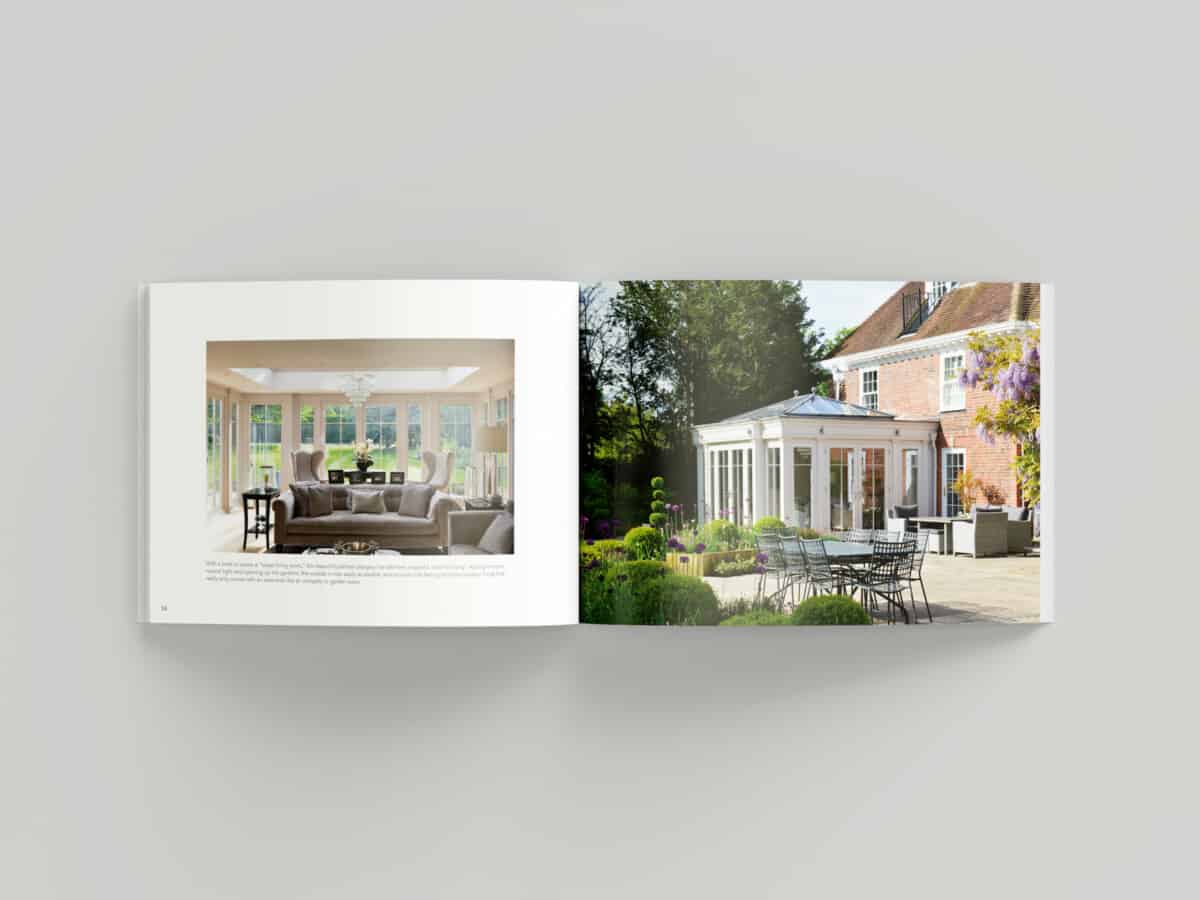 Request Our Latest Brochure
Full of inspirational designs to captivate your imagination.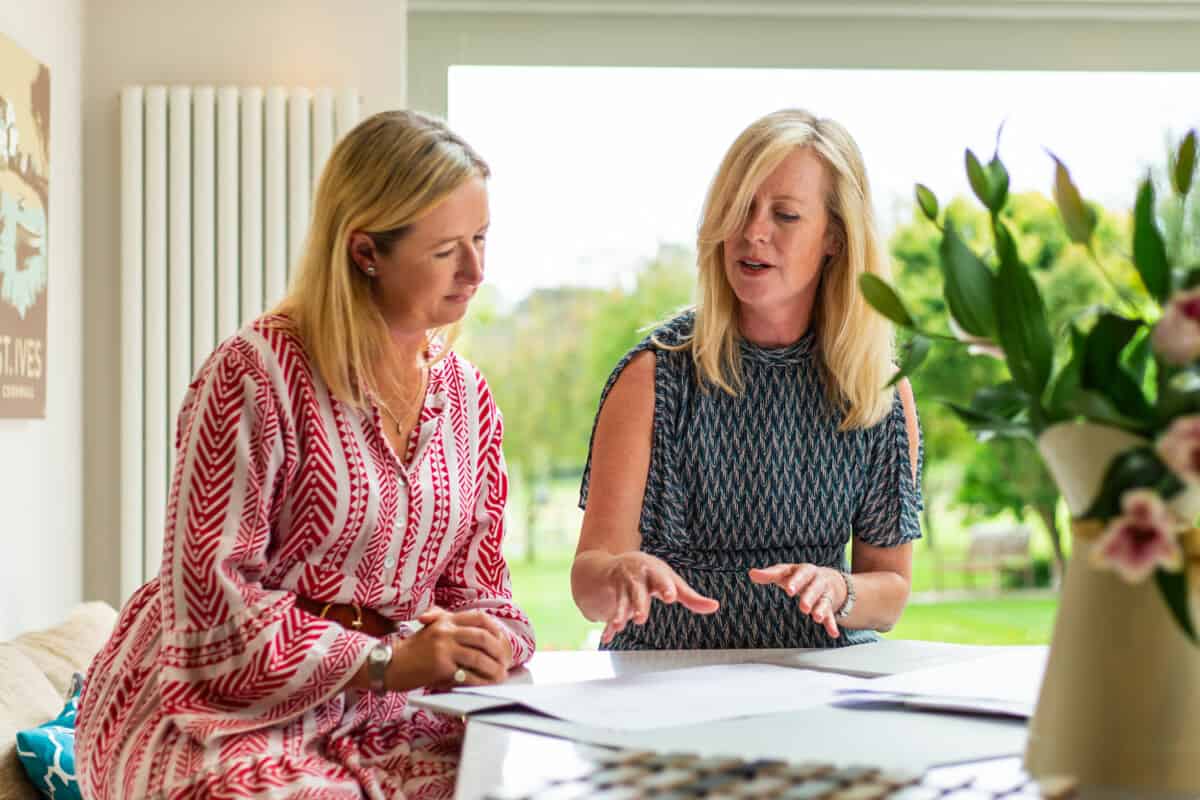 Book a Design Consultation
Our team of expert designers look forward to inspiring you.