A benefit of pretty much every orangery, conservatory and garden room is the ease of access to the garden or outside area. This, of course, requires the design and installation of at least one door. Historically, this would have involved a 'French Door,' which opens in a traditional manner, hinged from the side. Originating in France in the 17th century, these doors have been around for a while!
Over recent times, orangery and conservatory design has evolved to incorporate 'bi-fold doors' or, what are sometimes more simply referred to as 'sliding doors' or 'folding sliding doors' – reflecting the sliding mechanism used to fold the doors back when open.
You might often see the use of bi-fold doors in commercial environments like hotels or more widely in the leisure industry. In these cases, they will almost certainly have been manufactured from a metal material.
Being a manufacturer that only works with premium quality timber, producing an engineered product like a set of bi-fold doors in wood that works smoothly first time, every time, clearly takes a very high degree of joinery expertise.
Honed over more than 30 years of manufacturing excellence, David Salisbury has perfected the art of making these doors in timber, whether they be in one of our award-winning painted orangeries or in our seasoned oak, timber extensions. 
These doors can also be specified by our Commercial team as part of larger volume windows and doors contracts, for which they specialise.   
The beauty of working with a bespoke designer and manufacturer like David Salisbury, is that we can build and install bi-fold doors (or other style timber doors) specifically to suit your design brief. Indeed some of our bespoke configurations (a minimum of 3 doors is required) can even be adapted to allow a French style door to be operated independently from the remaining bi-fold doors.
Whilst they look great in these photos here, there is no substitute for seeing these doors (and our orangeries and garden rooms) in person.  We recommend a visit to our London showroom at The Chelsea Gardener – open 7 days a week, our modern garden room is a great example of a contemporary design and use of this type of door. Of course, prospective customers are always welcome to visit our factory and head office in Somerset, where you can also see these doors in a more traditional setting. 
So if you're thinking about a building extension this year, don't forget to consider ease of access to your garden. Imagine pulling these doors back and experiencing the unique feeling of inside/out living that can only come from an extension like a conservatory or orangery.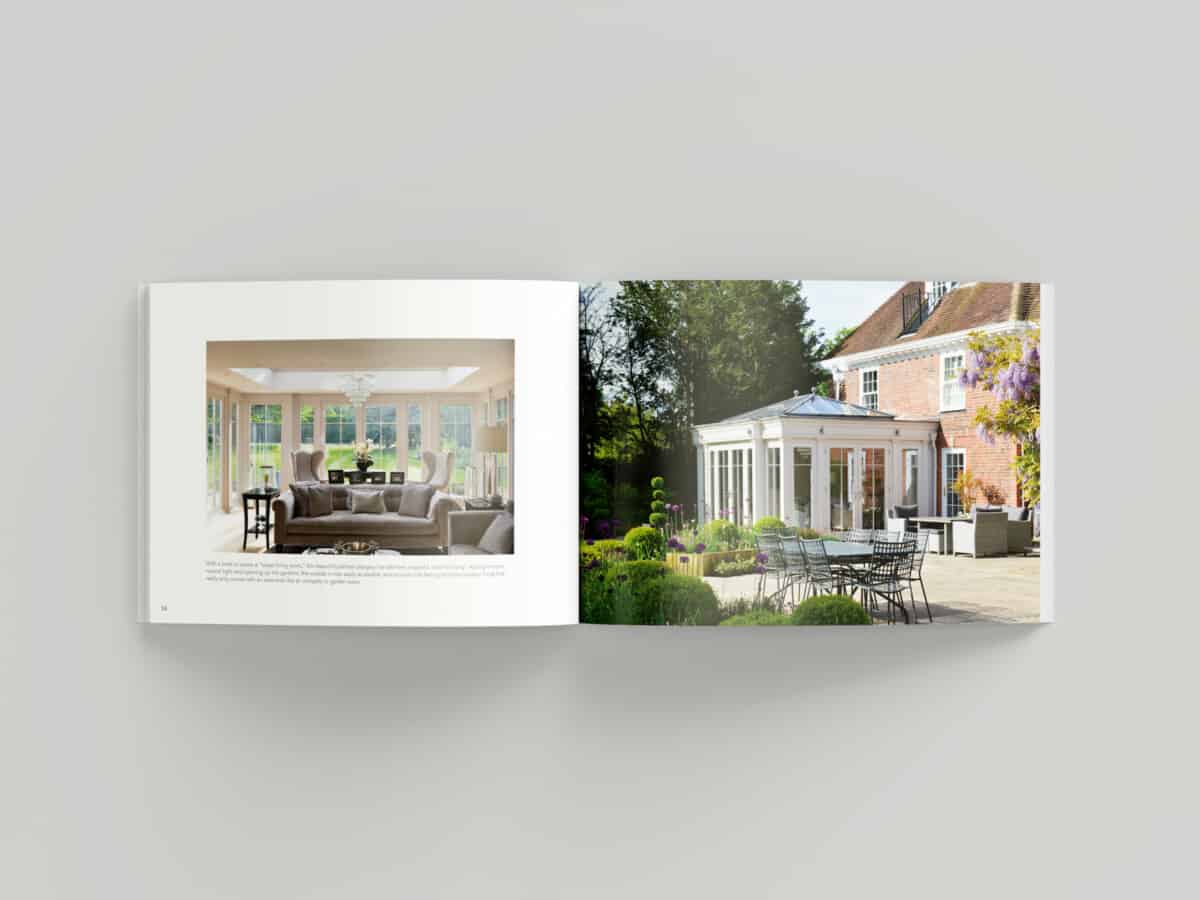 Request Our Latest Brochure
Full of inspirational designs to captivate your imagination.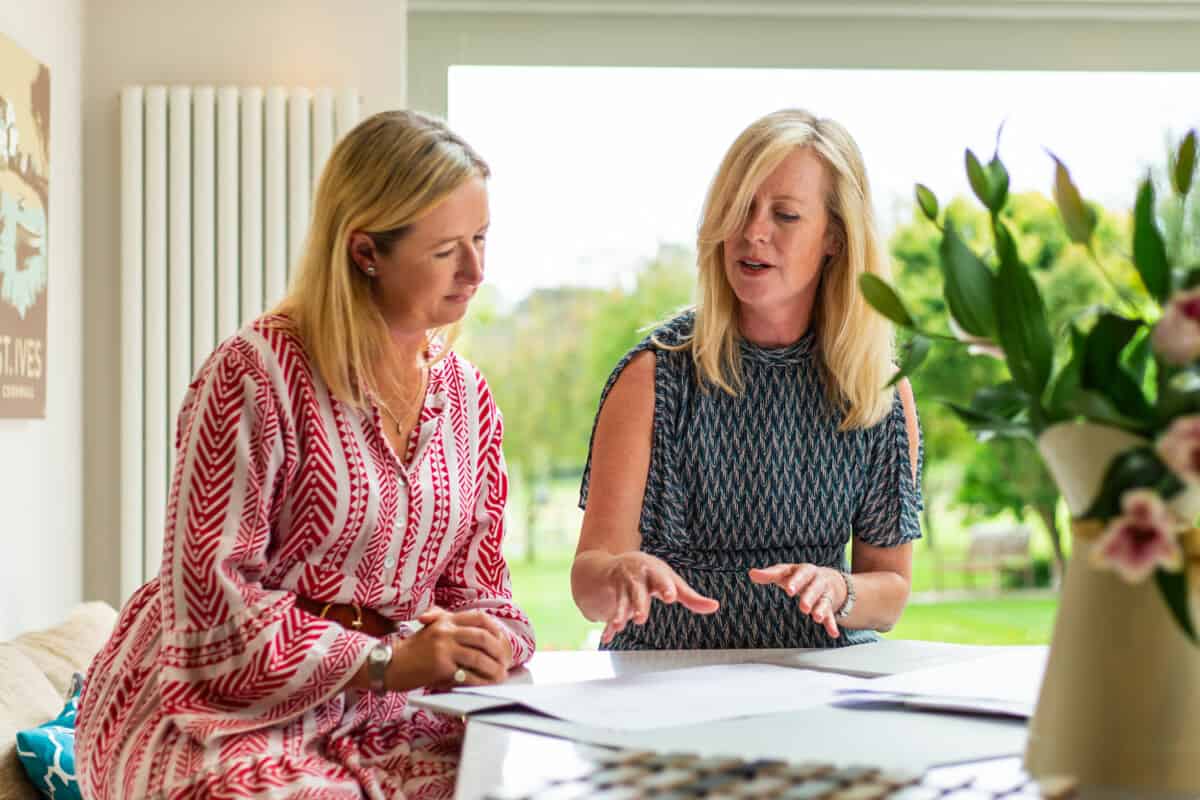 Book a Design Consultation
Our team of expert designers look forward to inspiring you.