Brewers Shaw is a gorgeous country house, situated in the Weald of Kent, amongst beautiful countryside and surrounded by the Hemsted Forest – making it the ideal spot for an orangery style extension.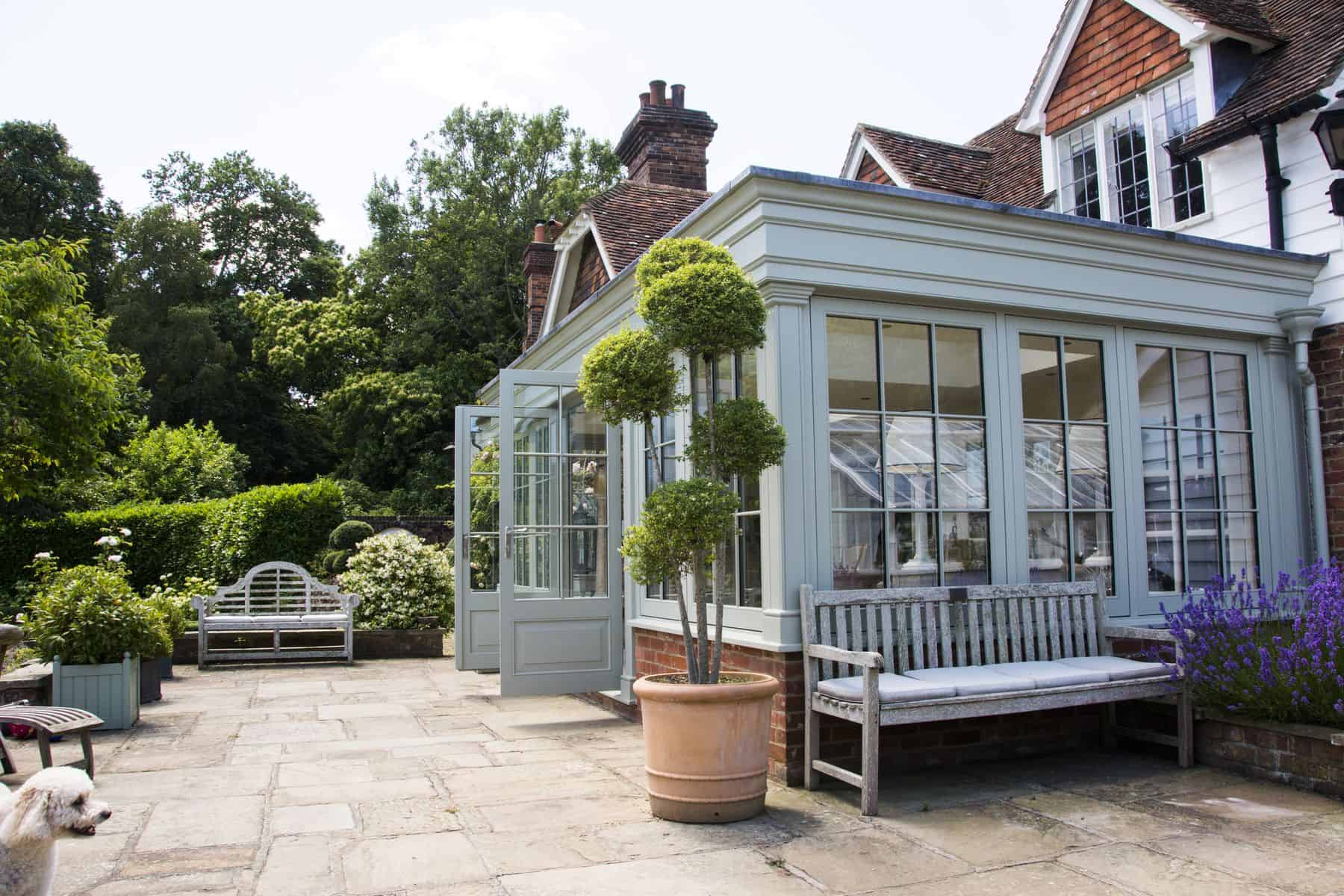 LUXURY HOUSE & GARDEN LOCATION
A period property with a number of striking features, which is complemented by five acres of ornamental and traditional gardens, this house and garden location is available to hire for film shoots and business courses.
The rear of this property previously featured an old conservatory which was poorly designed and did not provide the natural link between inside and out, that this home deserved.
Our experienced designer David White produced an eye-catching orangery design to replace this conservatory, with French doors and generously proportioned windows ensuring the garden feels closer to home.
Modern orangeries are designed for year round enjoyment and this new room now forms a spacious dining room with the twin roof lanterns provided an eye-catching design feature, whilst ensuring the space is filled with natural light during the day.
Heading into the evening, the new orangery provides an inviting spot to return to, as some of the photos above illustrate.
The timber joinery is painted in the subtle shade of Quantocks Quest, from our own refined colour palette, creating the perfect accompaniment to the surrounding environment.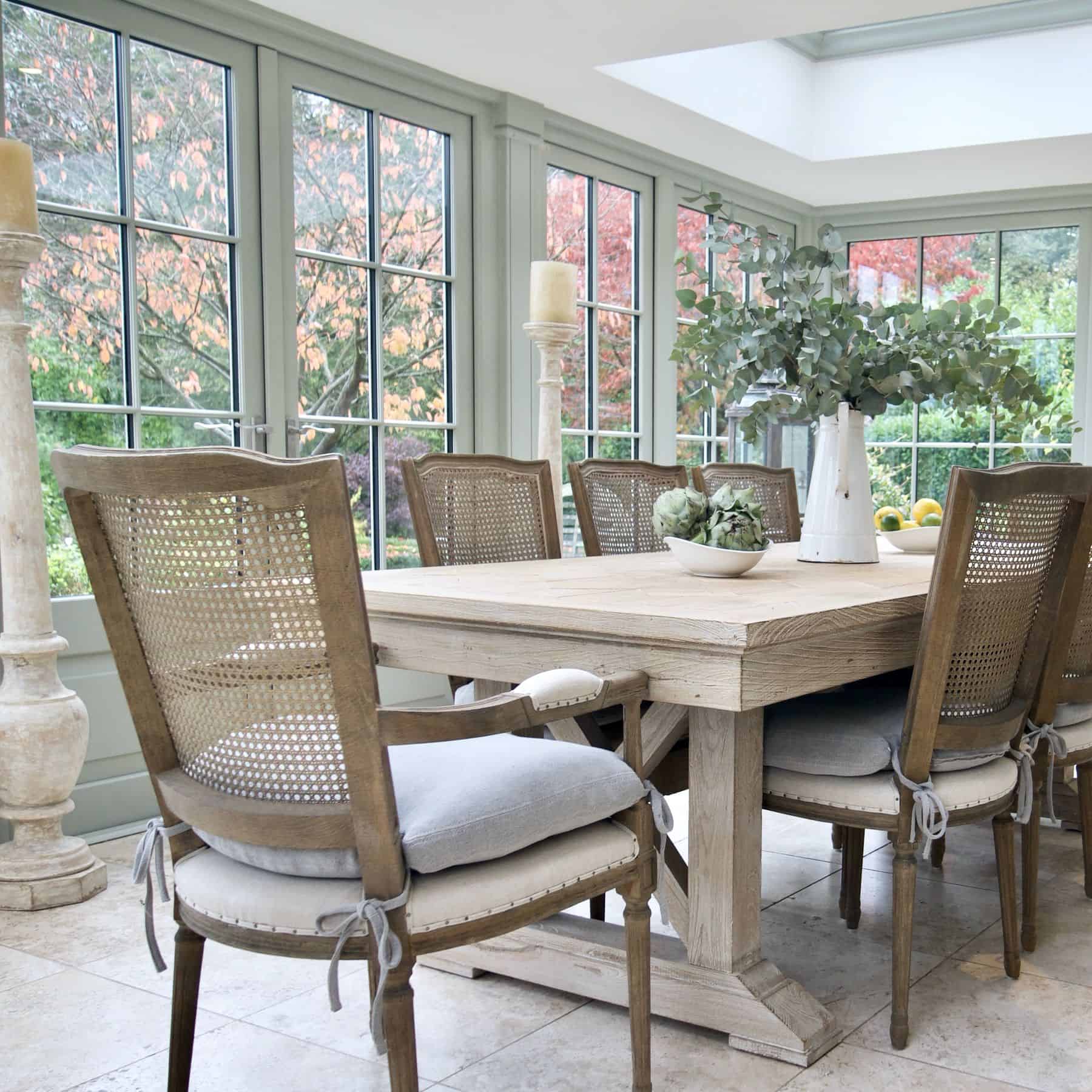 Measuring just under 6.7m wide by 3.7m deep, the new orangery opens out onto what must be one of the most beautifully tended and scenic gardens in Kent.
With views like this, it is easy to see why an orangery was the discernible choice to create a light and airy living space to be enjoy by the home owners or those lucky enough to hire this stunning location.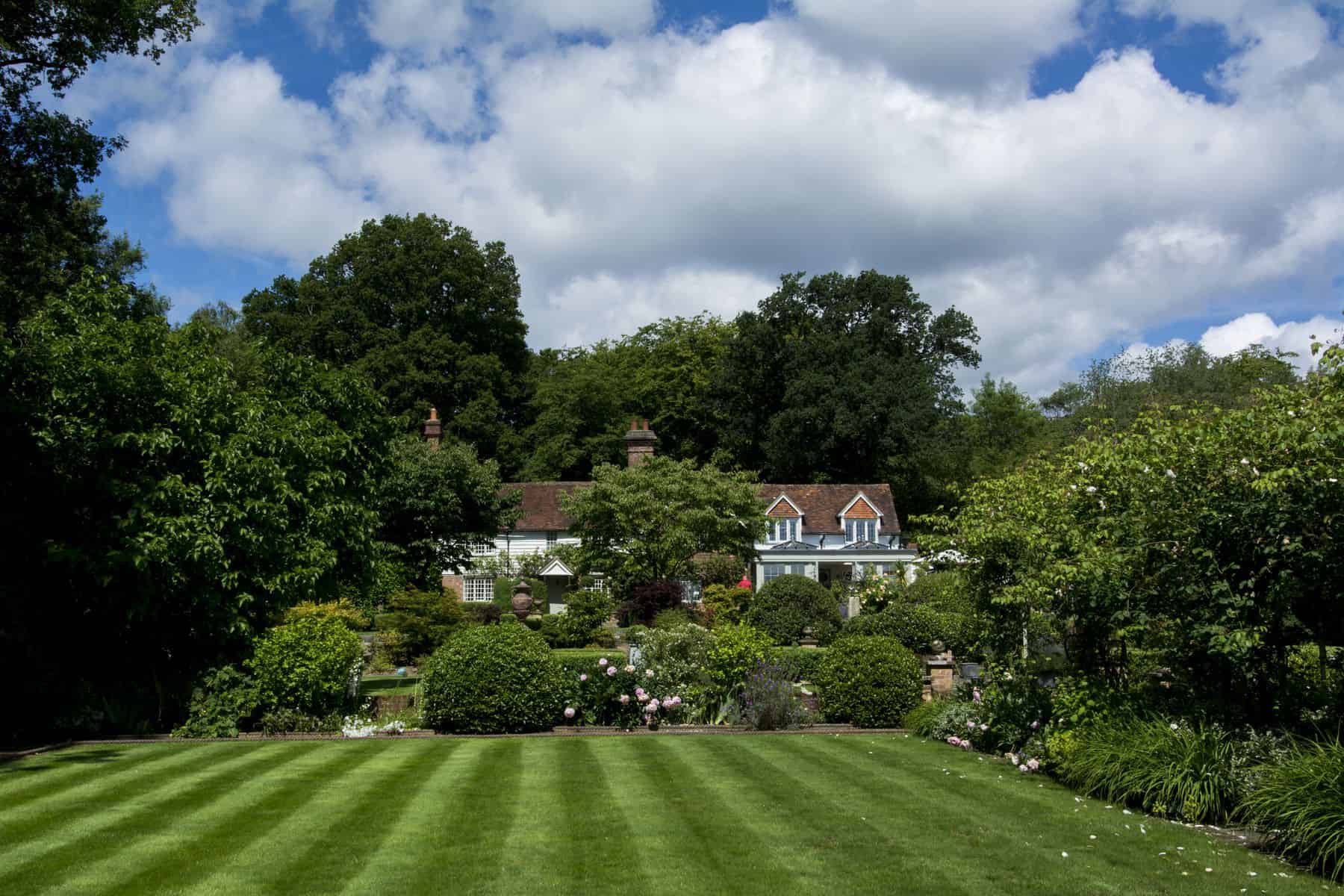 You can find out more about this location and see some more photography via the link below.
Brewers Shaw House: www.locationhouseandgardens.co.uk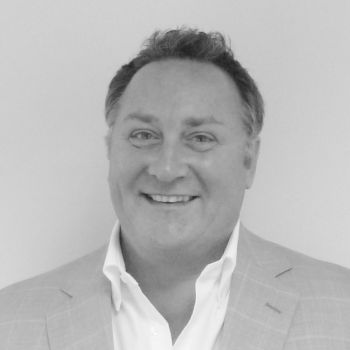 Designer

​,

David Salisbury
David White
David's experience enables him to listen to clients and turn their dreams for their projects into a reality, working to keep within their budget and planning parameters. One of his sayings is: "You have never had so much excitement while spending so much money."
Many of David's clients recommend him to their friends which is a statement of his professionalism and capabilities. David has worked right across the United Kingdom on a vast range of projects, small and large, domestic and commercial including listed properties on difficult sites.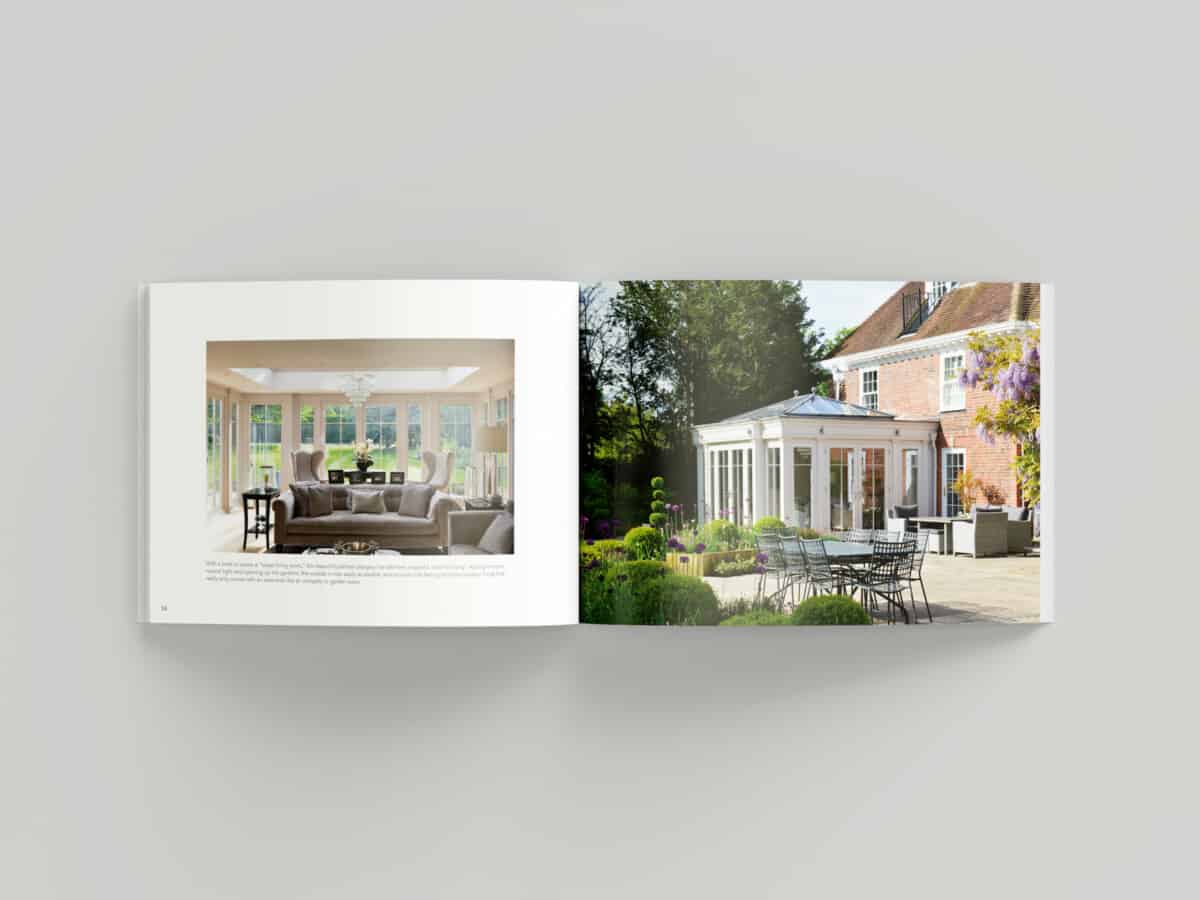 Request Our Latest Brochure
Full of inspirational designs to captivate your imagination.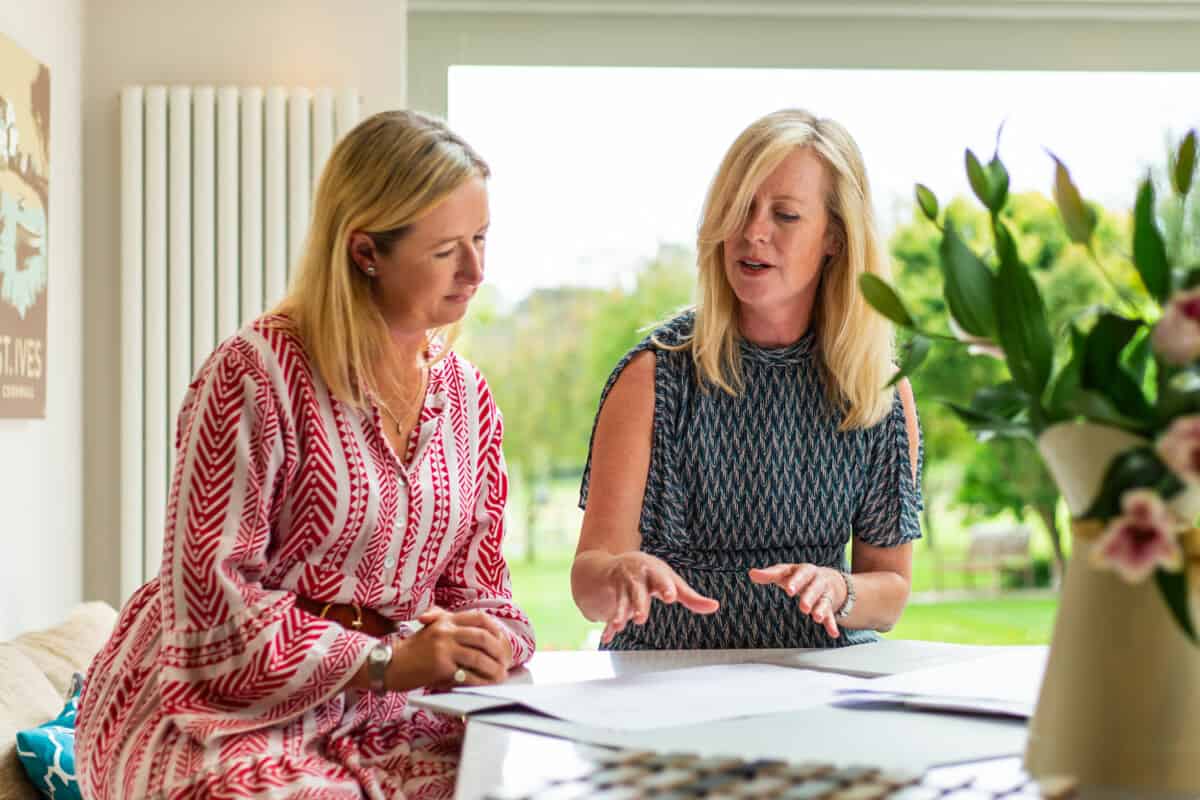 Book a Design Consultation
Our team of expert designers look forward to inspiring you.