This owners of this beautiful Chinese restaurant on a listed building wanted to create an extension which would provide an elegant, light-filled dining space for guests and deliver more covers for their booming business. It would also be a perfect link to the walled garden which is used as an outside dining area
The project was on a strict schedule in order to minimise the disruption to the day to day running of the restaurant. Our experienced installation and customer service team liaised with the owners' contractors to keep the project on time and on schedule.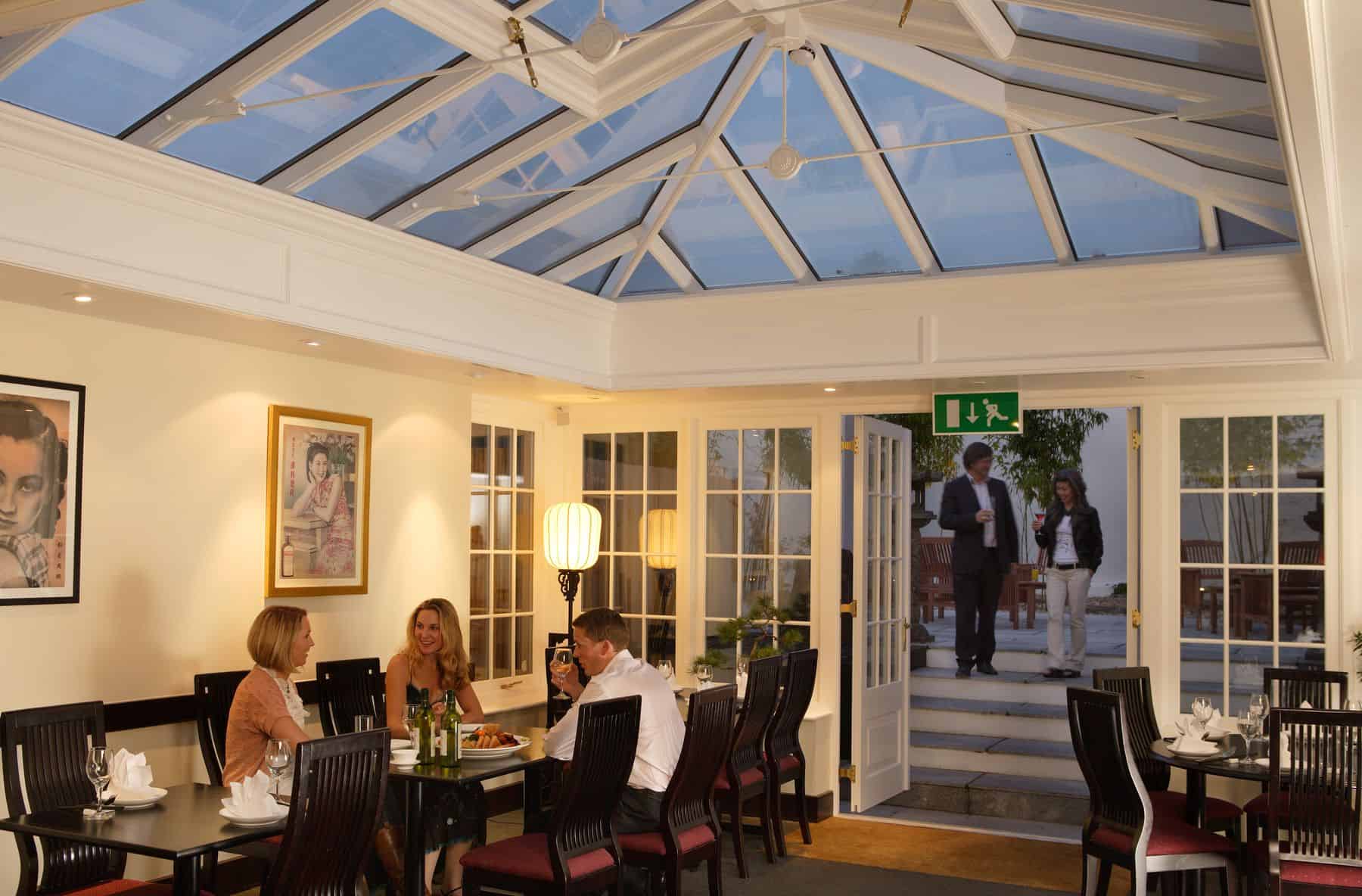 Everyone that books a table now always requests a table in the orangery. It really is a beautiful addition to our business and has improved our sales as people are staying longer enjoying the ambiance of the room.

Clients Comment
RESTAURANT & COURTYARD Orangery
The sympathetic design of the orangery matches the aesthetics of the building, providing an effortless blend of old and new. The orangery is an entrance to a private walled courtyard surrounded by a bamboo garden and lit by ancient stone Chinese lanterns.
David Salisbury applied for and obtained, planning permission, listed building consent and building regulations. The site called for bulk excavation, which included going down to 1.2 metres for the footings. The orangery is 5.7 x 7 metres, and painted in white to blend in with the existing property.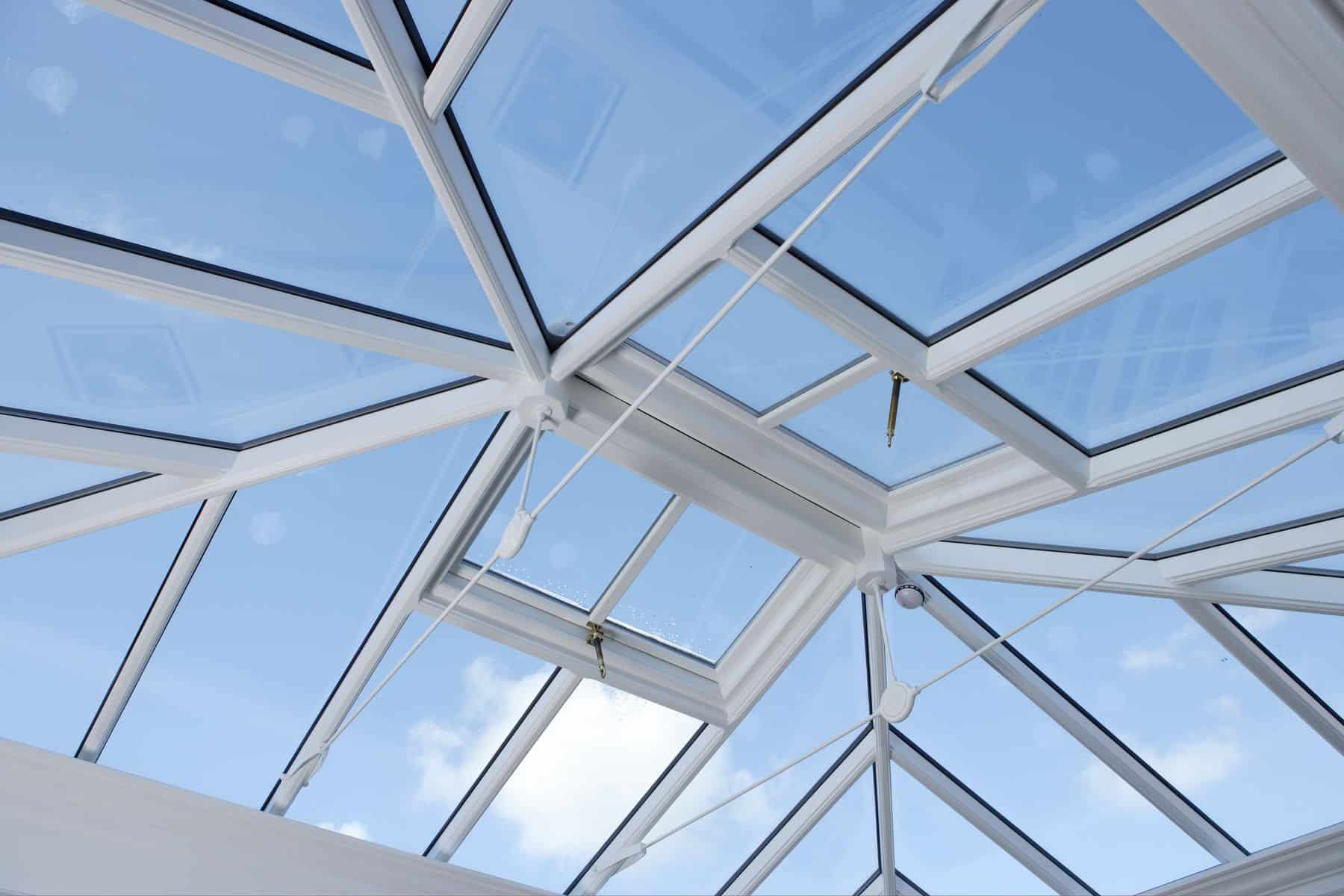 In addition to the groundwork, we also removed an existing window to create a doorway and then created another opening adjacent to this one to give a multi-way entrance from the main restaurant to the Orangery. A new air conditioning system was also incorporated into the restaurant. To the exterior there was a single storey tiled roof which had to be part covered with the new orangery. We were able to create a seamless join between the tiled roof and the side of the orangery.
The interior of the restaurant has been opulently designed to bestow 'Chinese chic' upon the space using authentic 'Antique' furnishings such as intricately carved Chinese screens and aged altar tables, to create an intimate ambience and a timelessly elegant space.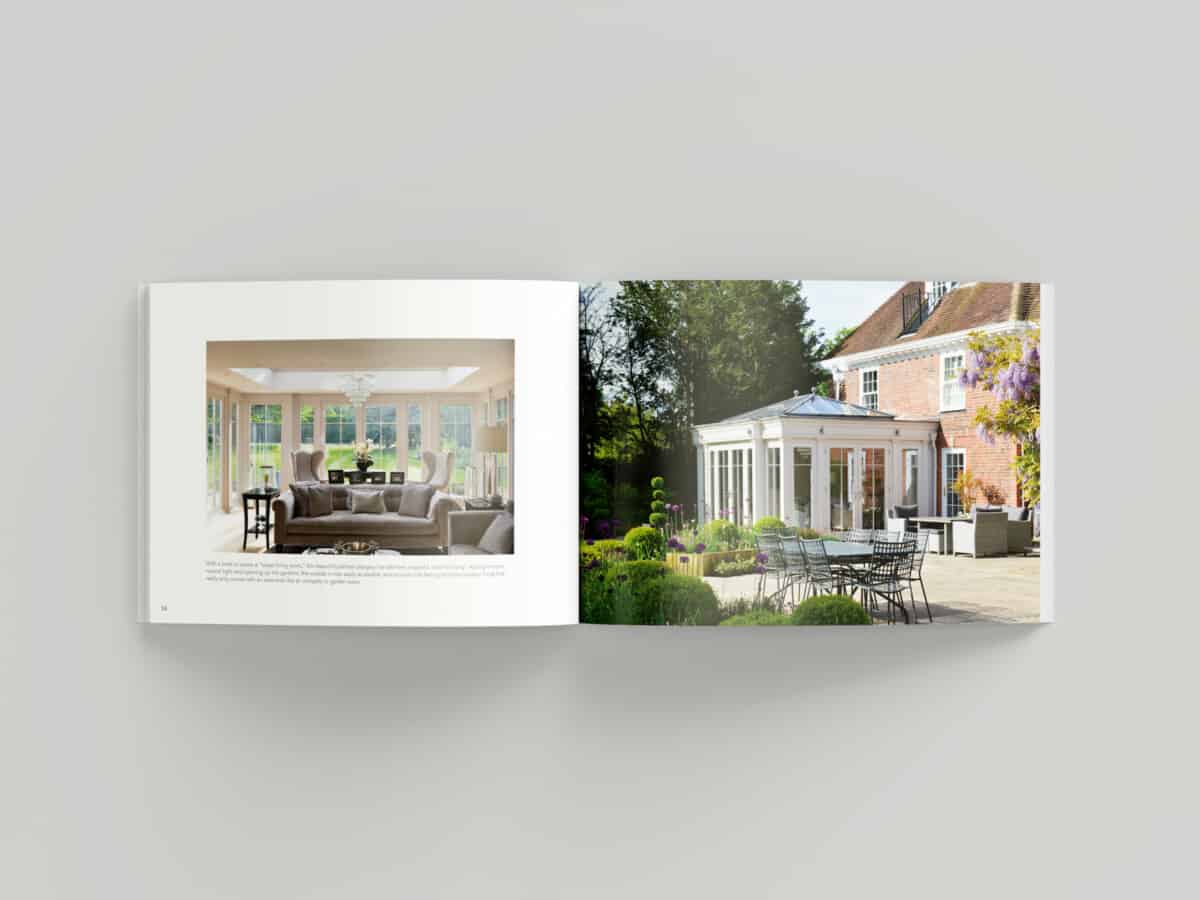 Request Our Latest Brochure
Full of inspirational designs to captivate your imagination.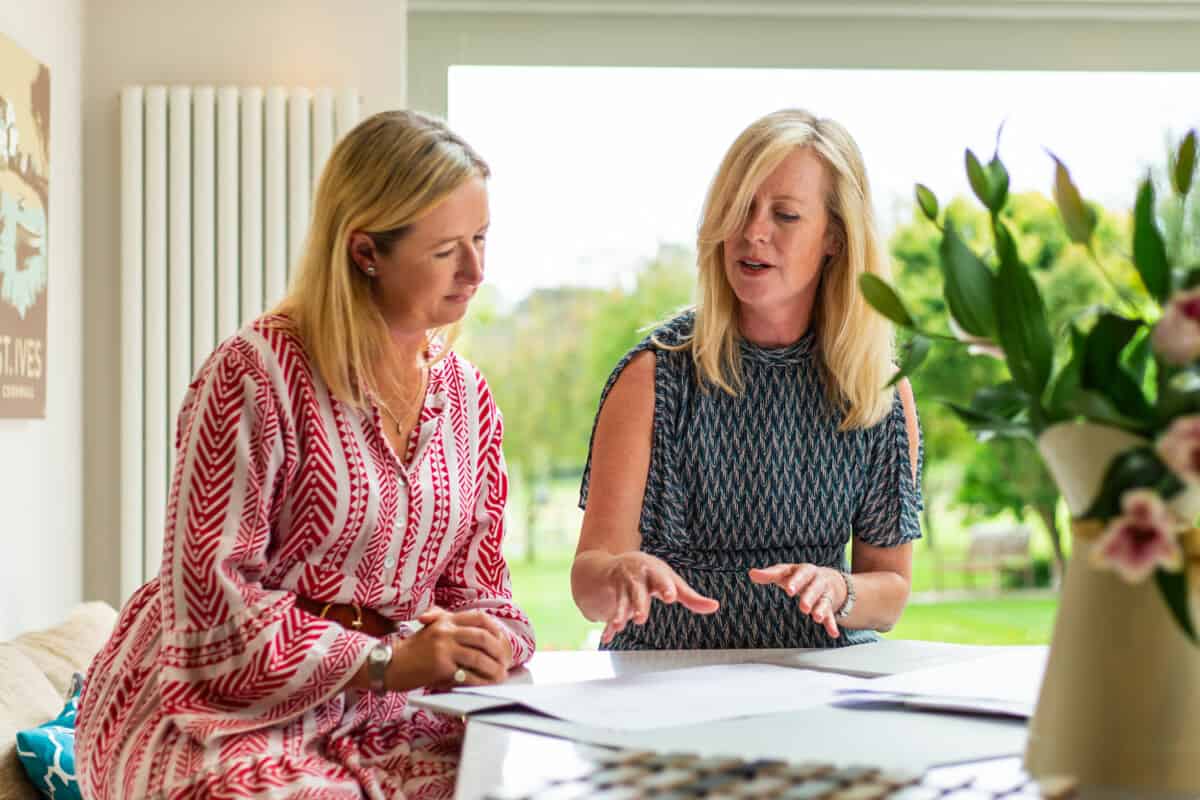 Book a Design Consultation
Our team of expert designers look forward to inspiring you.