As we have spent so much time at home over the last year, perhaps you are looking to extend your living space and looking for something that works for a variety of uses. An orangery or garden room could be the ideal solution, offering a light-filled space that can be used as a school and an office during the day and a space to relax in the evenings and on weekends.
Whilst getting the design and layout of these extensions requires some expert advice, how do you go about adding the finishing touches to your new orangery?
Here at David Salisbury, we're proud to be partnering with ufurnish.com, the furniture and furnishings website that's revolutionising the way we search and compare things for our home.
Co-founder Deirdre McGettrick encountered a frustrating experience when trying to discover and compare furniture items and prices for her new home. This frustration led to a business idea for an innovative furniture search engine – ufurnish.com brings together 100+ high street names and smaller independents in one place, giving you the confidence that you've found the perfect item.
So, how to make the most of your space and give different areas their own feel? The experts at ufurnish.com have hand-picked some of their favourites, to give you a head start.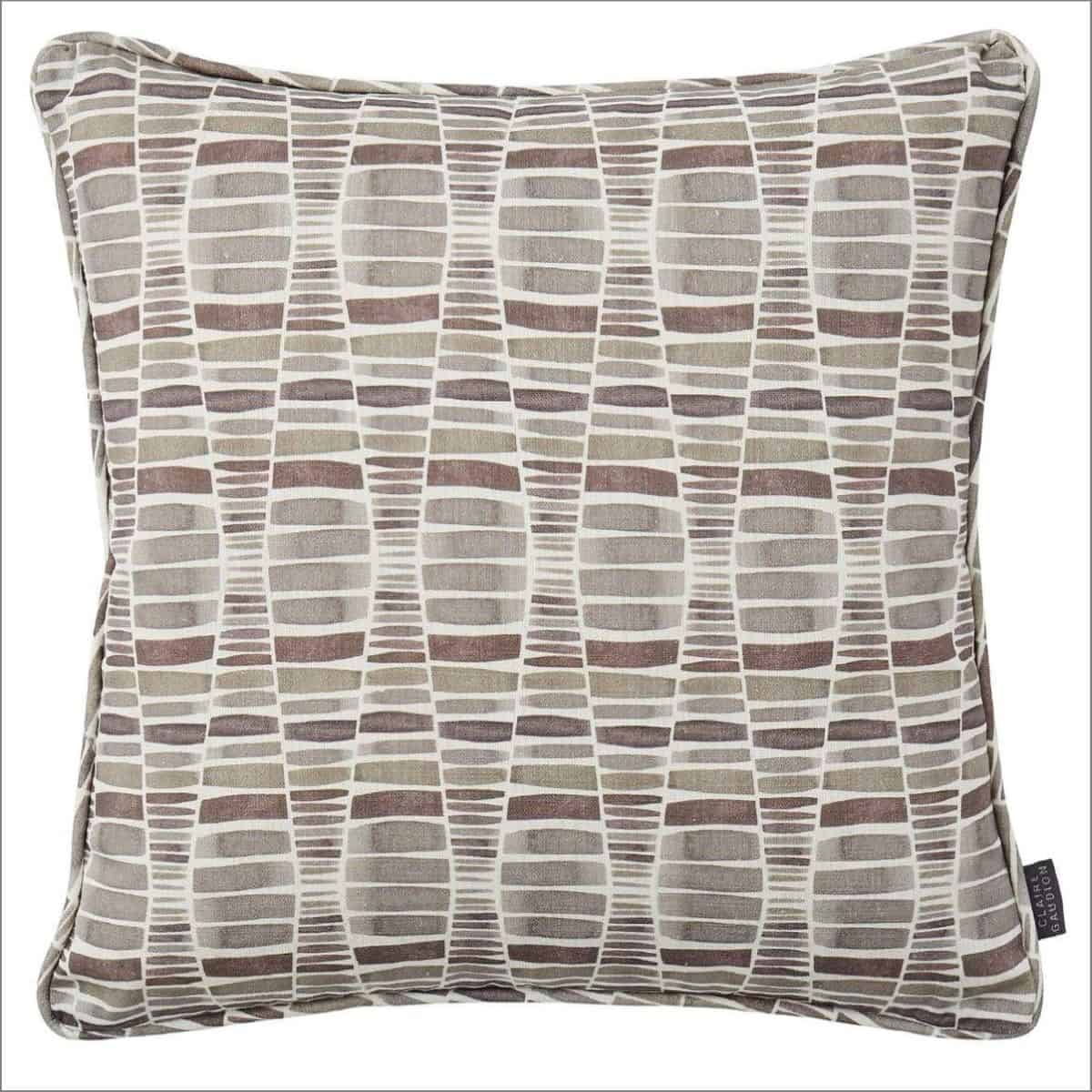 Desert Grey Cushion by Claire Gaudion: £69.00
Preston Chair by Darlings of Chelsea – £662.20
Using colour throughout the space can give a sense of cohesion. Consider using a base colour to link all areas of the room and then adding accents in bolder colours in different areas. This approach allows you to also update your look and change your accessories with the seasons. Adding a console table to your living area will give you a beautifully versatile piece of furniture, ideal for showing off some of your favourite pieces or photos.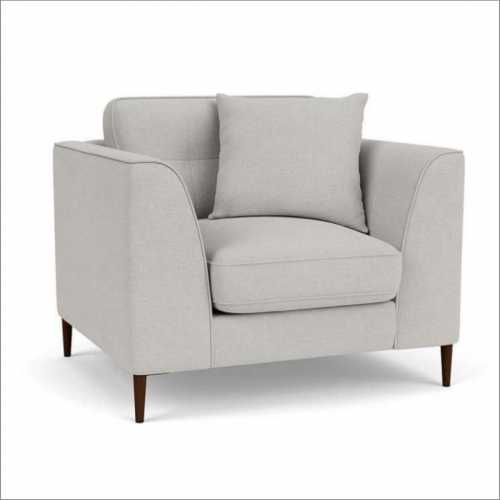 Bembridge Standard Back Chair by Darlings of Chelsea: £791.00
Raise Console Table by John Lewis & Partners: £269.00
With many uses in one space, you may wish to zone off different areas and screens are a brilliant way of doing this, allowing you to divide the space as required yet light and compact enough to easily move out of the way. Large, open shelves are another, slightly more permanent way to break up your living space.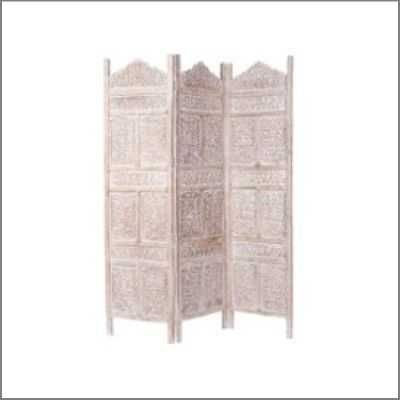 Whitewashed Room Divider by Maisons du Monde: £220.00
West Elm Profile Wide Bookcase – By John Lewis & Partners: £629.00
A large dining table can work well as a workspace but, if you are working from home, you might want somewhere that you can close up at the end of the day. Take a look at these small desks and bureaus that won't take up too much space when in use and can then be closed up when you log off. In particular, this neat option from Amara has an in-built LED light and a slide out desk with an innovative flip-top design.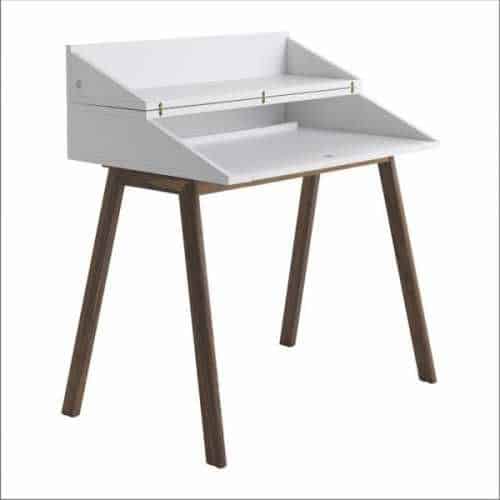 Horm & Casamania Bureau Desk from Amara Living: £2,020.00
Light Oak Hidden Bureau from The Cotswold Company: £699.00
And once work is done, nothing will put a smile on your face like pouring yourself a drink from one of the key trends of 2021 – your very own drinks trolley. They have been coming back in style for a couple of years but this trend looks set to continue, especially as there are options such as this drinks trolley from Olivia's, a company who make it their mission to find the latest trends. As these are on wheels, you also get the advantage of being able to move it around your room with ease, really adding to the flexibility of your space whilst injecting a little bit of glamour.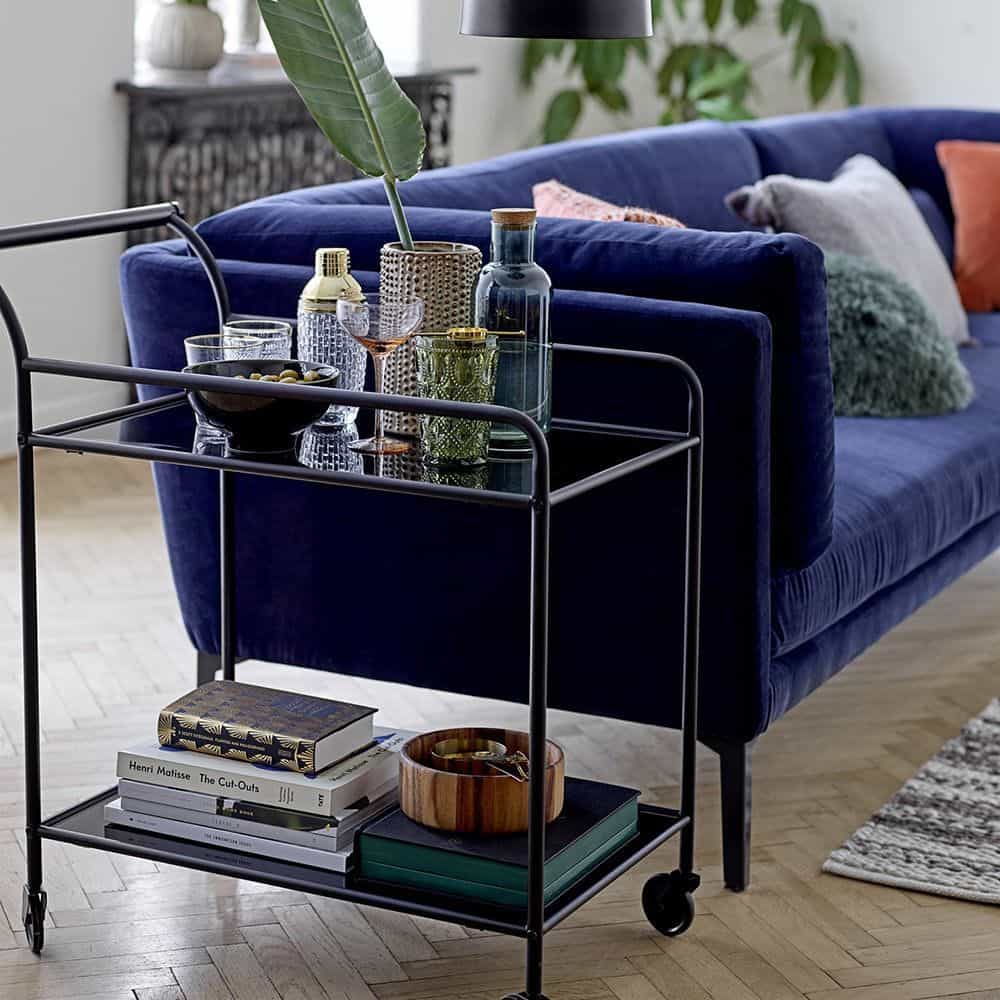 Bloomingville Fine Bar Drinks Trolley from Amara Living: £229.00
Whether you're considering extending your home, or have already added an orangery to create the type of multi-functional living space we all need, getting the all-important finishing touches right is vital. Key to this is the combination of furniture, colour and texture.
ufurnish.com believe it should be simple for everyone to create their dream living space and that's why they've designed the only website where you can search, discover, compare and shop everything you need for your perfect home.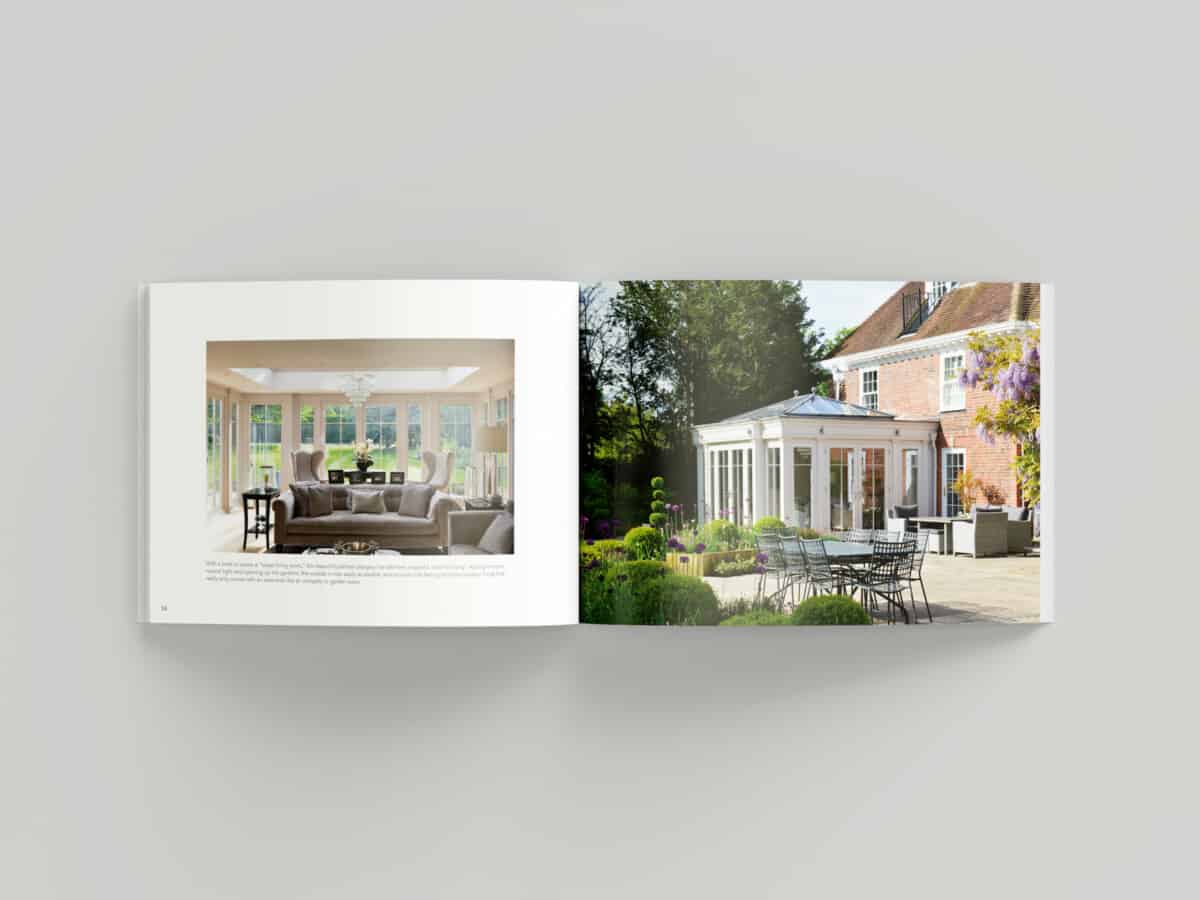 Request Our Latest Brochure
Full of inspirational designs to captivate your imagination.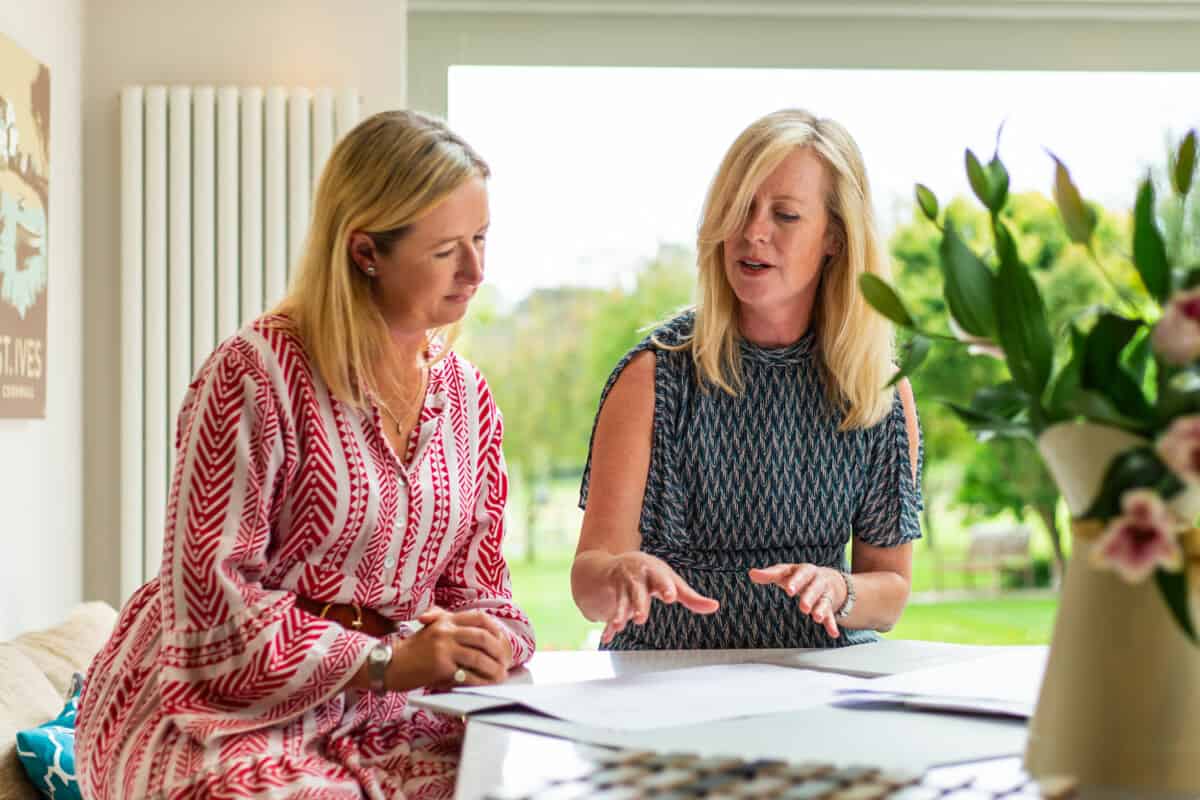 Book a Design Consultation
Our team of expert designers look forward to inspiring you.