The phrase "small is beautiful" was first published in the economist E. F. Schumacher's 1973 book of the same title. Whilst it was referring to technologies and economic theory, it can just as easily be applied to the world of design and, in David Salisbury's case, building extensions such as an orangery or garden room.
There is an opposite to this expression, "bigger is better,' and we have certainly been fortunate to work on many large prestigious projects over the years, not least with some of our commercial buildings projects.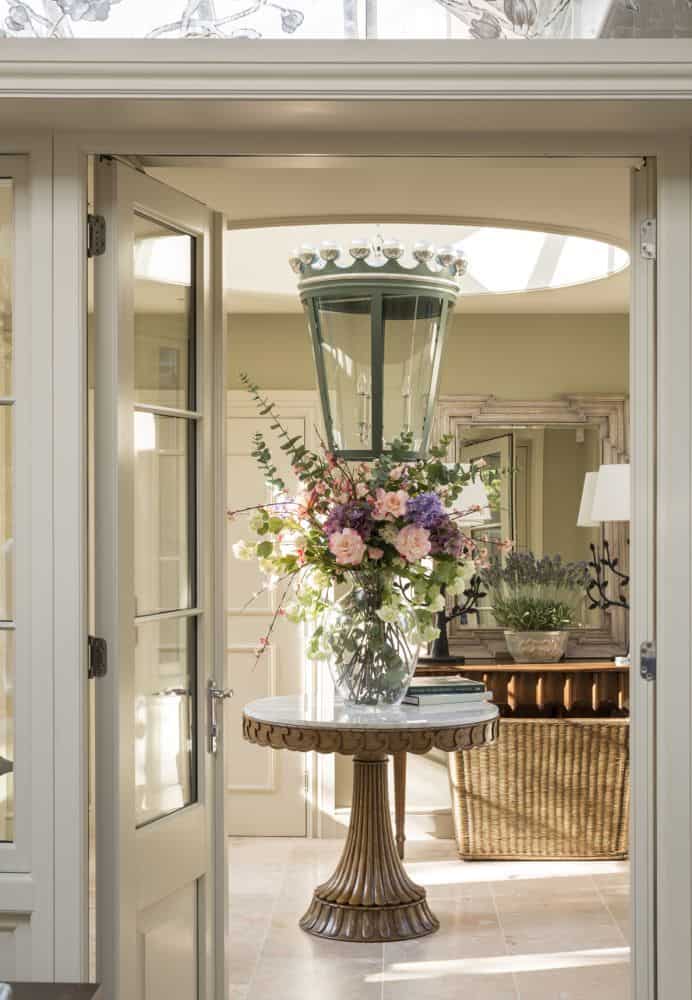 But often the challenge to retain architectural features such as symmetry and proportion, characteristics of Georgian design, is that much harder to achieve with smaller, more compact design briefs.
Our Pinterest Board, entitled 'Smaller Projects – good design is not all about size,' has a selection of some more compact projects in terms of scale, some of the photos from which are shown here.
More than anything, the benefit of working with a fully bespoke joinery business like David Salisbury, is that we start with a blank canvass and design a structure that works to complement the 'host building:' i.e. the property our orangery or oak framed extension will connect to.
Our industry leading team of sales designers will take inspiration from the existing home and surrounding environment but obviously, there can be different factors which limit the size of what is feasible and achievable.
Having been successfully operating for more than 35 years, the chances are we have seen and overcome pretty much the widest variety of design challenges. Whilst this might not always be about size (whether small or large), it often will include working with the stipulations that come with Listed Buildings or the complex technical specifications that are required for a building like a swimming pool enclosure.
Whilst small is often seen as beautiful and bigger can be deemed better, we believe in working in harmony to create rooms for enjoyment that will transform your home – no matter the size or scale.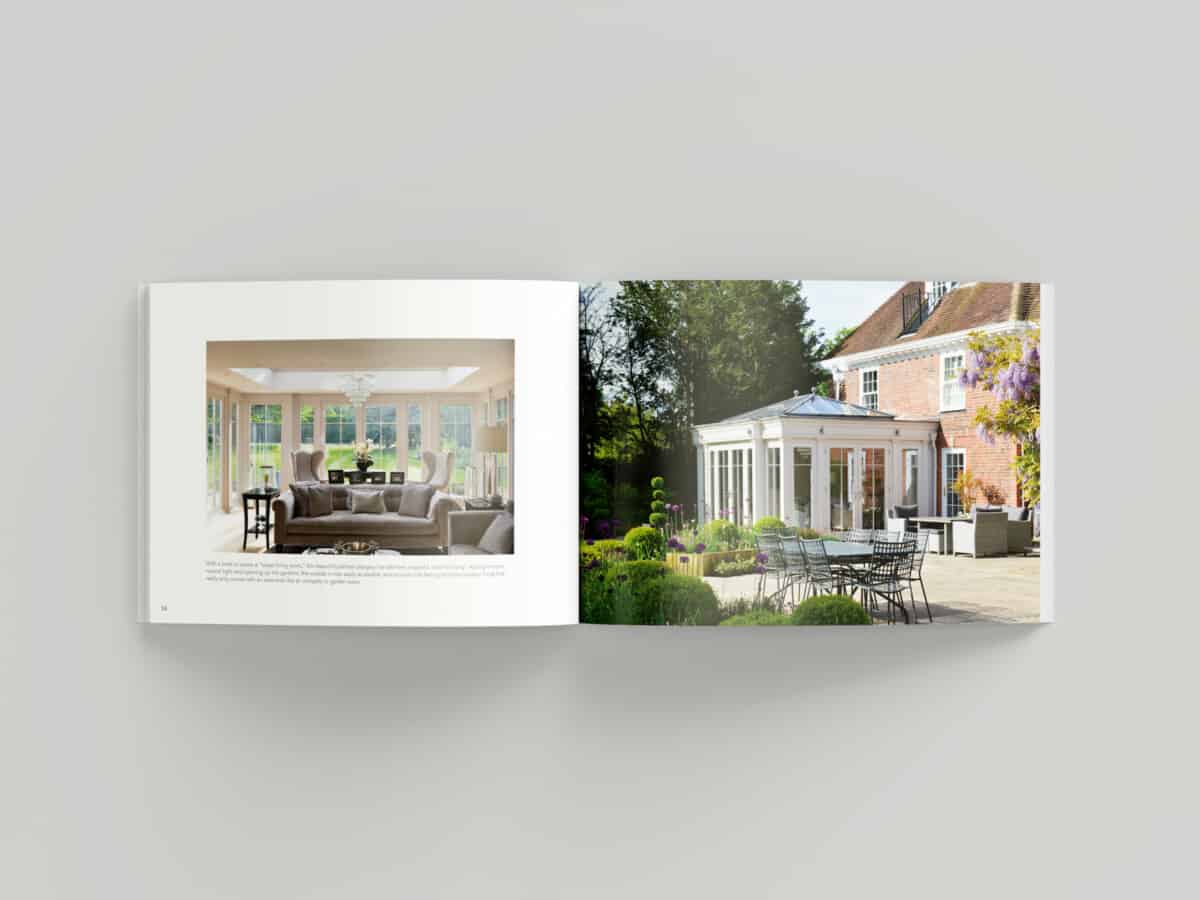 Request Our Latest Brochure
Full of inspirational designs to captivate your imagination.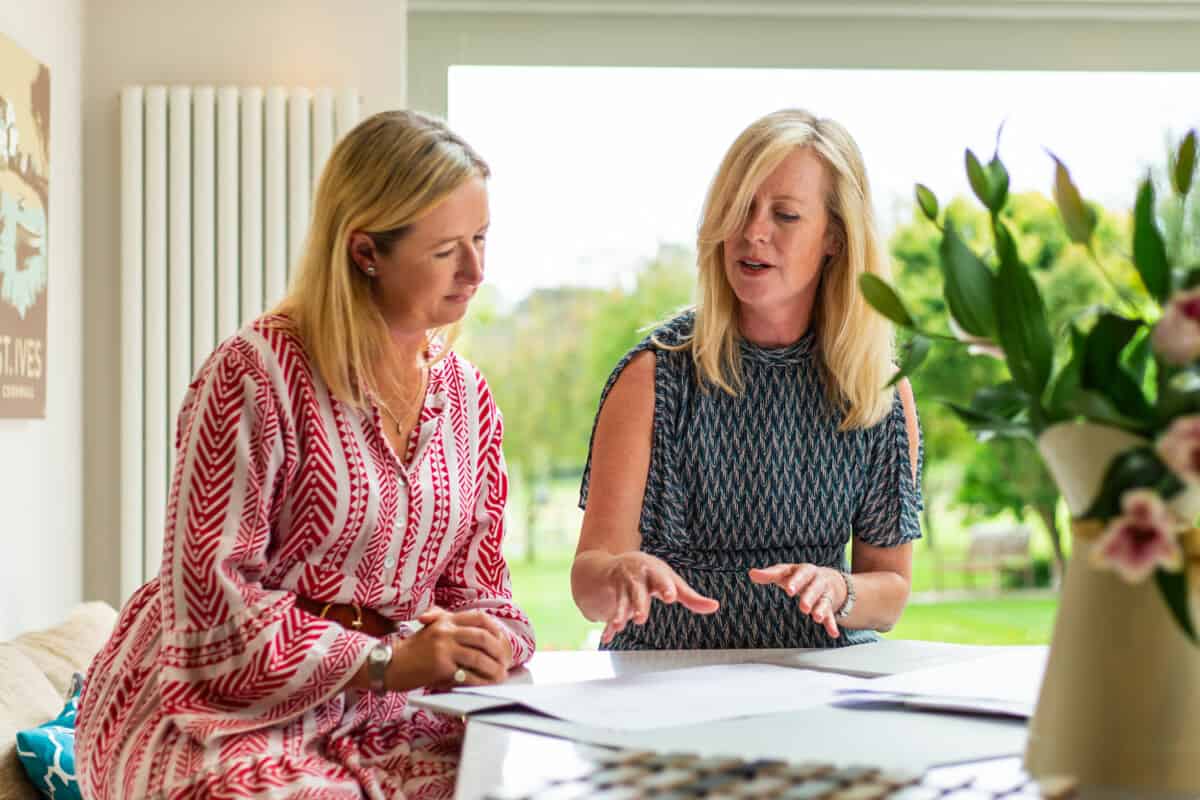 Book a Design Consultation
Our team of expert designers look forward to inspiring you.