The start of a new year is typically the most popular time for people to consider a home improvement project, such as an orangery or conservatory, but often the hardest part is to know where to start: where to find orangery ideas for your home?
Alongside social media platforms like Instagram, our customers frequently tell us how useful they find looking at our Case Studies, which show examples of projects we have completed. The benefit of these, of course, is that they illustrate the sheer breadth of possibilities when working with a bespoke design and manufacturing business like David Salisbury.
So if you're thinking about extending your property in time for Summer or later this year, we thought we would share a few orangery ideas for your home.
Still one of our most common design briefs is to create an orangery kitchen extension, which often ends up combining with a bespoke oak kitchen. Opening up the back of your home to create more space for a larger kitchen and open plan living area remains the aspiration for many of our customers, with the design features of an orangery (with its perimeter flat roof) making it well-suited to accommodate some of the technical requirements that come with modern kitchens.
Take a look through the wide-range of orangery kitchen extension case studies on our website for a flavour of what is possible. The common theme tends to be an open place space and multi-functional living area, whether for cooking, entertaining, dining or simply relaxing.
But it is not always about kitchens, much as they tend to remain the 'heart of our homes.' Depending on the size of the structure, considering what items of furniture that will need to be accommodated will often help influence the final design. One or more sofas and a comfortable chair are a typical requirement, as some of the photos on this page illustrate. After all, when we want to be closer to our gardens and the outdoors, we might as well as enjoy the view in comfort!
Aside from a living space, creating a stylish dining room or breakfast room is a common request. Being able to 'dine under the stars' might not be a frequent occurrence in this country given the weather, but an orangery with the benefit of an overhead roof lantern will provide you with that luxury from the warmth of your own home – perfect for entertaining friends and family.
Of course, an orangery need not just be about relaxing – sometimes they are used as a working space, for those of us who work at home. Anyone working in a creative role, would almost certainly be inspired by working from the comfort of their orangery, being closer to the outdoors and views of your garden.
We have also received a number of requests in recent years from prospective customers wanting to create a gym or work out space at home, something the additional space created by an orangery can obviously be used to accommodate. With the continuing trends in health, fitness and well-being, this is likely to be an area of increasing demand in the coming years.
In summary, a selection of orangery ideas for your home can include a kitchen extension, living, dining room, entertaining space, home office and even a gym.
Are there any others you can think of? Let us know via the comments section below or join the conversation via our social media channels: Instagram, Facebook, Twitter, LinkedIn, Pinterest.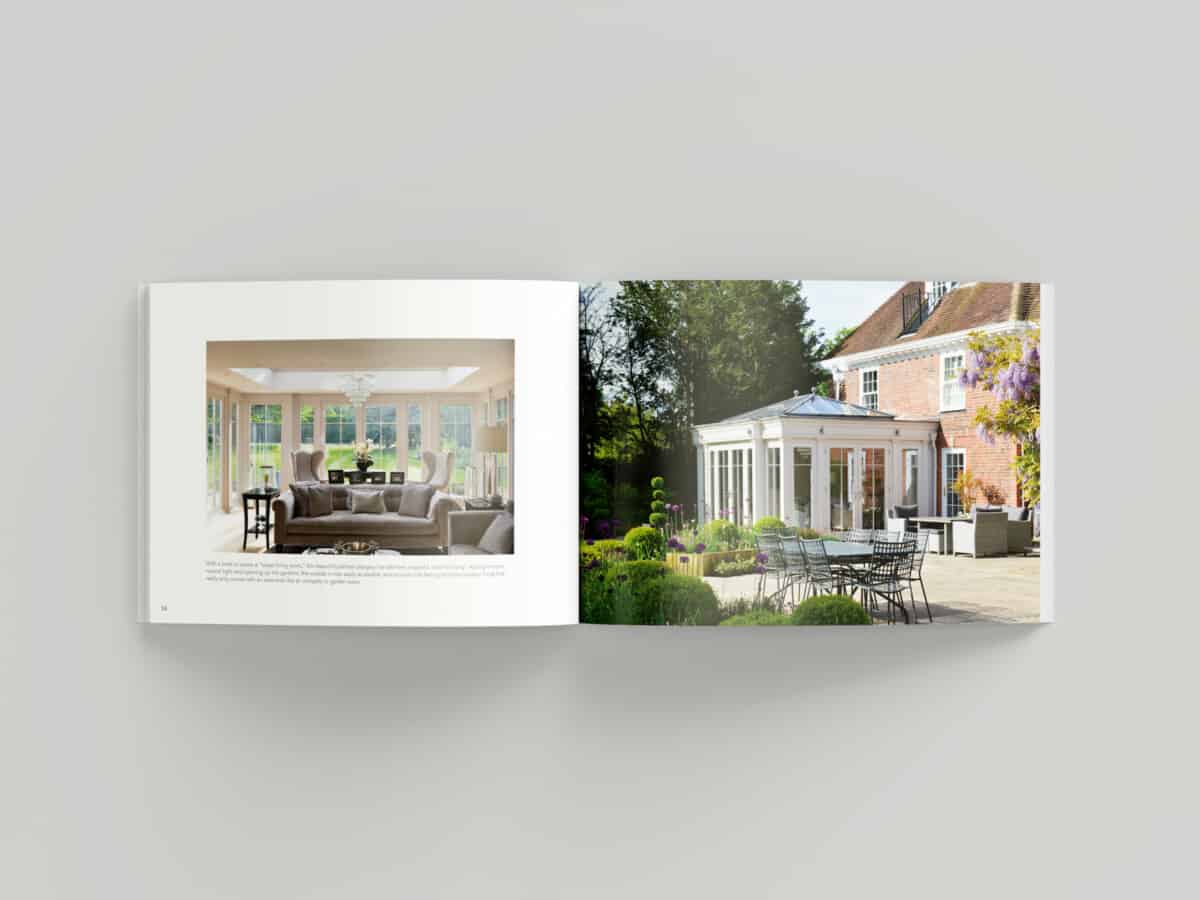 Request Our Latest Brochure
Full of inspirational designs to captivate your imagination.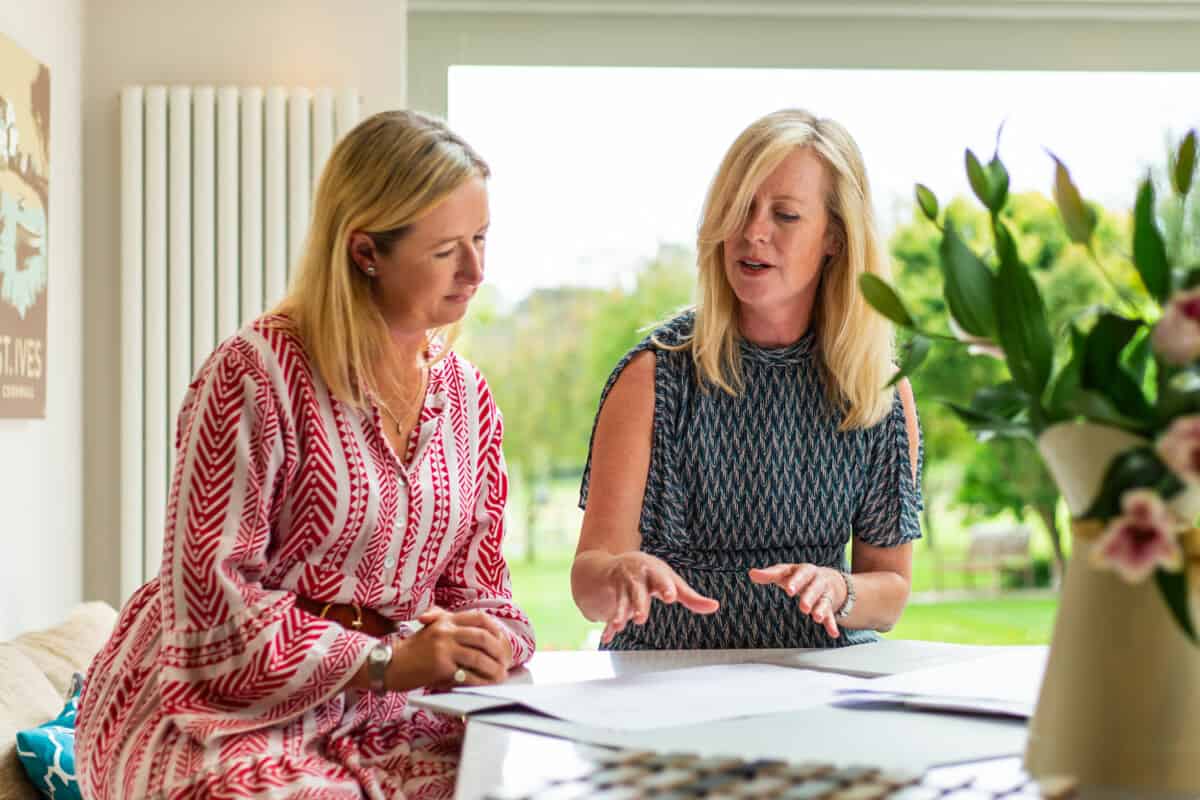 Book a Design Consultation
Our team of expert designers look forward to inspiring you.