We've all been looking forward to a Summer spent seeing more of our friends and family, making the most of our homes and gardens from a more social perspective. With restrictions being relaxed and the country starting to open back up, the concept of garden living looks set to continue to grow as a trend.
Well, that was the plan at least, until the weather decided not to turn up(!). If you've already had to change plans, because the temperature or conditions have prevented you entertaining outside, it might be time to consider the many benefits of adding a garden room to your property.
Being able to easily move from indoors to out and create a closer connection with your garden are obvious features, let alone creating the ideal setting for a home/garden office space.
If you're longing for a bit of garden living, here are 5 garden room designs that provide the very essence of this trend, to help inspire you and look forward to better weather ahead.
Enjoyment Whatever the Time of Day
The full height glazing which is a feature of this bespoke garden room in Somerset (above) maximises the flow of natural light and brings the garden right into the home. This is a space to be enjoyed by day or night – a calm environment for a home office or the perfect place to relax when the work is done.
Contemporary Shades of Grey
The distinctive Bath stone of this property was beautifully offset by the contemporary grey finish of this garden room. By retaining the existing exterior wall without any change, within the interior of the garden room, really adds to the overall feel of garden living in this luxurious extension.
Oak Framed Inspiration
An oak framed garden room is a good example of design being inspired by garden living. By highlighting the natural timber, as opposed to painting it, this garden room literally feels like an extension of the garden. With plenty of adventurous indoor plants to round it off, this ensures the line between indoors and out is even more blurred.
Freestanding Garden Room
If you have the garden space, why not use it to full effect? This design is completely freestanding, providing a focal point within the beautiful original walled garden. With space for a desk and able to work as a living room or dining room, this is another example of the type of multi-functional space which has proven to be particularly in demand over the past year.
Countryside Views
Taking in the views of the scenic Wiltshire countryside, this orangery complements the original period property and looks like a completely natural extension. An important aspect of every garden room design is to ensure it works in harmony with the surrounding environment – achieving this objective will help ensure that your garden room will provide the type of garden living that anyone would desire.
If these garden room designs have left you aspiring to some garden living, it might be time to request some expert design advice from David Salisbury.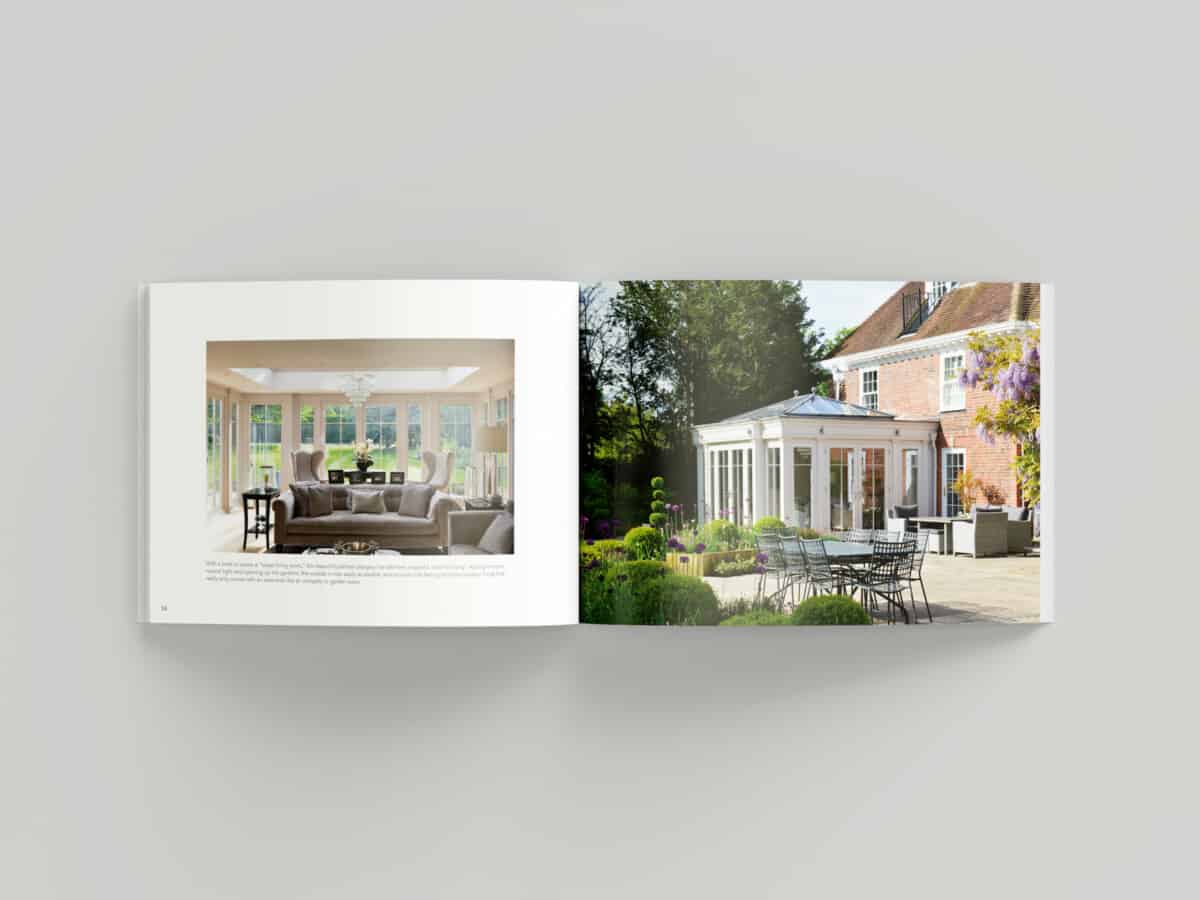 Request Our Latest Brochure
Full of inspirational designs to captivate your imagination.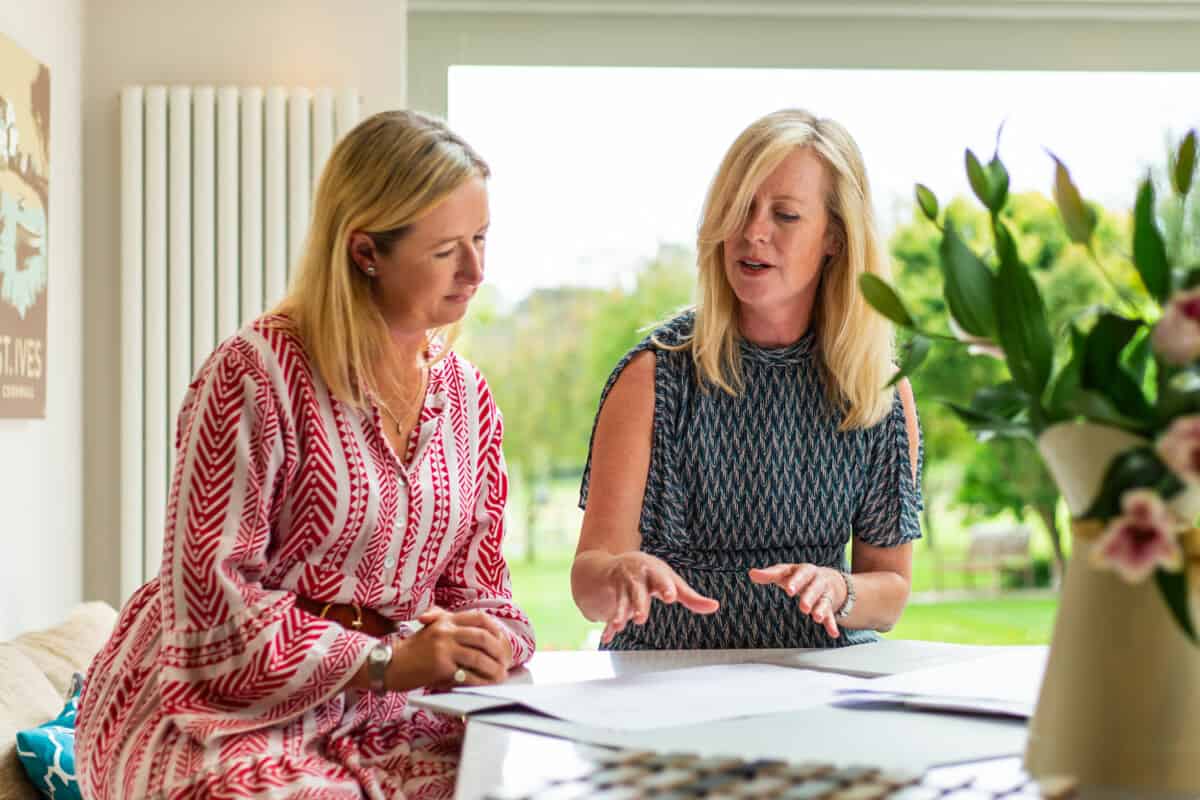 Book a Design Consultation
Our team of expert designers look forward to inspiring you.