Our friends at Hearst UK, publishers of the leading home interest magazines Country Living, Elle Decoration and House Beautiful, have conducted some fascinating research into the impact of the pandemic on our homes and how we have had to adapt and re-think our living spaces.
Via a hugely insightful webinar and blog entitled 'The Emotion of Home,' Hearst have combined their wealth of consumer data with a range of external research and their own editorial content to identify 3 key trends that will shape our future homes.
We'll take a look at each of these trends in turn and consider how they relate to the bespoke orangeries and garden rooms that we design here at David Salisbury.
Calm
We can all identify as to how our homes have been even more of a haven, a sanctuary and a place to feel at ease, as a result of the pandemic. But our desire to be connected to our gardens and to be closer to nature has been central to this requirement for a feeling of calm at home.
We have written before about the concept of biophilic design, using natural materials both directly and directly to bring nature closer to home, and the benefits this can provide to our mental and physical well-being.
Interestingly, this research specifically highlights our wish to invest in our homes to allow a sense of indoor/outdoor living and to consider our garden as an additional room. This trend, no doubt, is helping to drive continued demand for orangeries and garden rooms, which provide this very functionality: of being able to seamlessly move from inside to outside.
Another factor around the theme of 'calm' is obviously centred around the requirement for home working – we have had to adapt our homes to create effective working spaces, with productivity clearly a key necessity.
Joyful
Whilst restrictions are slowly easing and we are starting to go out more, we still have some way to go until things return to normal (whatever that will end up being). Either way, it is clear that our homes will continue to be priority spaces to meet family and friends and, importantly, to be enjoyed.
Outdoor entertaining and having space to entertain guests are key themes that relate to this concept of our homes being 'joyful.'
For those fortunate to have the space, creating a more effective link between house and garden via the addition of a garden room or orangery with bi-fold doors, has been another way to bring joy to our homes.
As we start to spend more time with friends and family, those who have updated their homes will want to show off these improved spaces and share the emotion of joy that they provide.
Confident
The notion of our homes being a safe haven has already been mentioned and the pandemic has certainly increased this feeling.
The uncertainty that the past year or so has created has meant that our desire to feel safe and assured has moved beyond the physical security of our homes to a requirement to also be healthy and trustworthy environments.
Interestingly, this study reported that almost two thirds of UK homes (65%) suffered from poor air quality. One of the many virtues of a glazed extension, such as an orangery or conservatory, is the multitude of windows, doors and roof vents that provide both ventilation and, of course, plenty of natural light.
The common theme of each of these 3 trends that this study has identified is one of emotion – and it is this sentiment that helps drive our affinity for our properties and what makes a house a home.
As we can all, no doubt, identify with these trends very closely, it would appear they are going to be with us for some time yet, with emotion driving the future of shape of our homes.
You can read more about this research and these trends via the link below.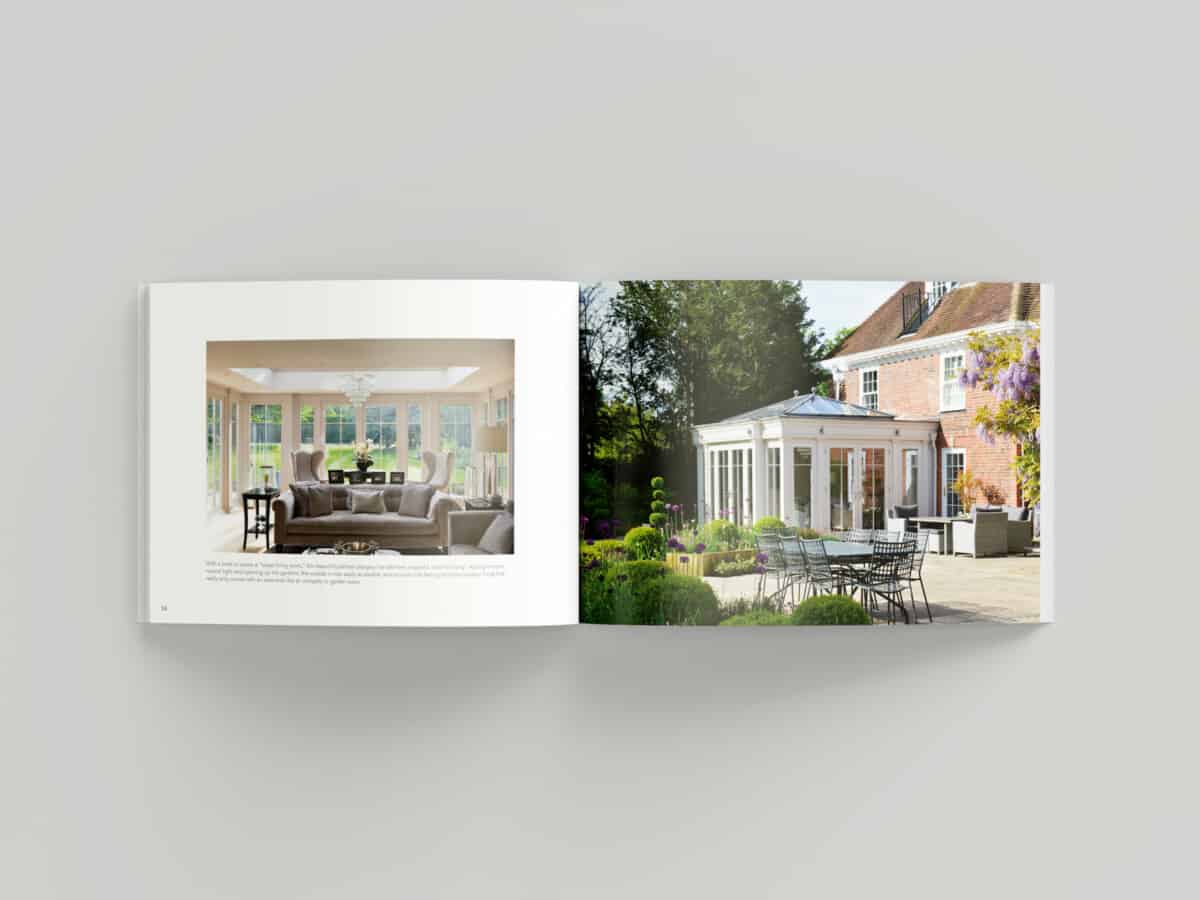 Request Our Latest Brochure
Full of inspirational designs to captivate your imagination.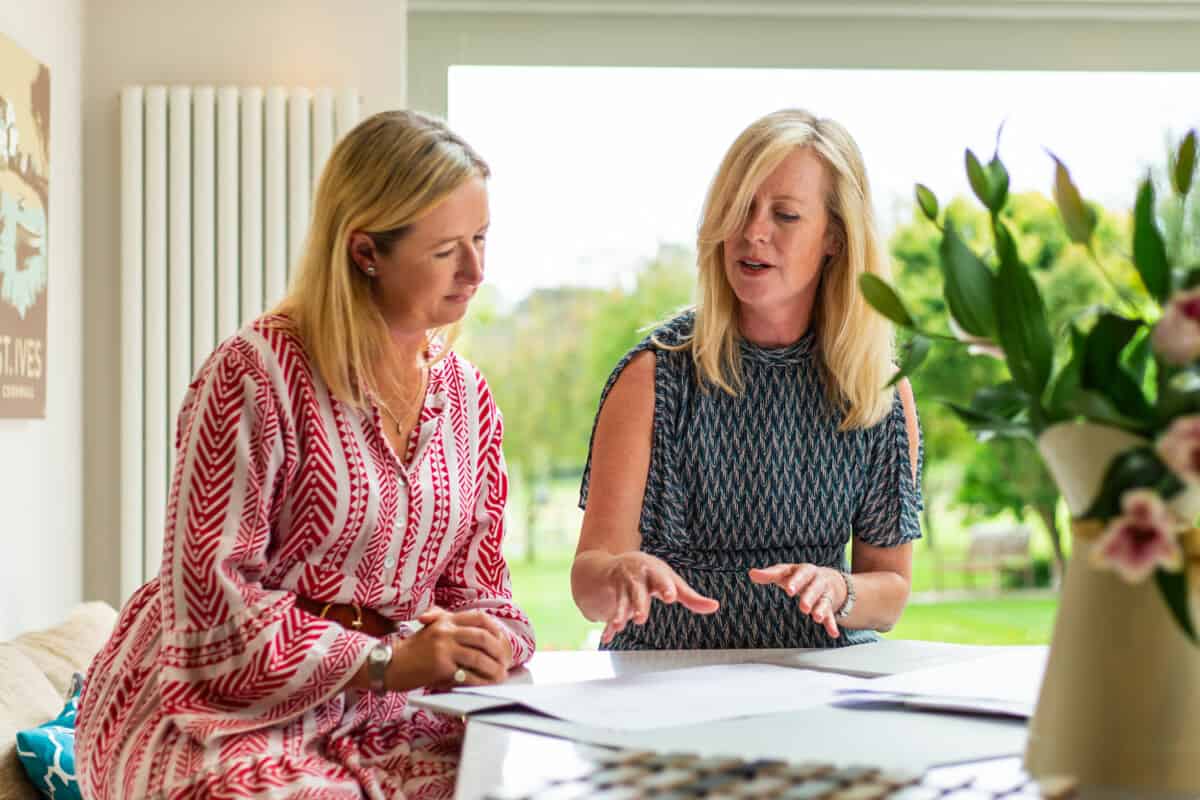 Book a Design Consultation
Our team of expert designers look forward to inspiring you.