Happy New Year and welcome to the first of our weekly Blogs of 2020, covering our latest bespoke orangeries and garden rooms news, along with any key insights and recommendations for improving your home.
We hope you had a great festive season and got to spend some valuable time with loved ones. Indeed the sanctity of our homes is something that feels especially important at this time of year, when we have been at home much more than usual, entertaining or simply spending time with our families.
The start of a new year (a new decade in this case!) is usually also a peak time for new enquiries here at David Salisbury – especially so when customers have been thinking about improving their homes during the Christmas break for the year ahead.
Prospective customers are usually requesting a copy of our inspirational brochure but many are simply progressing straight on to arranging a complimentary design consultation. Indeed we are taking bookings for these consultations in the coming weeks and we would urge you to get in touch promptly if you are thinking of extending your home in time for mid to late Summer.
If a home improvement project is something you're considering this year, there is plenty of inspiration out there. Whether from our own popular case studies, which show you the sheer breadth of designs that are possible when you choose to work with an entirely bespoke supplier, through to the seemingly endlessly growing platform that is Instagram.
To save you time, we have scanned some of the reports and research out there which reveal what are likely to be the biggest home trends for 2020. Whether this is from analysing Google Search Trends or reviewing specific home improvement studies, we have selected a few key highlights for you.
Apparently, we are becoming more "adventurous" in our choice of home décor, inspired by a combination of the aforementioned Instagram and other digital 'influencers.' We are becoming bolder with our paint colours in the home with darker finishes (whether in paint or textured patterns) replacing the greys and more neutral tones of the past decade.
These darker colours are driving another trend: the rise in demand for more glass in the home and, in turn, more natural light. We have written before about the importance of natural light (in this Blog about trends in light) but demand across the board for large windows, glazed extensions and 'glass homes' around the UK is up and this is another driver of this change.
A glazed extension such as an orangery or garden room provides the most wonderfully versatile living space for you to enjoy all year round whilst allowing in abundant natural light – an on trend combination.
Alongside bolder interior colours, demand for coloured front doors is also on the increase, with shades of green and blue particularly popular. New year: time for a new front door?
An altogether bigger interior trend of recent years has been to fill our homes with more and more plants and greenery. However, that fashion is set to grow further as we look for bigger and 'wilder' plants for our living spaces – something that an extension such as a conservatory is the ideal space to exploit. Indeed, the very origin of an orangery was to protect orange and other fruit trees during the winter.
There are also a number of associated health benefits from being closer to nature in our homes, something we covered in this recent blog alongside the topic of our well-being.
Whilst Instagram and social media in general will continue to drive our taste and trends in the interiors and exteriors of our properties, we're concluding that increasing natural light and more plants in our homes can only be a good thing.
A David Salisbury orangery or garden room will transform your home, whilst adding value and adding in natural light and creating the perfect environment for your plants: sounds like we're completely on trend!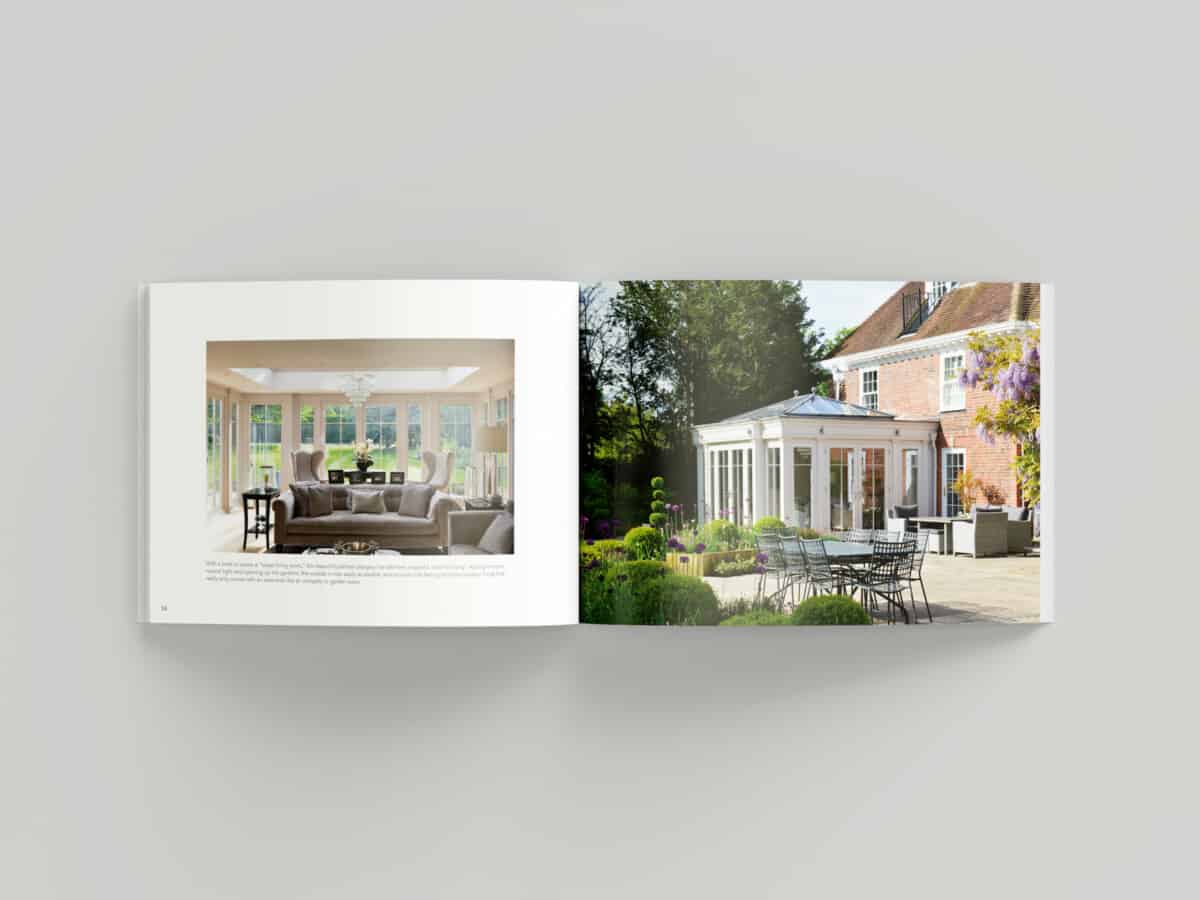 Request Our Latest Brochure
Full of inspirational designs to captivate your imagination.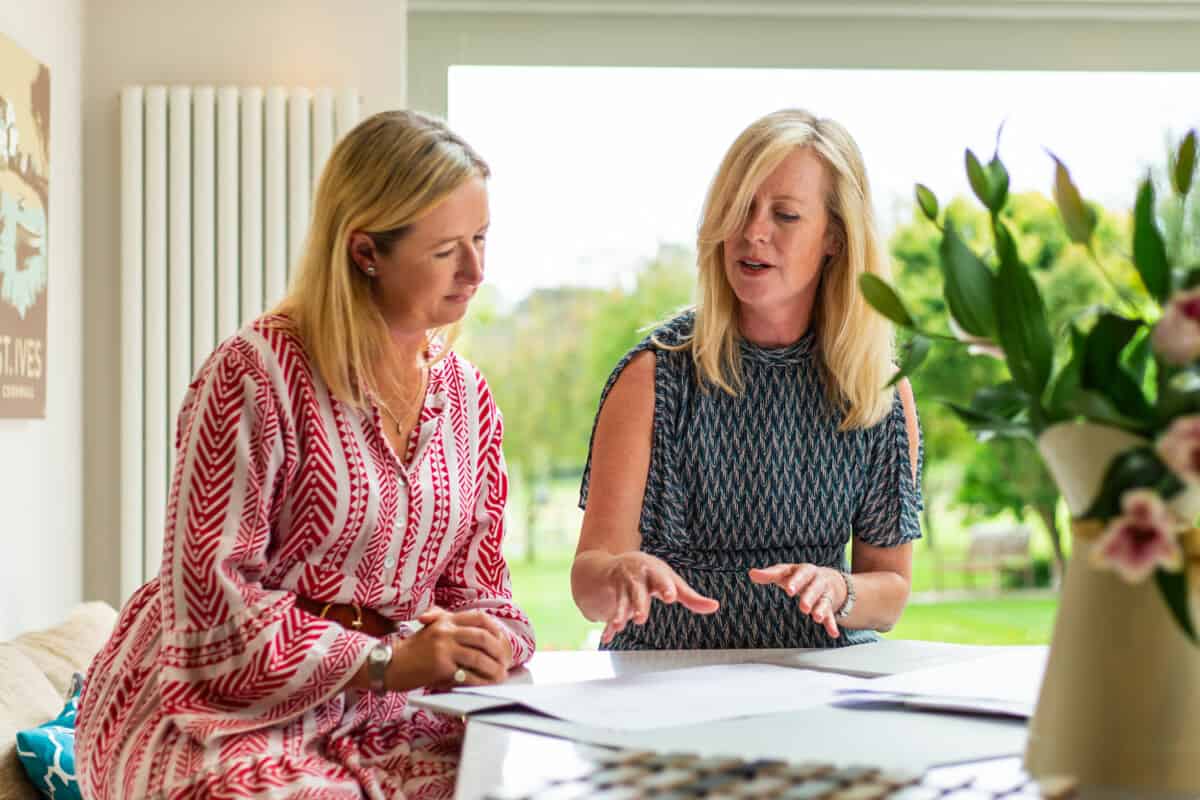 Book a Design Consultation
Our team of expert designers look forward to inspiring you.