As part of our continuous drive to improve every aspect of our orangeries and garden rooms business here at David Salisbury, a focus throughout every year is on our most valuable assets: our entire team.
Whether this be investing in on-going training opportunities or effectively communicating the latest news and direction of the business along with, of course, clearly setting out our strategy to everyone involved – the topic of HR and employee well-being is vitally important to us.
But this does not just relate to efforts we undertake as an employer – it is as important, if not more so, that we take into account the views and feedback of our team. Whilst this process happens daily around the business, our annual staff survey is a vital part of our HR framework and helps sets the agenda for much of our personnel-related improvements over the next twelve months.
What is great to report in the first instance is the level of engagement across our entire team towards the survey itself. According to Survey Lab, 50% – 70% is a typical response rate for a staff engagement survey – so on average, a survey of the type David Salisbury sent out would normally attract about half to less than three quarters total response. Our response rate far exceeded this level: it is positive news that so many of our team want to rate David Salisbury across a number of questions.
This survey has been run for several years now, which allows the ratings to be tracked year-on-year. We are proud to report increases in the vast majority of the categories. From views on senior management and the Board, to people being able to express their views and opinions, and on to "the workload in my department is well organised," each of these areas and more saw increases from the year before.
Questions around teamwork saw perhaps the largest overall increases, with "my team all work well together," in particular. In a similar fashion, questions on 'well-being' also saw clear increases, underlining the importance of our working environment for everyone.
The headline finding from the survey relates to overall satisfaction with David Salisbury as a place to work. For the third year in a row, we are pleased to report this rating has increased, up from 77% in 2018 to 83% last year.
We spent some time analysing how this rating compares to other companies, in the form of industry benchmarking. Current research from leading research and employee engagement specialists Infosurv, comparing the results from over 2,500 businesses, found that the average employee satisfaction rating is 71%.
It is hugely positive to report that our overall satisfaction rating amongst our team is well above average and rising, year-on-year.
As we wrote at the start of this article, terrific teamwork is required to produce our outstanding orangeries – the results from this recent survey once again helps to underline this.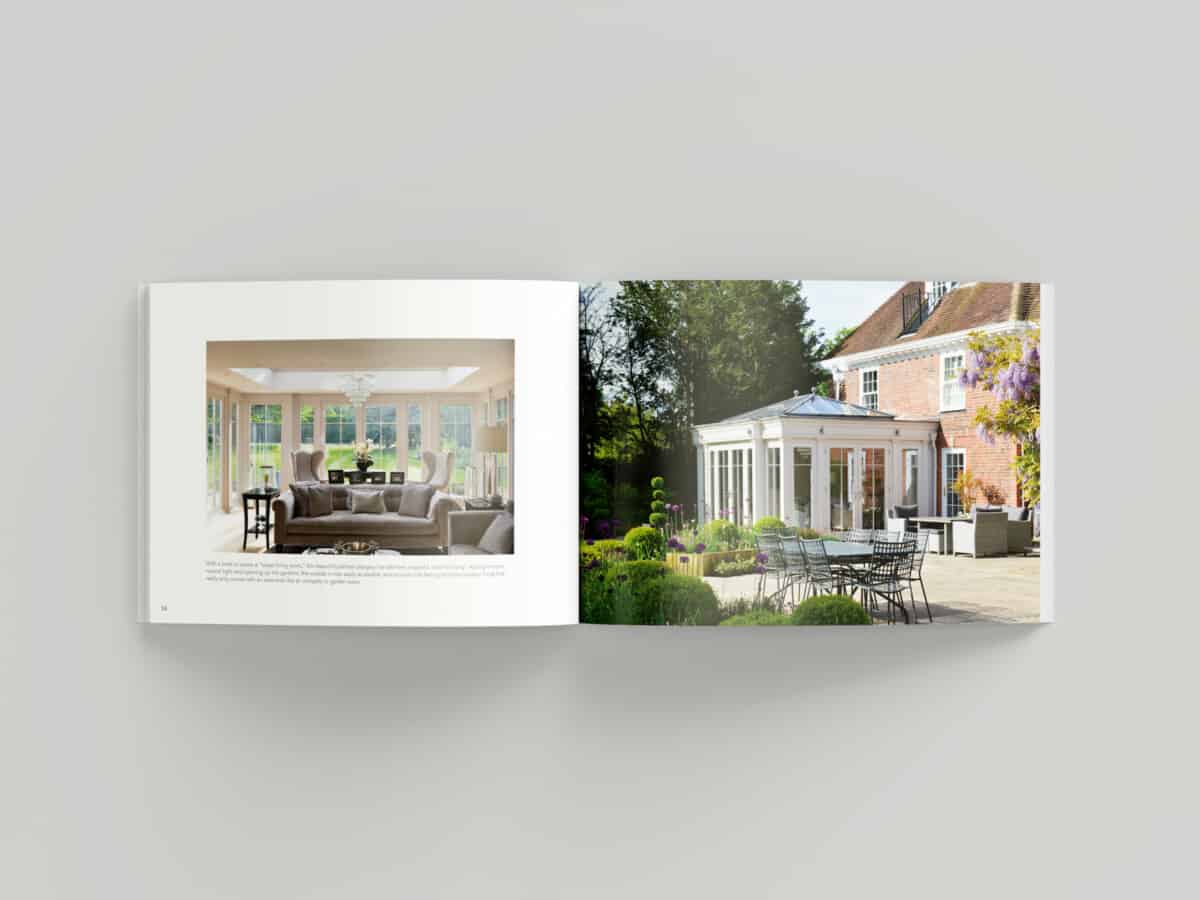 Request Our Latest Brochure
Full of inspirational designs to captivate your imagination.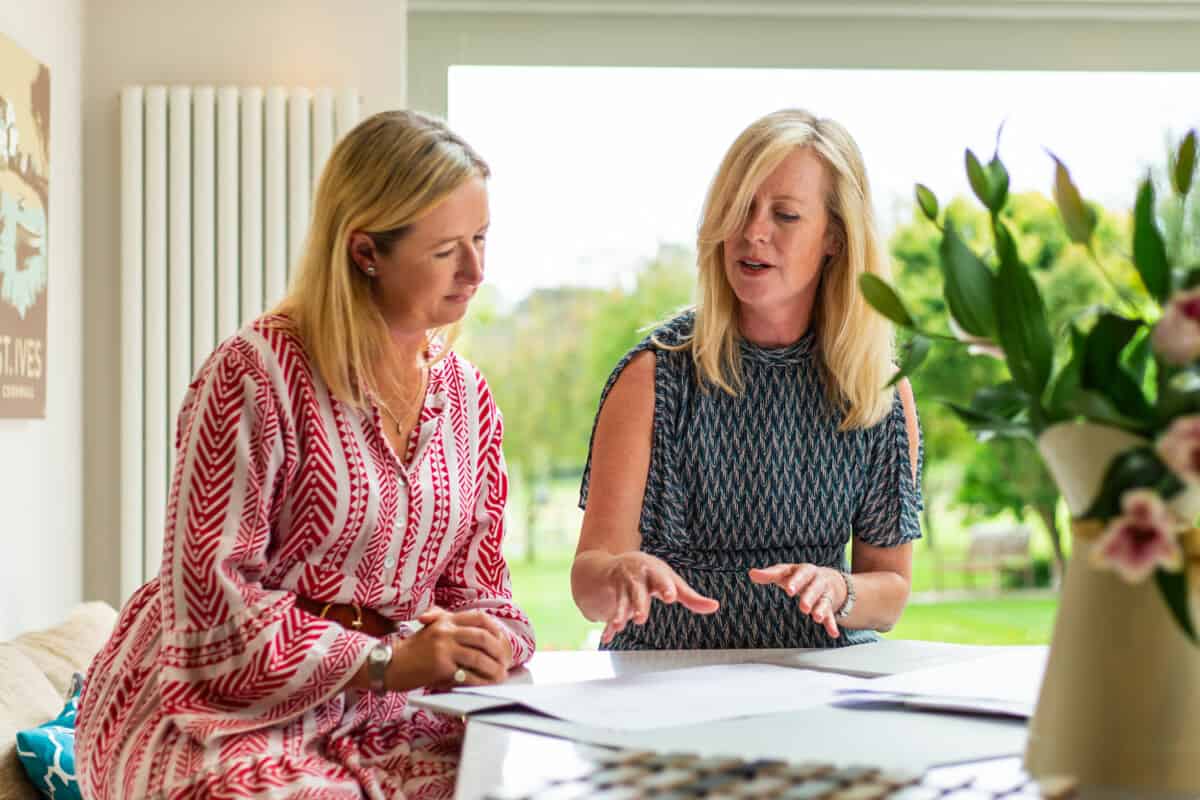 Book a Design Consultation
Our team of expert designers look forward to inspiring you.