We're very pleased to announce the launch of our new website (still found at the same address), showing the very best of our orangeries and conservatories, whilst continuing to tell the story about our business and our passion for transforming homes and living spaces.
We have been working hard over the past several months to build a new website, in partnership with an award-winning website design agency based in Bristol: Atomic Smash.
A Greener Website
Together, we have built a new greener website, which is leaner and faster to load and is hosted on servers that are powered exclusively by renewable energy.
The site is built on a brand new platform with a streamlined design and content, in order to provide a much improved user experience on both desktop computers and mobile devices.
Inspirational Content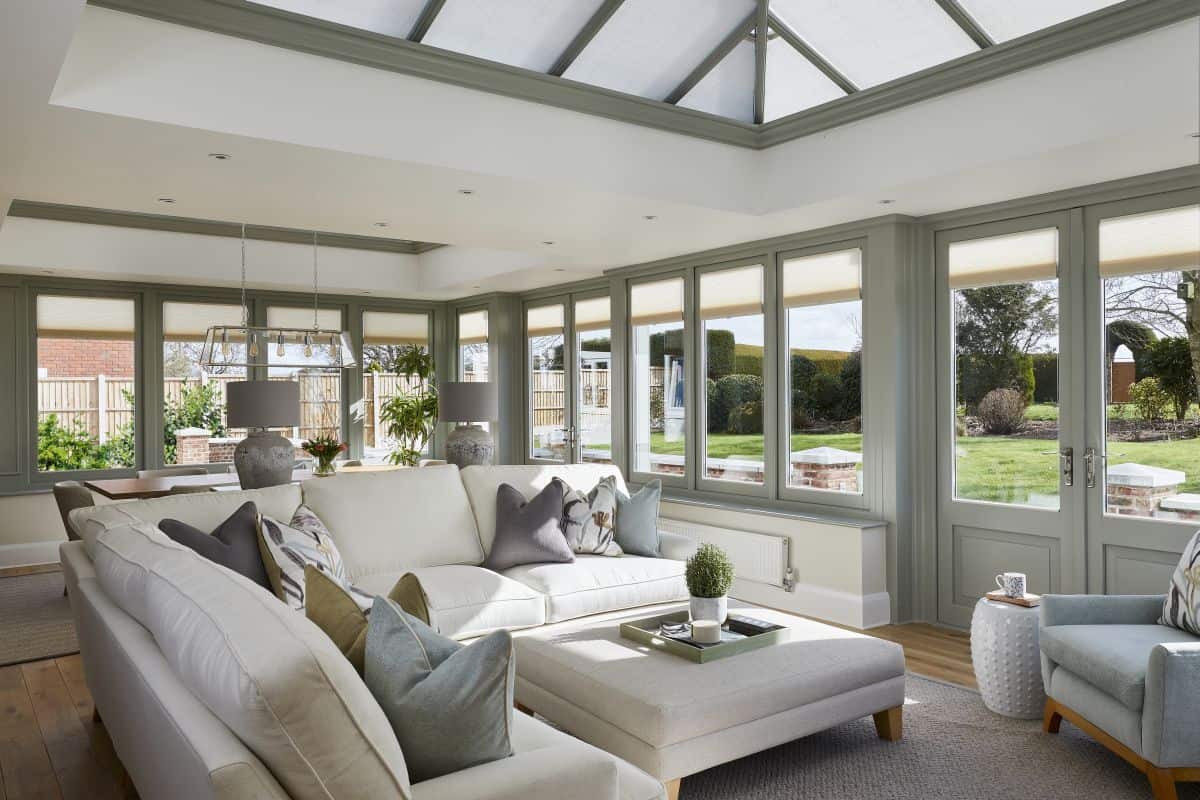 We have chosen an inspirational selection of our best photography, video, past projects and technical advice.
Whether you are actively considering extending your home with an orangery or garden room, or simply looking for some home improvement inspiration, our new website will hopefully start you on that journey.
Our Designs
Start by talking a look through the various types of extensions that we design and build, which are primarily aimed at the residential market but also suit commercial environments. From orangeries to annexes, we are likely to have a bespoke design solution to meet the most demanding of briefs.
Amongst the most popular sections of our website is our Case Studies, with the wide variety of designs and properties that we have successfully extended, illustrating our bespoke design capabilities.
Our Process
In this new section, we explain in detail the tried and tested process we undertake with every new orangery or conservatory project – from design consultation, through planning to manufacturing and installation.
Frequently Asking Questions
If you're looking for some technical advice, our new FAQs section contains a number of detailed articles, covering subjects from building regulations to a guide for orangery and conservatory glazing and much, much more.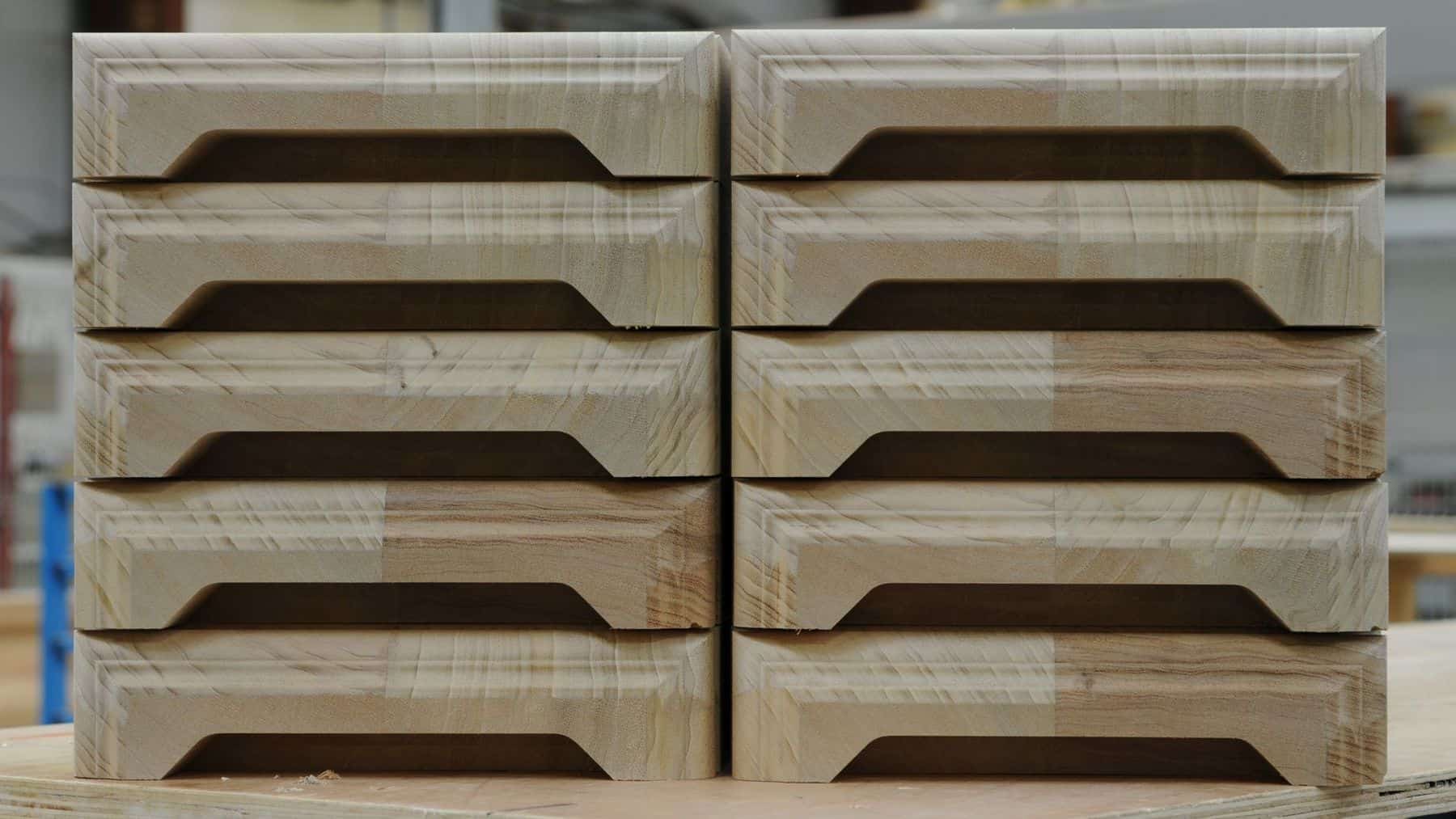 We're very proud of our new website and hope you like it as much as we do.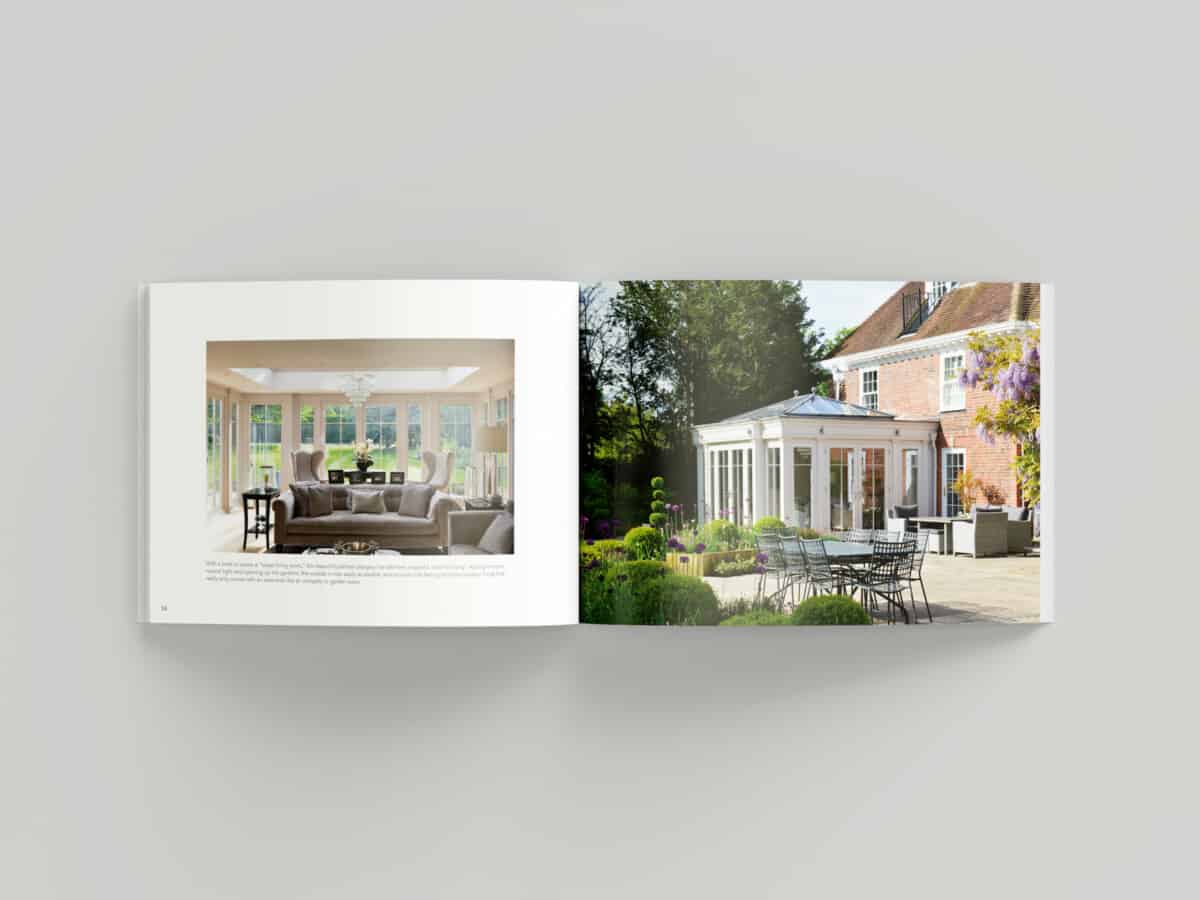 Request Our Latest Brochure
Full of inspirational designs to captivate your imagination.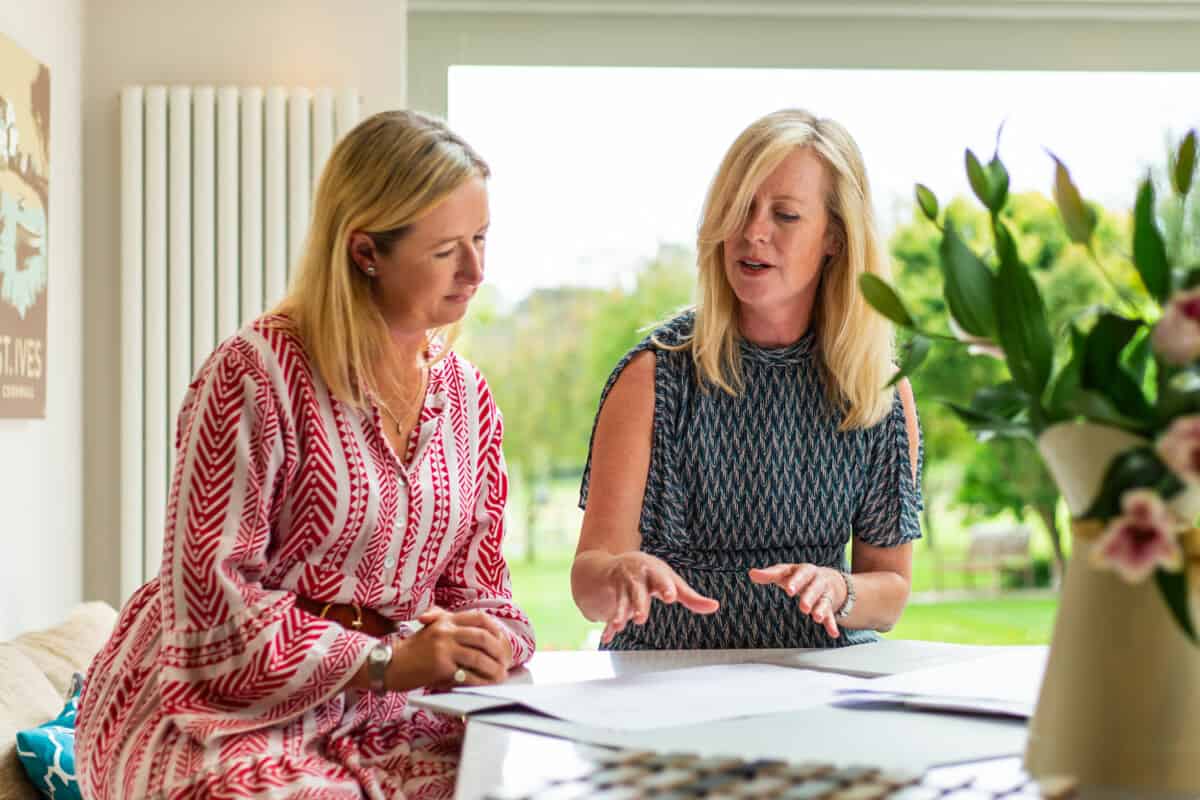 Book a Design Consultation
Our team of expert designers look forward to inspiring you.