Our orangery showroom at The Chelsea Gardener continues to provide the ideal venue for meetings, corporate events or, as was the case earlier this week, our latest networking evening for architects, interior designers and property industry professionals.
Sponsored by our friends from Opitome Ltd, working in partnership with David Salisbury, this was another productive evening spent with good company within an informal, relaxed atmosphere.
Business networking might not be everyone's cup of tea, if you will excuse the analogy(!), but the nice environment provided by our orangery showroom, along with plentiful drinks, made for a good opportunity to catch up with existing connections and forge some positive new relationships.
Attendees comprised an eclectic mix of the great and the good from the architectural, construction and home improvement sectors – with the common denominator, a discerning, high end customer base, whether this be residential or commercial.
We were particularly pleased to catch up with some of the team from Formation Architects, with whom we collaborated on the highly successful refurbishment of the historic Cliveden Spa. Shortlisted for a Society of British and International Interior Design (SBID) award for Best Hotel Public Space Design, this project involved bespoke timber windows, doors and a glazed walkway from David Salisbury, headline features in our recently launched Commercial Buildings Brochure – copies of which were available to take away on the night.  
It was a pleasure to meet the team from RK Signature Living, with whom we share a common ethos in creating 'luxury homes for extraordinary clients,' and look forward to continuing our discussions at a future date.
Not only was the evening about making new connections, it was also good to assess the 'temperature' of the market, with pretty much everyone reporting increased levels of activity (both existing and new investment) since the start of the year and, in particular, since the result of the General Election.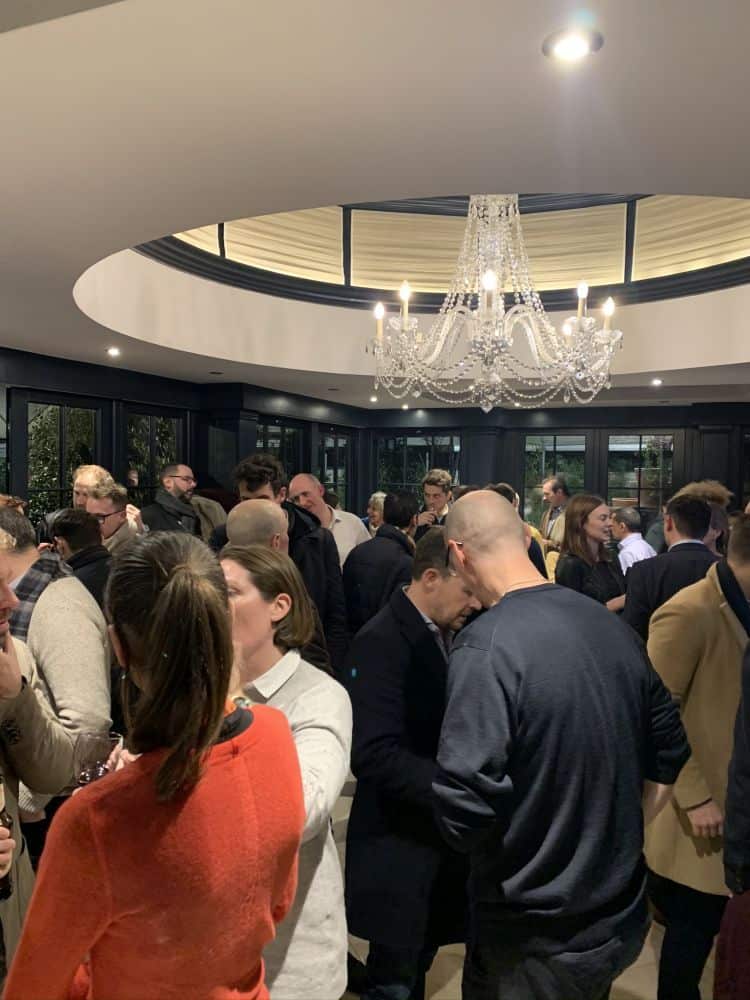 It was the first one of these events that Opitome Ltd had sponsored and the crossover in terms of invitation list amongst David Salisbury and Opitome underlined the rationale for partnering together for the evening.
A great guest list, exceptional turnout on a cold evening, a relaxed atmosphere, lively conversation, delicious food and drink: we think this is exactly how business networking should be done!
We're already looking ahead to our next event and thinking about partnering with businesses who share the same values and operate in the same high end market sectors as David Salisbury.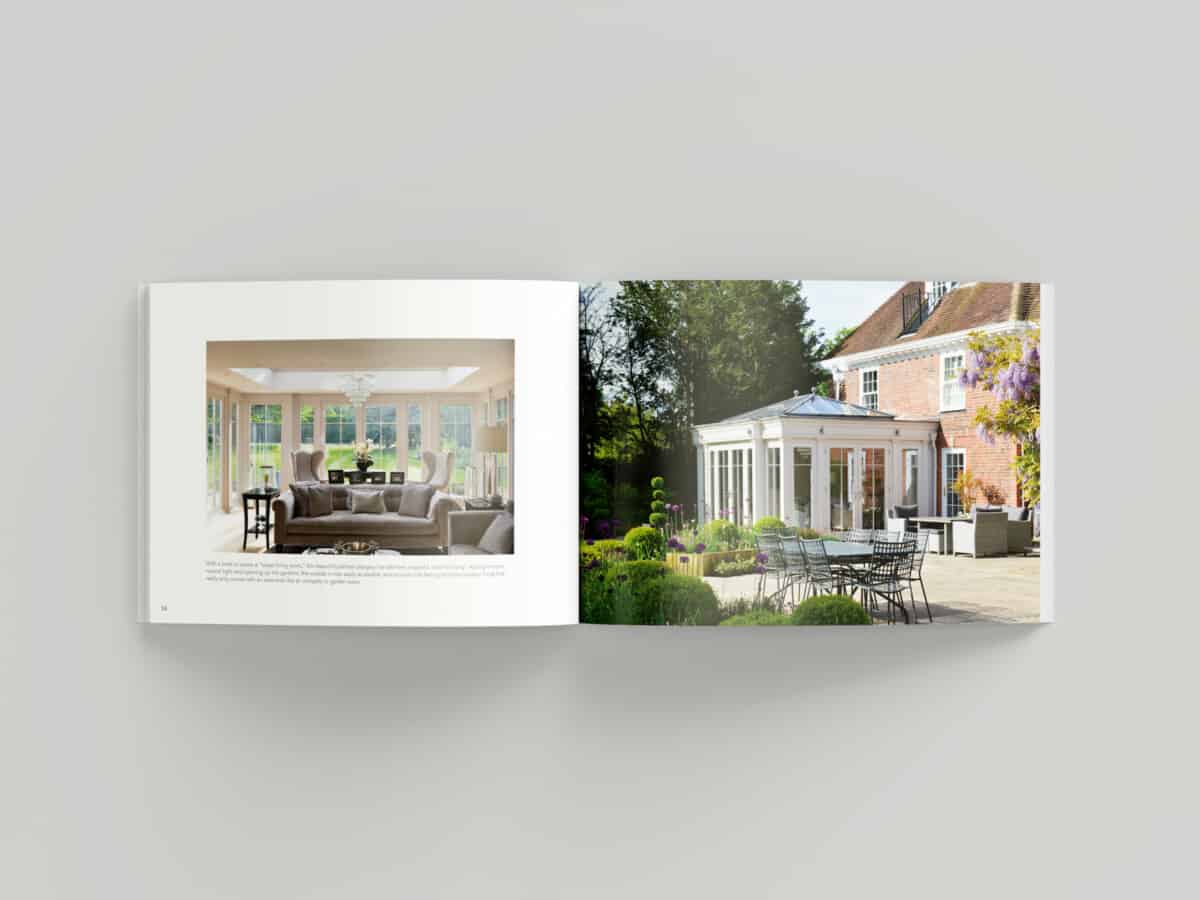 Request Our Latest Brochure
Full of inspirational designs to captivate your imagination.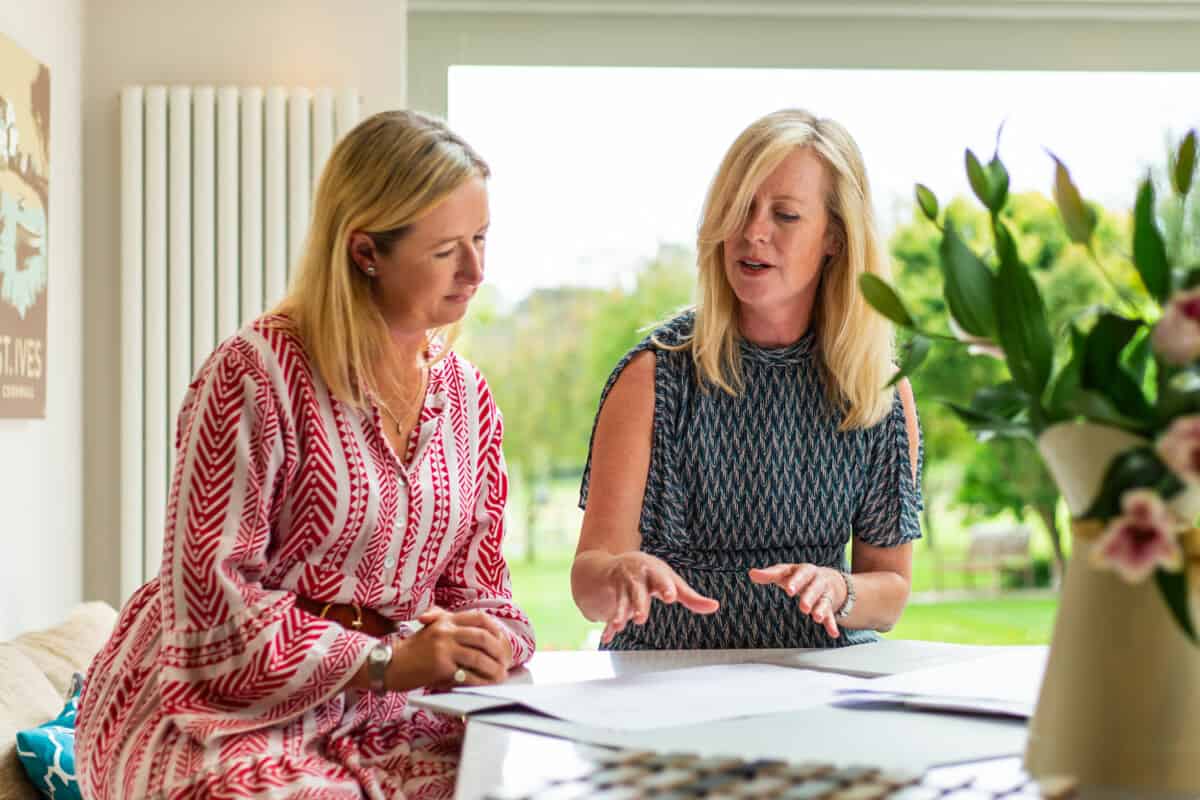 Book a Design Consultation
Our team of expert designers look forward to inspiring you.