Forming that link between indoors and outdoors, conservatories are simply the extension of choice if you are looking for a room to escape the everyday and take pleasure from your garden. A bespoke conservatory design will not only complement your home but transform your lifestyle.
How you intend to use your conservatory is entirely up to you. A living room, a dining room, a home office, a kitchen extension, a relaxing space: the list goes on. Our experienced designers will help you consider the look and feel of your conservatory when it is finished, so the layout can account for your choice of furniture.
Here at David Salisbury, we're proud to be partnering with ufurnish.com, the furniture and furnishings website that's revolutionising the way we search and compare things for our home. Bringing together over a million products from 100+ furniture retailers, ufurnish.com is connecting consumers to both large and smaller independent furniture retailers, all on one website.
So, you've consulted our team and we have designed your perfect conservatory but with so many interior trends, styles and products to choose from, how do you go about decorating your new space?
We've asked our friends at ufurnish.com to hand-pick some of their favourite products and provide you with the very latest expert style tips, to ensure you create the conservatory of your dreams.
1. Colour
Decorating your conservatory is very much a matter of personal style, but with these spaces being naturally light areas, it offers you more choice when selecting your colour scheme. The colour you choose for decorating a conservatory can have a big impact on the space – so consider decorating the interior with soft colour schemes such as neutral palettes and pastel shades – making this area easy to be accessorised with vibrant upholstery and simple styling. Not only that, neutral colour schemes never go out of fashion, so you can be as adventurous as you like when selecting an accent colour, giving you the freedom to regularly refresh your vibrant fabrics and accessories, without the need for major investment in the long term.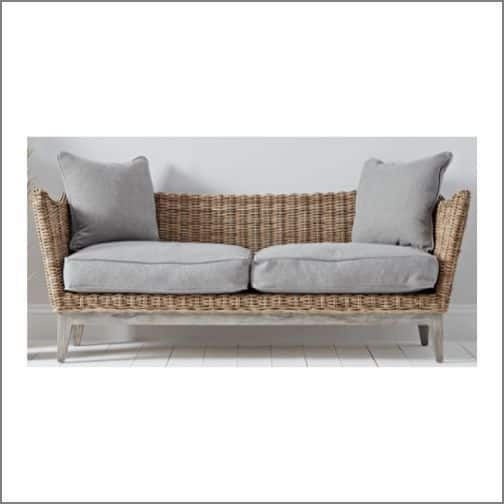 Bowe Round Rattan Sofa COX & COX £1,795.00
Kamala Eyelet Semi Sheer Curtain Wayfair £159.99
2. Flooring
Adding flooring to your conservatory is entirely dependent on your own needs; however similar to deciding on a colour scheme, you are sure to never go wrong with a neutral palette for your floor. A common choice is to have the floor of the conservatory simply carry on from the rest of their home, however, there are other flooring options available for those who want the conservatory to feel like a separate space. Vinyl, laminate and tiled flooring offer various finishes such as wood, tile, or stone, whilst being resistant against temperature change, moisture, and wear and tear. Visually and practicality wise, they'll provide the look and feel that ties the room together. The addition of a statement rug which can be changed over time will add a contrasting element to your floor while adding warmth to the area.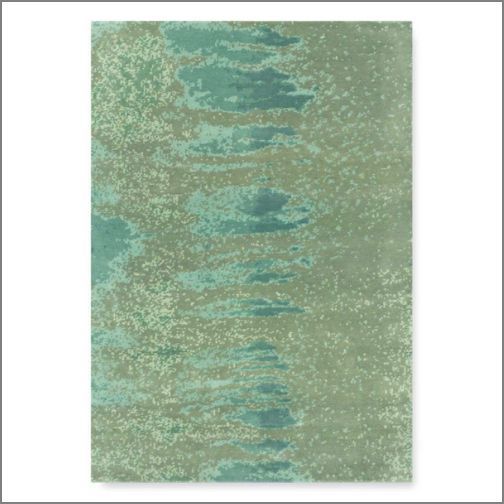 Vazon Rug – 170 x 240 cm / Green / Wool Claire Gaudion £1,830.00
Gooch Luxury Distressed Kazak Rug John Lewis & Partners £1,000.00
3. Fabrics
Many people like their conservatories to feel separate from their home so it is not only an extension to your living space, but also an extension of your garden. It is a way to bring the outside inside, offering somewhere comfortable to enjoy your garden without actually being outside if the weather doesn't allow it. When it comes to decorating your conservatory, bear this in mind, and create a fresh feel with botanical fabrics or floral prints in different pastel shades, combined with white for a light, natural look. Use soft furnishings to brighten up your conservatory and make it feel cosy. Colourful blinds and cushions can add interest and character and can easily be changed if you want to update the look. Cotton curtains add privacy whilst bringing in the light. A fluffy rug on the floor and throw on the sofa can instantly add warmth, whilst also creating a focal point to the room in which to position the furniture around.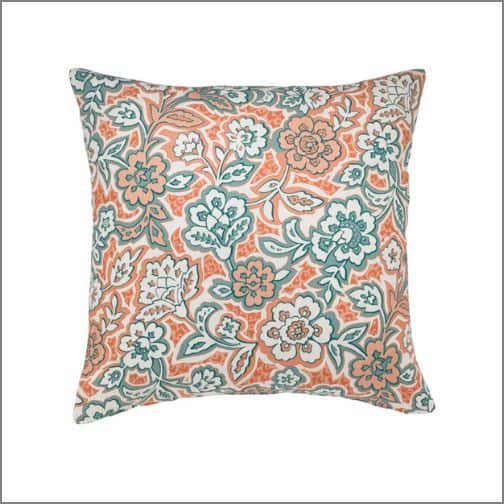 45x45cm Scatter Cushion in Sunset Country Rose Sofa.com £40.00
Ashby Throw Bominate £250.00
4. Furniture
Comfort is key when it comes to furnishing a conservatory. Choose furniture that blends into your surroundings and makes your new conservatory feel at one with nature, creating a tranquil space to inspire you whilst benefiting from lots of natural light. A cosy sofa or comfy armchair will make it an attractive spot to reflect, offering a light space with a connection to the outside world, enabling you to enjoy your garden all year round. Rattan style furniture can look great in a conservatory, offering a natural look which blends in with the outside. A coffee table or side table is essential if you want your conservatory to be somewhere to entertain guests, or if you are going to spend any length of time there. It's often the key focal point to a room and can be multi-functional, used for storage, a dinner table, drinks holder, workstation, footrest or extra seating. Complete the space with homely accessories for those finishing touches.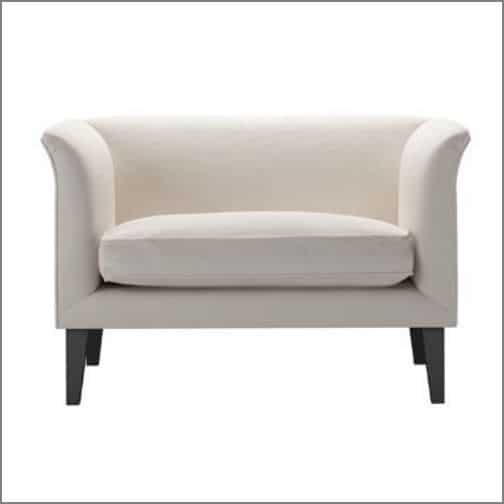 Fingal Loveseat in Taupe Brushed Linen Cotton Sofa.com £830.00
Sika-Design – Charlottenborg Rattan Side Table – Natural AMARA Living £470.00
5. Accessories
A conservatory can have many uses and that freedom extends to accessorising this area. You may want to bring the outside, in, with lots of lush green plants displayed informally in pots, creating a calming oasis and adding botanical character to your conservatory. How about a chic French-style feel, completed with simple, white-painted furniture accessorised with blue and floral accents? 'Cottagecore' is a major interior trend right now, so why not consider this cosy rustic charm, created using traditional-style fabrics, floral covered prints and rushed materials? Or how about adding a touch of glamour, with a tropicana twist? With bold prints in colourful finishes, bring this modern style to life with leafy green plants.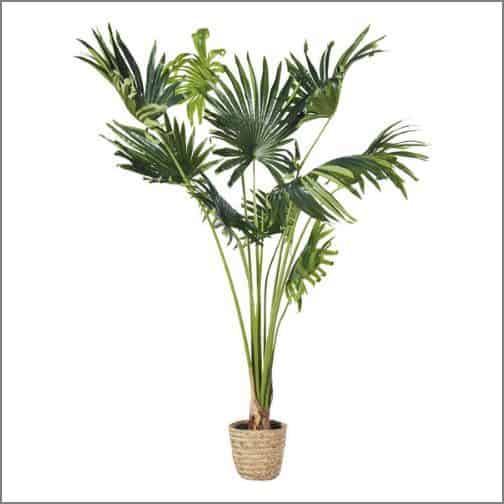 Artificial Palm Tree and Woven Pot Maisons du Monde £132.00
Pink and Green Tropical Wall Art 36×56 Maisons du Monde £31.00
Whether you're considering extending your home or have already added a conservatory or similar glazed extension, getting the all-important finishing touches right is vital to round off the look and feel of your new room.
ufurnish.com believes it should be simple for everyone to create their dream living space and that's why they've designed the only website where you can search, discover, compare and shop everything you need for your perfect home.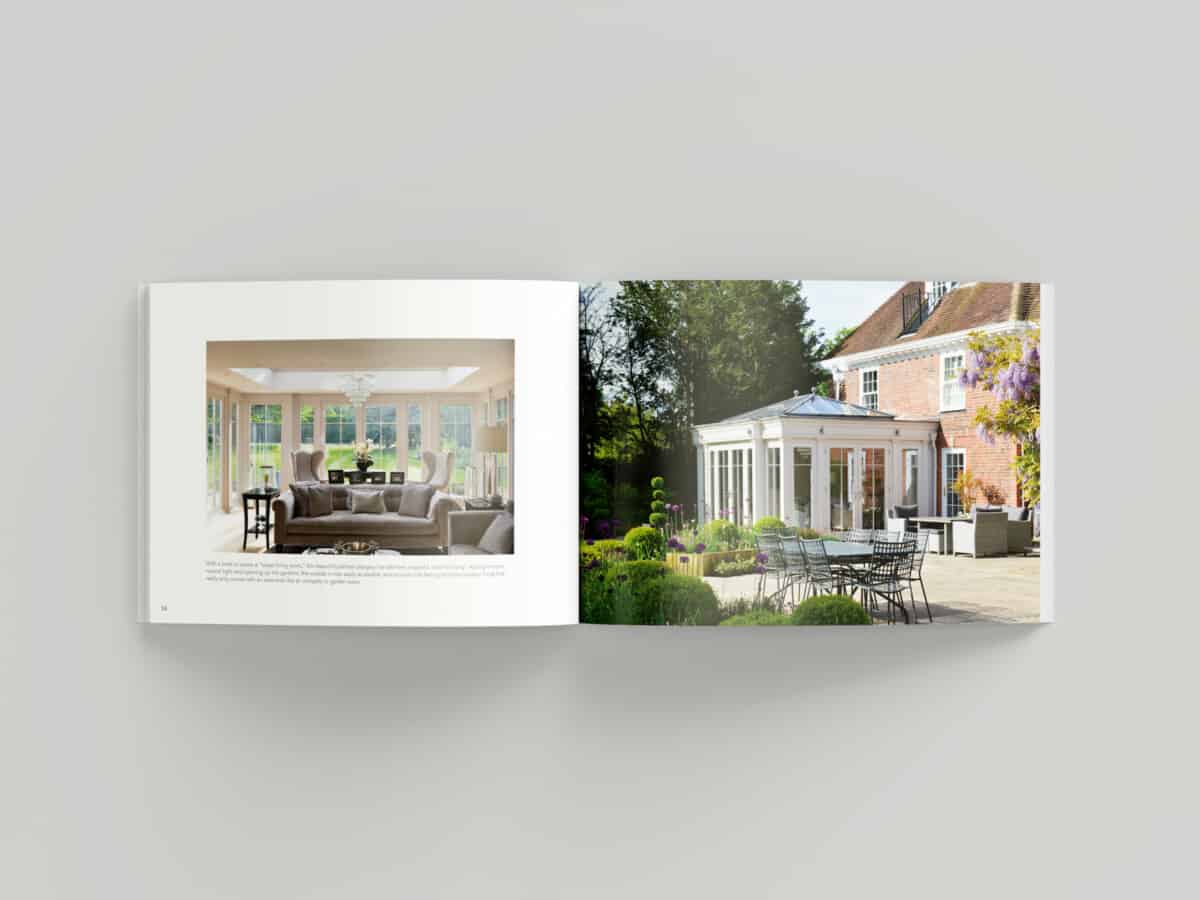 Request Our Latest Brochure
Full of inspirational designs to captivate your imagination.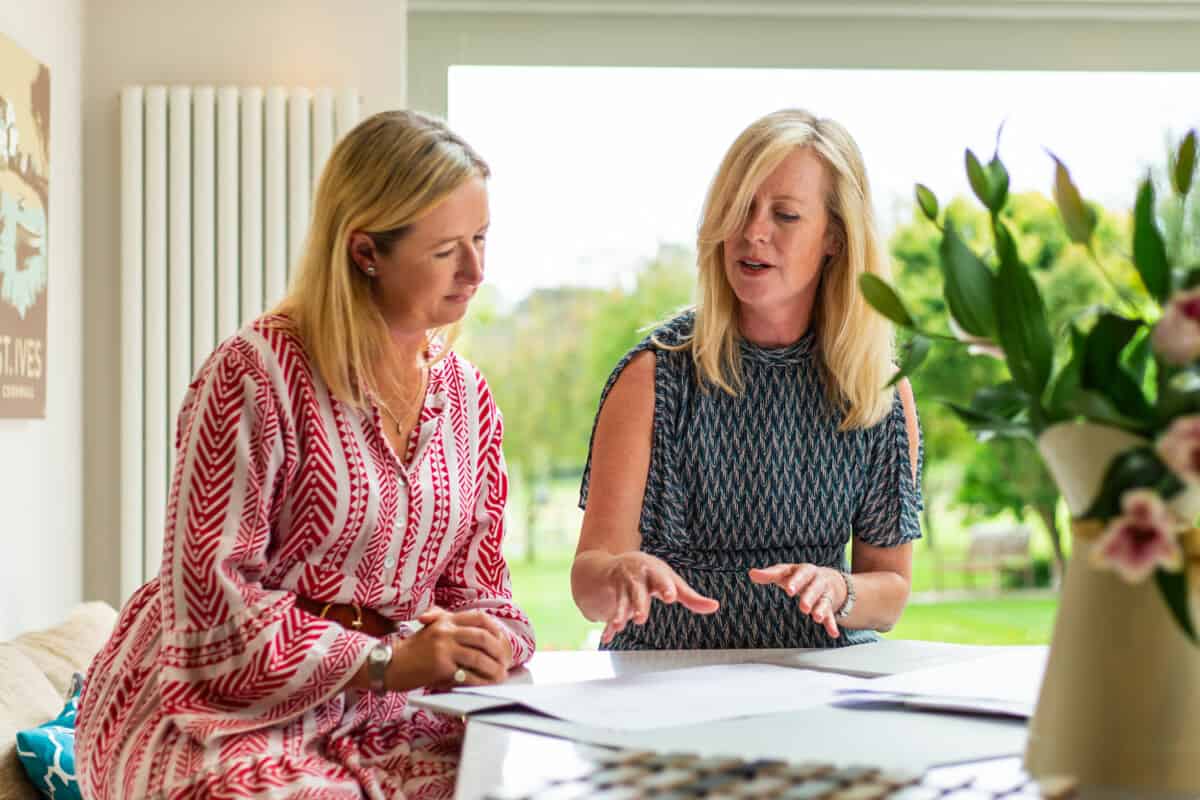 Book a Design Consultation
Our team of expert designers look forward to inspiring you.