The middle of Winter might not seem the most inspirational of times to think about refreshing and improving your home but January is often seen as the best month to plan these types of project for the year ahead, especially if you are considering an extension such as orangery or garden room.
The days are short and the weather is often bleak, whilst the obvious restrictions we are all facing at the beginning of this year are further ensuring we are going to be spending even more time at home. Take advantage of the momentum that a new year can bring by putting together some inspirational ideas to improve your home, whether you intend to keep it as is or perhaps even extend it.
The Christmas decorations should already be down, although some are choosing to leave them up longer this year(!), but instead of simply putting things back to how they were before, give your living space a proper clean and de-clutter at the same time. Why not consider recycling or re-gifting some of these items, to save on waste?
Areas such as your front porch or hallway, when you walk into your house, are ripe for putting things down, as opposed to away. Reviewing these parts of your house with fresh eyes and the conviction that comes with a new year can be a great way to remove clutter and free up space.
If you have a dedicated desk or home office, try adopting the same approach, by removing non-essential or out of date items, to ensure you are starting with a renewed perspective. If you don't already have a specific working area at home, take a look at what space you have and how best to utilise it. Is it time to invest in adding some additional practical living space?
With the weather keeping us indoors more, why not bring the outside indoors by adding more adventurous plants into your home, a trend we identified in last week's Blog? This can help re-invigorate your home, with many associated benefits to your wellbeing.
Continuing the topic of wellbeing, try and create a space to be able exercise indoors. Whilst we would all like to be out in the fresh air, opportunities are clearly more limited at present, so finding an area at home to work out or perhaps try yoga is an effective means to help keep a new year health drive going.
Use this increased time at home to review your property, both from the inside and out, and consider what needs updating. Relatively simple tasks like re-painting an entrance hallway or living room can give your home a lift and can be done during Winter, to free up time for more enjoyable tasks.
January is, historically, the busiest time of the year to plan a more significant home improvement project, from updating a kitchen to adding a conservatory or, in more recent years, an orangery or garden room.
If there is a common theme to these recommendations above it is around making best use of our living spaces. In many cases, our homes are having to 'work harder,' to accommodate the demands of home working, home schooling and even as a home gym – let alone all of the usual demands of everyday living.
This month, in particular, is a great time to spend looking for ideas and taking advice on these types of project. Certainly, the concept of improving to create more space, as opposed to moving, is not a new one. Adding to the footprint of your home with an orangery extension will add both multi-functional living space and value, along with a whole range of other benefits.
So if you want to update your home and create your dream living space this year, January is the time to commence planning it. Why not start by contacting David Salisbury and receive some expert d esign advice?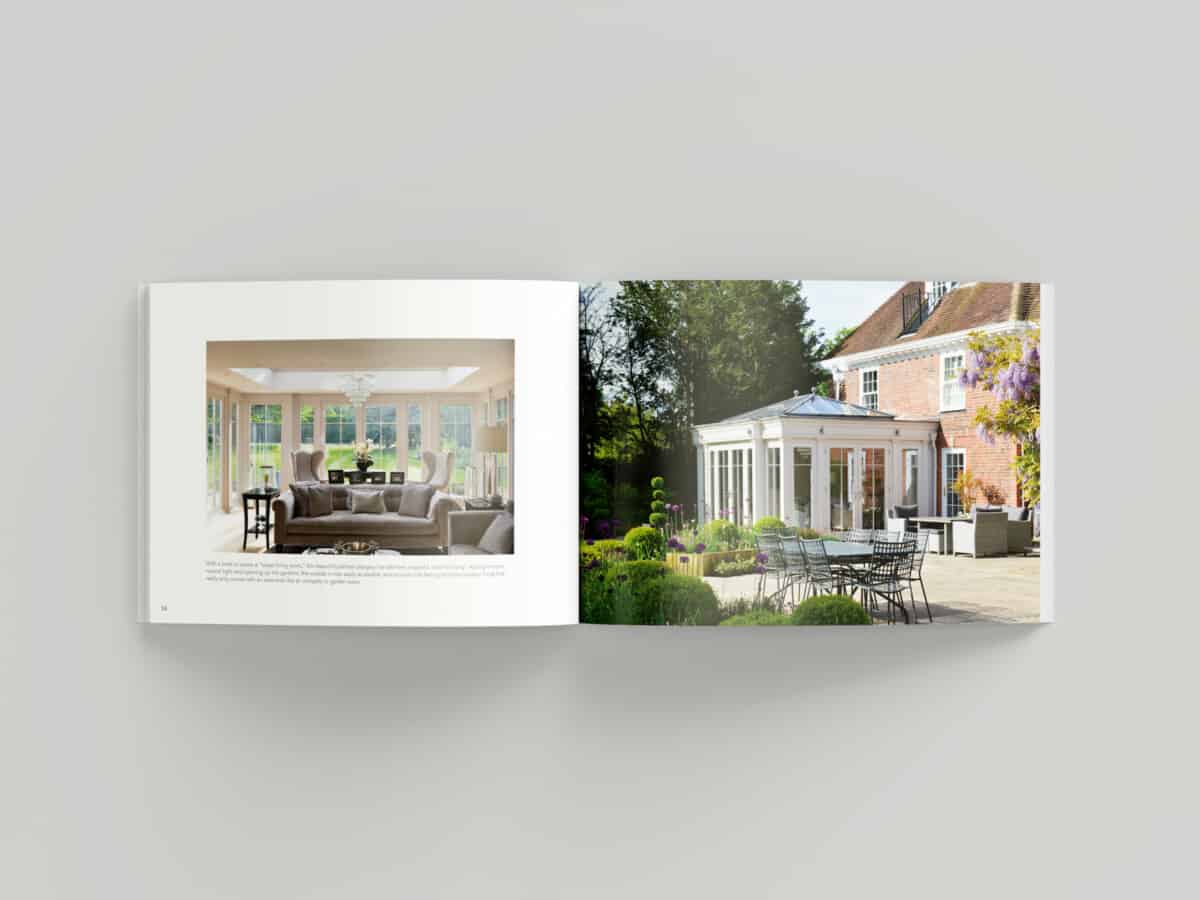 Request Our Latest Brochure
Full of inspirational designs to captivate your imagination.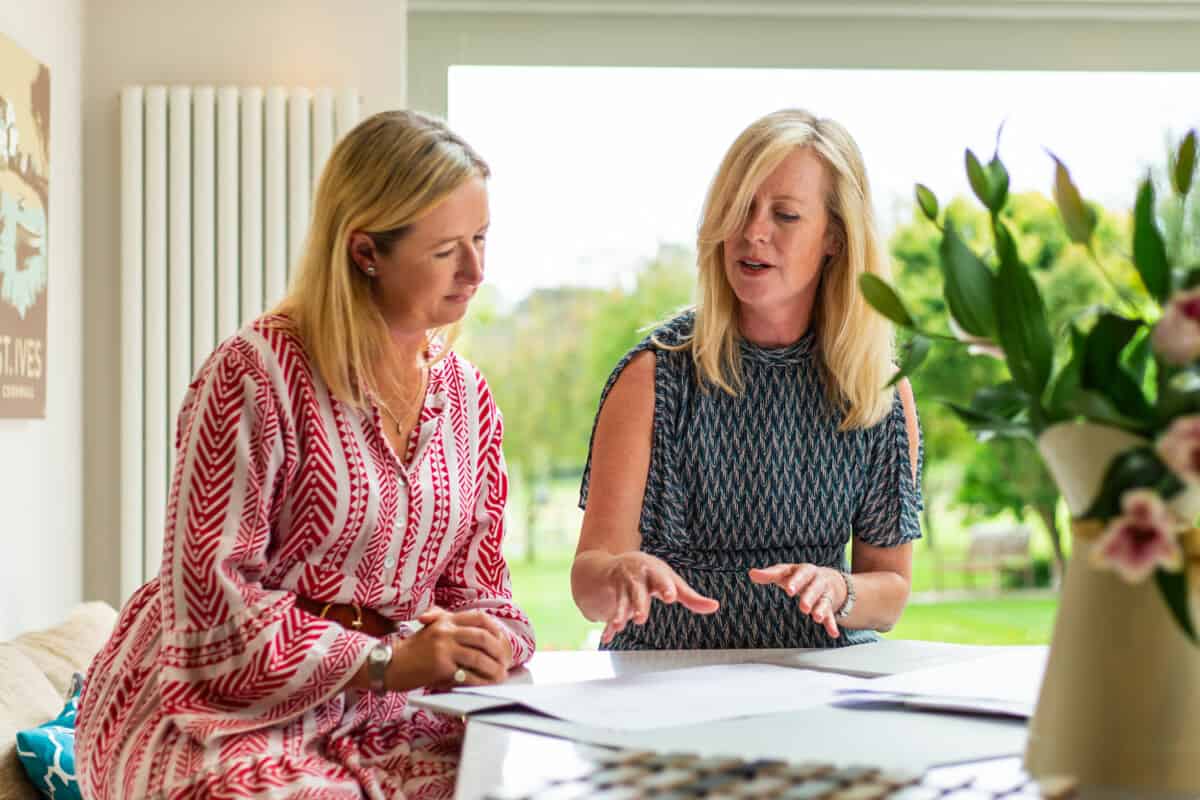 Book a Design Consultation
Our team of expert designers look forward to inspiring you.