Perhaps the most frequently asked question we get is to explain the differences between an orangery and a conservatory, something we have covered in a number of previous blog articles. Another common query, however, is to define the different styles of conservatory that are typically designed and added to homes here in the UK. In this latest post, we will take a look at some of these different designs and explain the key differences.
Essentially, the fundamental differentiator from one style of conservatory to the next is the roof structure. A hallmark of every conservatory is a fully glazed roof, but this can be designed and constructed in a number of different ways. These different styles might be required to suit customer taste, planning requirements or to complement the existing property.
Perhaps the simplest form of conservatory is a 'Lean-to' which has 3 sides and uses an existing exterior wall of the host building to form the fourth. Typically rectangular or square in shape with a gradual sloping roof, these conservatories are a good way of increasing the size of your home and living space whilst minimising the impact on your garden.
A 'Victorian' style conservatory tends to have a rounded or bay-aspect front with a number of different facets or sides – these might consist of 3, 5, 7 or even more, depending on the design. These more ornate, period replica designs became common place during the 1970's and 1980's but into the 2000's the increasing trend for orangeries and garden rooms and solid roof extensions saw their popularity start to fade a little.
An 'Edwardian' (or 'Georgian') style conservatory is like a Victorian structure but is usually square or rectangular (flat fronted) and has a pitched roof.
These types of conservatory can be further divided into those with 'hipped' or 'gable end' style roofs.
A hipped or double hipped conservatory roof features a central ridge with multiple sides sloping downwards towards the walls. Gable roofs tend to be triangular in shape and create two roof sections sloping in opposite directions. The selection of photos on this page help illustrate these differences more clearly.
Over the past ten years or more, here at David Salisbury, orangeries (with their perimeter flat roofs and central roof lanterns) have overtaken conservatories in terms of popularity.
Whatever trends come and go, there will always be demand for a traditional conservatory extension with a fully glazed roof. Whether this is something ornate or a simple lean-to, the common feature is to allow year round enjoyment of the space linking your house and garden.
A bespoke David Salisbury conservatory can be designed in any one of these styles and will become your favourite room at home. If you're thinking of extending your home, whether with a conservatory or other type of glazed extension, we're ready to give you some expert advice.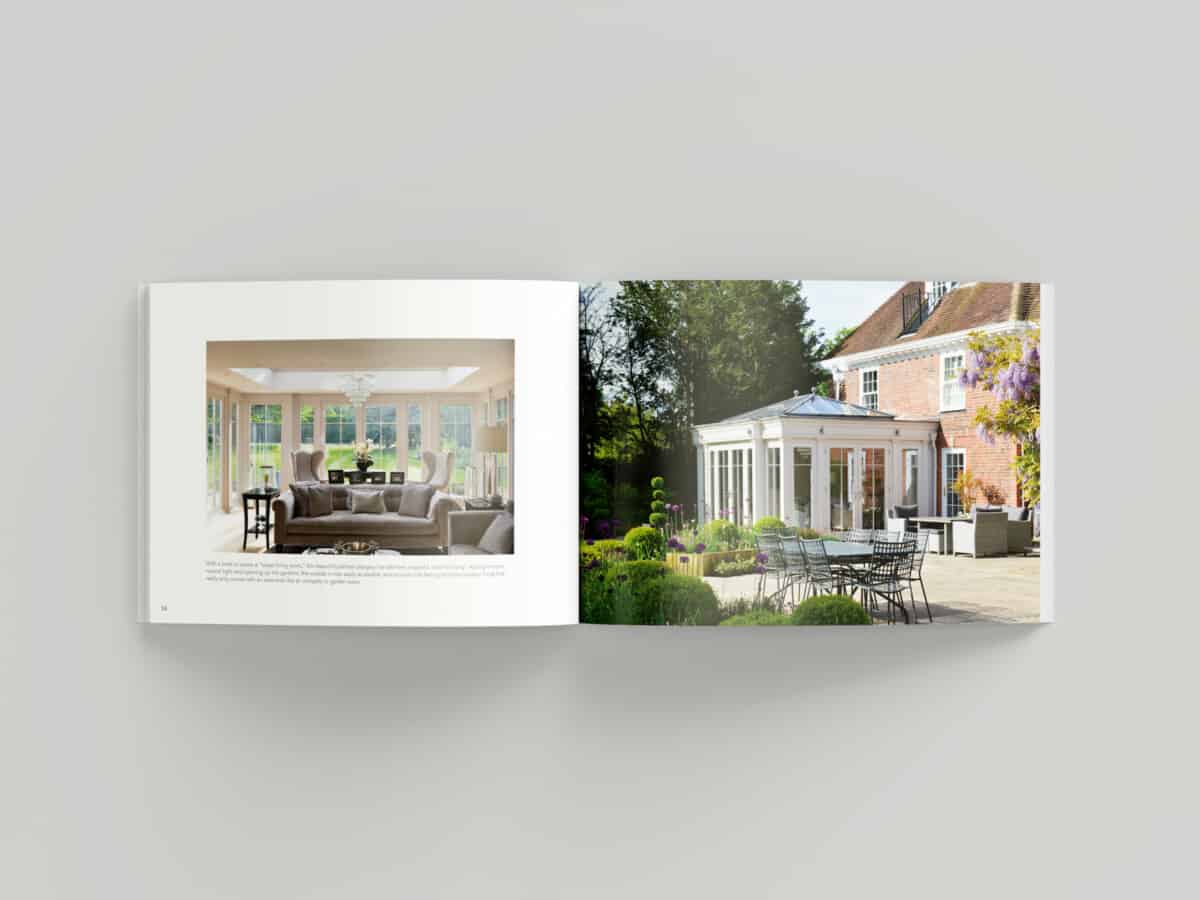 Request Our Latest Brochure
Full of inspirational designs to captivate your imagination.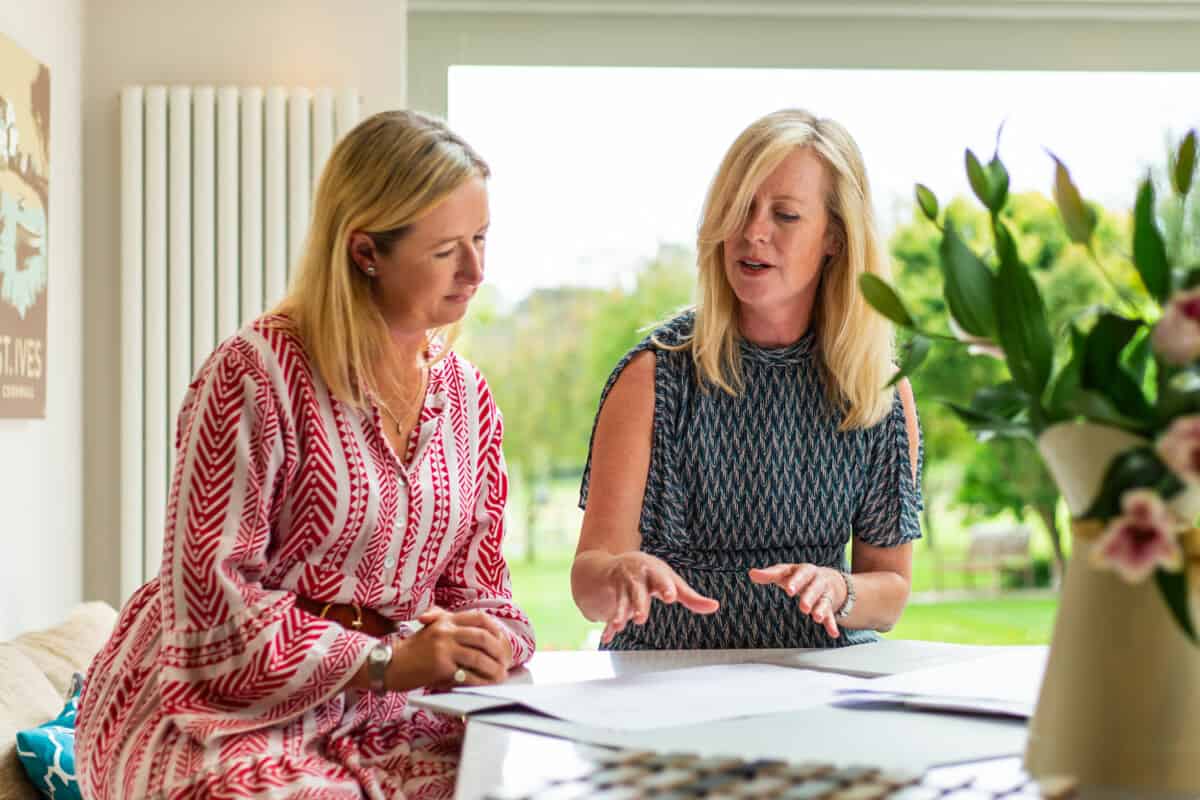 Book a Design Consultation
Our team of expert designers look forward to inspiring you.