Chelsea is simply one of the best places to be in London when the sun shines. A visit this week, whilst the Chelsea Flower Show is on is always recommended but with our orangery showroom at The Chelsea Gardener open 7 days a week, you can drop by any time.
Apart from visiting for business, there is always that opportunity for something unexpected to turn up. On this occasion, this author found a colleague was curating an interesting blog and Instagram feed; and whilst walking back to South Kensington Tube station, I bumped into a friend from my small village back on the edge of Exmoor in Somerset.
Small world? Not in Chelsea, especially when the sun shines. Of course the focus this week has been on gardening and the outdoors with the Chelsea Flower Show taking place. But yesterday's visit was all about The Chelsea Gardener and our showrooms on site there – with their stock constantly evolving and looking vibrant at this time of year, we can't think of many more pleasant places to spend the day working.
Yesterday's fine weather helped make our orangery showroom look even more inviting than normal. With the French Doors open on each of the 3 sides of the orangery, along with the roof events in each of the traditional looking roof lanterns, we enjoyed both an abundance of natural light and plenty of fresh air. After a day working at the showroom, it was possible to return to Somerset (where David Salisbury's hi-tech orangery and timber windows factory is based) feeling almost refreshed.
Whilst some customers undoubtedly use their orangery or garden room for work, most use these flexible spaces more simply for enjoyment.
If you're in London this Bank Holiday weekend, or any other, do pay us a visit at The Chelsea Gardener. Take a moment to sit back and relax in our luxurious freestanding orangery – enjoy the views upwards via the eye-catching domed lantern roof. With the stunning array of plants and colours, you can't help but feel closer to nature and the outdoors.
If a more modern style is your thing, don't forget our contemporary garden room – open those bi-fold doors right back and imagine yourself entertaining friends and family. This is often how we use this space, as we host regular business networking events here for architects, interior designers and property industry professionals – request more details on our next event on Tuesday 25th June by e-mailing us here.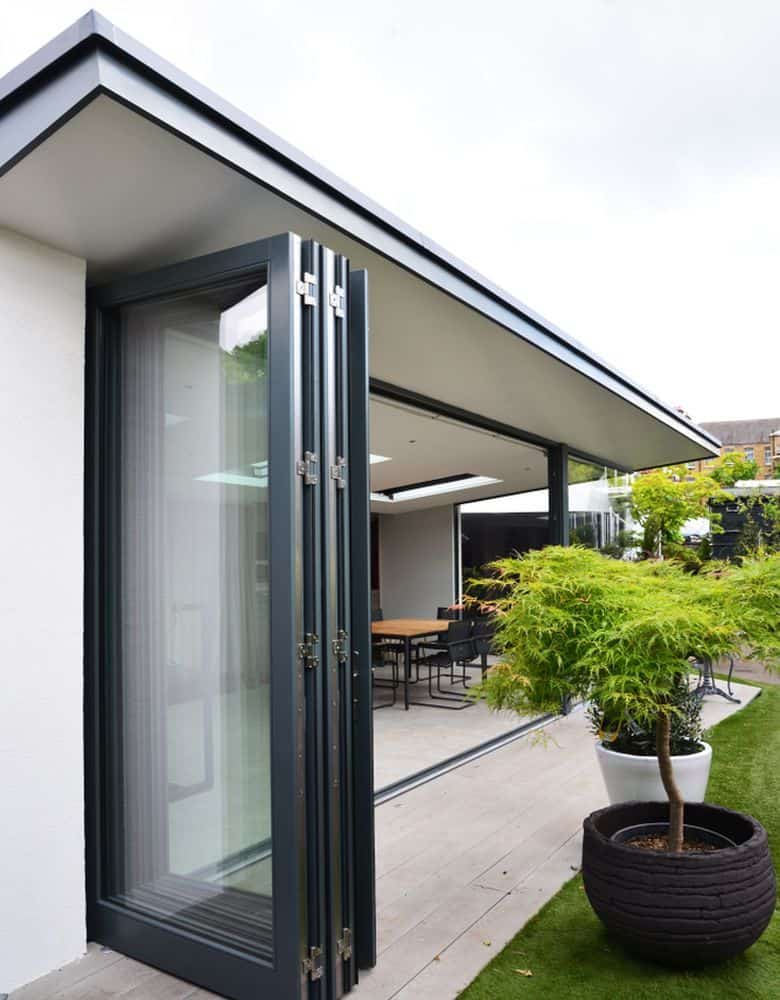 Will we see you in Chelsea sometime soon? If you want to make sure our best coffee is ready and waiting for you, we recommend you book an appointment!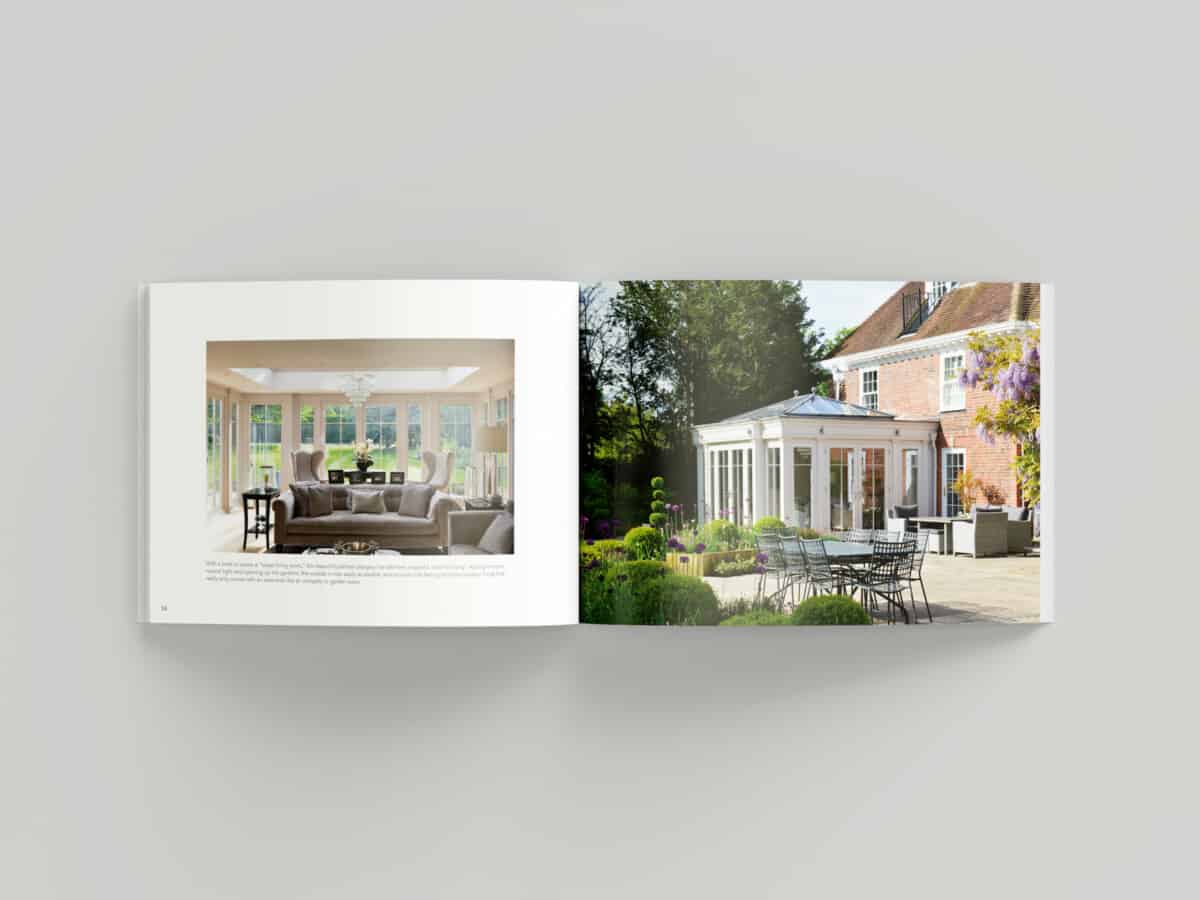 Request Our Latest Brochure
Full of inspirational designs to captivate your imagination.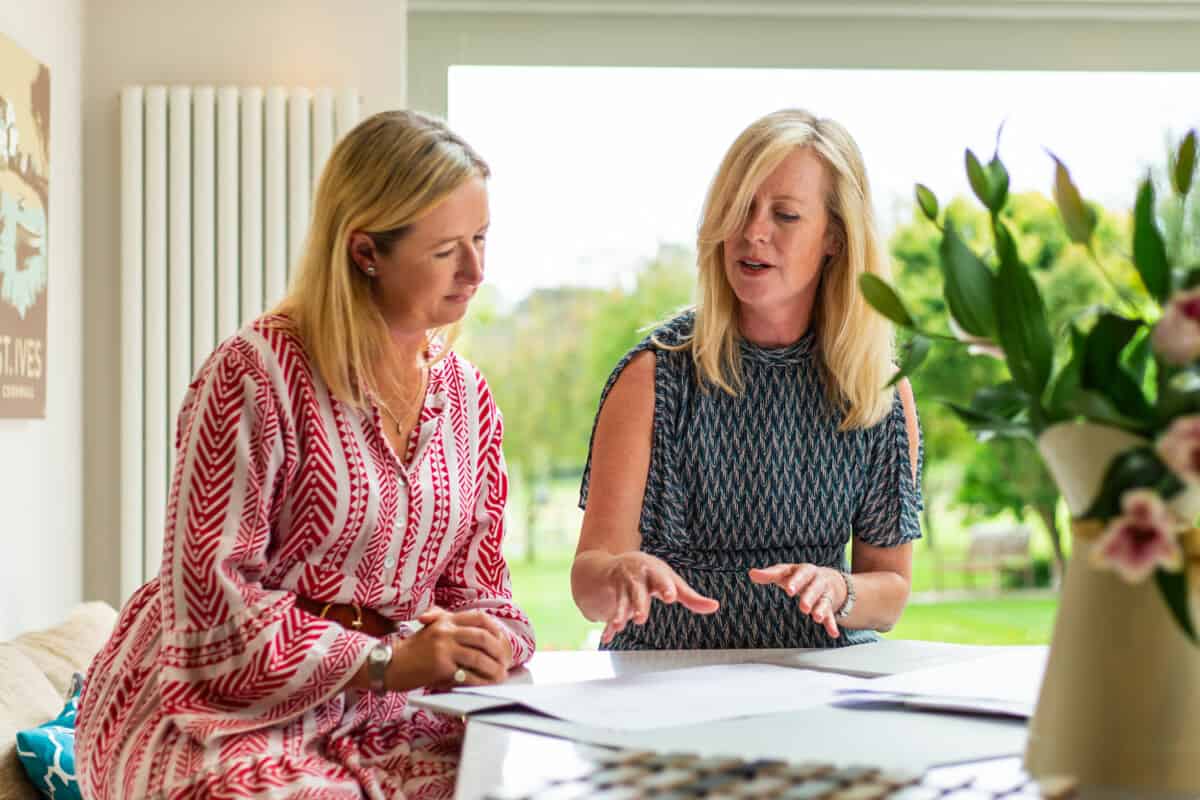 Book a Design Consultation
Our team of expert designers look forward to inspiring you.