It is always a pleasure to work with a customer with impeccable taste in contemporary interiors and this project was no exception.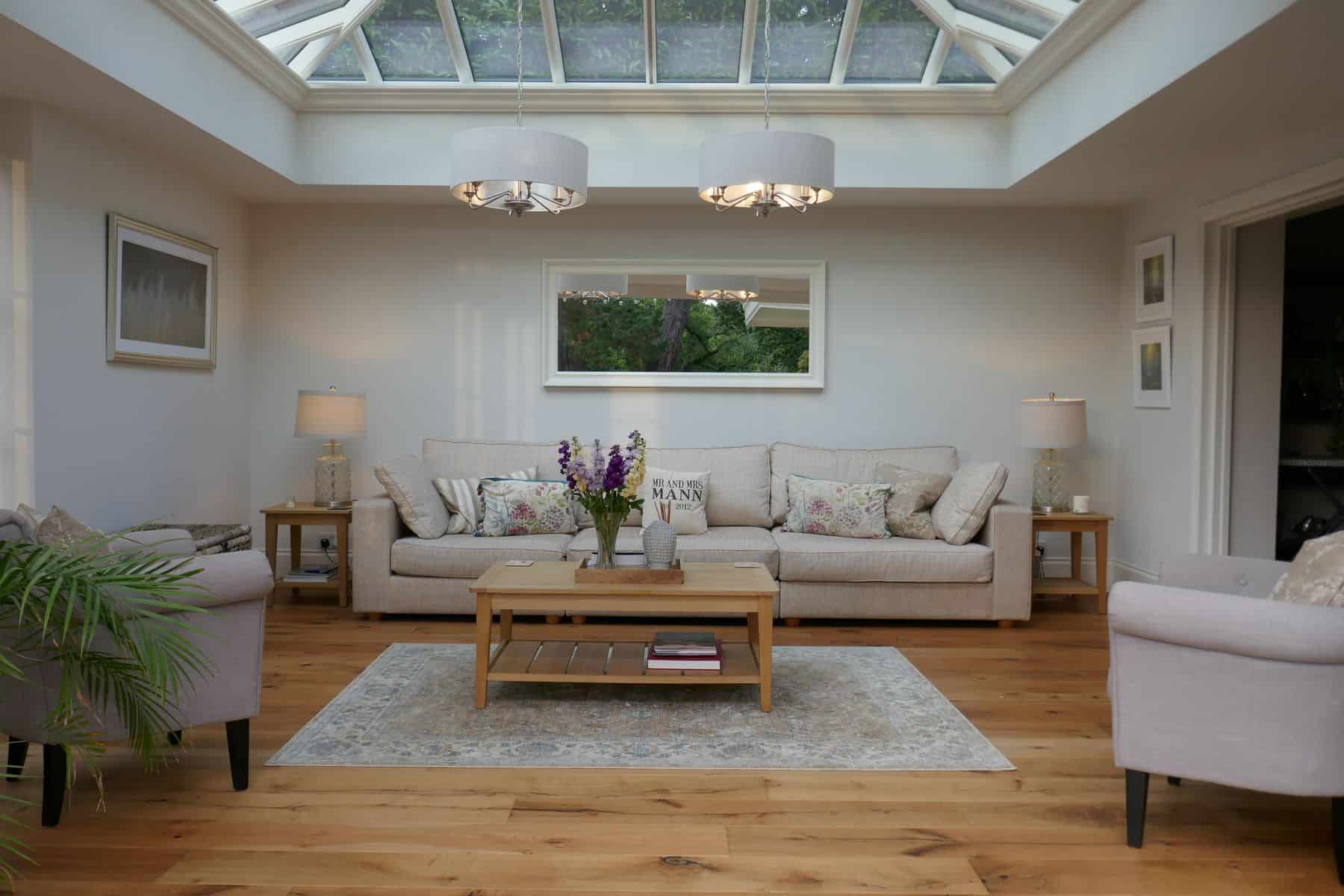 ORANGERY WITH Modern INTERIORS
Expertly designed by Simon Martin, David Salisbury's longest serving sales designer, this is another good example of our orangery designs blending in perfectly and working in harmony with the existing environment.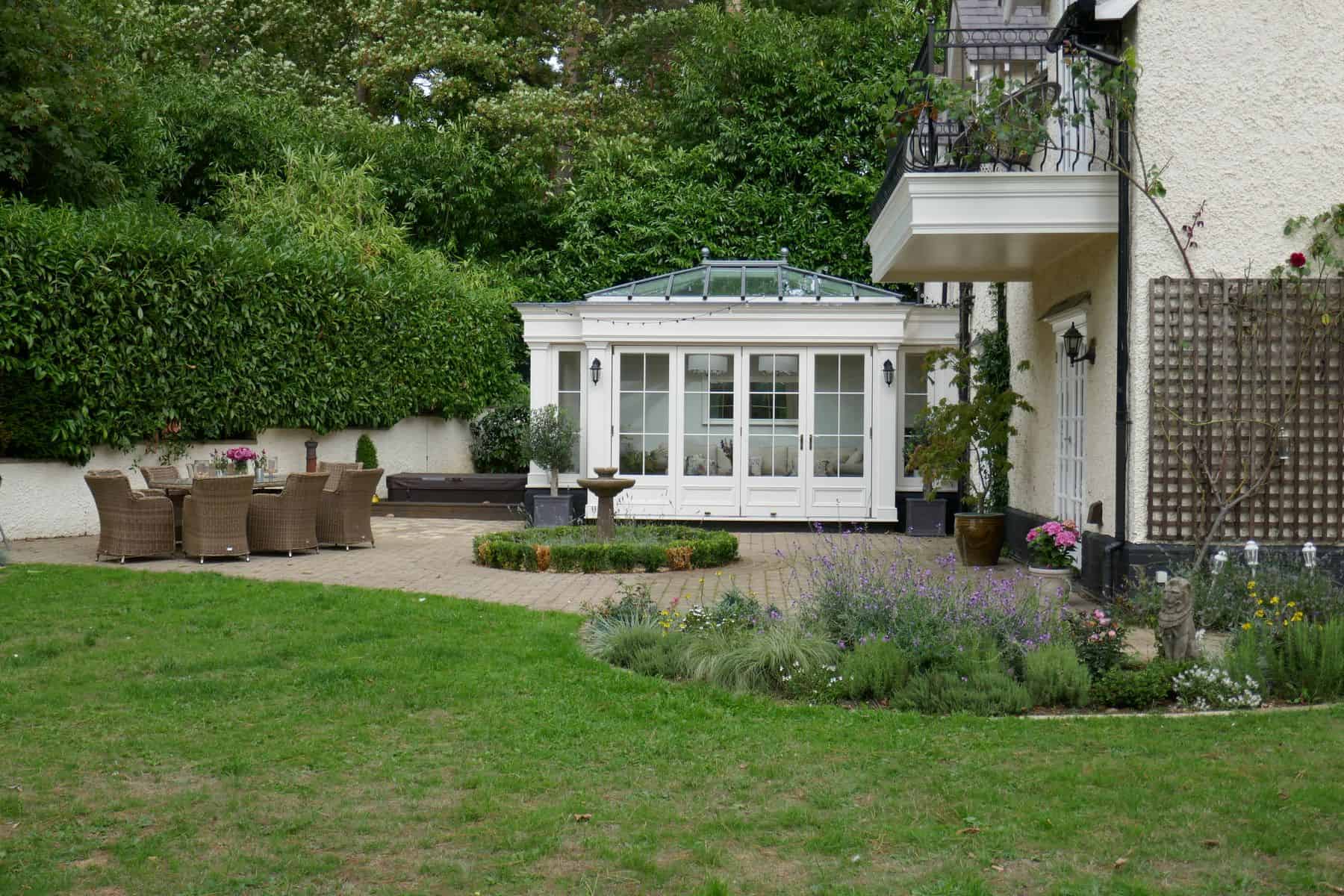 The orangery forms a seamless addition to the customer's home, with a solid brick wall at one end giving the feel and impression that it has always been there. The French Doors afford easy access to the patio area and well-tended garden.
The large lantern roof is the centrepiece of this design and ensures a huge amount of natural light is allowed in throughout the day – the requirement to let in more light into the home is a regular request from our customers and something our designers will cover during the complimentary home design visit.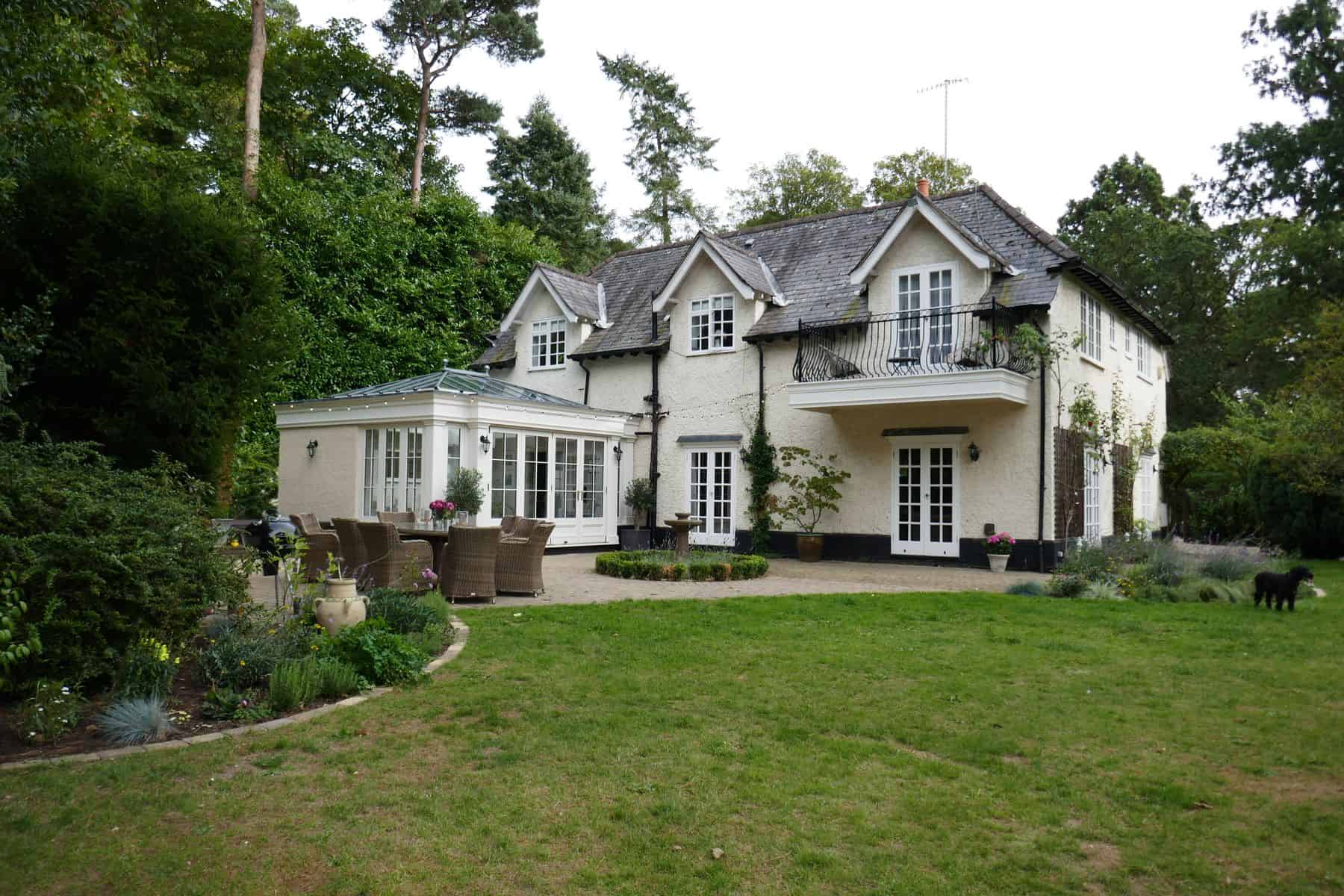 The light tone wooden flooring adds a natural feeling to the new extension, continuing from the main house itself, with the coffee table and lamp tables further complemented this look.
The additional floor space created has allowed room for a grand, three-seater sofa and two occasional sofas, in different contemporary shades of grey.
The orangery has now become the room the customer spends most time in at home – from relaxing into the evenings or entertaining friends and family.
The combination of our award-winning orangery designs with the customer's immaculate furniture and interiors has created a lovely room for living, by day or by night, for every season of the year.
Inspired by what you see? Take a look at some of our other case studies and then contact us to request our brochure and find out how we can transform your home with a bespoke extension, designed around you and your lifestyle.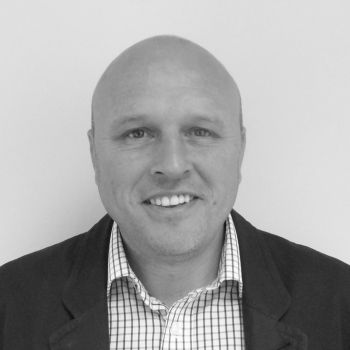 Designer

​,

David Salisbury
Simon Martin
Simon has seen many changes in our market place and has a wealth of experience in all aspects of both design and planning. He has a good rapport with clients and a natural empathy for the built environment having worked on many listed properties as well as hotels and other hospitality locations. Simon is happy to take the brief from the client, but also work closely with architects and other professionals.
Simon believes his great strength is being able to visualise the concept before he starts any drawing and after more than 30 years in the industry, he still gets a real buzz from his work.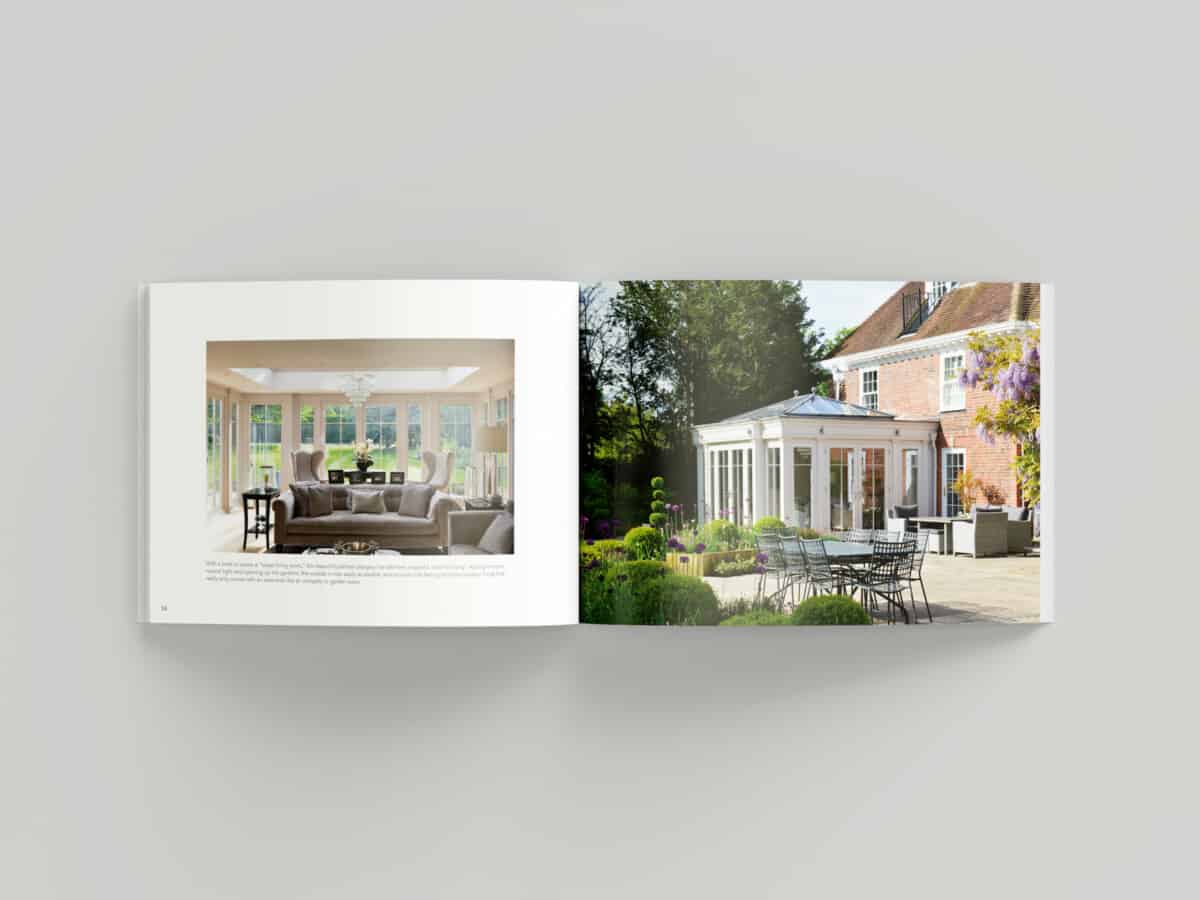 Request Our Latest Brochure
Full of inspirational designs to captivate your imagination.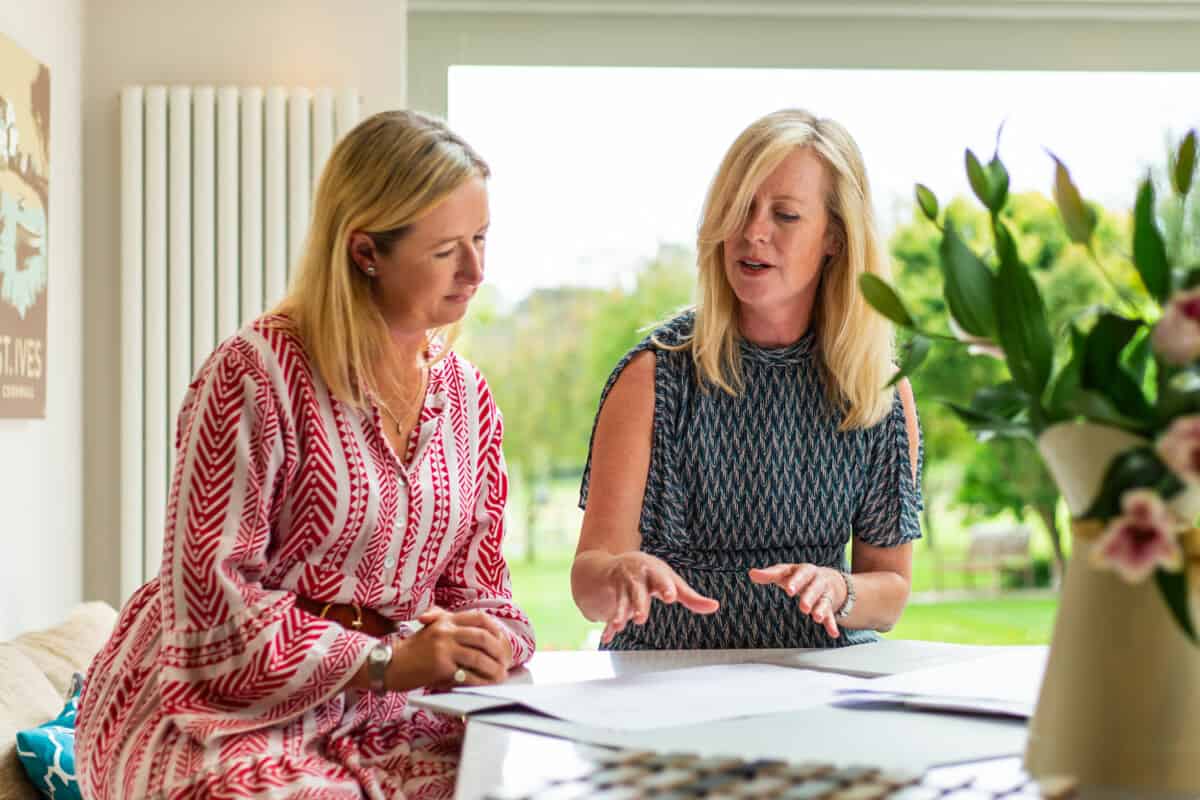 Book a Design Consultation
Our team of expert designers look forward to inspiring you.