Mottram Hall Hotel is a stunning Grade II listed building situated within 270 acres of immaculately landscaped gardens, one of the luxurious spa resorts in the exclusive Champneys portfolio.
Their £15 million state-of-the-art Champneys spa at Mottram Hall has quickly become the most stylish destination in Cheshire, having benefitted from a number of significant upgrades to the spa complex in recent years.
One of the central elements of these improvements was the construction of a new length swimming pool, housed within an 'orangery pool hall.'
Pool Building Design Brief
David Salisbury was engaged by Champneys to design and build a bespoke pool building in 2019, with completion following the year after.
The new pool hall, with views of the picturesque gardens and surrounding area, reflects the 'English orangery tradition' with its full height glazed panels set in painted timber frames and roof lanterns.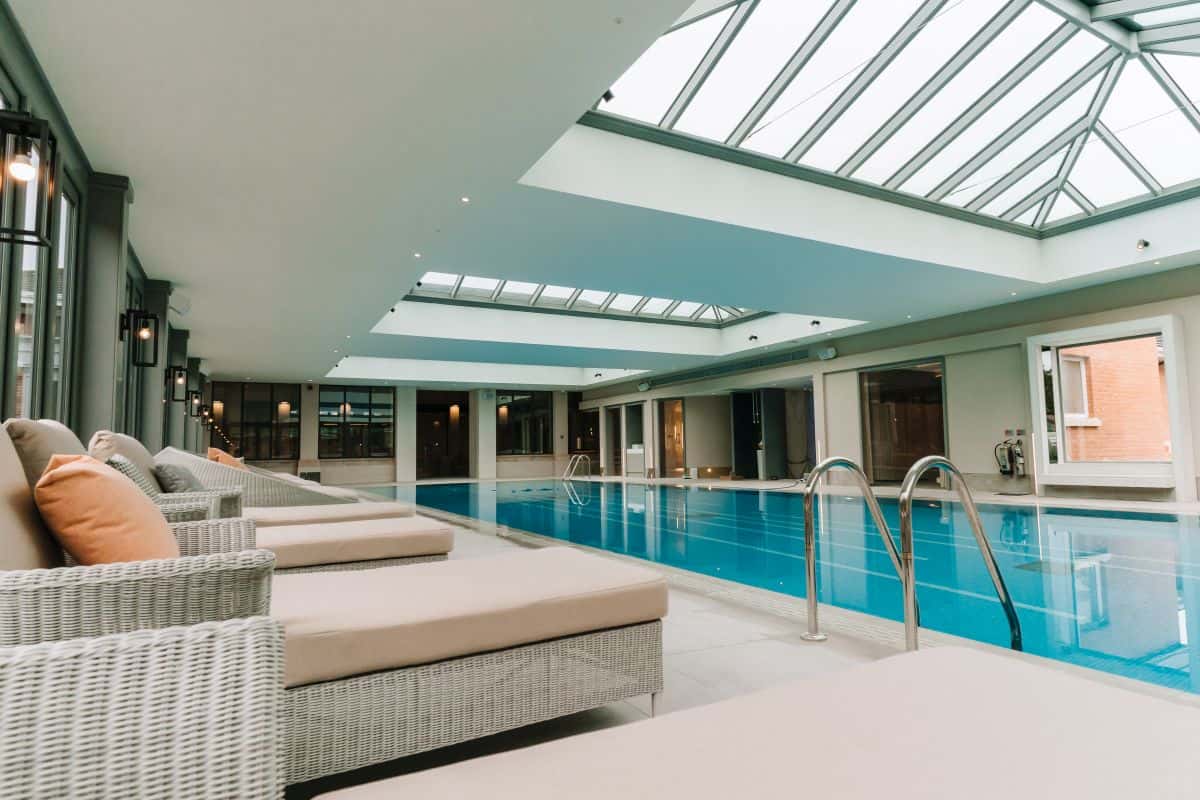 Orangery Pool Hall
Designed to accommodate a new pool to allow guests to swim lengths, the orangery measures approximately 23m long by almost 12m wide.
Three roof lanterns were specified to allow an abundant flow of natural light throughout the day.
Whilst the ceiling height was almost 2.8m, the additional height created by the lanterns reached up to nearly 4.5m at their respective peaks, creating the feel of a substantially larger pool hall with a vaulted ceiling effect.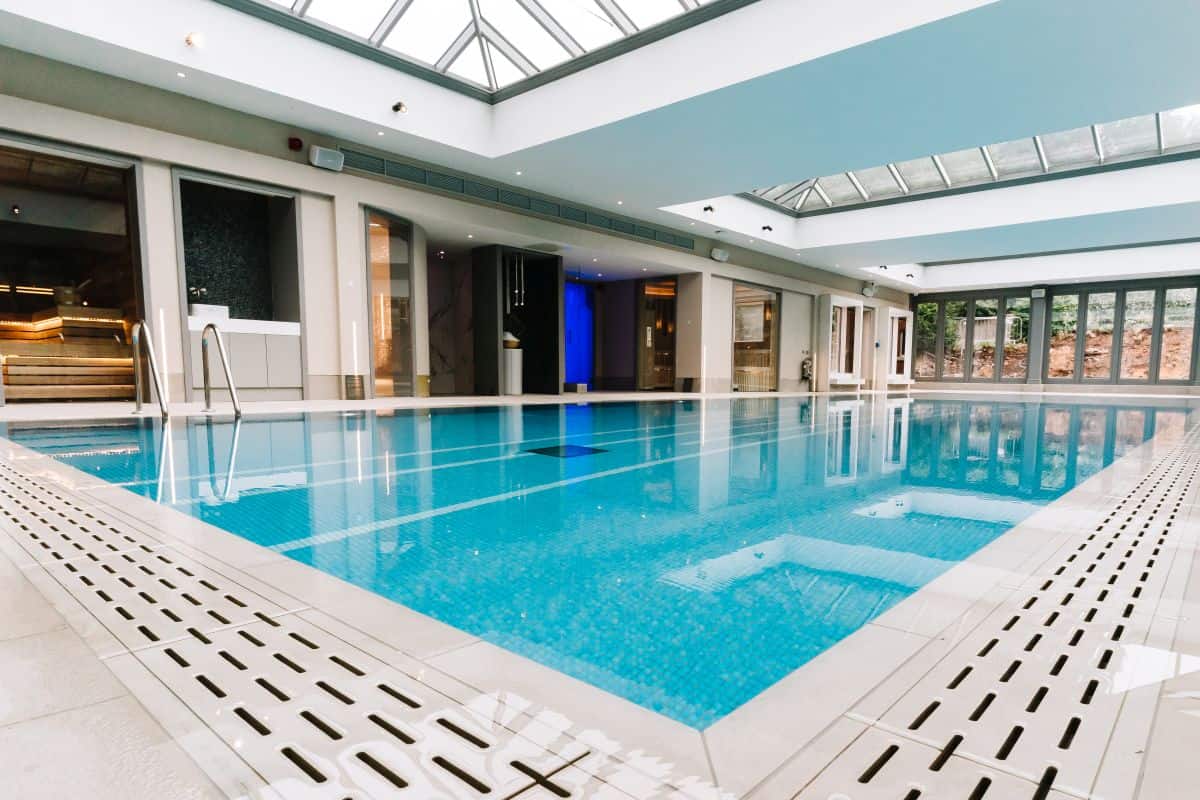 Luxurious Pool Experience
The new swimming pool and orangery pool building have helped to transform the already luxurious spa facilities at Mottram Hall.
Users of the spa benefit from both a new pool and a light-filled, calming, tranquil environment for swimming, with views of the picturesque gardens and surrounding area – something only really possible with a glazed extension, such as an orangery pool house.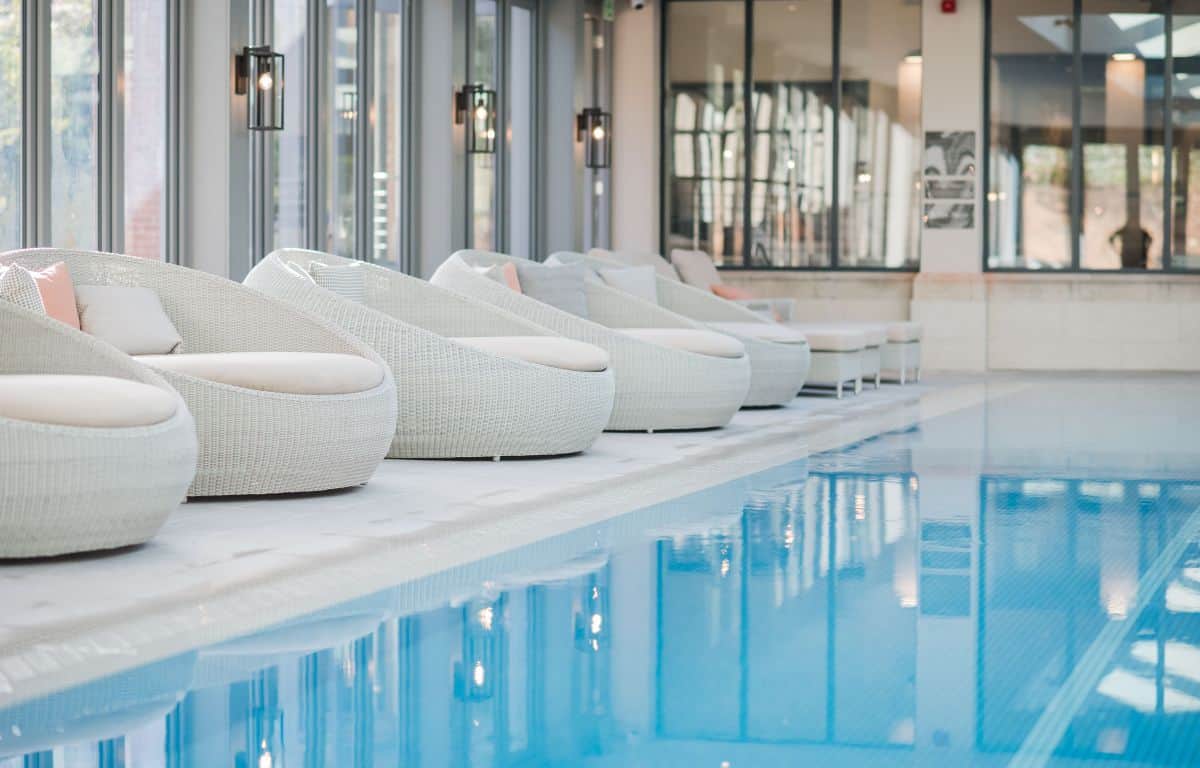 The Mottram Hall Hotel orangery pool hall is one of a number of high profile commercial building projects that David Salisbury has been commissioned to design and build in recent years.
With luxurious commercial settings, from hotels to wedding venues, continuing to invest in their facilities and customer experience, the trend for enhancing these spaces with a bespoke orangery or garden room looks set to endure.
Photo Credits:
Liz Artindale
Fleur Challis
Andy Griffiths
Andy Griffiths
Fleur Challis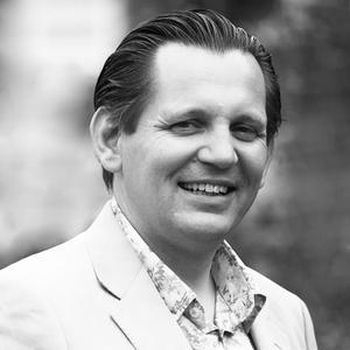 Designer

​,

David Salisbury
Nigel Blake
After completing a degree in Electronic Engineering, Nigel worked in the electronics and software sectors in the UK and Far East before moving into conservatory design 12 years ago. His engineering background and flair for design have led to some truly innovative structures. He says that each design has to complement the house, whilst providing the appropriate extra space that the client requires – every project is different.
Nigel likes to get a thorough understanding of what you want to achieve as well as your likes and dislikes with respect to style. Whether your house is contemporary or a grade I listed historic property, he will work with you to develop an appropriate and sympathetic design.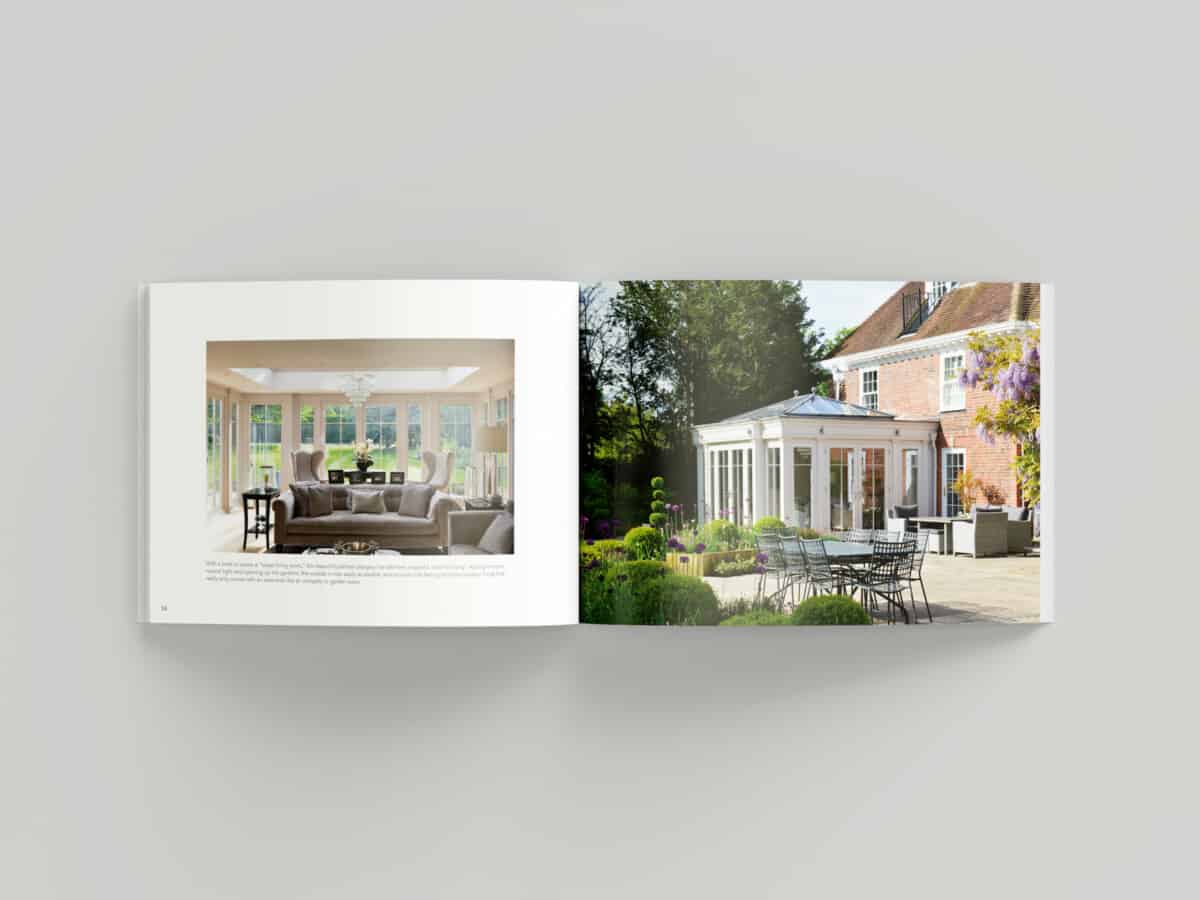 Request Our Latest Brochure
Full of inspirational designs to captivate your imagination.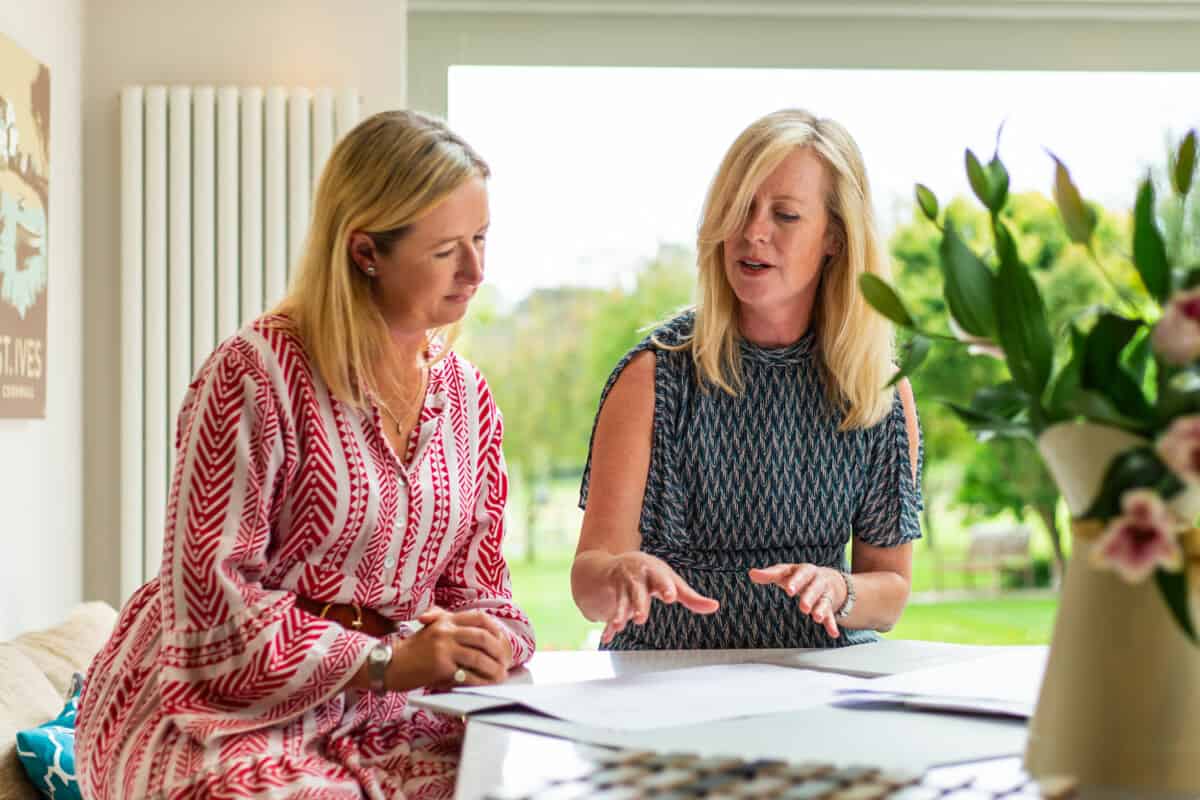 Book a Design Consultation
Our team of expert designers look forward to inspiring you.