We're approaching the half way point of the Summer holidays and the weather during August so far has been particularly uninspiring. So to help lift our spirits, and fire the imagination, we have rounded up five of our favourite orangery photoshoots from the year to date.
2021 has been another year of sustained success so far for David Salisbury, with a bit of everything – from stunning residential orangeries spread all around the country to perhaps our most prestigious project of all: the new orangery for the Carbis Bay Hotel, delivered on time to host the G7 summit. Here's just a few of our photographic highlights but there are, of course, many, many more, which you can see and share via our social media channels any time (links at the end of this blog).
Orangery to host the G7 Leaders
Where else to start than Carbis Bay, the venue for this year's meeting of the G7? The opportunities for a photoshoot might have been limited beforehand but seeing the frequent social media posts from some of the world leaders, sharing photos taken outside the new orangery during the Summit, was something unforgettable.
With the hotel now well into an exceptionally busy Summer season, we are fortunate to have received some of this new photography of the orangery from the team at Carbis Bay.
Contemporary Interiors
Creating the ideal environment for an inviting and welcoming living room and dining room, with thanks to Bayswater Interiors, this orangery in Warwickshire was rounded off with a perfectly complementary interior design scheme.
The orangery joinery is painted in the subtle shade of 'Mendip Grey' which, when combined with these beautifully contemporary interiors, results in a wonderfully calm and restful room to enjoy, full of natural light.
Painted Timber or Oak? How About Both?
Choosing between a painted timber orangery or an oak framed garden room usually means choosing between one and supplier and another, as not many offer both styles of joinery.
Here at David Salisbury, we offer both, but it is not often that an individual customer opts for one of each. This memorable project in Hampshire involved us designing both a painted orangery and a linked oak framed utility room.
Luxury House & Garden Location
Can you imagine hiring this beautiful Kent house and garden for a business event or conference? Used as a location for film and photo shoots, this orangery has some serious photogenic appeal.
With a house and garden like this, it is easy to see why an orangery was chosen to make the most of the link between the two.
Cotswolds Dream Orangery
If one had to imagine a dream Cotswold house and garden, this example would surely come close. The bespoke, dual aspect orangery helps to round off this exceptional property, providing practical and multi-functional living space.
The orangery timber joinery, along with the original building's windows and doors, are all painted in the same shade of 'Flagstone,' from our own unique colour palette, for a beautifully joined up finished look.
So that's 5 of our favourite photoshoots from the past few months. Tough to pick a favourite but, if pushed, we would pick elements from each: for example, the contemporary interiors paired with the Cotswolds exterior; with a weekend away at Carbis Bay(!).
That's what inspired us – what's your favourite orangery design from our shortlist? Let us know via the social links below.
Social
Instagram – Facebook – Twitter – LinkedIn – Pinterest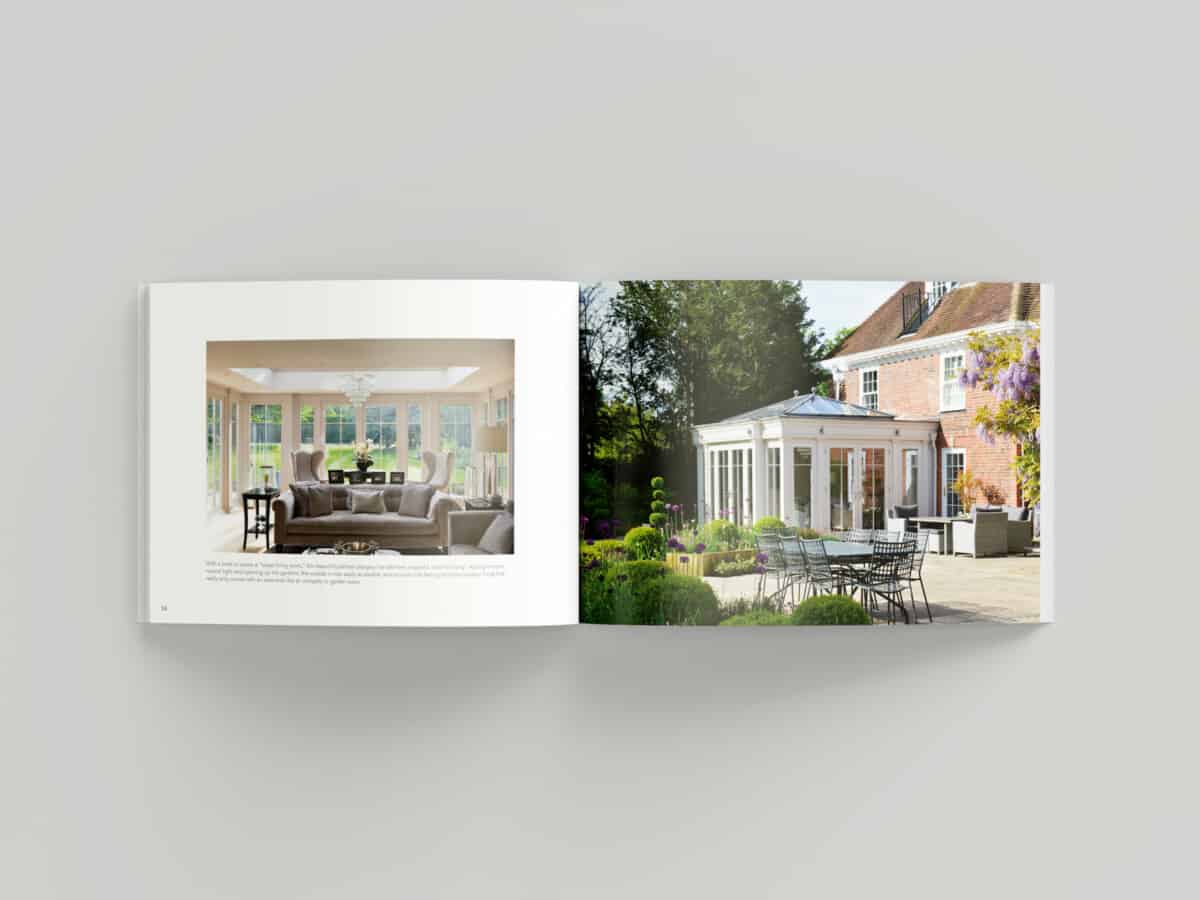 Request Our Latest Brochure
Full of inspirational designs to captivate your imagination.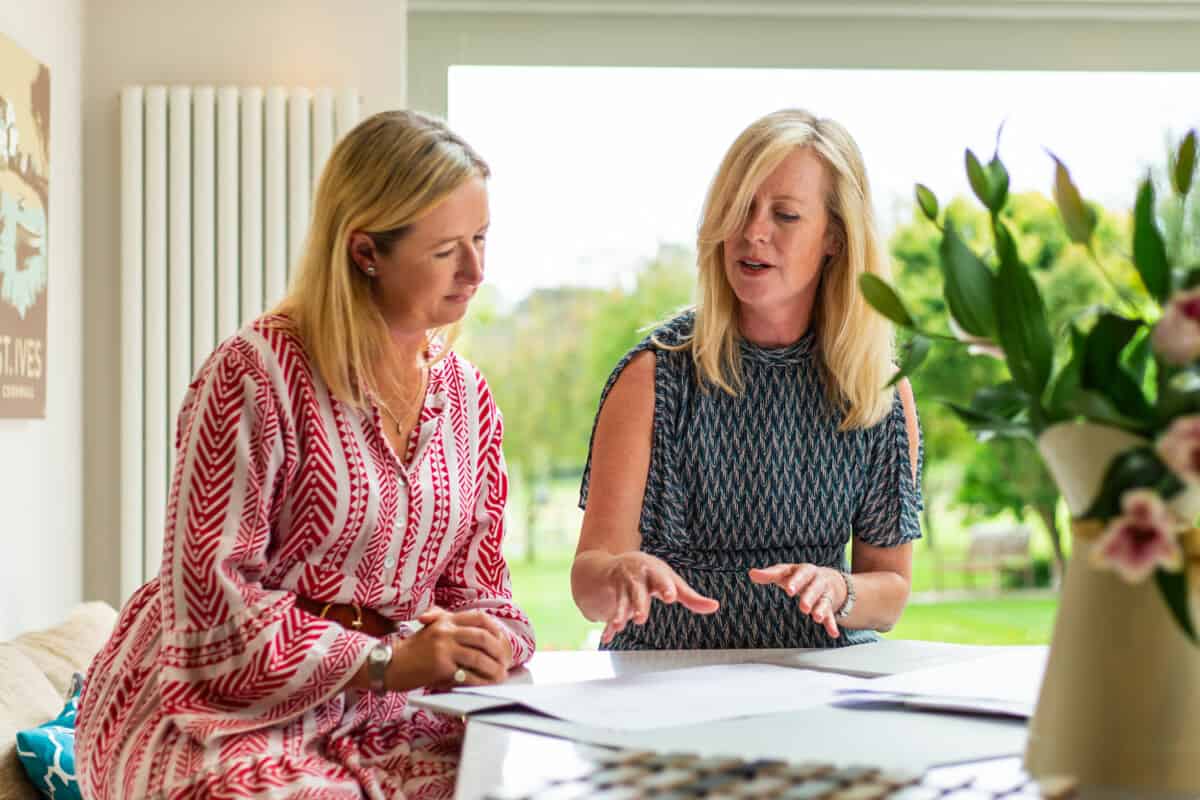 Book a Design Consultation
Our team of expert designers look forward to inspiring you.