For much of this year, we have been fortunate enough to enjoy pleasant enough weather to appreciate being outside, making use of our gardens and green spaces. While this week has felt like something of an Indian Summer, it will not be long before we are spending much more time back indoors – so here are some tips for how you can continue to feel closer to the outside from the comfort of the inside of your home.
But first of all: why? There is a wealth of evidence which underlines the importance to our physical and mental wellbeing from being closer to nature and the outdoors. From lowering blood pressure to reducing stress and improving the quality of our sleep, whilst diminishing the risk of more serious illnesses such as type II diabetes and cardiovascular disease, quite a number of research studies now confirm these benefits and many more.
If we can't physically be outside so much due to the weather or time of year, then the next best thing is to spend time in a glazed extension, which provides panoramic views of your surrounding environment, whilst letting in plenty of natural light.
Whatever style of extension, from an orangery to a garden room or conservatory (this Blog explains the differences), the common feature is generous proportions of glazing, which instantly bring your garden and green space closer to your home.
This link between house and garden is an increasingly important feature of our homes and perhaps the key driver for considering an extension of this type. Being able to seamlessly move between indoors and outdoors is a typical benefit of any orangery or garden room with, for example, bi-fold doors.
One of the interior trends for this year has been to add 'bigger and wilder' plants into our homes, something we wrote about earlier this year. Being bigger and bolder with our choice of plants around the home is proven to positively impact our wellbeing.
In some cases, we have taken to having small trees in our homes, which very much evokes the original reason as to why orangeries were designed and constructed back in the Seventeenth Century (to house fruit trees during the Winter months).
The concept of a 'green wall' or 'vertical greening' has been growing in popularity in both residential and commercial property design. From improving air quality and our health to helping to reduce noise and temperature, a green wall of living plants has numerous additional benefits whilst also, of course, bringing you closer to nature and a feeling of the outdoors.
The use of natural materials around the home is another great way of helping to feel closer to the outside. Timber framed extensions are a good example of the use of natural materials, particularly if choosing a rustic material like oak. An oak framed garden room, like the examples shown in the photographs here, immediately elicit feelings of being a calm, tranquil space, closer to your garden.
Spending more time at home looks likely to be a factor of the coming months as we move towards Autumn and Winter, let alone any other restrictions that might be brought back in. If that's the case, then let's make sure our homes help improve our physical and mental health.
With 11.7 million working days lost annually here in the UK due to stress, depression or anxiety (source: University of East Anglia) – and that figure likely to rise further in the current climate – there has never been a more important time for our homes to be closer to nature and to bring our gardens into our living space.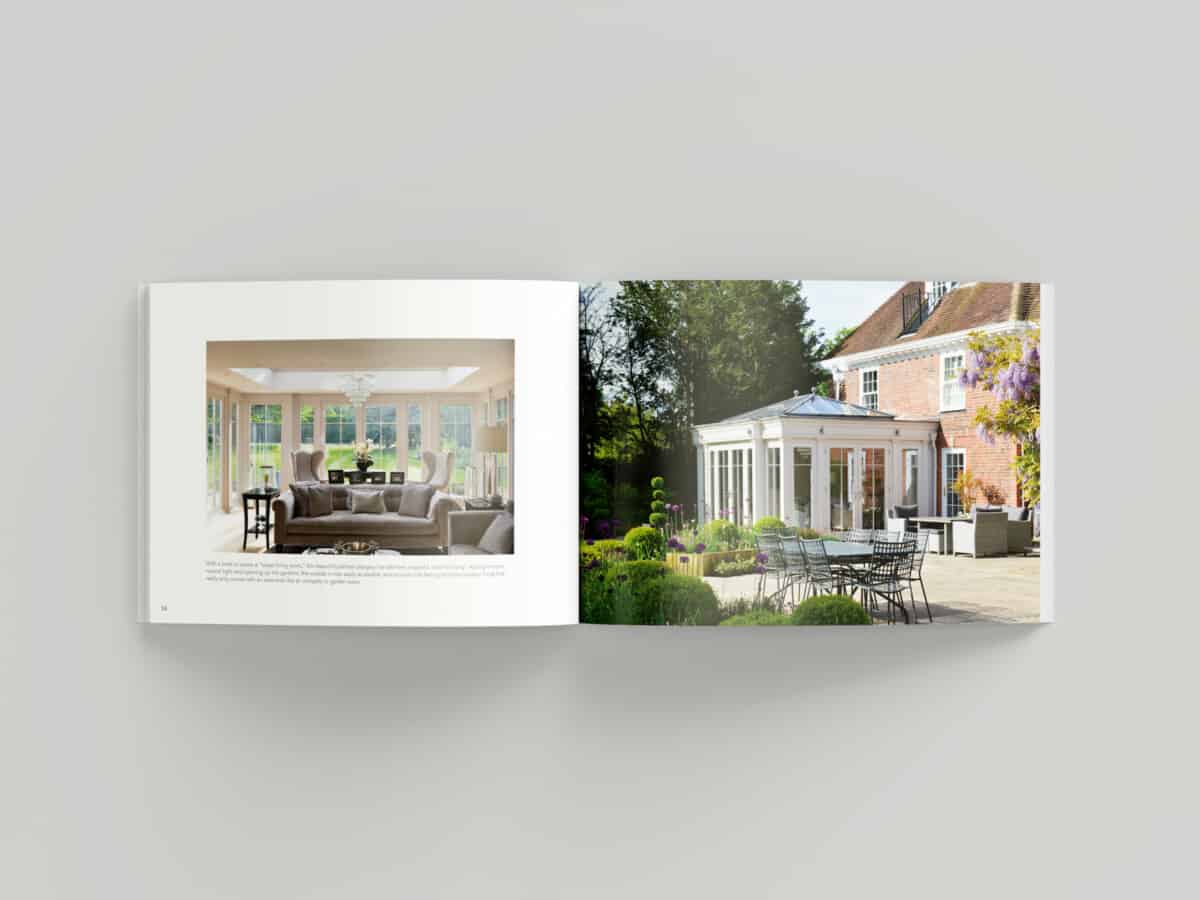 Request Our Latest Brochure
Full of inspirational designs to captivate your imagination.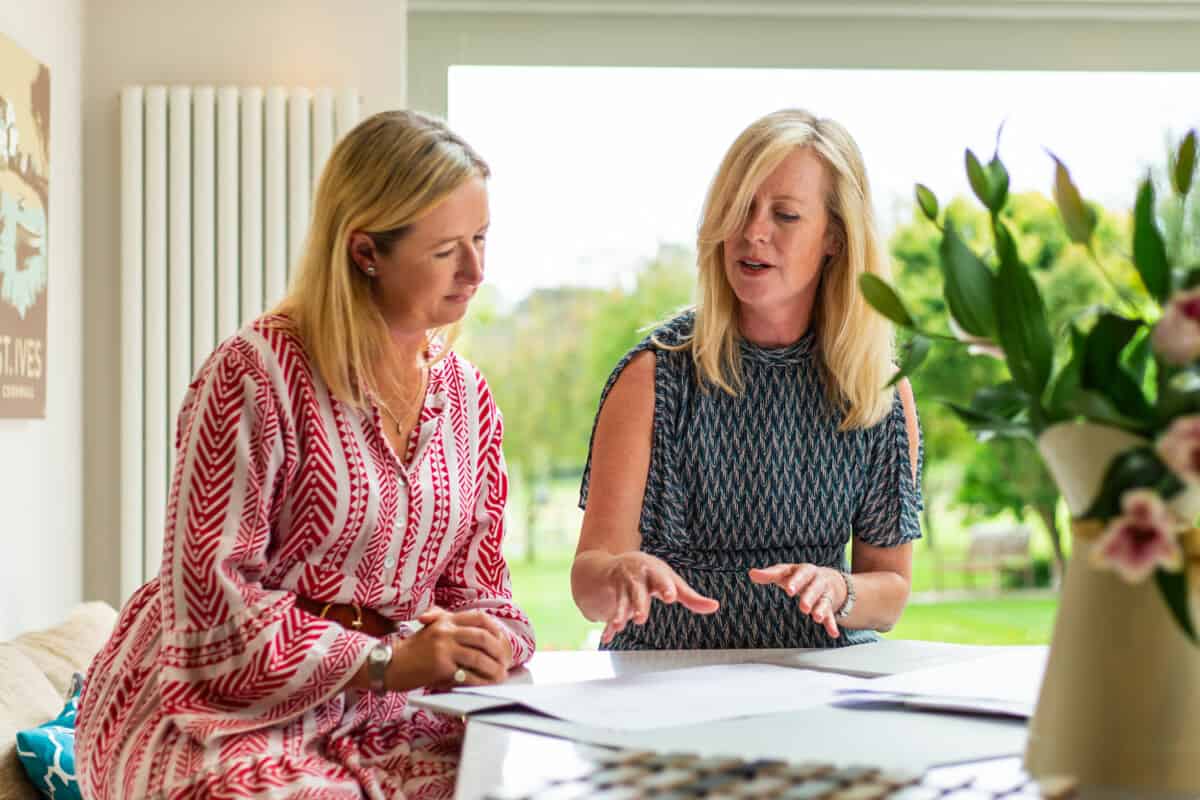 Book a Design Consultation
Our team of expert designers look forward to inspiring you.