Perhaps one of the most appropriate expressions we have read in recent times, around the subject of home improvement, is the term "race for space," identified in The Rated People Home Improvement Trends Report 2021.
This fascinating study has taken its findings from analysis of over 500,000 home improvement jobs, alongside discussion with thousands of homeowners, which, statistically speaking, makes for an extremely robust sample. It reports on a number of home and interiors trends, with the concept of pressure on space one we are probably all familiar with and which we are going to review in more detail in this article.
Clearly the Coronavirus pandemic has changed the way we feel about our homes and, crucially, how we use them. A requirement for more living space, to accommodate home working or home schooling, has meant our homes have had to work harder to suit our evolving needs.
The race to create more space has driven a boom in demand for a wide range of significant home improvement project, from building an extension to creating an open plan, multi-functional living space. The beauty of adding an orangery or garden room to your home is that fulfils both of these functions and many more besides.
'Multi-functional' might not be the catchiest phrase but it neatly encapsulates living spaces that perform a number of different functions. Being able to combine space for a desk, with a family living room that can be adapted into a relaxing and entertaining space is the very essence of multi-functionality.
Interestingly, well over half of the working population (55%) worked from home last year but a signification proportion (41%) of this group, within this research, stated they did not have a permanent desk to work from.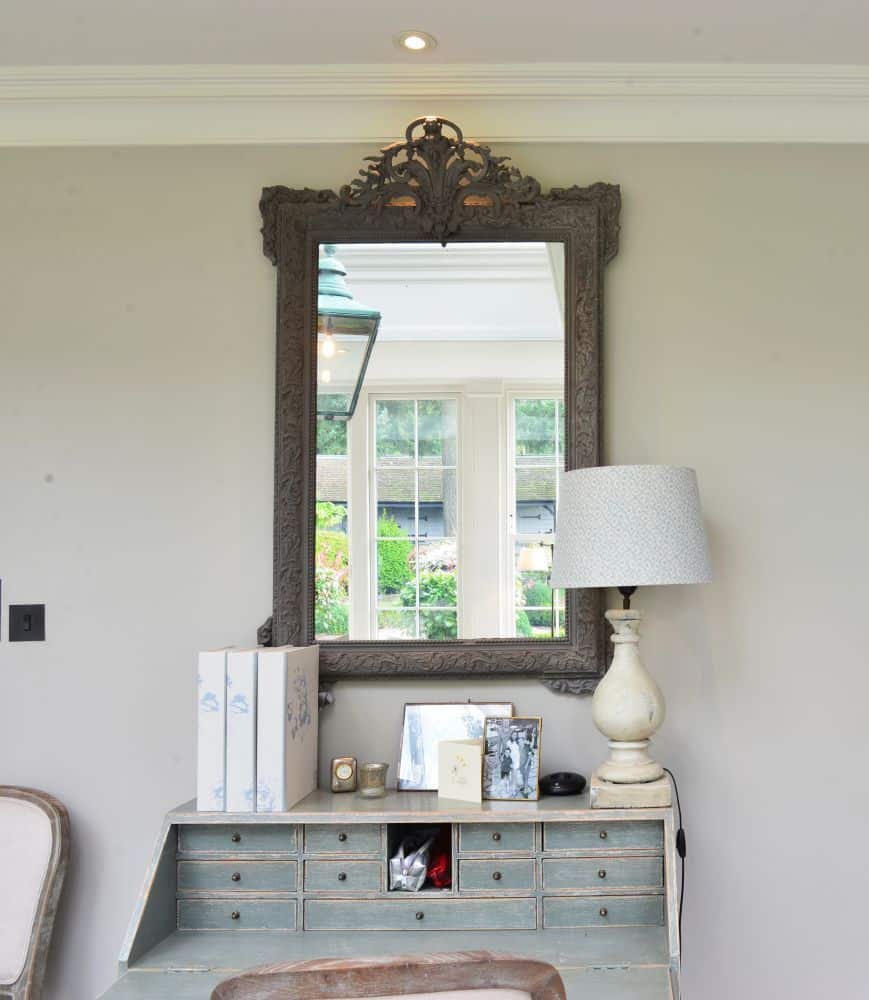 With home working set to continue post the pandemic, in varying forms, we will be investing in our home offices, whether as stand-alone rooms or flexible spaces within existing rooms. Plenty of natural light is an additional benefit gained from a glazed extension, meaning an orangery will help create a calming but inspiring working environment.
The key requirement that we are looking for in our homes relates to space: whether this is more internal living space or a greater outdoor space. This is also driving demand in the housing market and changing priorities in terms of what movers are looking for in a new home.
Looking at our gardens, a traditional orangery or conservatory can add more flexible living space whilst creating a link between indoors and out. However, if your garden is big enough, then a freestanding garden room or a stand-along garden annexe has become a particular sought-after addition.
This research has identified that adding a self-contained annexe will add more value to your overall property than any other type of home improvement project, with a garden room and garden office not far behind.
There are gains to be made, in terms of space and value, out there in our gardens as well as inside our homes. Adding an orangery or garden room will provide valuable multi-functional living space that links these areas and takes the pressure off your current home.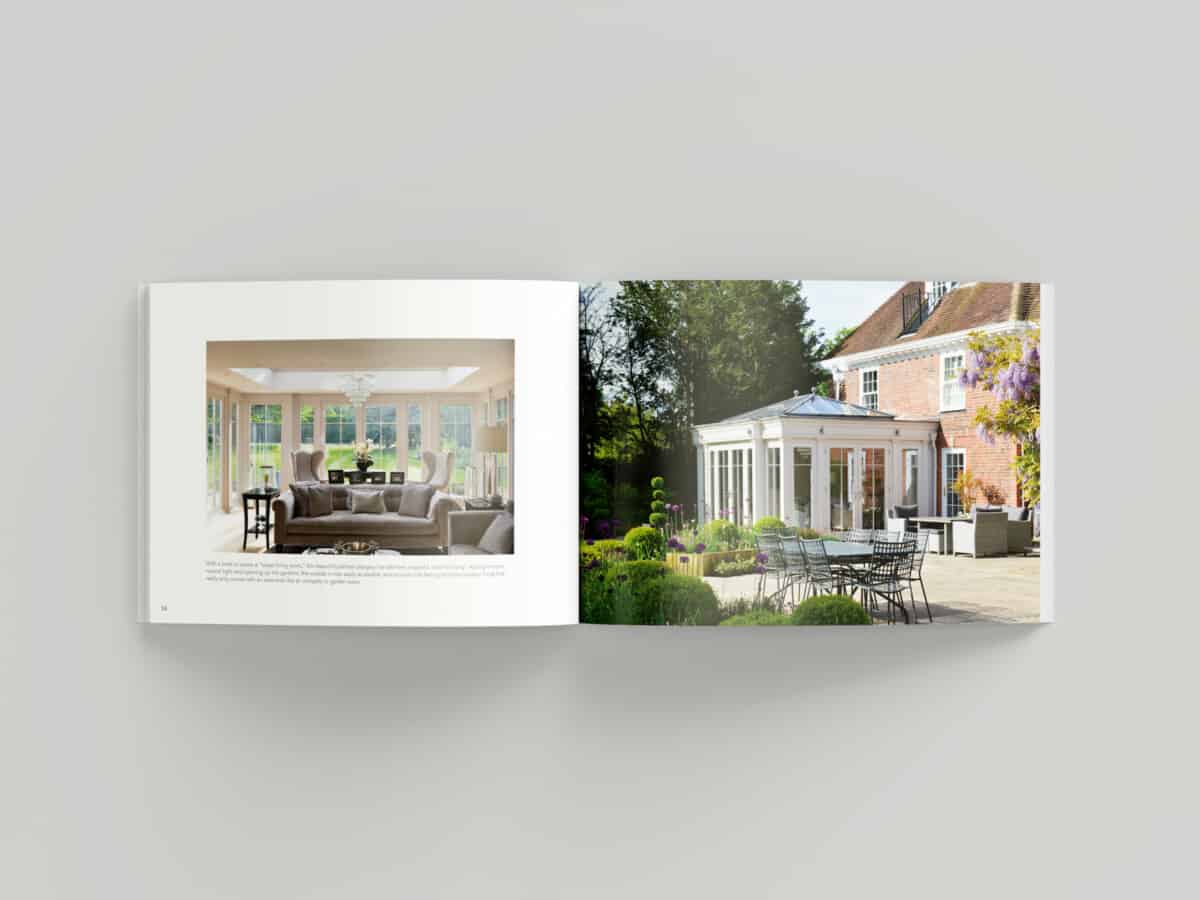 Request Our Latest Brochure
Full of inspirational designs to captivate your imagination.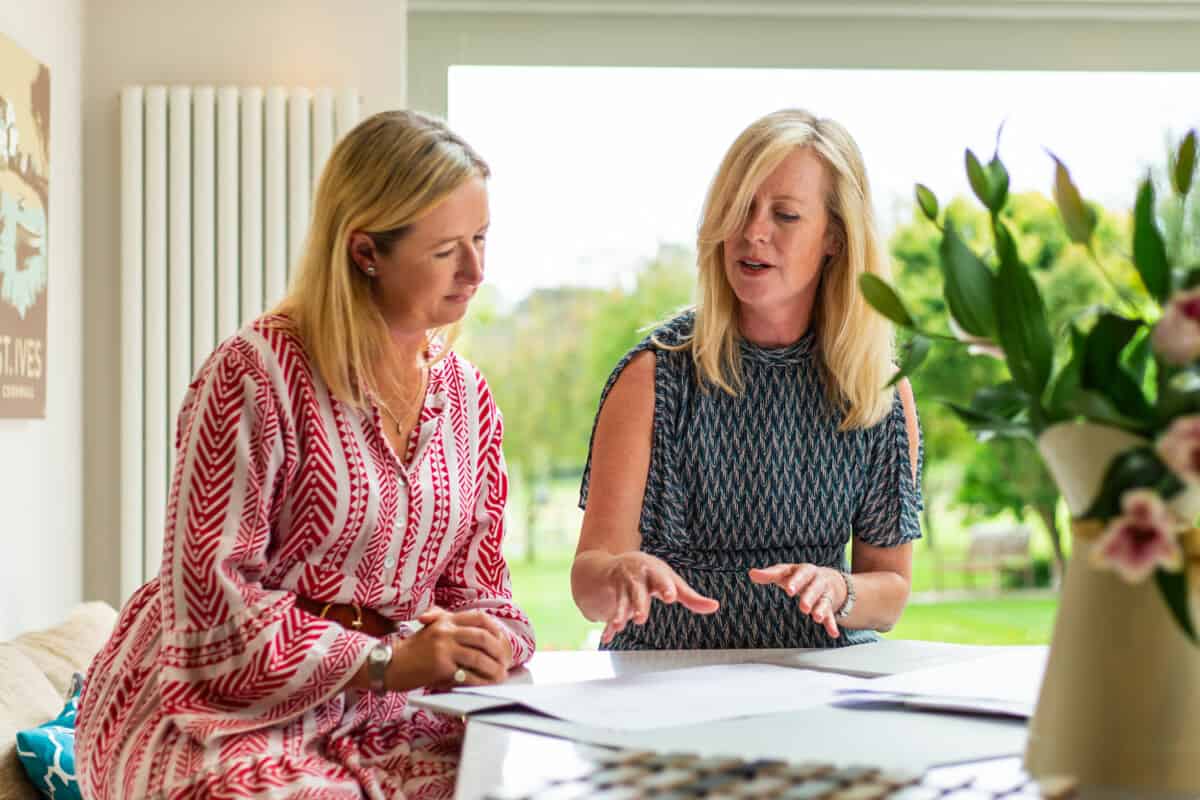 Book a Design Consultation
Our team of expert designers look forward to inspiring you.