Whilst our award-winning painted orangeries and conservatories have always been synonymous with the David Salisbury brand, we are increasingly growing our share of the highly competitive oak framed buildings market.
At the quality end of the spectrum, we are already the largest manufacturer of timber painted orangeries in the country, built on the back of over 30 years' successful operations. May 2018, however, marked a significant point in our company history as this was the first month where sales of our oak extensions exceeded those of our painted structures.
We have written before about the highly durable nature of oak as a building material but not all standards of oak are the same. The quality of the timber used by different providers can vary hugely. We only manufacture using the finest quality, furniture grade seasoned oak from Europe, chosen specifically for glazed building construction.
If you're considering an oak framed orangery or garden room, we strongly recommend you review the quality of materials being specified. The more commonly used 'Green Oak' still carries a high degree of moisture content – while this is suitable for a barn or outbuilding, where shrinkage and movement is not detrimental, shrinkage, warping or twisting of a glazed frame can be problematic.
At David Salisbury, the oak beams we use are air dried for between 7 – 8 years before being machined. This gives a much more stable product and therefore suitable for the types of quality home extension that we specialise in.
There are two main types of beam used in the production of these types of oak framed buildings: 'Boxed Heart' and 'Quarter Sawn.' Boxed Heart is more commonly used, however, the natural fissures and shakes can radiate out in all directions with a boxed heart beam, thus presenting potential water ingress issues with a glazed frame.
David Salisbury's beams are all higher quality Quarter Sawn which provides a much more established, finished product. If you would like to read more about why our oak is superior, please contact us here.
One of the many things that we pride ourselves on is that we have a network of satisfied customers where we can arrange a peer-to-peer viewing and you can view a garden room in the context of a real home. Good photography and a nice brochure and website can belie a host of things – a customer recommendation or checking the various review sites that are available is a far more important indicator of service delivery and customer satisfaction.
Our continuing programme of investment and renewal of our manufacturing machinery ensures we remain at the very forefront of joinery factories here in the UK.  Coupled with the sheer flexibility of the fully bespoke designs that we can offer, if you're considering an oak framed extension, start with ordering our brochure.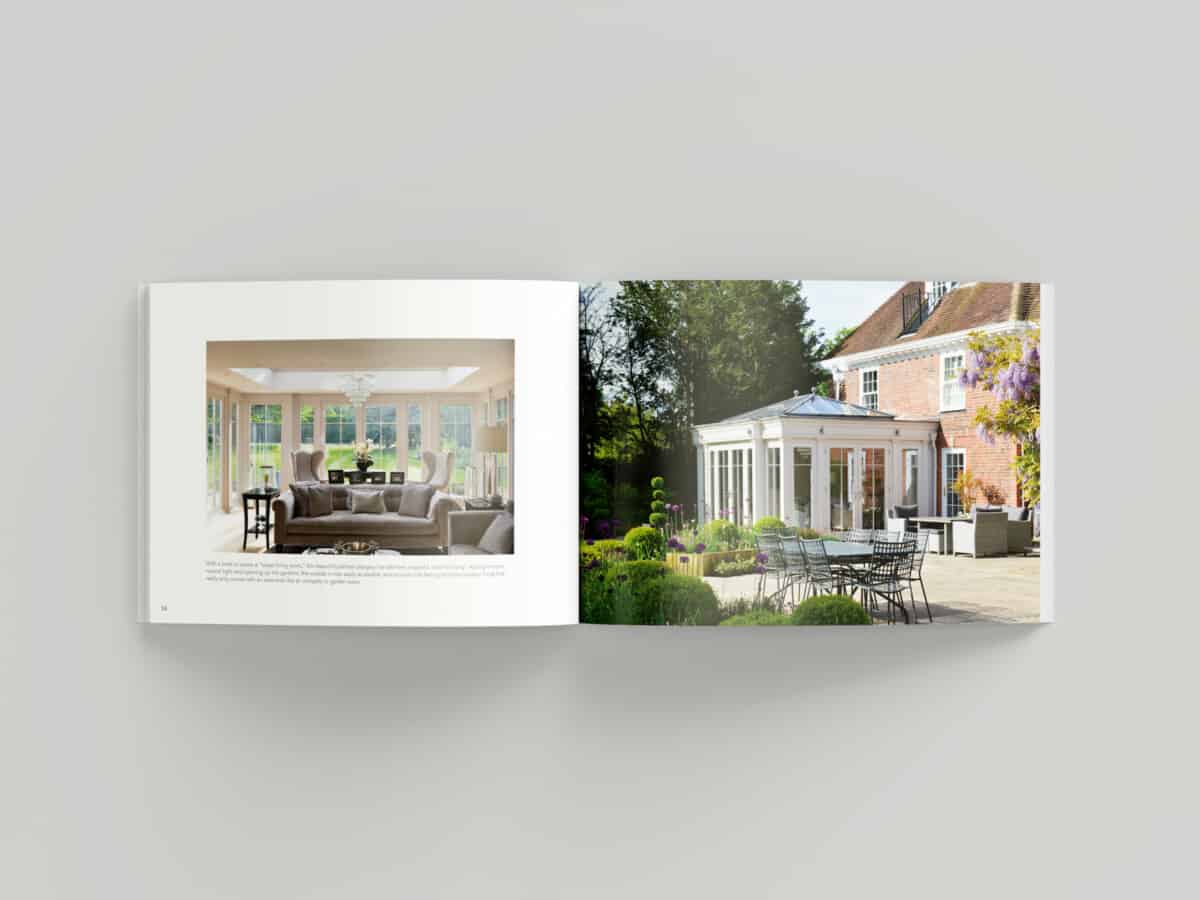 Request Our Latest Brochure
Full of inspirational designs to captivate your imagination.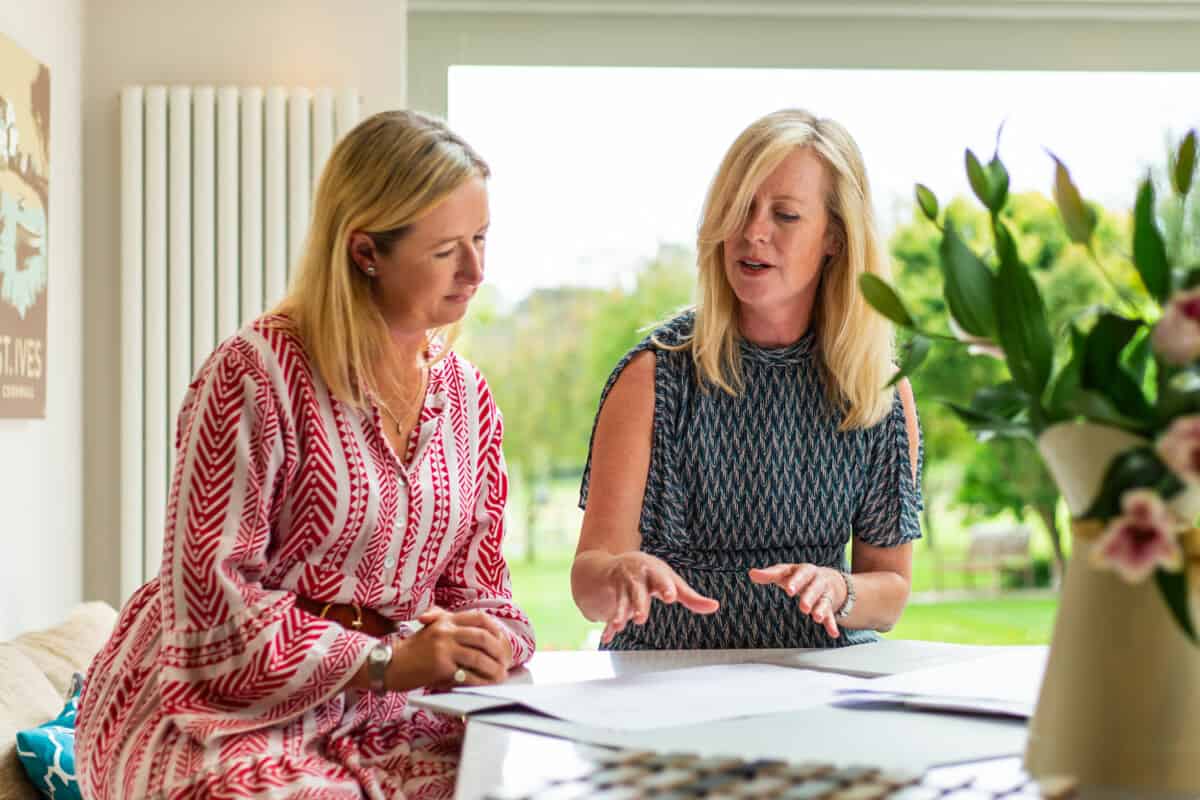 Book a Design Consultation
Our team of expert designers look forward to inspiring you.