Whilst the majority of David Salisbury's business is derived from designing and installing orangeries and garden rooms for discerning customers wanting to improve their homes, we have always had positive and productive relationships with other routes to market – whether they be architects, interior designers, property developers or trade partners.
Business-to-business (B2B) marketing to these diverse groups can involve a number of different tools and techniques but in broad terms it still comes down to effective communication and forming relationships. Some of the many prestigious commercial projects we are fortunate to work on can be illustrated via our ever-growing Instagram feed or from the case studies on our website, but to fully communicate our bespoke design capabilities sometimes a face-to-face conversation is best.
One of the many ways we get to talk about our design expertise and the variety of projects we work on is during the regular business networking evenings we host at our London showroom at The Chelsea Gardener.
Business networking might not always be everyone's cup of tea – so (without mixing our metaphors), we find a serving of gin helps! These informal gatherings are a great opportunity to network and make important new connections in the inspiring surroundings of our modern garden room showroom.
Our next networking event is on September 24th September 2019 and is being sponsored by Simonswerk, one of our key suppliers. We're looking forward to working with them for another successful event at our London showroom, which will follow on from Simonswerk exhibiting at the high profile 100% Design trade show.
This is networking made fun in a relaxed and inviting context!
If you're an architect, interior designer, developer, contractor or property industry professional, this event is for you. During the past couple of years, we have hosted these events on a bi-monthly or quarterly basis (depending on demand) and have never failed to capitalise on new connections made.
Request details on sponsoring one of our future events: e-mail us.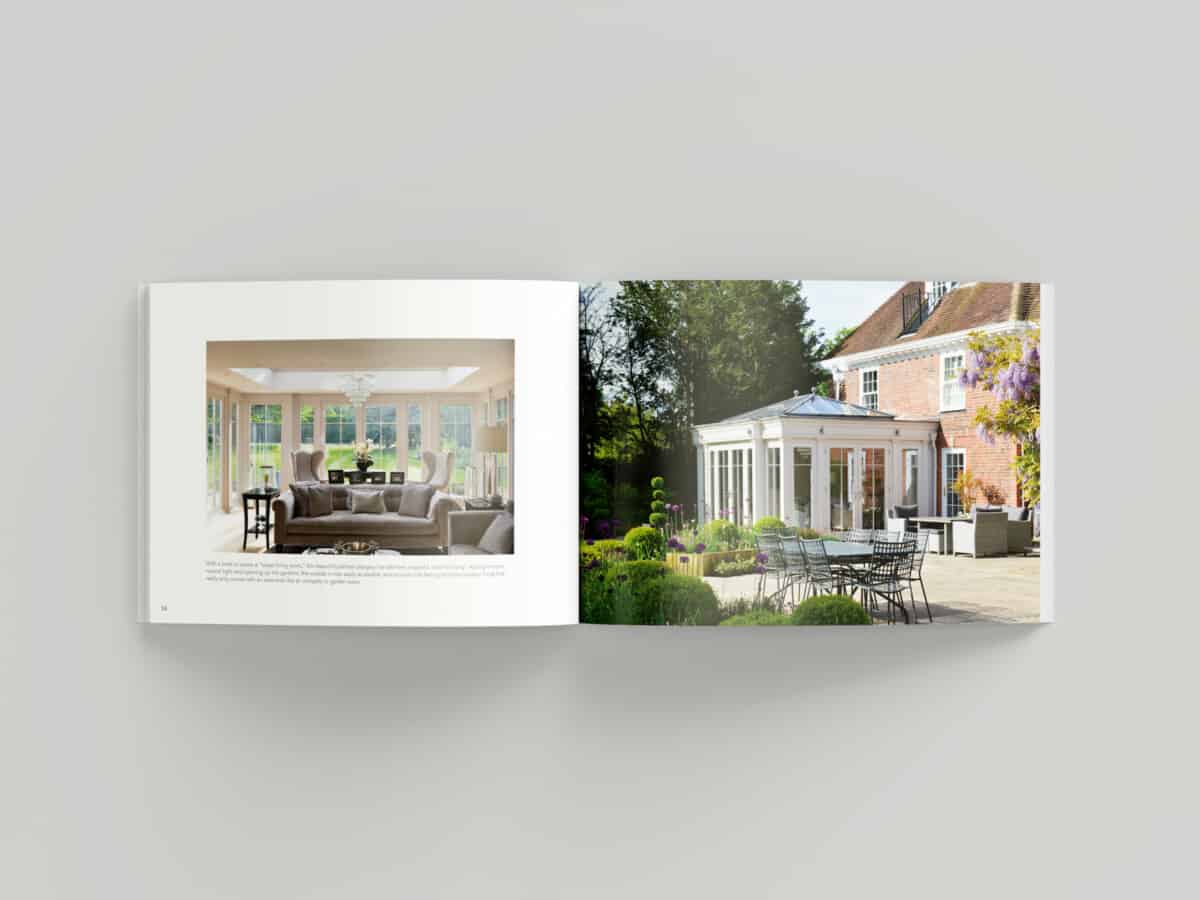 Request Our Latest Brochure
Full of inspirational designs to captivate your imagination.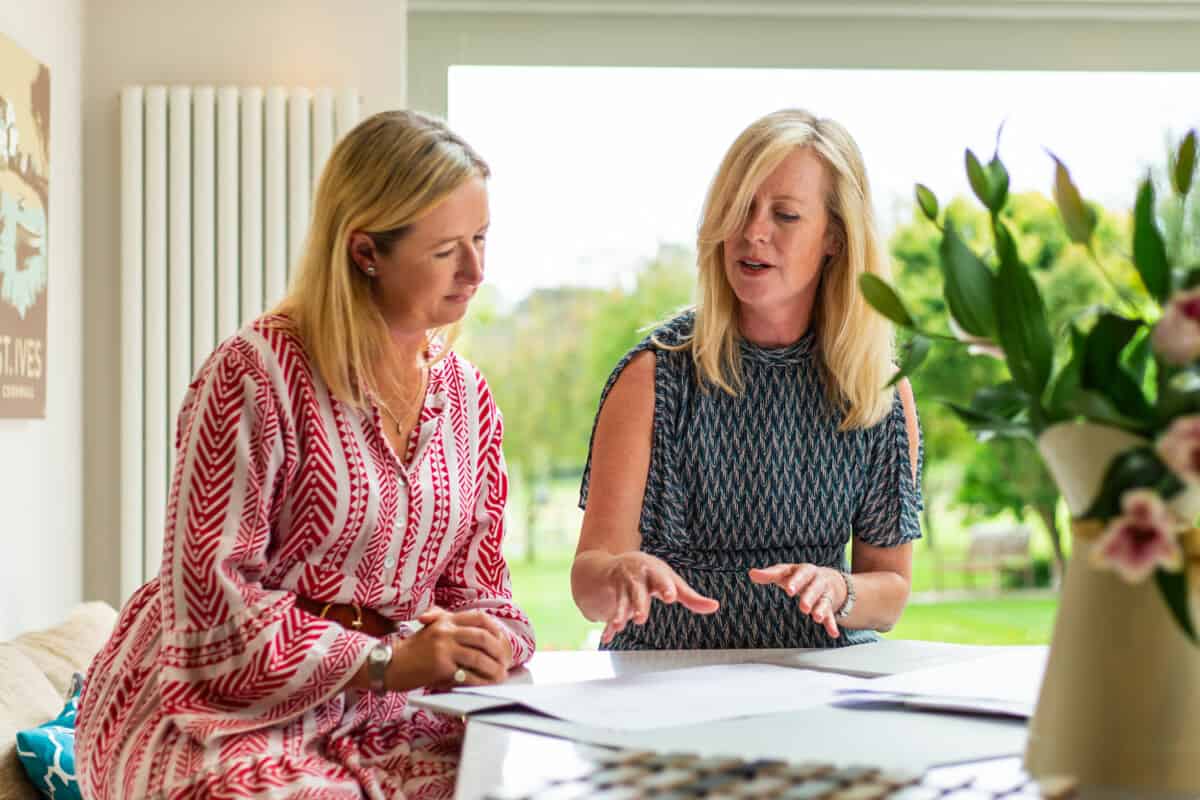 Book a Design Consultation
Our team of expert designers look forward to inspiring you.