Trust is a word that is becoming one of the key factors in the current General Election campaign, but it could equally be applied to choosing a supplier to design an orangery for your home.
Home improvement projects, by their nature, not only require a high degree of design excellence and technical ability but they also require comprehensive project management and customer service throughout the entire process. So it is important to put your trust in a company with a proven track record.
One of the many benefits of dealing with an award-winning supplier like David Salisbury is our continuous history of successful projects over some 35 years.
Having successfully completed tens of thousands of projects, it is safe to say we have seen and overcome pretty much most design challenges and obstacles.
In addition, the robust financial position of the company, bolstered by years of sustained success (not least in terms of profit), has allowed us to undertake a considerable programme of investment over the past 12 months or so. This has included renewing our delivery fleet (which also feature all of our new corporate branding), alongside a number of software and machinery replacements or upgrades to ensure our factory remains at the very forefront of joinery manufacturing here in the UK.
We are now preparing the next tranche of investment in our factory for 2020, underlining our culture of continuous improvement.
But it is not just investment in our manufacturing facility that is important. In recent months, we have strengthened our expert sales designer team, so we can confidently claim this is another area where we lead the market. When a customer requests a complimentary design consultation, they will be receiving expert advice on how to transform their home, whilst adding value to their property and delivering much more than just return on investment.
Of course, there are many different designers and manufacturers of timber extensions spread around the country, from a local joiner all the way through to a hi-tech business like David Salisbury. The fundamental difference, however, comes down to each supplier's ability to complete these types of projects successfully, along with the peace of mind that comes with a comprehensive warranty.
With tonight's General Election Leaders Debate likely to focus once again on the issue of trust, the question we're asking is: would you rather trust an award-winning company to improve your home, with thousands of successful projects behind them, lots of positive customer reviews and a dedicated team with you each step of the way, or one with significantly less history and limited back up in terms of customer service and support?
#Trust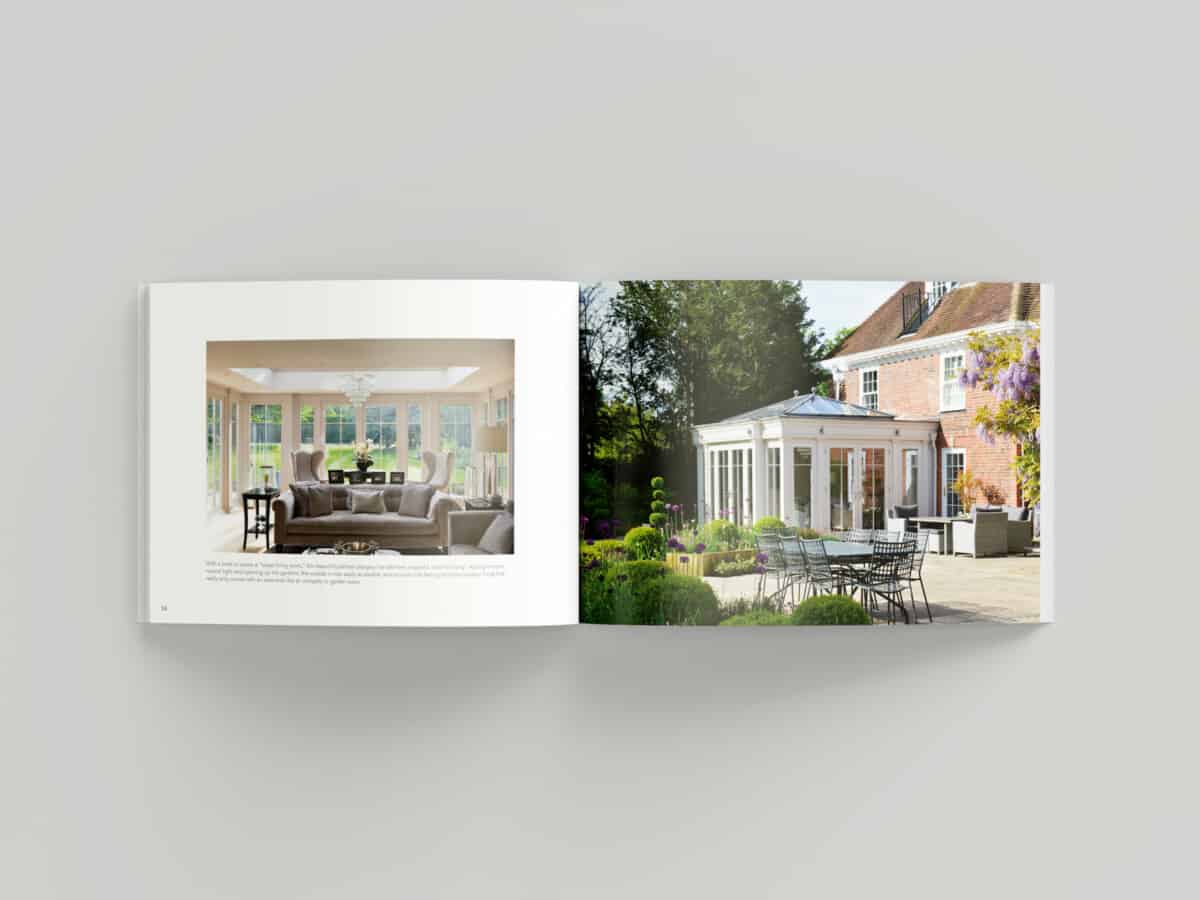 Request Our Latest Brochure
Full of inspirational designs to captivate your imagination.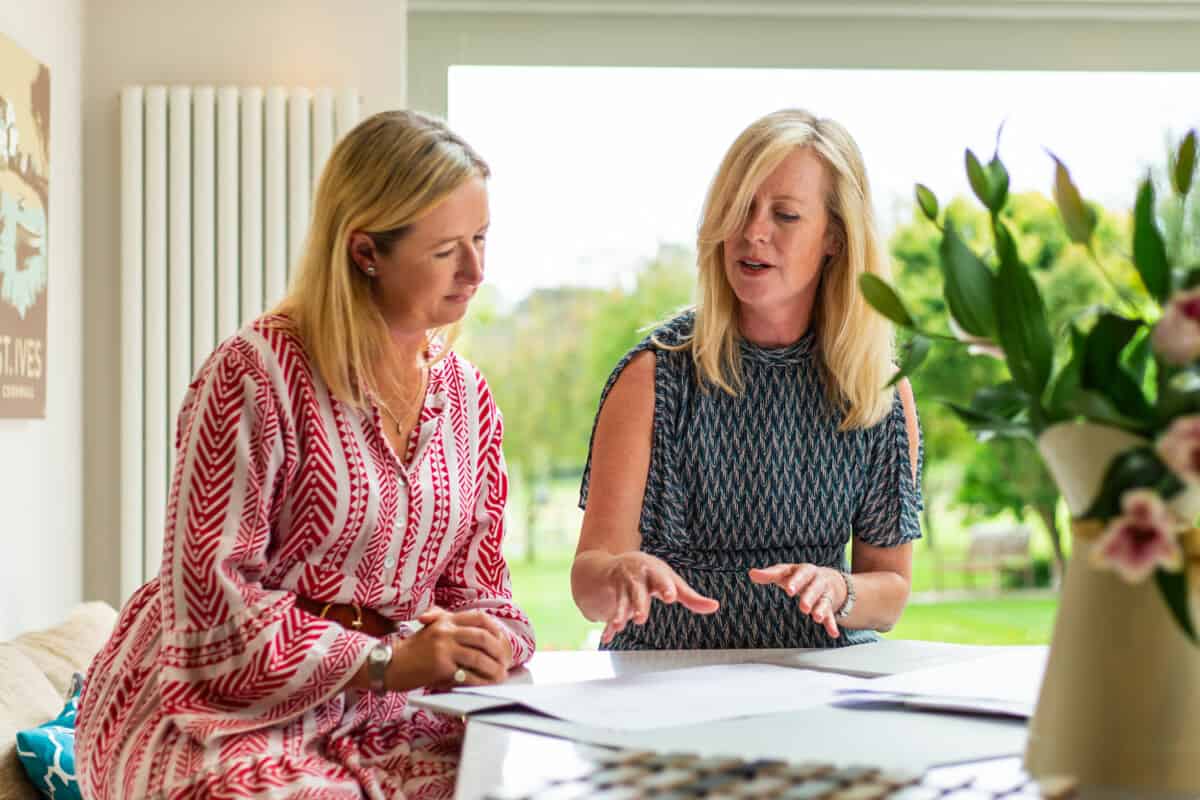 Book a Design Consultation
Our team of expert designers look forward to inspiring you.